Ruby Jane | Celebrity | New Music Review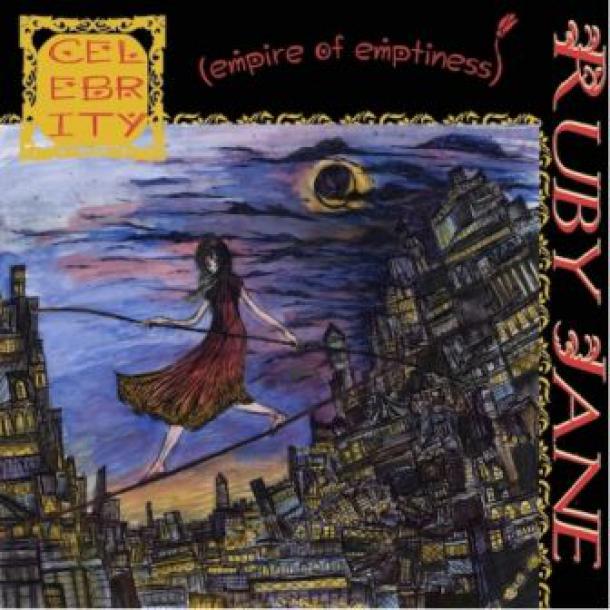 Even with just one listen to Ruby Jane's new album, Celebrity, it becomes immediately clear that the seventeen year old singer-songwriter is quite the talented musician. Boasting a mature vocal delivery and practiced instrumentals, the indie-folk record is solid throughout, with few weak points to detract from a complete collection of songs.
As a folk record, Celebrity will satisfy most fans seeking a fresh young talent in the genre. Not that Ruby Jane hasn't any world experience; a brief glimpse at her bio reveals this, and her lyrics vocalize the same hardships, fears, and anxieties, albeit with an underlying youthful enthusiasm. Throughout the set list, there are very few stray, inconsistent moments, a daunting task for a young artist.
Still, the album begs the question: What's next? Don't get me wrong; for a folk singer, Ruby Jane surpasses many musicians twice her age. However, it would be interesting to see what she could do in a more varied setting, away from her folk roots. Celebrity is concrete, but I'd venture to guess that Ruby Jane could explore a bit stylistically and still come up with some quite interesting results.
Ruby Jane's new album, Celebrity (empire of emptiness) is available now.