Suwannee Valley Flood Jam to Benefit Flood Victims | Aug. 17 & 18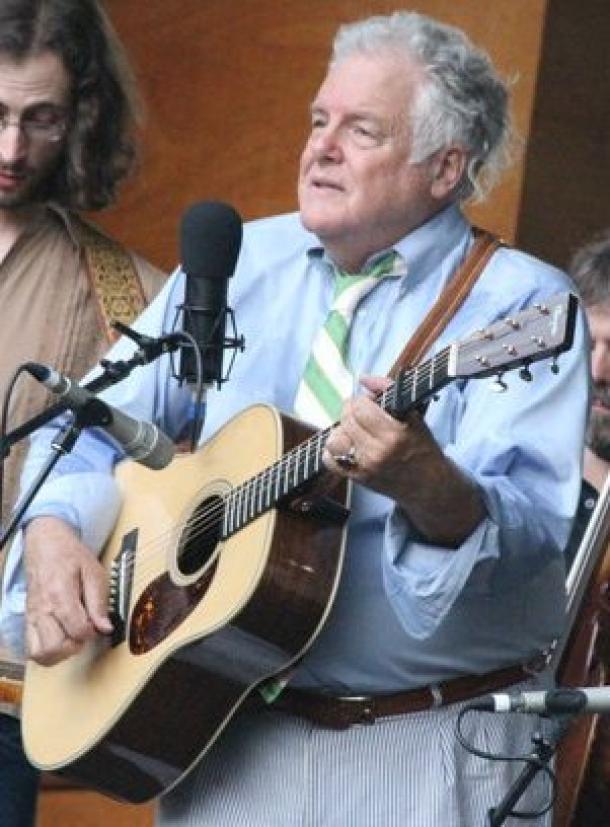 The Suwannee Music Foundation in partnership with The Spirit of the Suwannee Music Park today announce Suwannee Valley Flood Jam: A Benefit For Suwannee, Hamilton & Columbia Counties on August 17 & 18 at The Spirit of the Suwannee Music Park in Live Oak, FL.
On June 24, 2012, Tropical Storm Debby settled over north Florida for 4 days, dumping more than 25 inches of rain in some areas of Suwannee, Hamilton and Columbia Counties. The Suwannee River rose to near record flood levels and dozens of sinkholes developed around those counties, destroying many businesses and homes while making roads impassible. 1500 families were flooded out of their homes - many left without shelter, cars, clothes, food or any worldly possessions. The flood affected over 10,000 other people throughout the tri-counties.
More than 25 bands including Music Park favorites Peter Rowan, The Lee Boys, Jamie Davis, The Swingin Johnsons, The Heavy Pets, The Legendary JC's, Donna the Buffalo and many more will fill up the special Suwannee Valley Flood Jam line-up. Full lineup below.
Two-Day Tickets are $45 in advance, $65 at the Gate and include primitive camping. Single-Day tickets cost $20 per day and are available only at the gate. Day tickets do not include primitive camping.
An on-line charitable auction will also be available to those not able to attend. Whether in person or not, folks will have the opportunity to bid on a variety of great items including artist memorabilia, diamond and gold jewelry, music instruments, collectible items and much more. Stay connected to www.musicliveshere.com for updates, to view the online auction and to purchase tickets.
One hundred percent of net profits from the Suwannee Valley Flood Jam will be donated to locally based charities, Love INC based in Live Oak, FL and The United Way based in Lake City, FL.
Since the flood began, the Suwannee Music Foundation and the Spirit of Suwannee Music Park have partnered with Love INC. to deliver supplies and provide relief to affected households. These charitable efforts by music lovers everywhere have helped hundreds of people who in this desperate time of their lives have virtually nothing. Volunteers at both agencies, along with many others throughout the three counties have donated thousands of hours to help family, friends and complete strangers, wading in waist deep, contaminated water to bring out previous personal belongings, prized children's toys and helping families find suitable temporary homes.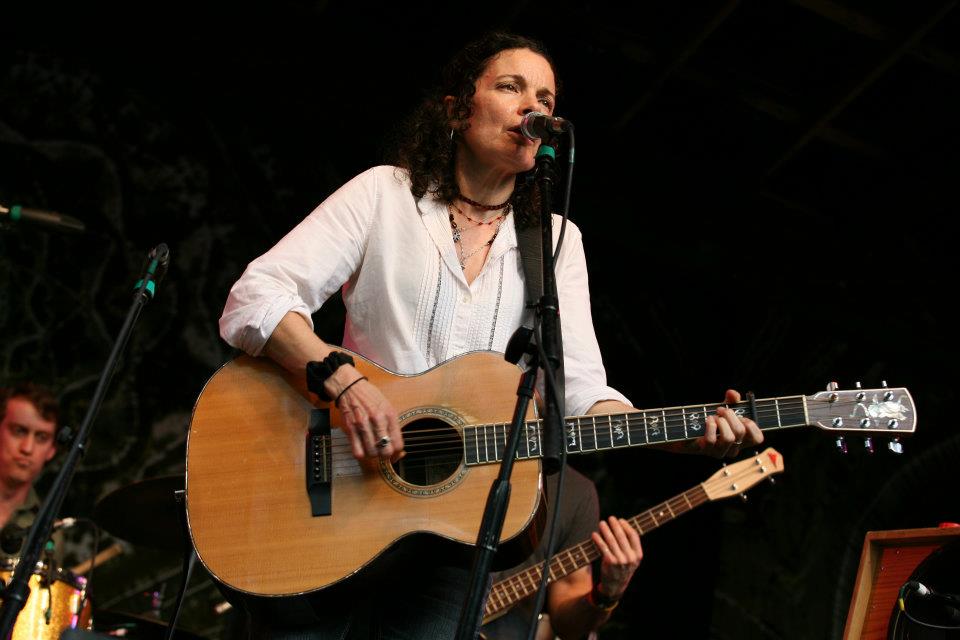 Suwannee Valley Flood Jam Lineup is as follows: Peter Rowan, Donna The Buffalo, The Lee Boys, The Swingin Johnsons, Jamie Davis, The Heavy Pets, The Legendary JC's, Mercy Mountain Boys, Beebs & Her Money Makers, Flannel Church, State Of Mind, Shane Pruitt, Down The Hatch, Main Stream, funkUs, Asheville Flood Commission, Stephanie Renee & Wreckless, Randy & Beth, Catfish Alliance, Chroma, Applebutter Express, Aquaphonics, El Groundscoro, The Resolvers, The Funky Seeds, DJ Craig Heneveld, The Funky Nuggets, Flt Rsk, $BIG BUCKS$ CREW, DJ Triclops, Kidd Yzer, DJ Chef Rocc, C-Minus, Vlad The Inhaler, Mason Masters, Jeff Randall, DJ Ginsu, and DJ Natural.