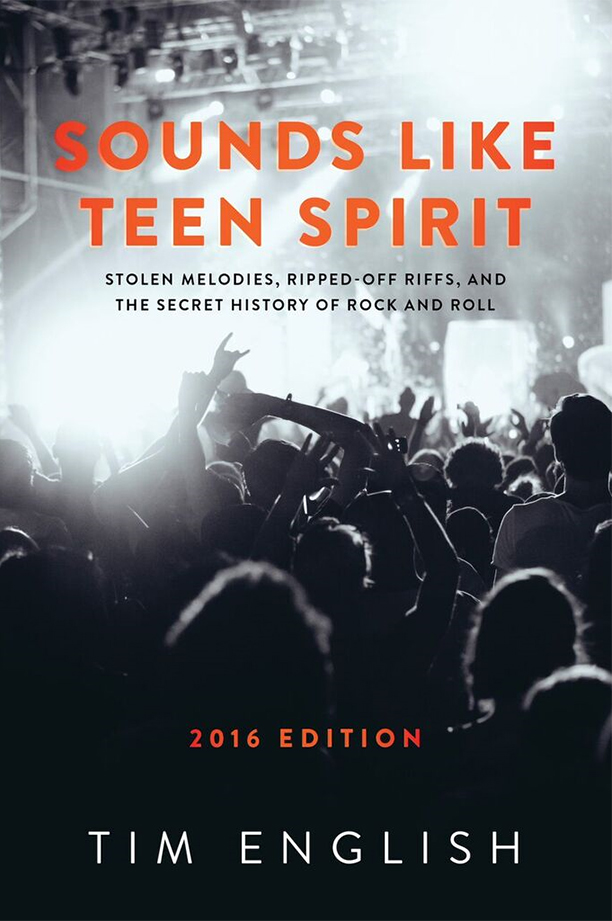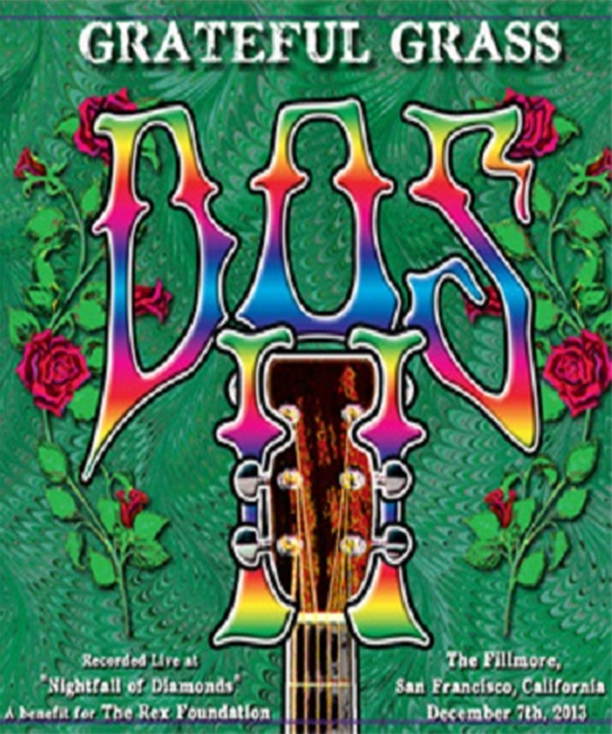 Upon entering George's Majestic Lounge on Sunday night I noticed something in the air. It wasn't smoke, because you can't smoke in George's. But there was something else hovering in the spaces between us humans. Music wafted from the back room – a folk duo picking at stringed instruments and harmonizing light Arkansas accents. The venue was buzzing with old friends and new faces, happy hearts and big smiles. Elephant Revival was in town – a cause for celebration. And a celebration it was.
Read More
Everyone Orchestra | Fox Theater | Boulder, CO | 3/22/14 | John K's Tune
Most folks going out to see live music generally seek a familiar favorite band, or at the very least a certain style or genre implied. Rarely can an act draw interest based on anything without these qualities. Matt Butler's Everyone Orchestra is the exception. Butler is a fantastic multi-instrumentalist (primarily a drummer) who decided to abolish all of the above qualifiers of what constitutes a traditional band.
Read More
Colorado-based Elephant Revival is looking forward to spring, which the band will greet with a series of West Coast-to-Midwest tour dates in support of their acclaimed new album, These Changing Skies.
Read More
As Elephant Revival prepares to embark on a winter round of tour dates in support of their new album, THESE CHANGING SKIES, praise from critics continues to flow in their direction.
Read More
And I don't even mind. Elephant Revival's Bonnie Paine is nothing short of magic. Greek mythology tells of dangerous and beautiful creatures called Sirens who would lure nearby sailors with their enchanting music, only to have them shipwreck tragically on the shores of their islands. A Siren is a symbol of the dangerous yet sacred temptation embodied by beautiful women and song, and if you've ever heard Bonnie sing, you would be convinced she is, in fact, one of them.
Read More
Portland Oregon-based Indie-folk pop band Shook Twins have just announced a five show New Years Run that will kick off with good friends and fellow indie folk band Elephant Revival at The State Room in Salt Lake City. Shook Twins will join musical forces with Elephant Revival for two shows in Salt Lake City, on Dec. 30th and New Years Eve Dec. 31st celebrating and welcoming in 2014. Shook Twins then head off to Crested Butte for a solo gig on Jan.
Read More
Elephant Revival will ring in 2014 riding a sleighful of accolades for their new album, THESE CHANGING SKIES, which they'll celebrate with five special holiday-season appearances. The album, released Sept. 3, debuted at No. 8 on Billboard's Heatseekers chart and reached No. 14 on the Americana Music Association's airplay chart, and earned them comparisons to genre favorites Alison Krauss and the Punch Brothers.The Colorado-based quintet will perform a Dec. 28 show at Stargazers Theatre in Colorado Springs, followed by Dec. 30 and 31 shows at the State Room in Salt Lake City and Jan.
Read More
Our final day on the mountain broke with the most gorgeous fall morning – the smell of camp stoves firing up simple breakfasts, the sound of distant birds giddy with the extravagant catch afforded them by the night's rain, and the sweater-weather wake-up nip of a crisp autumn breeze tousling wet grass and sleepy-head hair all seemed like the sweet morning song of mother nature calling us forward and into the bright world to dance our joy into the soft, wet earth.
Read More
Saturday was a wonderful day! It started with sunshine, birds and bluegrass and ended with stars, hippies and bluegrass. The day promised to be a great one just because of the fact it was the last day of the festival. The lineup was just as good as the other days, leaving nobody disappointed. I think the only person who was sad about Saturday was the nearly-legally-blind dude I met this morning who lost his glasses. Bummer.
Read More