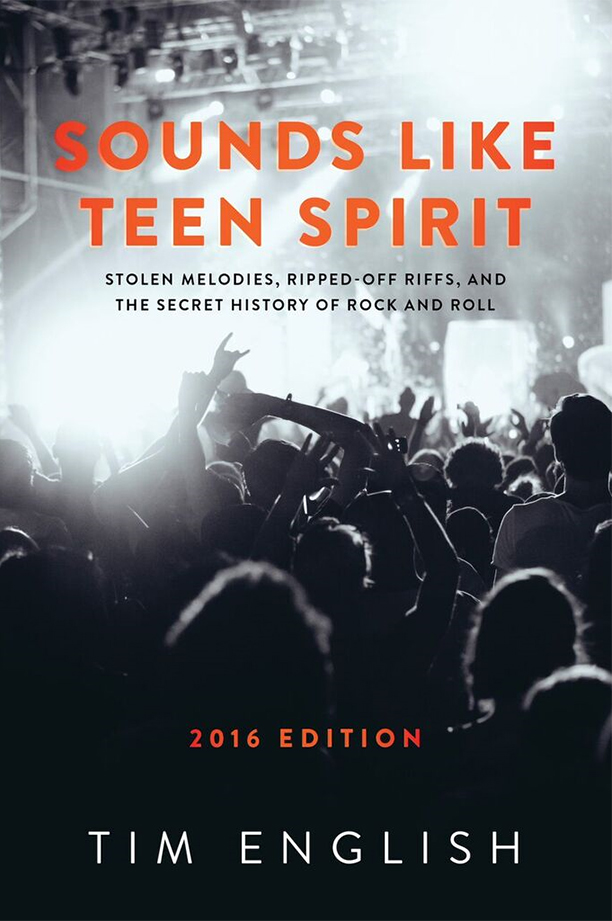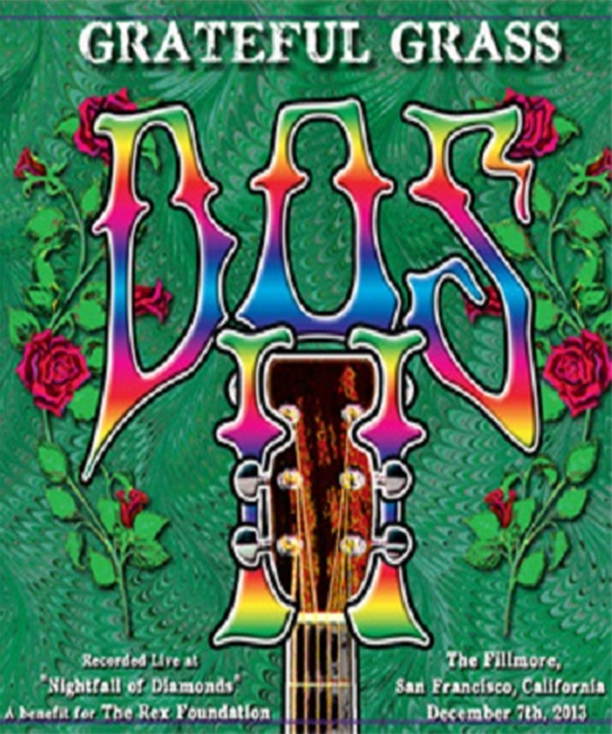 One of the oldest music festivals in the United States opened the month-long celebration known as Memphis in May, the first weekend of the month, May 5 to 7. The Beale Street Music Festival has roots dating back to the 1800's, when African American musicians from across the South would descend on Memphis to perform.
Read More
Over the weekend on Friday night, two members of Greensky Bluegrass, Paul Hoffman and Anders Beck, teamed up with Billy Strings and Samson Grisman for night three of a four show run through Colorado as the Phoffman/Beck Quartet played to a sold-out show in Frisco, Colorado at the Barkley Ballroom.
Read More
Hoffman & Beck + Billy Strings & Samson Grisman | Breakin' Thru
Nestled in the heart of Northwest Michigan's Manistee National Forest, Hoxeyville is a testament to pure North Country peace and celebration. Bringing together some of the most talented artists in Michigan and beyond, the 15th annual Hoxeyville promises to be one for the record books.
Read More
Keepin it casual, Greensky Bluegrass rocked a two set Spring Tour Wednesday evening in Urbana IL. Home of the fighting Illini, there was a full-on hug war happening. From the floor to the balcony the bee boppin Greensky opened with Feeling Alright and began a birthday show toast-worthy fo sho. Take Cover has gotten so dang funky. There were birthday shots and shouts-out for Guido as Anders Beck hosted his own witty Casual Wednesday banter with the crowd...
Read More
Founding member, singer, songwriter and mandolin player for the award winning folk/americana outfit Greensky Bluegrass, this is the FB home for Paul Hoffman's solo musical adventures. Anders Beck plays the dobro... or the resophonic guitar as some call it... or the "drop steel" as he calls it. In his relatively short time playing the instrument, Anders has built a reputation for being a unique, creative player that fits into any musical situation with a sound that is strong yet sweet; dirty yet somehow clean.
Read More
Penn's Peak, perched just above the picturesque town of Jim Thorpe, PA is a gem of a venue; one that should become a pilgrimage for East Coast music lovers. Located an hour and a half from Philly and two hours from New York, it's "just far enough out here to chase off the riff raff" one rail-rider grinned to me last night during the second night of Greensky Bluegrass's and Fruition's run of 14 mid-winter date
Read More
For Greensky Bluegrass, following up the banner year that 2016 has been is no easy task. Yet 2017 kicks off with a bang, with four multi-night stands highlighting a criss-crossing Eastern US tour, appropriately kicking off in the birthplace of rock n' roll in Cleveland at the House of Blues January 11. Bluegrass will rip the roof off six new venues throughout tours stops all around the Midwest, Southeast, and Northeast.
Read More
Fall bluegrass festivals are usually pretty perfect no matter where you are. There's that cool heaviness in the air and the crisp laughter of folks coming together to enjoy the natural sound of bluegrass. This year's Hillberry Music Festival in Eureka Springs, AR was no exception. The stellar lineup and fantastic scenery compelled people from all over the U.S. to travel to Arkansas for a weekend of music and meaningful experiences.
Read More
In just a few days, folks will be celebrating music, friends and the making of memories at The Farm in Eureka Springs, Arkansas. At the beginning of a beautiful Arkansas fall, situated within mountains constructed of quartz and limestone, and healing springs…a wonderful small festival will echo through the hillsides. Event organizers, Railroad Earth and Deadhead Productions, will welcome new bands and old friends to another surely great Hillberry Festival.
Read More