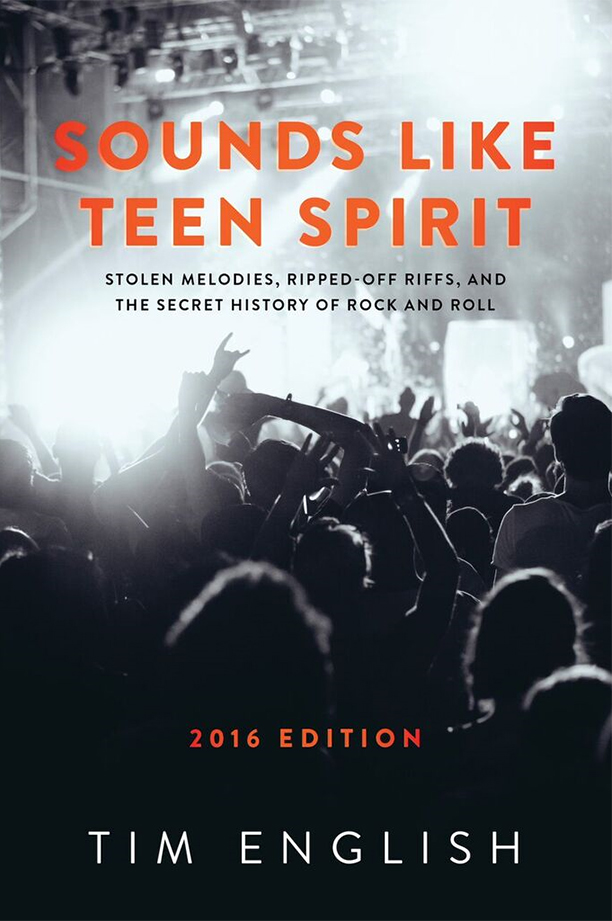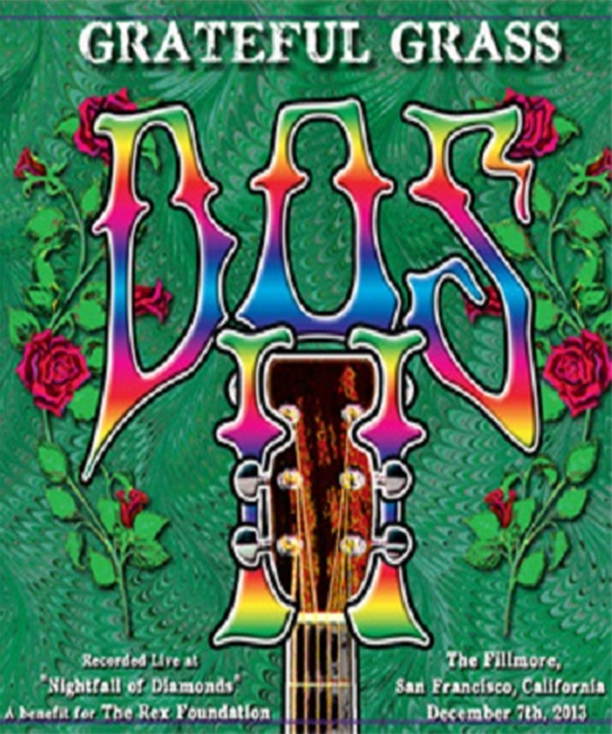 This weekend the John Kadlecik Band celebrates Jerry Garcia's birthday with a couple of shows: tonight at the Hamilton in Washington, DC, and Saturday at Bear's Picnic Music Festival in Blain, PA! This JKB run will feature Jay Lane, Benjie Porecki, and Wavy Dave and will be putting extra focus on the music of Jerry Garcia and the Grateful Dead. Feed your belly (and your head) and bring your dancing shoes!
Just added!
Read More
Thinking of Jerry Garcia today, on what would've been his 76th birthday. His diverse collection of music , mostly with the Grateful Dead, continues to live on via recordings and live re-interpretations by myriad musicians, celebrating a musical library that is an important part of late-20th century contemporary American music.
Read More
Dead & Company | Scarlet Begonias | Folsom Field | 7/14/18
"The Grateful Dead picked up their instruments and hit the first note with perfection. They never missed a note for the next three and one-half hours. People followed the flow of the tunes. Down on the floor in front of the stage was a sea of heads keeping time with the music. No one sat still. No one, except the youngsters behind us sat still. They were still and stunned." - The Power County Press
Read More
On August 1st numerous fantastic Colorado Front Range musicians will join forces in Boulder to celebrate what would be Jerry Garcia's 76th birthday. This show billed: "Garcia Through The Years" will feature much of Jerry's musical offerings, including acoustic Garcia material, Jerry Garcia Band, and the Grateful Dead.
Read More