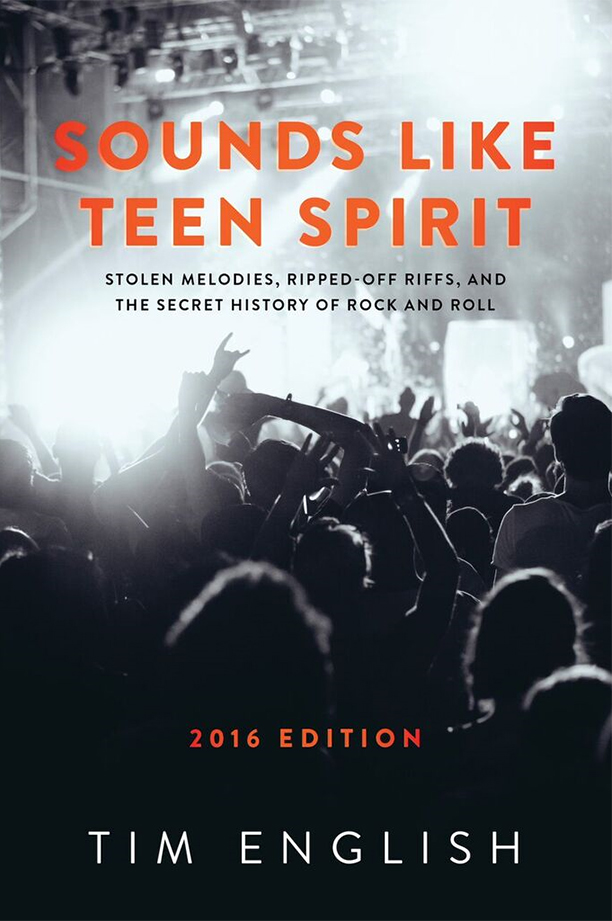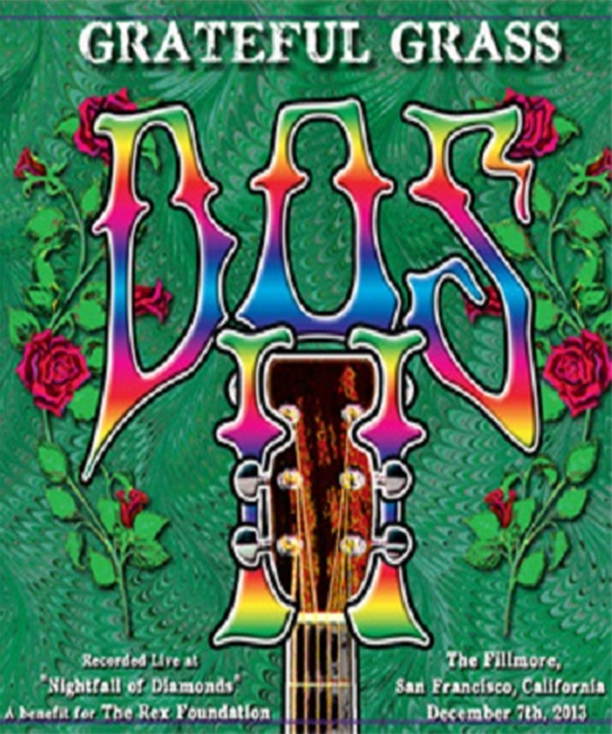 On the weekend preceding Halloween, a tie-dye-colored witches' brew of imaginative seasonal costumes worn by attendees and musicians, vibrant autumn hues, and a couple of dozen improvisational bands of psychedelic rock, progressive bluegrass, funk, and more defined the 2017 version of the Hangtown Music Festival in Placerville, California.
Read More
There's a great scene in The Last Waltz – the documentary about The Band's final concert – where director Martin Scorsese is discussing music with drummer/singer/mandolin player Levon Helm. Helm says, "If it mixes with rhythm, and if it dances, then you've got a great combination of all those different kinds of music: country, bluegrass, blues music, show music…"
To which Scorsese, the inquisitive interviewer, asks, "What's it called, then?"
"Rock & roll!"
Read More
Railroad Earth | Mighty River | Red Rocks Amphitheatre | 7/14/17