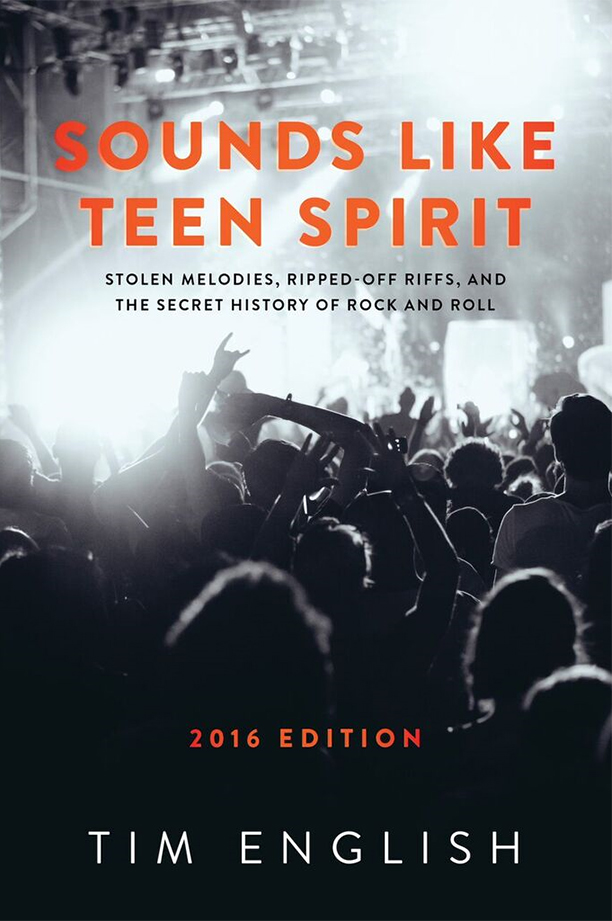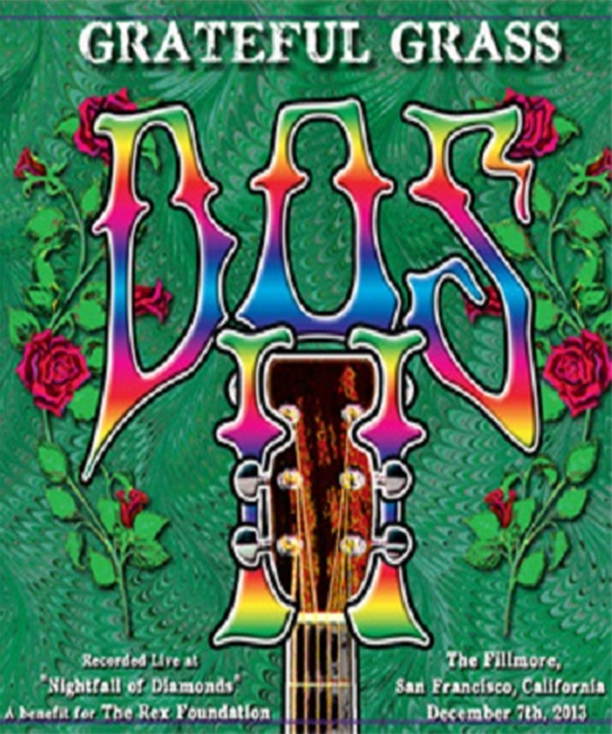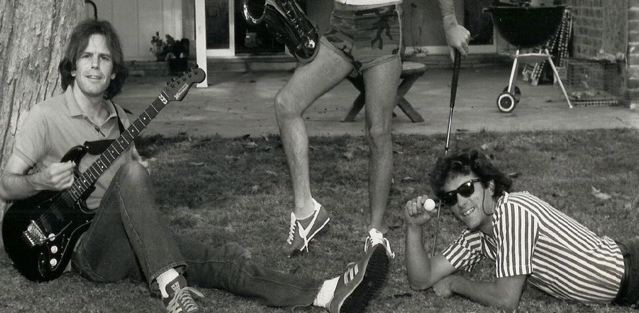 This is the beginning. You are about to read Part I of a 3 part series about a quest for true Americana, true outlaws, true America. In case you haven't noticed, the somewhat over genricized music industry is breeding a dozen cowpokes per corral. And America is it recognizable to you?
Before the 4/20/2001 show at Sanchos Broken Arrow (Denver, Colorado), The Grateful Web had a chance to sit down with Steve Kimock and his take on current events and some of his world views.
Thanks to Jen Kimock for setting this up. We hope you enjoy the interview...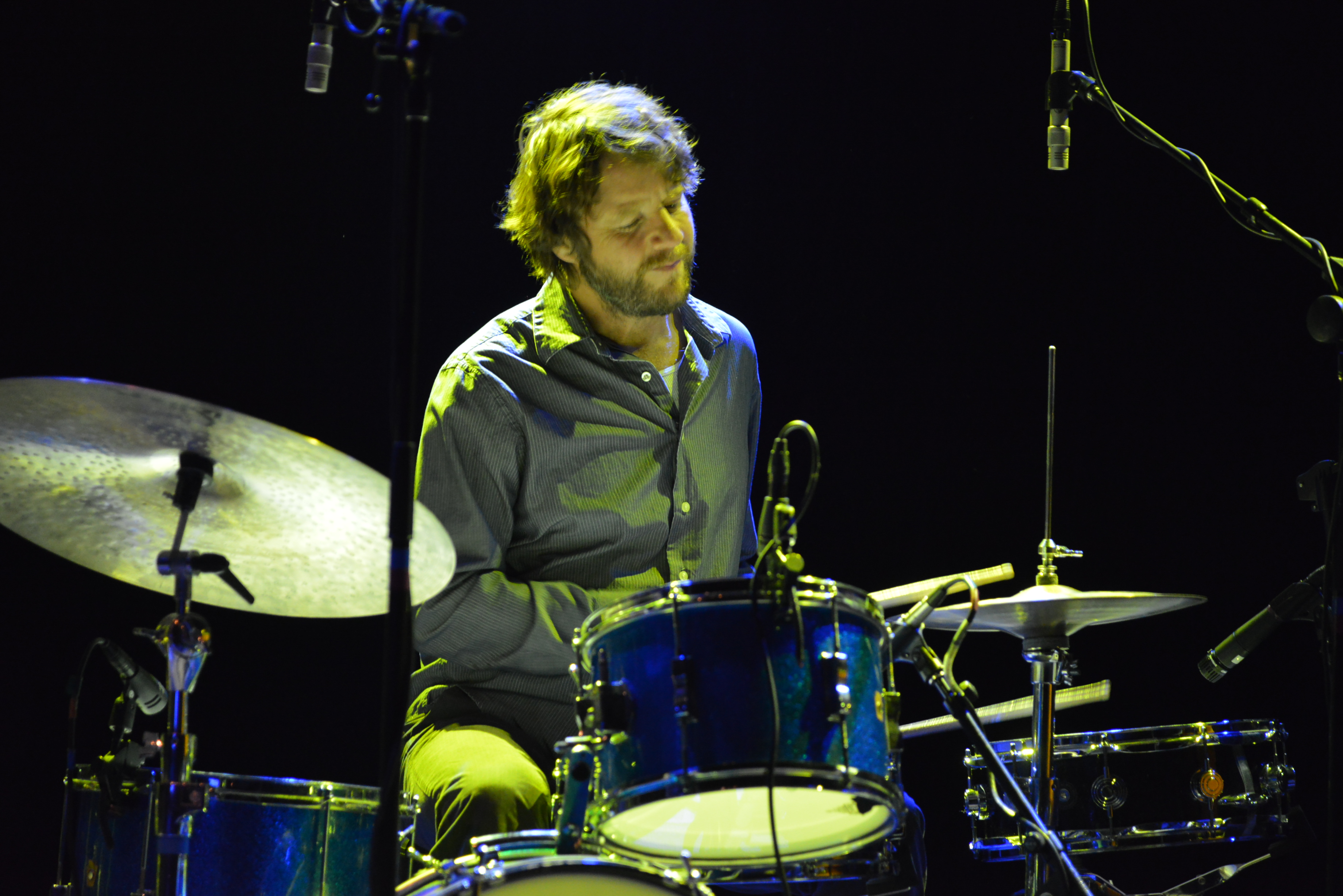 Grateful Web interviewed Billy Martin as part of an early webconference back in 2001. We are woking to transcribe this interview -- we have also managed to salvage the audio portion (see attached). Thanks for your interest.