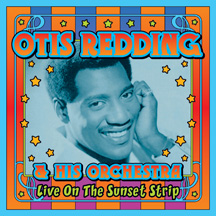 In 1966, Otis Redding had emerged not only as the star of Stax Records but as one of nation's most influential soul singers. With his version of "Satisfaction" climbing the charts in April 1966, Redding arrived in Los Angeles to play both the Hollywood Bowl (as part of a KHJ-AM listener appreciation concert that also featured Donovan, Sonny & Cher and the Mamas & the Papas) and a four-nighter at the legendary Whisky A Go Go on the Sunset Strip.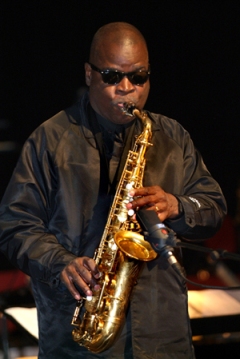 Maceo Parker: his name is synonymous with Funky Music, his pedigree impeccable; his band: the tightest little funk orchestra on earth.
Everyone knows by now that he's played with each and every leader of funk, his start with James Brown, which Maceo describes as "like being at University"; jumping aboard the Mothership with George Clinton; stretching out with Bootsy's Rubber Band. He's the living, breathing pulse which connects the history of Funk in one golden thread. The cipher which unravels dance music down to its core.