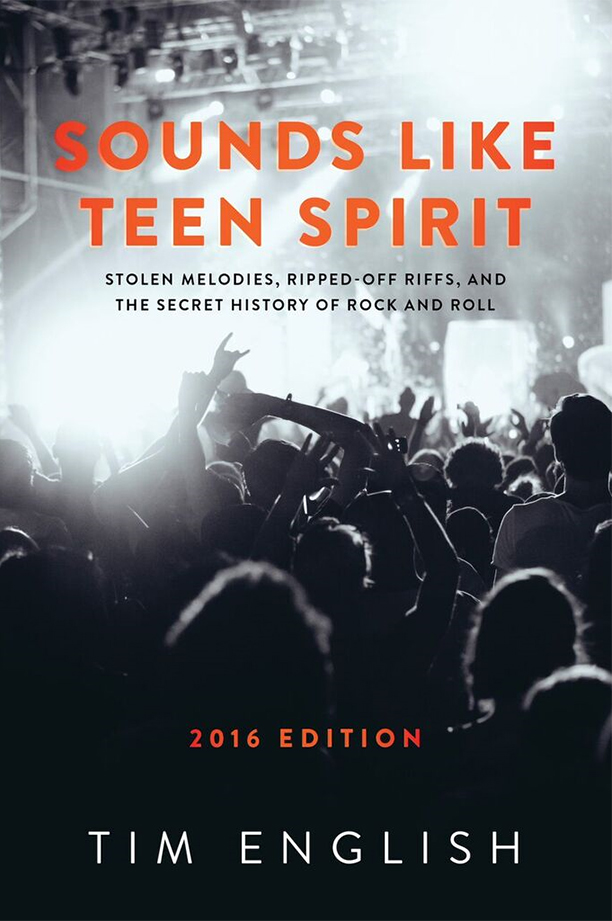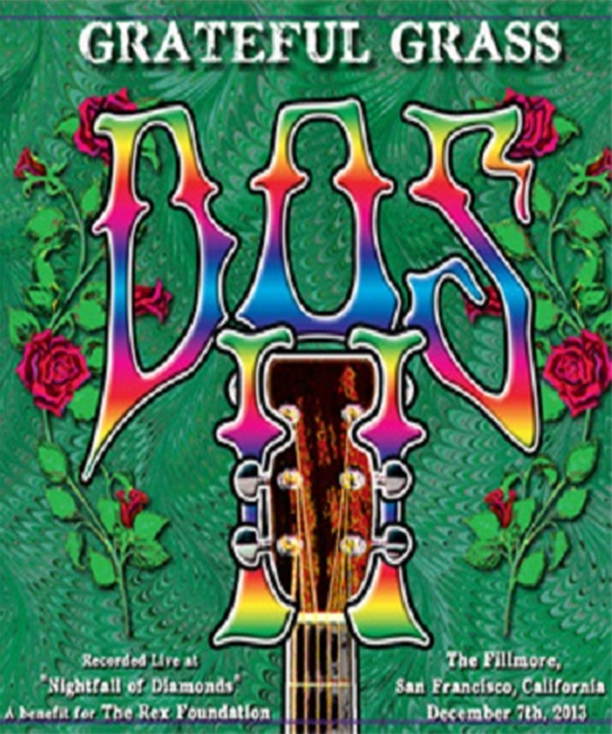 Today, Aqueous announce the release of a new live album, Element Pt. I, out now. Featuring highlights from the band's Spring 2017 tour, the collection is the first installment of an ongoing live series. For this release, the band went directly to their fans and cataloged personal highlights to figure out which jams and song versions were worthy of inclusion.
Read More
Twiddle's Tumble Down festival is returning to Burlington Vermont's Waterfront Park for its second year and has officially announced its lineup. The band's hometown festival, promoted by Higher Ground Presents, will feature two days of music including four sets by Twiddle, and sets by Fruition, Madaila, Aqueous and Midnight North as well as day sets from Lucid, Strange Machines, Holly Bowling, Teddy Midnight, Navytrain, and The Mangroves. The two-day music festival will take place on Friday, July 28 and Saturday, July 29.
Read More
Aqueous | I Want You (She's So Heavy) | Boulder Theater
With roots at Vermont's Castleton State University, Twiddle began their extensive touring career in 2005. Over a decade later, the foursome has composed an eclectic catalogue spanning three studio albums of originals, in addition to many live releases. Currently the band is digging in at the studio composing PLUMP Chapter Two, the second half of their acclaimed third album. Having performed at a multitude of international festivals, Twiddle's trajectory shows zero sign of slowing.
Read More
Buffalo based quartet Aqueous never ceases to impress fans and new listeners alike as they continue to build on the momentum gained through blistering live performances and consistently flawless studio releases. The band will continue to capitalize on that effect, as they release a brand new album, Best In Show, today, October 13th, 2016.
Read More
Aqueous is headed out on an extended winter/spring tour with multiple high profile slots and festivals. Tour kicks off Feb. 6 with a two set shindig at Rochester's Flour City Station. February also features five dates in the Midwest providing support for Papadosio and a two night Northeast run with Broccoli Samurai.
Read More