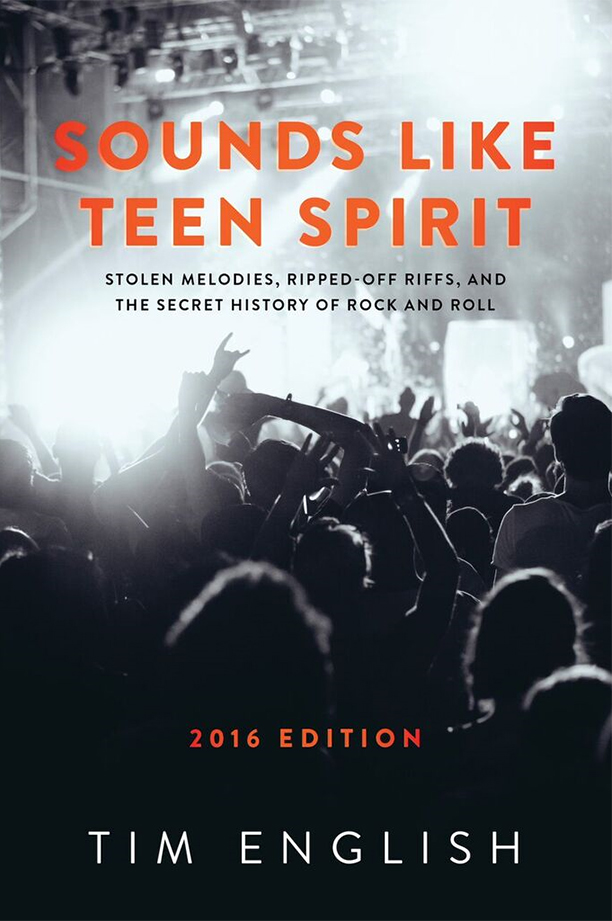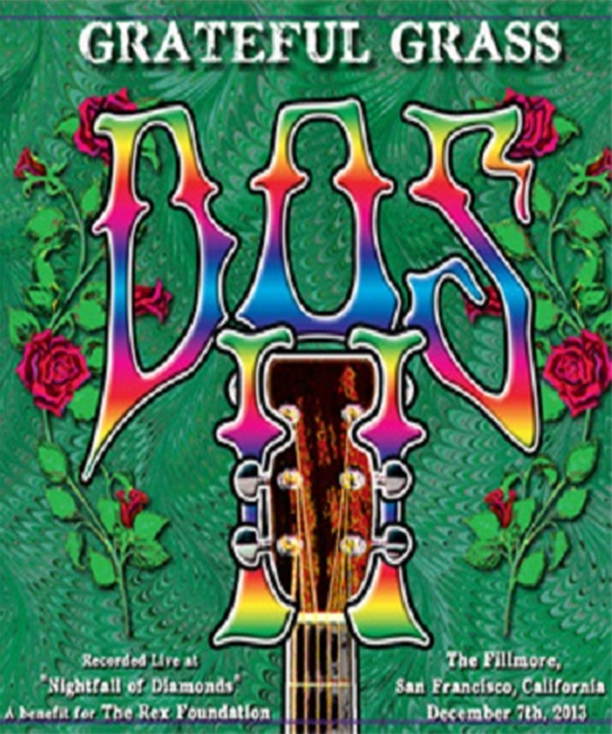 Aqueous
continues to expand their touring region with an extensive fall tour hitting several new markets and festivals across the nation.
August will feature a hometown Canalside gig opening for Umphrey's McGee and the foursomes return to the popular Peach festival in Scranton, PA. September continues festival season with two night stands at both the Night Lights Fall festival and Catskill Chill.
Read More
After a busy fall and spring touring schedule across the US, Aqueous has a busy summer ahead loaded with festival slots and high profile gigs. May will mark the groove rock foursomes 3rd consecutive Summer Camp appearance with two sets over two days. Early June will feature a northward journey for a two night stand at Toronto's Illumination festival with one set themed around the music of the Red Hot Chili Peppers. June 18 Aqueous will join forces with Dopapod to become "AquaPod" at the 3rd annual Buffalove Music Festival.
Read More