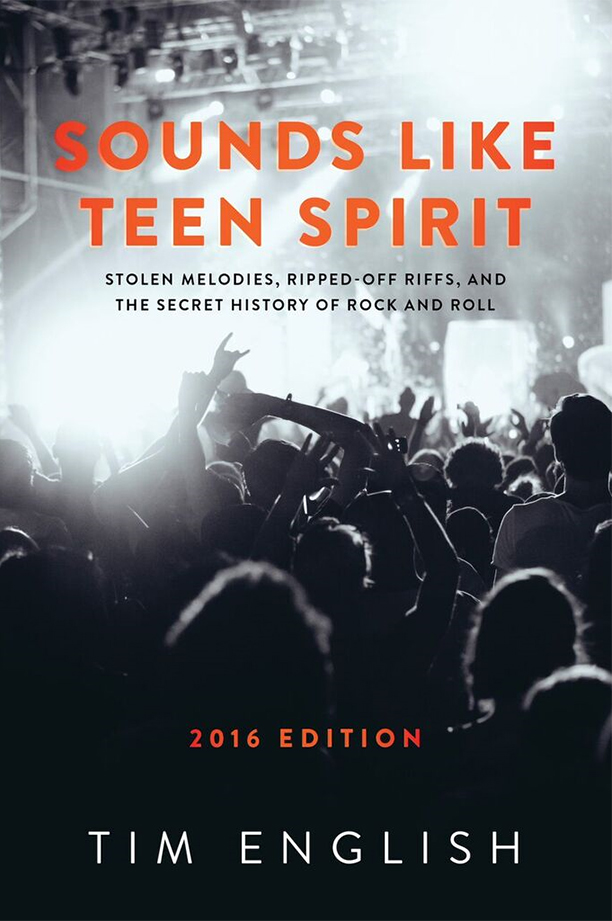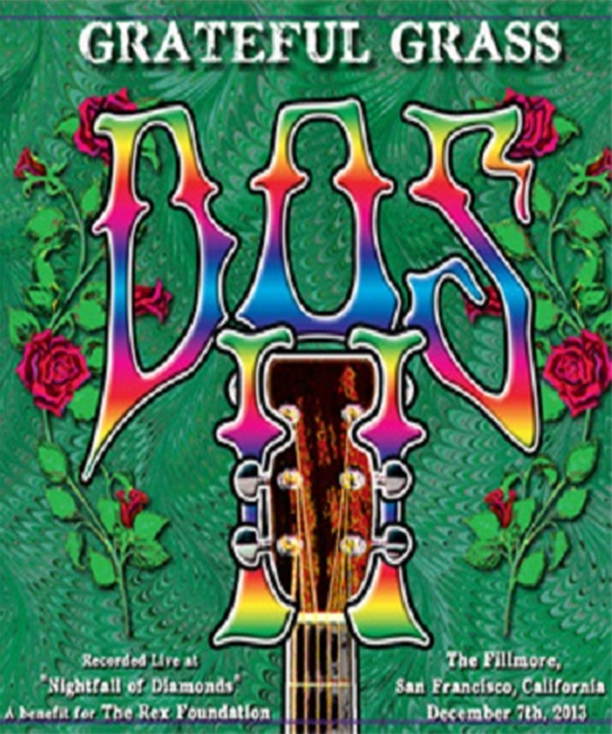 Day of the Dead is an epic tribute to the music and artistry of the Grateful Dead, curated by Aaron and Bryce Dessner of The National. They have brought together some of their favorite musicians to reinterpret the songs and sounds of the Dead for a new generation.
Read More
Easy Star All-Stars have announced their 2016 spring tour: kicking things off with their annual 420 show at The Highline Ballroom in their hometown of NYC (on April 20, of course), the band then heads out to the Midwest and Rocky Mountain regions for two more weeks on the road.
Read More
Umphrey's McGee concluded their 2016 Winter West Coast Tour at the Wiltern Theater in Los Angeles on Saturday night. The tour has been highlighted by a variety of bust-outs, debuts and collaborations and this night would prove to be no different. The crowd began filtering in more than 2 hours before Umphrey's McGee was ready to start, and those that did were greeted with a fiery opening set from Prog-rock all-stars TAUK
Read More
Tal Wilkenfeld | Under The Sun | Boulder Theater | 3/28/16
The New Stew is a "super group" of a handful of fine musicians from all genres of music that features Corey Glover (Living Colour, Galactic) on vocals, Roosevelt Collier (The Lee Boys) on Lap Steel/ Pedal Steel, Yonrico Scott (Derek Trucks Band, Royal Southern Brotherhood) on percussion, Dave Yoke (Susan Tedeschi Band, Dr.
Read More
In 1993, a songwriter banging around the Chicago club scene with a twangy voice and dangerous sense of humor caught our attention. We started making records with him, and as part of the first-generation bloodshot roster, Robbie Fulks helped us define "Alternative Country." In 2013, after two decades of playing music everywhere from the taverns of southern Illinois to the honky-tonks of northern Norway, from Austin City Limits' soundstage to the historic Grand Ole Opry, he reunited with us for the highly acclaimed Gone Away Backward.
Read More
The new album from North Carolina roots songwriter Andy Ferrell, At Home and In Nashville, is aptly named, for it points to a long lineage of artists traveling between their homes in rural Appalachia and the neon lights of country music's capitol, Nashville, Tennessee. Born in Boone, NC, Ferrell grew up in heart of the Blue Ridge Mountains, the birthplace of Appalachian traditional music and the home of the great Doc Watson.
Read More
Multi-PLATINUM selling singer/songwriter Dierks Bentley has never had to follow trends; he challenges them and creates his own. On the heels of a career album earning critical acclaim, commercial success and an armful of Grammy, CMA and ACM nominations, Bentley continues one of the most interesting journeys in country music with the newest mile-marker, his eighth studio album BLACK (Capitol Records Nashville) set for release on May 27. It will be available for digital pre-order this Friday (4/01).
Read More