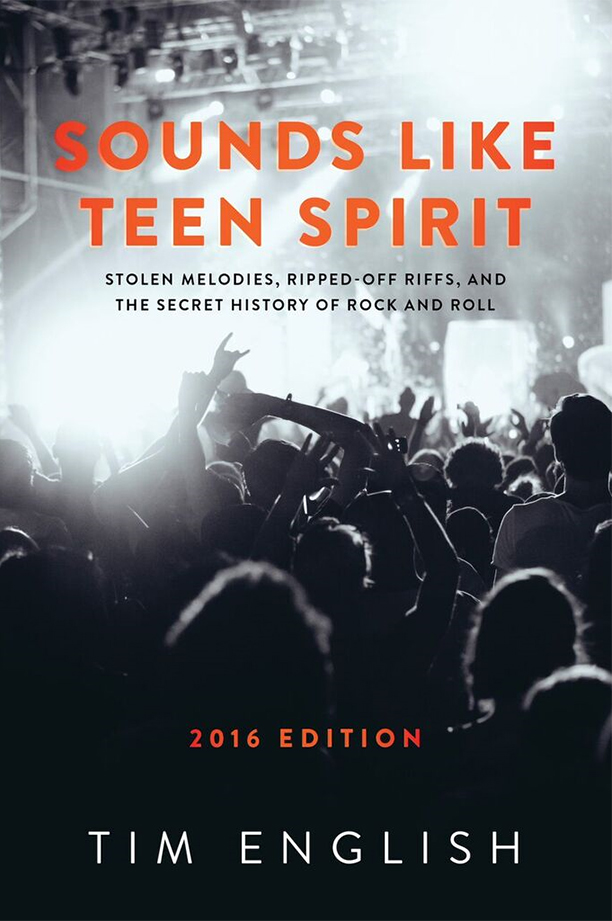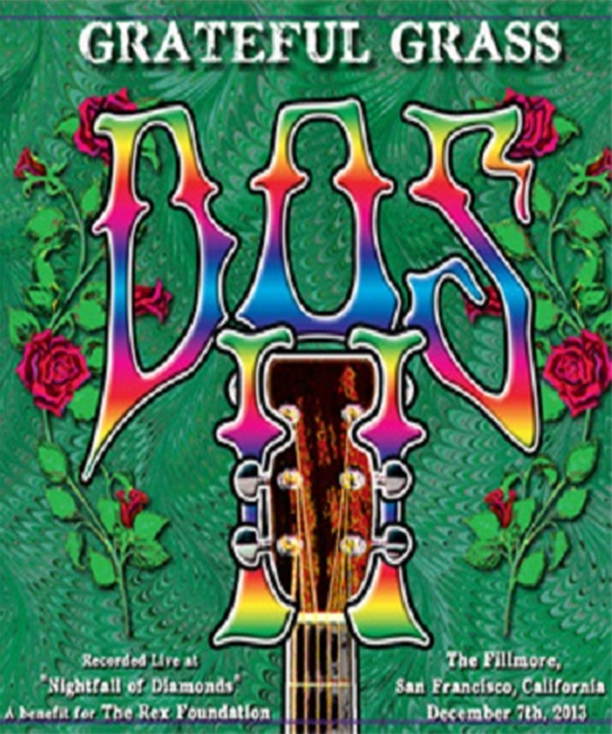 WHAT: Independently produced Okeechobee Music & Arts Festival releases the schedule of artists for this groundbreaking new camping festival featuring over 100 artists, bands and DJ's across five unique stages. http://okeechobeefest.com/schedule
Read More
Little Steven's Underground Garage & SiriusXM presents The Sonics, The Woggles, and Barrence Whitfield & The Savages for a 21-city North American tour kicking off on May 5, 2016 at Union Transfer (Philadelphia, PA) and continuing through June 4 at the Music Hall of Williamsburg (Brooklyn, NY).
Read More
Cincinnati national touring act, The Rumpke Mountain Boys, have just released their fourth album, the self produced High Time, Low Tide. Recorded over the past year and released on their own label, RMB Music, the new release features 13 all new original tracks written by the Boys. Taken from their own personal journeys, the listener is brought along to experience the highs and lows of the human condition.
Read More
Dead and Company have announced their summer tour plans. Highlights include stops at Citi Field in Flushing, NY, two shows at Folsom Field in Boulder and two nights at Fenway Park. See the announced Dead & Company 2016 summer dates below:
Read More
Gipsy Moon | Oh My Darling, Clementine | Aggie Theater | 1/30/16
Leftover Salmon w/ Bobby Lee Rodgers | World Came Tumbling Down
Leftover Salmon | Powder Day | Aggie Theatre | 1/30/16
Mardi Gras Indian funk band Cha Wa will release their debut album, Funk 'n' Feathers, on April 1, 2016, after years of explosive, thunderous live performances all over the Crescent City. The new recording is a red-hot combination of two of New Orleans' quintessential trademarks, Mardi Gras Indians and street level funk music.
Read More
Legacy Recordings / Sony Music Entertainment Australia is proud to announce the forthcoming release of SUMMERTIME: WILLIE NELSON SINGS GERSHWIN on Friday, February 26th, 2016.
Read More
The New Mastersounds' Eddie Roberts is a musician with little interest in lyrics, which is ironic because he's a blast to chat with. The English guitarist and leader of the band now resides in Denver, Colorado, which comprises three shows of the eight stop tour through Colorado they start on Sunday.
Read More