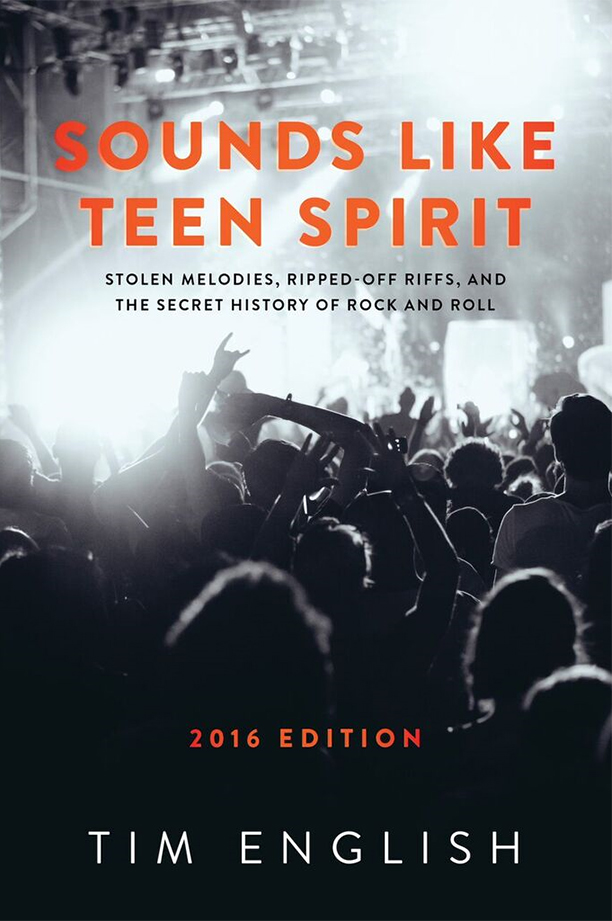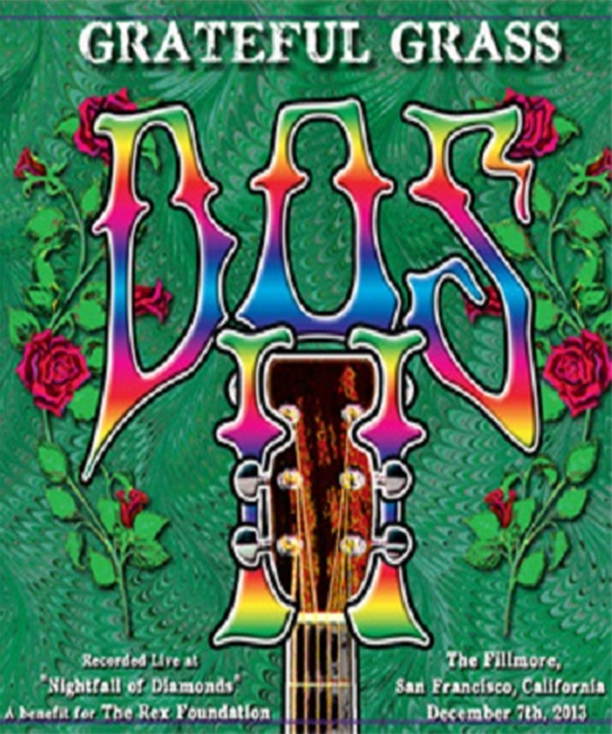 Want to have lunch with the Grateful Dead's Bob Weir at his Sweetwater Music Hall in California? Or with the Disco Biscuits bassist Marc Brownstein in Philadelphia? How about breaking bread with former White House Chief-of-Staff Peter Rouse in Washington DC, or music entrepreneur Peter Shapiro in New York? They are all members of the board of directors of the non-profit voter registration organization HeadCount, and they'll be sitting down for private lunches with supporters of the cause.
Read More
With Dead & Company getting rave reviews across the Northeast, Bob Weir continued a relatively-new tradition of playing a signed guitar on stage to help boost a charity auction.
Last night at the DCU Center in Worcester, MA, Weir played "Peggy-O" with a D'Angelico guitar signed by all the members of Dead & Company. The one-of-a-kind EX-SS guitar, which also features the Dead & Company logo on its pick guard, is being auctioned on the tour to benefit more than a half-dozen charities. Currently, the high bid sits at $11,500.
Read More