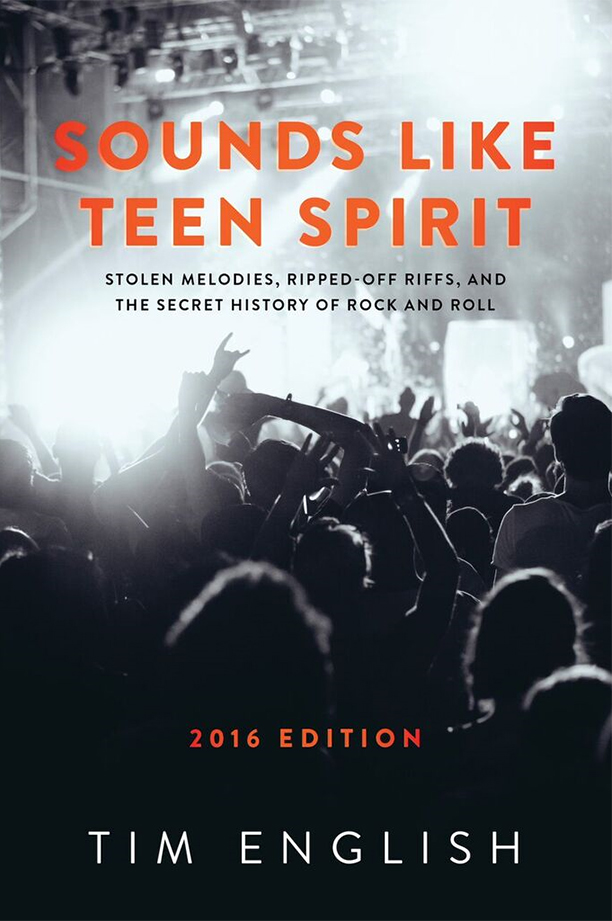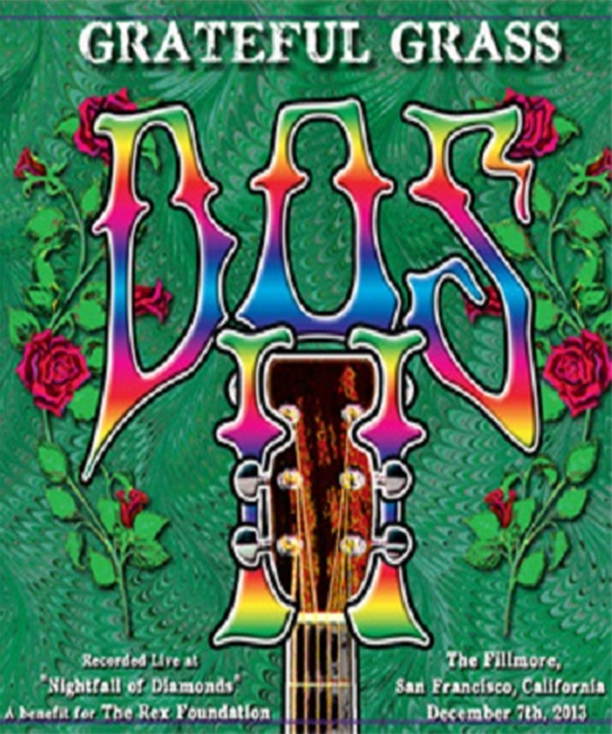 On Saturday, September 8th at 10am CT, Donley Auctions will host an auction of fascinating memorabilia from the Grateful Dead. Items include rare sketches by beloved guitarist Jerry Garcia, backstage passes, artwork from Stanley Mouse, and a whole lot more.
Read More
Bob Weir and Wolf Bros featuring Weir, Don Was and Jay Lane performing songs of Grateful Dead among others will embark on a 19-stop tour this fall across North America. The tour kicks off October 16 and runs through November 18, hitting major markets across the US including New York City, Los Angeles, Boston, Philadelphia, Nashville, Denver, and Washington D.C. See the complete list of dates below.
Read More
Dead & Company | China Cat Sunflower | Folsom Field | 7/14/18
Produced as an annual celebration of and fundraiser for Mount Tamalpais State Park by Roots & Branches Conservancy, the annual one-day festival has raised $175,000 for Mount Tam in just its first three years. Last year, San Francisco Magazine named Sound Summit as Best Festival of the North Bay in its annual Best of the Bay issue, citing its quality and intimacy.
Read More
Folsom Field – For decades, the venue has been a legendary haven for Deadheads dating back to the early 1970's. While the Dead had played numerous shows in the Colorado area before, including the Miller Ballroom at CU in '69, and two acoustic shows in '70 at the Mammoth Garden (now the Fillmore), nothing quite sparked the interest of the Grateful Dead in the Centennial State quite like the legendary 1972 performance at Folsom Field in Boulder.
Read More
Dead & Company | Scarlet Begonias | Folsom Field | 7/14/18
Dead & Company | Sugar Magnolia | Folsom Field
"The Grateful Dead picked up their instruments and hit the first note with perfection. They never missed a note for the next three and one-half hours. People followed the flow of the tunes. Down on the floor in front of the stage was a sea of heads keeping time with the music. No one sat still. No one, except the youngsters behind us sat still. They were still and stunned." - The Power County Press
Read More
With a few nights off and a first-time tour stop for the band, anticipation was high for Dead & Company's performance in the Duke City, and Albuquerque's Isleta Amphitheater was to play host to the night's festivities. Being the smallest venue of the tour, it was surprising that by Wednesday, ticket sales had just barely reached 10,000, and the virtual secondary market was showing multiple signs of over-purchasing.
Read More
Observing the full Dead & Company experience on July 2 at Shoreline Amphitheatre, from early afternoon happenings outside the San Francisco Bay Area venue through the encore's final exclamation of "We Will Survive!" confirmed that the band's cultural anthropology, centered around spirited live renderings of Grateful Dead music, still colorfully and cheerfully thrives.
Read More