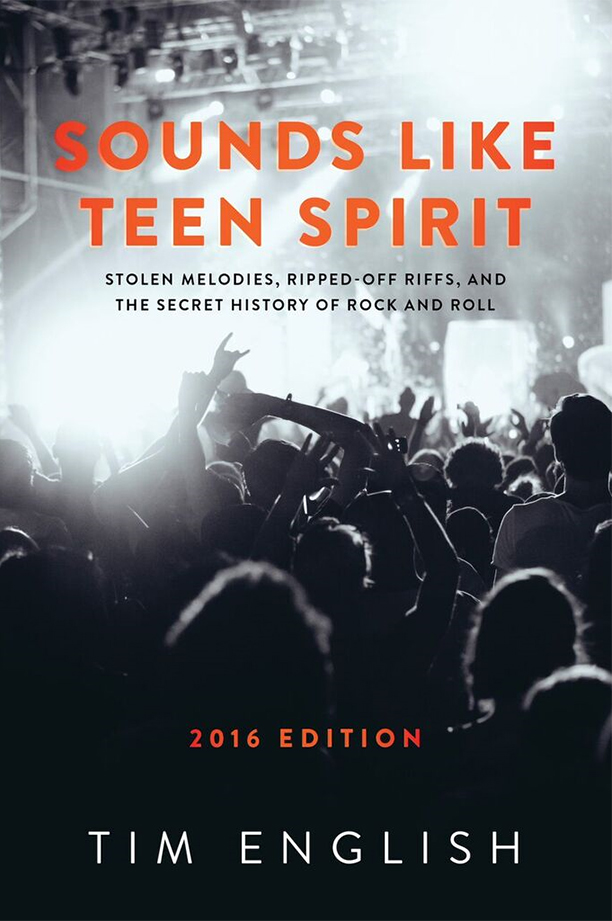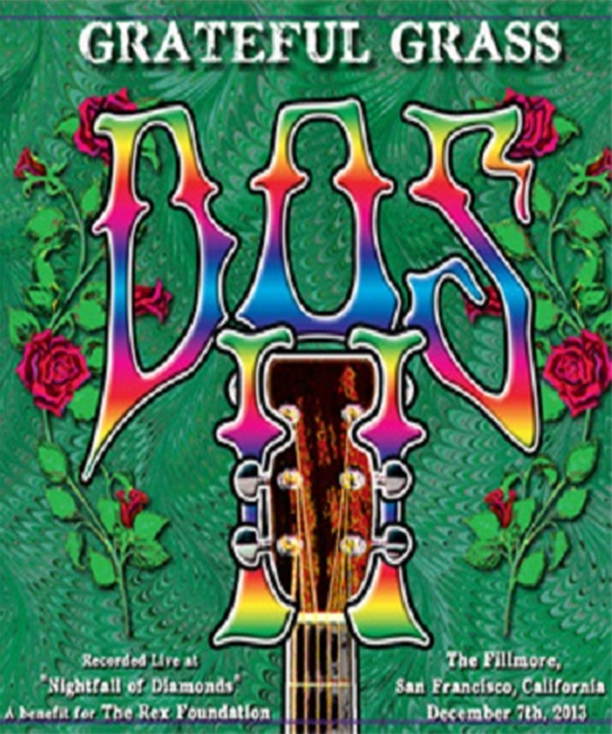 Open That Bridge, New Jersey, because Dark Star Orchestra's Spring Tour East launches May 15th at the Wellmont Theater in Montclair, NJ and will flow into Port Chester's Capitol Theatre for the weekend of May 16-17.They'll truck on down to Baltimore and Harrisburg before kicking off festival season by hosting their annual gathering, the
Read More
Donna Jean Godchaux Band with Jeff Mattson is proud to announce the release of their debut album, Back Around on February 18, 2014.The album will be sold for digital download through Heart of Gold Records' exclusive agreement with The Orchard on ITunes and other digital media CD distribution will be online through Grateful Dead (Dead.net), CD Baby and Amazon.com.Recorded in Muscle Shoals, AL at the Nutthouse Recording Studio, the album blends a Muscle Shoals groove with a psychedelic San Francisco vibe.
Read More
As Dark Star Orchestra gets ready to say hello to 2014, they would like to take a minute to thank all of their fans for a successful 2013!
Read More
Z2 Entertainment is proud to present Rocky Mountain Grateful Dead Revue at the Fox Theatre on Saturday, January 11th, 2014. Tickets will go on sale to the public on Friday, December 6th at 12:00pm for $10 advanced and $12 day of show.Rocky Mountain Grateful Dead Revue was formed in 2005 from the top players of the foremost Grateful Dead tribute bands in the Rocky Mountain region.
Read More
Dark Star Orchestra, the world's preeminent Grateful Dead band, announce today the date and location for its third annual Dark Star Jubilee Music Festival & Campout. Held May 23 – 26, 2014 at Legend Valley in Thornville, Ohio, the site of five legendary Grateful Dead shows in the 80s & 90s, DSO returns to headline three nights of their signature event.

Read More
The 19th annual Gathering of the Vibes will take place  July 31-August 3, 2014. Tickets go on sale Black Tie Dye Friday, November 29, 2013. Purchase early bird tickets for $185,  that is almost $100 dollar savings from purchasing at the gate.Check out some great new 2013 highlights on the Vibes YouTube channel.
Read More
In October 1978, The Grateful Dead played its final run of shows at The Winterland Ballroom, the ice-skating-rink-cum-hallowed-home-court for San Francisco's "home-team" band. After promoter Bill Graham converted Winterland into a full-time music venue in 1971, The Dead played a total of eight runs (three or more shows in a row) at Winterland and chose the landmark hall for six New Year's Eve blowouts, dating back to 1968.
Read More
Dark Star Orchestra | I Need A Miracle | Fox Theater
Fans of the Grateful Dead will continue to seek that special feeling their music brought for 30 years, though the group disbanded eighteen years ago. Bassist Phil Lesh recently announced for all practical purposes that he is retiring from touring, sticking to his Terrapin Crossroads locale with occasional exceptions. Though the other living members of the band will likely continue to tour and perform, their music tends to evolve with them as musicians.
Read More
Once again, Dark Star Orchestra kicks off the New Year in the cold reaches of the Upper Midwest, starting Winter Tour 2014 in Minneapolis before winding its way south with stops in Chicago, St. Louis, Indianapolis, Charlotte and Atlanta to name a few, until wrapping up with four nights in Florida.
Read More