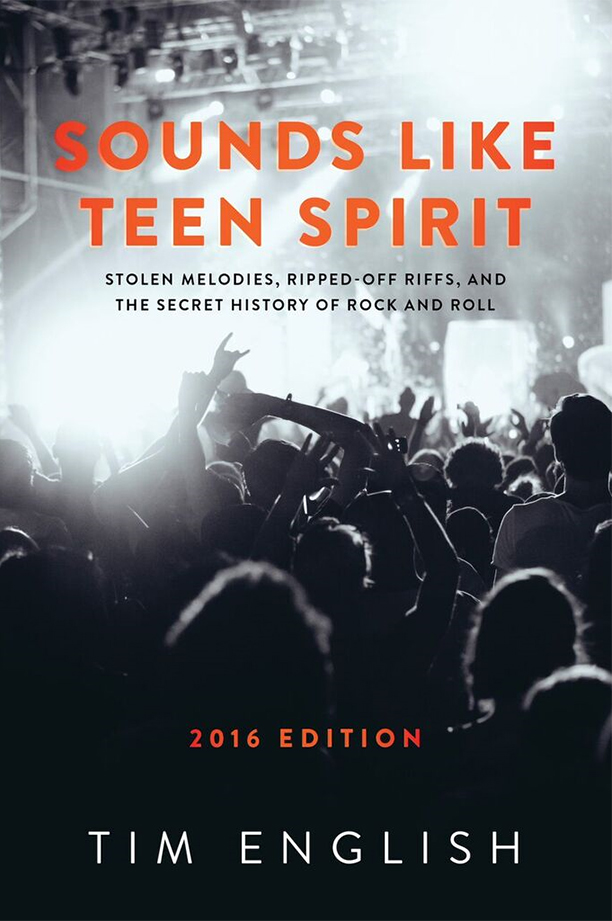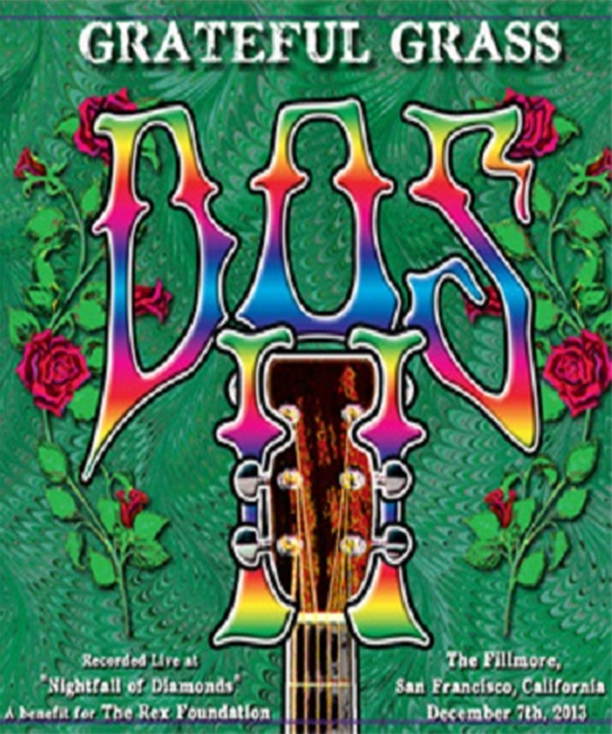 On a cold fall evening, November 11, 1997, the founding lineup for the Dark Star Orchestra began its first of four weekly performances run at Chicago's Martyrs'. Fast forward to 2014 where today the band has performed 2379 shows in that time, eclipsing the number of shows the Grateful Dead performed over its 30 year arc.
Read More
On August 1, 1973 The Band opened for Grateful Dead on Jerry Garcia's 31st birthday, making for one of the most memorable nights in American rock & roll history. On Friday, August 1 of this year, forty-one years later, Dark Star Orchestra and The Band tribute act, The Weight will be recreating this entire show for "A Very Jerry Birthday Jam" at Heritage Amphitheater at Pocahontas State Park.
Read More
For the third year in a row I had the honor to attend one of my favorite events all year.  There is nothing else in this world that can put a smile on my face quite like a familiar Grateful Dead tune can. This year at Dark Star Jubilee was just as beautiful as the last three. I couldn't have picked a better way to spend my Memorial Day weekend. As I walked through the gates, and to the top of the ridge of the pine trees, I remembered what it was like to feel at home.
Read More
The seasons have turned. The sun is warm the sky is blue, and even the grass is getting green. This can only mean one thing. It's almost summer. What better way to get rid of that winter blues then to bring in the summer with one of the best festivals of the the season? In just over a week, for Memorial day weekend, Dark Star Orchestra gathers the best of the Midwest for a Jubilee.
Read More
Dark Star Orchestra crashed into Eugene's McDonald Theatre last Saturday night and poured their brilliant light into ashes of moments, shows and tours past.
They resurrected a spry Dead set from early '87—April 7, Brendan Byrne Arena (NJ)—that again moved a crowd of hopeful dreamers and warmed yearning hearts with smiles, smiles, smiles.
Read More
For each of the next 3 weeks we'll give you the heads up on the order of bands for each day, Friday, Saturday, then Sunday. This will get you prepped for the flow of the music that you will experience at the Jubilee. We are thrilled to have so many great acts join the celebration.  So it's Friday, May 23 and you've got your "Ship of Fools" together (see below for contest), you are finishing your pack of supplies, food and party favors to get you through the weekend and you are off to the races.
Read More
The Grateful Dead were always an unnecessarily modest group of musicians. Milestones, anniversaries, career-spanning accomplishments were underplayed by guitarist and vocalist Jerry Garcia in particular, who always was hesitant to accept hype around the group's resurgence in mainstream popularity in the mid-1980s.
Read More
Dark Star Orchestra | Boulder Theater | 3/28/2014 | Deal
Dark Star Orchestra | Boulder Theater | 3/29/2014 | Not Fade Away