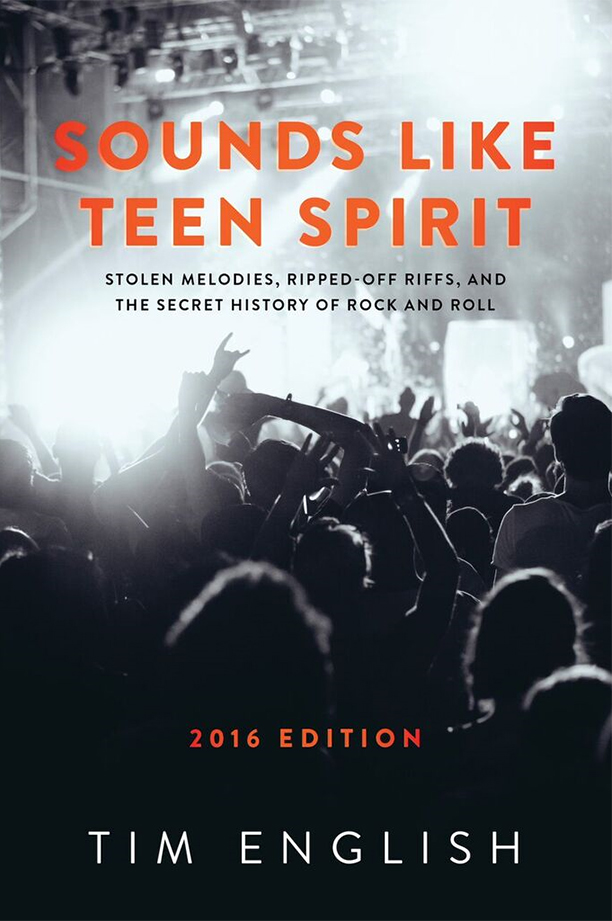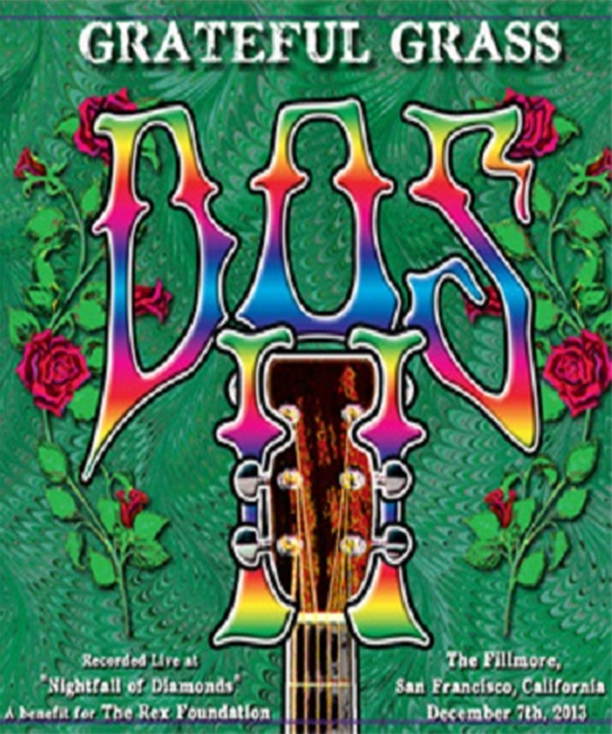 The Grateful Dead were always an unnecessarily modest group of musicians. Milestones, anniversaries, career-spanning accomplishments were underplayed by guitarist and vocalist Jerry Garcia in particular, who always was hesitant to accept hype around the group's resurgence in mainstream popularity in the mid-1980s.
Read More
Dark Star Orchestra | Boulder Theater | 3/28/2014 | Deal
Dark Star Orchestra | Boulder Theater | 3/29/2014 | Not Fade Away
Dark Star Orchestra | Boulder Theater | 3/29/2014 | I Know You Rider
I have been going to shows regularly for over 15 years. Somewhere along the line, I came to understand that live music is my adopted religion and venues of great renown are, collectively, my house of worship. Being a Deadhead, in particular, is a sect onto itself. Until recently, I only understood this spiritual manifestation in the abstract.
Read More
Nothing makes me happier than a night full of some great classics from the Grateful Dead. Every time I hear one of those familiar melodies I can feel my soul awaken and my heart become a little lighter.
Read More
Dark Star Orchestra and All Good Presents announce today the return of Dark Star Jubilee to Legend Valley in Thornville, OH, just 30 minutes east of Columbus, on Memorial Day Weekend May 23-25.
Hosted and curated by Dark Star Orchestra, world-renowned re-creators of the Grateful Dead live experience, this third annual Jubilee festival features these artists:
Dark Star Orchestra (3 nights)
Yonder Mountain String Band
Read More
Open That Bridge, New Jersey, because Dark Star Orchestra's Spring Tour East launches May 15th at the Wellmont Theater in Montclair, NJ and will flow into Port Chester's Capitol Theatre for the weekend of May 16-17.They'll truck on down to Baltimore and Harrisburg before kicking off festival season by hosting their annual gathering, the
Read More
Donna Jean Godchaux Band with Jeff Mattson is proud to announce the release of their debut album, Back Around on February 18, 2014.The album will be sold for digital download through Heart of Gold Records' exclusive agreement with The Orchard on ITunes and other digital media CD distribution will be online through Grateful Dead (Dead.net), CD Baby and Amazon.com.Recorded in Muscle Shoals, AL at the Nutthouse Recording Studio, the album blends a Muscle Shoals groove with a psychedelic San Francisco vibe.
Read More
As Dark Star Orchestra gets ready to say hello to 2014, they would like to take a minute to thank all of their fans for a successful 2013!
Read More