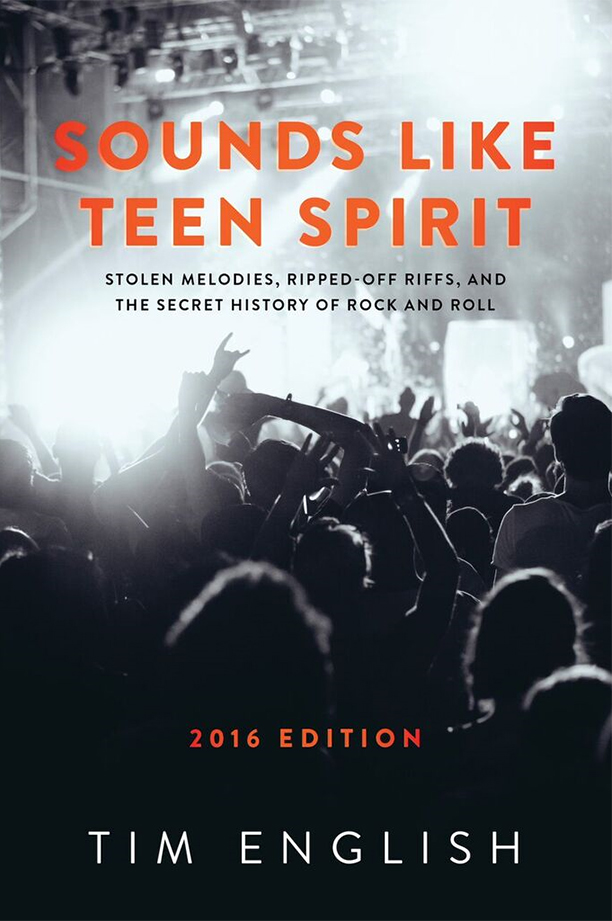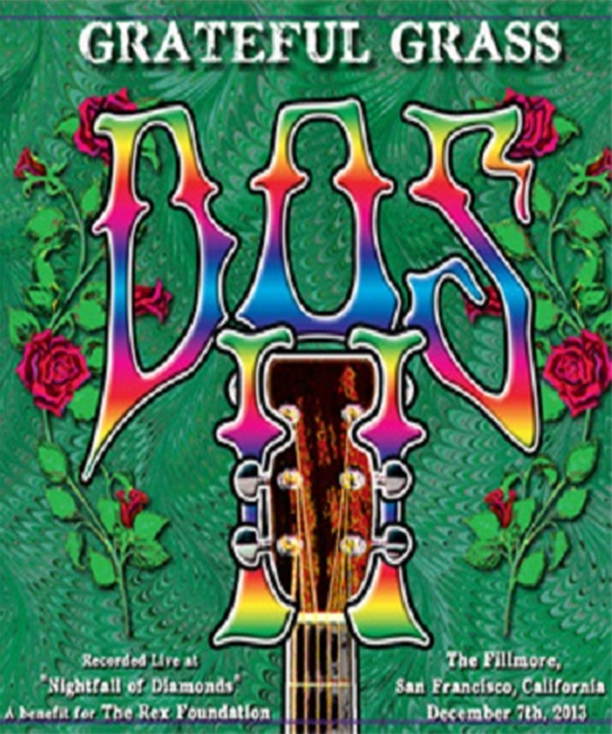 The seasons have turned. The sun is warm the sky is blue, and even the grass is getting green. This can only mean one thing. It's almost summer. What better way to get rid of that winter blues then to bring in the summer with one of the best festivals of the the season? In just over a week, for Memorial day weekend, Dark Star Orchestra gathers the best of the Midwest for a Jubilee.
Read More
Dark Star Orchestra crashed into Eugene's McDonald Theatre last Saturday night and poured their brilliant light into ashes of moments, shows and tours past.
They resurrected a spry Dead set from early '87—April 7, Brendan Byrne Arena (NJ)—that again moved a crowd of hopeful dreamers and warmed yearning hearts with smiles, smiles, smiles.
Read More
For each of the next 3 weeks we'll give you the heads up on the order of bands for each day, Friday, Saturday, then Sunday. This will get you prepped for the flow of the music that you will experience at the Jubilee. We are thrilled to have so many great acts join the celebration.  So it's Friday, May 23 and you've got your "Ship of Fools" together (see below for contest), you are finishing your pack of supplies, food and party favors to get you through the weekend and you are off to the races.
Read More
The Grateful Dead were always an unnecessarily modest group of musicians. Milestones, anniversaries, career-spanning accomplishments were underplayed by guitarist and vocalist Jerry Garcia in particular, who always was hesitant to accept hype around the group's resurgence in mainstream popularity in the mid-1980s.
Read More
Dark Star Orchestra | Boulder Theater | 3/28/2014 | Deal
Dark Star Orchestra | Boulder Theater | 3/29/2014 | Not Fade Away
Dark Star Orchestra | Boulder Theater | 3/29/2014 | I Know You Rider
I have been going to shows regularly for over 15 years. Somewhere along the line, I came to understand that live music is my adopted religion and venues of great renown are, collectively, my house of worship. Being a Deadhead, in particular, is a sect onto itself. Until recently, I only understood this spiritual manifestation in the abstract.
Read More
Nothing makes me happier than a night full of some great classics from the Grateful Dead. Every time I hear one of those familiar melodies I can feel my soul awaken and my heart become a little lighter.
Read More
Dark Star Orchestra and All Good Presents announce today the return of Dark Star Jubilee to Legend Valley in Thornville, OH, just 30 minutes east of Columbus, on Memorial Day Weekend May 23-25.
Hosted and curated by Dark Star Orchestra, world-renowned re-creators of the Grateful Dead live experience, this third annual Jubilee festival features these artists:
Dark Star Orchestra (3 nights)
Yonder Mountain String Band
Read More