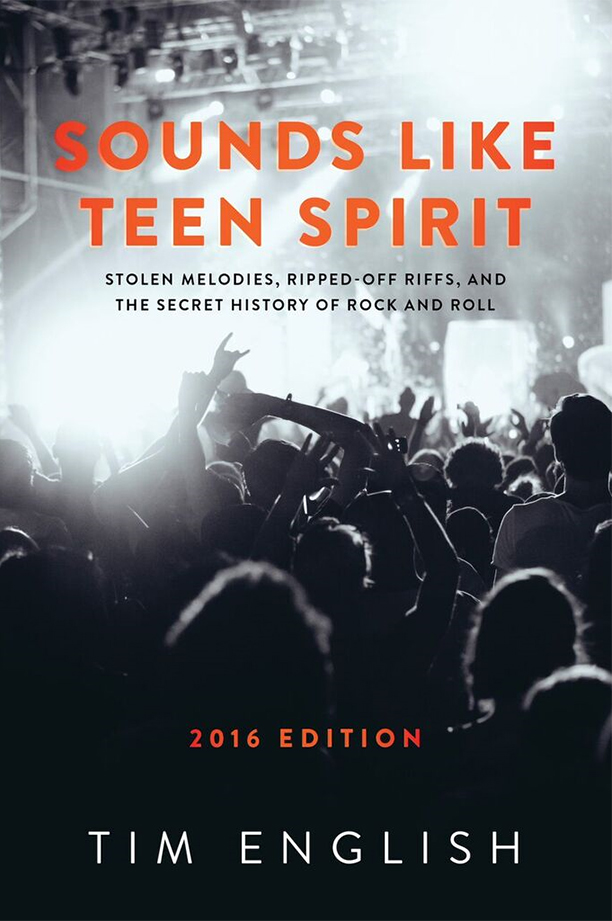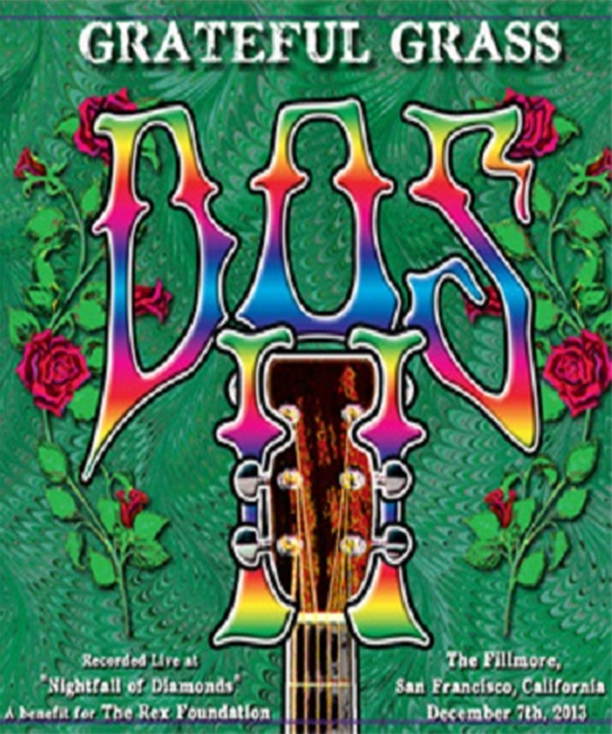 If summertime is the only time you make it to a killer music festival, you must not be from Colorado. Us cold-blooded mountain people could care less about below freezing temperatures and blustering blizzards. Live music is the lifeblood of Colorado's thriving entertainment industry and the people want it all year round. Maybe one year somebody would be brave enough to host a winter camping festival, but for now, we have a few awesome concepts that are making the dead of winter a time to party at desirable festival grounds and see our favorite bands throw down a hootenanny.
Read More
While continuing to build upon the buzz from their most recent release, Ain't It Strange, Dead Winter Carpenters decided to treat fans to a new six-song EP titled, Dirt Nap, available for immediate download without charge. Eight intensive days of recording sessions pushed Dead Winter Carpenters to new heights, highlighting each band member's contribution on a wider scale. The EP is available for free until January 7, 2014 under the 'Pay What You Want' model at
Read More
Dead Winter Carpenters | Fox Theater | Boulder, CO | 2/9/13
Boulder County favorites Mountain Standard Time and their annual front range Mardi Grass celebration at the Fox Theatre has become something of a right of passage, and a pilgrimage for Ned Heads, Denverites, and their fan base grown from classmates and neighbors. With Boulder's favorite venue filled with Mardi Gras beads, and a line forming down the block spotted with costumes, it was evident that word had spread. Whispers of a sell out were in the works. Crowds started forming at the bars.
Read More
On a brisk February night in Denver, Nederland jamgrass band Mountain Standard Time (with some help from some special guests) brought the heat to the Bluebird Theater for part of their annual Mardi Gras celebration.After a stellar opening set from the Dead Winter Carpenters, MST came out in their current lineup, which features Nick Dunbar on mandolin and vocals, Stan Sutton on guitar and v
Read More
In a town that prides itself on a diverse music and arts scene it comes to no surprise to see a band like Good Gravy rise from the mix. With bluegrass roots combined with eclectic jams, this 5 piece groups creates a warm, welcoming sound that invites the crowd to get down on the dance floor. Although the roots of this group are imbedded in bluegrass, Good Gravy dissolves boundaries playing a mix of jam rock, jazz, funk and psychedelic grooves.
Read More
Z2 Entertainment is proud to present Mountain Standard Time's MardiGrass 2013 with Dead Winter Carpenters at the Fox Theatre on Saturday, March 9th.  Tickets go on sale Friday, December 14th for $13.00 in advance and $16.00 day of show.As a bluegrass band that's anything but traditional, Mountain Standard Time follows in the footsteps of such Colorado greats as The String Cheese Incident and Leftover Sa
Read More
Just one week left until the gates open for the inaugural Hangtown Halloween Ball – featuring Railroad Earth - in Placerville, CA, October 28-30 and the early weather forecast is looking stellar for festival-goers all weekend!
Read More