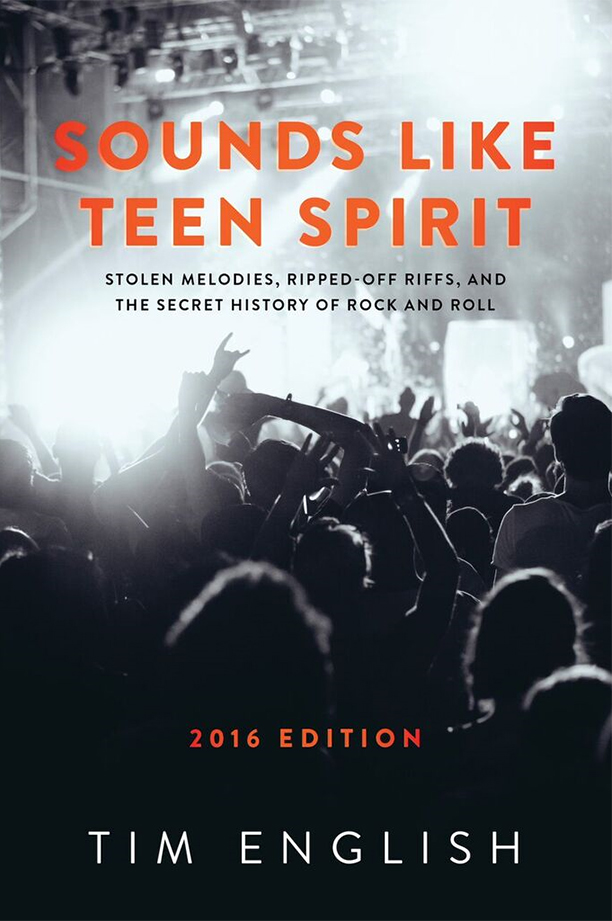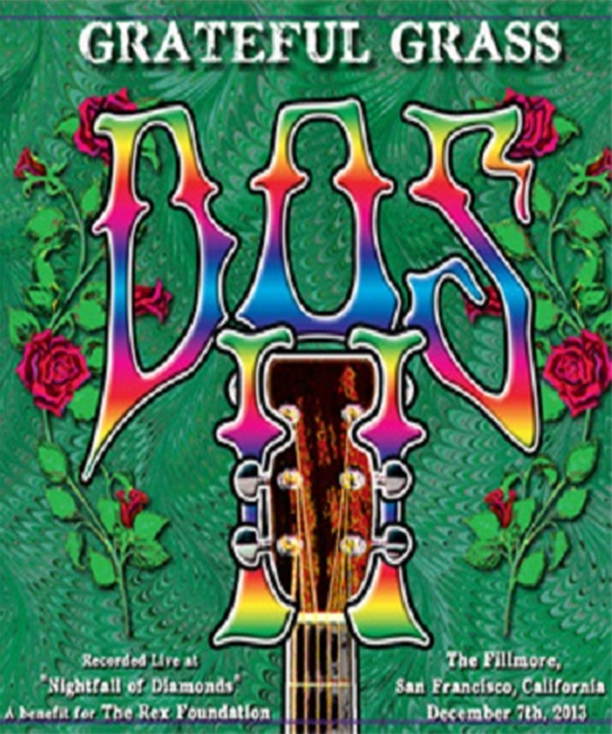 Delfest is going all out for their 10th Annual Festival lineup with additions including Railroad Earth, Tim O'Brien, The Gibson Brothers, artists at large Sierra Hull, Bryan Sutton, and Billy Strings, and multiple workshops. Delfest takes place over Memorial Day weekend, May 25-28 alongside the Potomac River in scenic Cumberland, MD. Ticket prices go up on March 7th.
Just announced lineup additions:
Railroad Earth
Tim O'Brien
Read More
The Travelin' McCourys' show in Nederland on Friday wasn't a voracious late night affair fueled with moonshine fumes and guest sit-ins. It wasn't an improvised, slam-grass stomper. It was five musicians atop their craft advancing in banter and harmonious bluegrass memories while chiding one another between songs like a vaudeville act.
Read More
DelFest is excited to be celebrating 10 years of music, family, friends, and fun this year over Memorial Day weeks May 25-28 in Cumberland, MD. Early Bird Tickets are on sale now and can be purchased at a deeply discounted price here: http://bit.ly/2h36WfH On-site RV, Dry RV, Vehicle, and DELuxe packages will
Read More
Will you be one of the lucky ones? When it's all over will you be able to say that you were there? That you attended The 2016 Grey Fox Bluegrass Festival at the Walsh Farm in Oak Hill, NY? The stories you'll tell…
Read More
For the 2nd week The Del McCoury Band's Del & Woody, a collection of lyrics left behind by Woody Guthrie and put to music by McCoury, reached #1 on the Billboard Bluegrass chart. As best we can tell (with help from the Woody Guthrie Center), a few songs of Woody's have charted on radio before, but no project that included only his songs has ever risen to the top of the Billboard album chart. McCoury—who at 77 is no stranger to the top of the c
Read More
American folk and protest music legend Woody Guthrie has influenced generations of singer-songwriters. His optimistic vision of the United States was as a land of opportunity, equality, and freedom for all. Though hundreds of his treasured songs have been preserved, they still need to be continued through the vitality of living musicians. To the joy of the folk, country, bluegrass and Americana community, iconic vocalist and guitarist Del McCoury took on the bold task of upholding Guthrie's legacy.
Read More
Del McCoury is at it again. At 77 years young he is still very excited about music and creating projects that will be enjoyed by generations to come. This one might just be the most talked about as it's rare for two artists to team up on music separated by 70+ years…some of these lyrics were written the year Del was born, but with Woody's timeless lyrics, and Del's timeless sound, nothing matters but the songs.
Read More
There was a decidedly day-glo hue to the bluegrass played at this year's Northwest String Summit (July 16-19). Many of the musical merry-makers, and deadicated patrons alike, appeared to still be basking in the warm fluorescent after-light of the "Fare Thee Well" experience. The haunting presence of the now officially departed Dead continues to populate and positively inform a new generation of musical/spiritual adventurers.
Read More
To return to a point in your life that you have already lived is metaphysical. Déjà vu, as most of us call it, feels mystical, even if it has a chemical explanation. Scientific evidence aside, to relive something that you have lived before is an experience that seems to connect us with something beyond ourselves. We can both be in the moment and be able to predict (or at least have the feeling that we are predicting) what is coming around the next corner. But to experience déjà vu and to be able to improve upon the actions that once were? Now that is something different altogether.
Read More
David Grisman with Del Mccoury, Sam Bush and Ronnie McCoury | RockyGrass