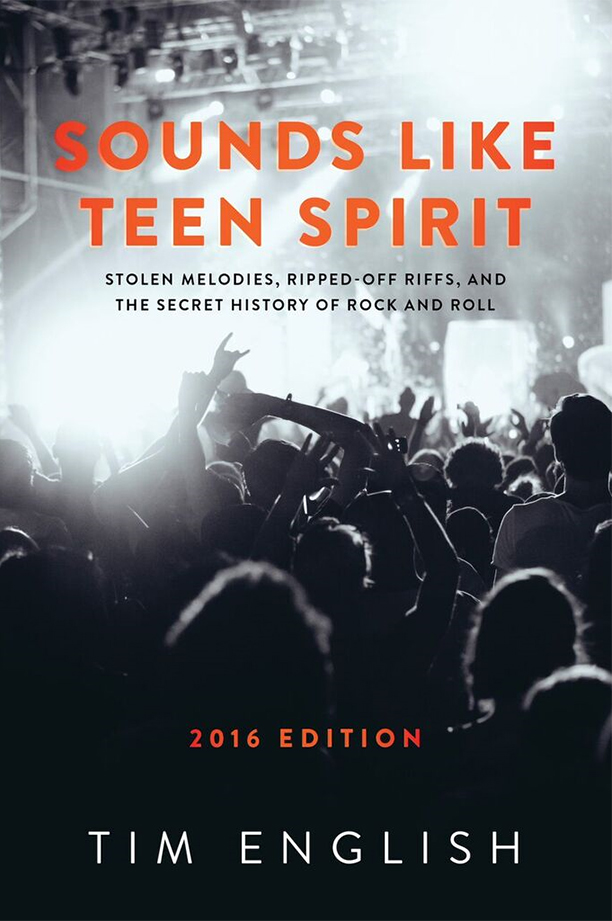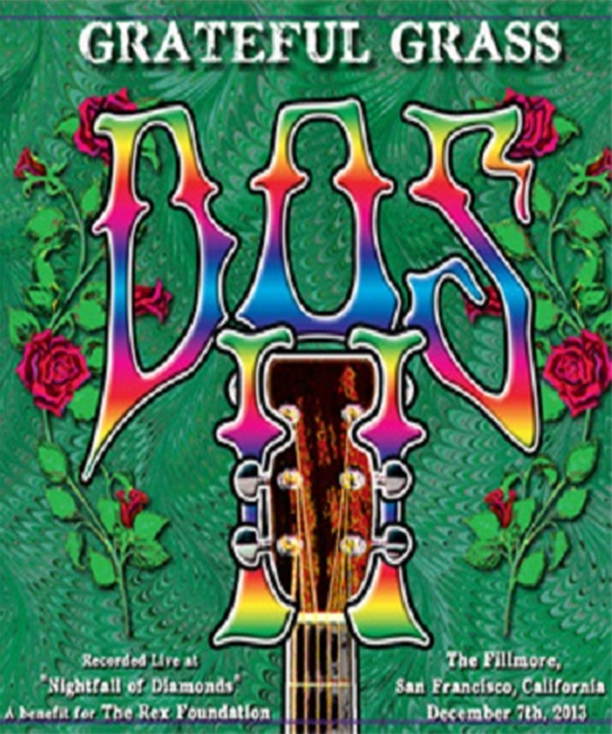 Several Bay Area musicians who were already friends on and off the stage appeared together at The Fillmore in San Francisco on June 9 to spotlight Blue Rose Music's stable of artists, and of more importance to raise money and awareness for the Blue Rose Foundation, which commits itself to preschool scholarships for impoverished children.
Read More
Follwing Phil Lesh's Capitol Theater show on May 29th be sure to catch Alexander Nelson (Jackie Green's brother) along with Elliott Peck in New York City at the American Beauty bar.
You can purchase tickets here.
Read More