The Fox Theater - Boulder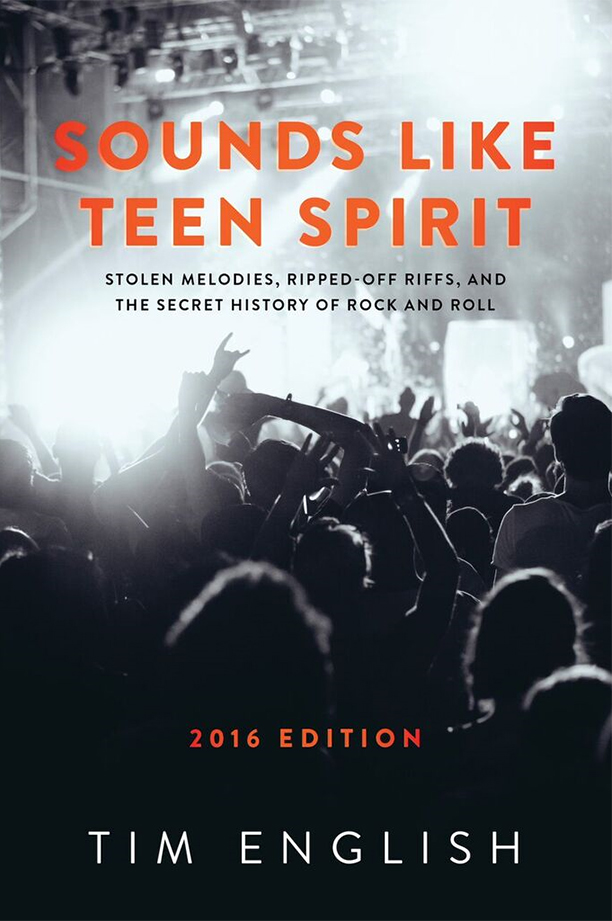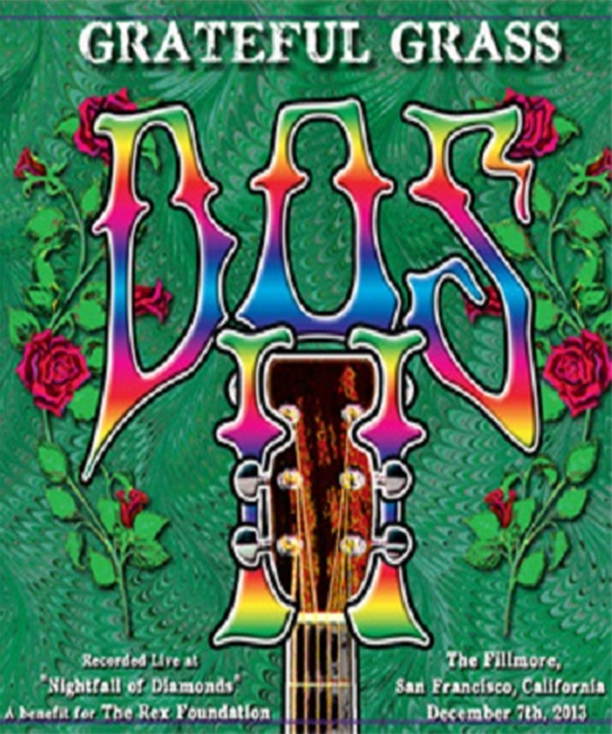 One of the longest running Grateful Dead tribute bands in the world, Shakedown Street, makes its home in and around the Rocky Mountain region of North America. Spawned from jam sessions at the Ancient Mariner bar in Manitou Springs, Colorado in 1987, Shakedown Street quickly grew in popularity, and garnered a legion of loyal fans who refer to themselves as "Shakeheads". In a few short years, throngs of "Shakeheads" could be found on the highways and byways of the Rocky Mountains, making their way to another Shakedown Street show.
Read More
On Saturday, December 8th, Aqueous will head to Boulder's Fox Theatre, continuing their joint tour with support from Mungion. Since mid-October, Aqueous has been riding high, given the release of Color Wheel, their first full-length studio effort since 2014's Cycles. By all accounts, it seems as though the band is in a stage of immense growth right now, with the maturity of their new material taking centerstage.
Read More
Dead Phish Orchestra w/ John K | Shakedown Street | Fox Theatre | 11/4/18
On Thursday, December 6th, the hill in Boulder will again be grooving to the sounds of the Grateful Dead. Making their first appearance at The Fox Theatre is Los Angeles, CA tribute act Grateful Shred. Accessing a full repertoire of songs from the Dead's 60's and 70's catalogue, Grateful Shred's sound is Workingman's Dead incarnate, focusing more on the Folk and Americana elements on the Dead and less on the electrified Psychedelic, Progressive, Jazz, or
Read More
VOODOO DEAD is coming to Colorado for the first time in November including a show at The Fox Theatre in Boulder November 11th. The powerhouse line-up features Steve Kimock with Oteil Burbridge, Jeff Chimenti & John Kimock.
Read More
In mythology, folklore and speculative fiction, shapeshifting is the ability of a being or creature to completely transform its physical form or shape. In the world of music, the verb can be applied in a similar context, particularly to one New York powerhouse funk quartet. Enter TAUK, a mind-melting, continually moving, an ever-evolving force of nature that has taken the jam community by storm with their complex time signatures and catchy, melodic grooves.
Read More
In support of their recently released studio LP, Color Wheel, Buffalo-based band Aqueous are heading out on an extensive tour of the US, including a performance in Boulder, CO at the Fox Theatre on Saturday, December 8th. This performance concludes the band's 3-night Colorado run, which includes a show at Hodi's in Fort Collins, CO and a performance in Steamboat Springs, CO at Old Town Pub.
Mungion, who just released their own studio record – Ferris Wheel's Day Off – will offer support each night.
Read More
A few days before the imminent stress of election Tuesday (do NOT forget to vote!) we all need to convene at The Fox Theatre to hear some of our favorite songs. Dead Phish Orchestra with special guest John Kadlecik is going to make this Sunday night show well worth being late to work on Monday for. Opening the show is local Boulder jammers Flash Mountain Flood
Read More