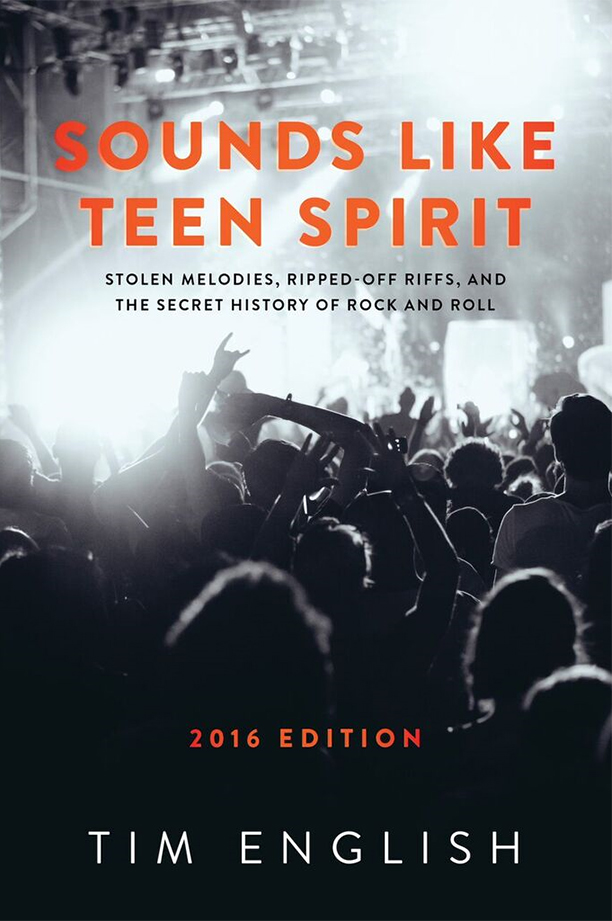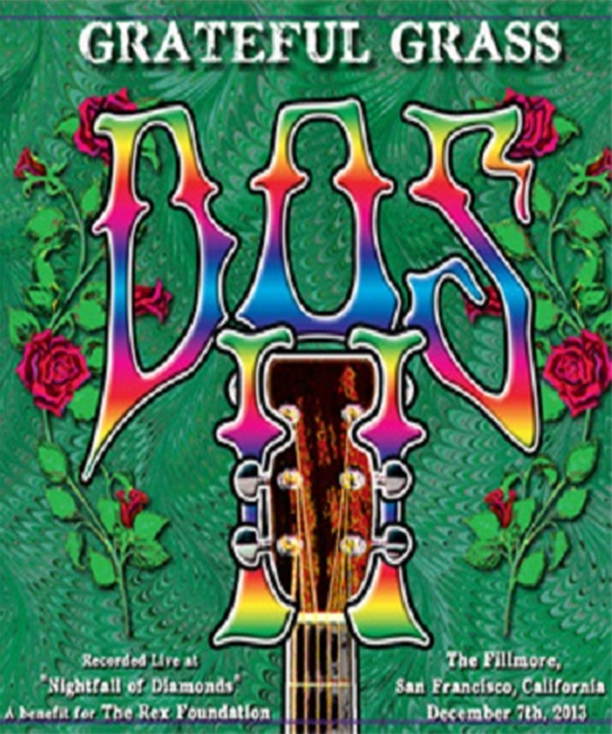 After a lengthy pursuit of the rights, renowned documentary filmmaker, Malcolm Leo and veteran personal manager John Hartmann have secured an agreement to produce a feature length documentary on music icon Jerry Garcia.
Read More
Furthur | Samson & Delilah | Red Rocks
Furthur | Time | 1st Bank Center | Broomfield, CO
I just stopped sweating. Never mind that the mercury boiled its way well beyond 100 degrees for the better part of the afternoon. Never mind that the humidity made me sweat through the same shirt over and over no matter how many times I hung it to dry. Never mind that I should be over hydrated, but have sweated out as much as I have taken in. I stopped sweating. Nevertheless, I'm getting ahead of myself.
Read More
With 25,000 attendees expected per day, the 16th Annual Gathering of the Vibes music, arts and camping festival and the City of Bridgeport prepare for larger than expected crowds along the 370-acre waterfront of Seaside Park.
Read More
With summer Held this July 14-17 at Marvin's Mountaintop in Masontown, WV, the 15th Annual All Good Music Festival has announced the complete schedule and list of artists performing the event which can be found here.
Read More
Furthur is back in Broomfield, Colorado's 1st Bank Center less than 1 year since the opening of the refurbished arena. With Furthur's arrival came the start of a lovely weekend both for the weather and for the lots of friends in town to catch some of the first shows of 2011.
Read More
Furthur featuring: Phil Lesh, Bob Weir, Jeff Chimenti, John Kadlecik, Joe Russo, Sunshine Becker & Jeff Pehrson will perform at the 1st Bank Center in Broomfield, CO on Friday, Saturday & Sunday, February 11, 12 & 13, 2011. Doors are 7:00 PM. Showtime is 8:00 PM.
Read More