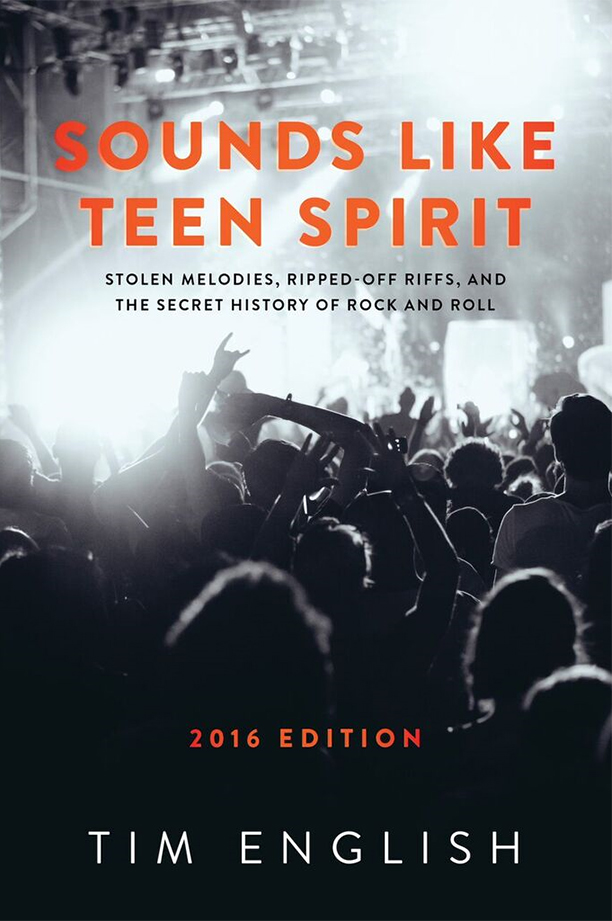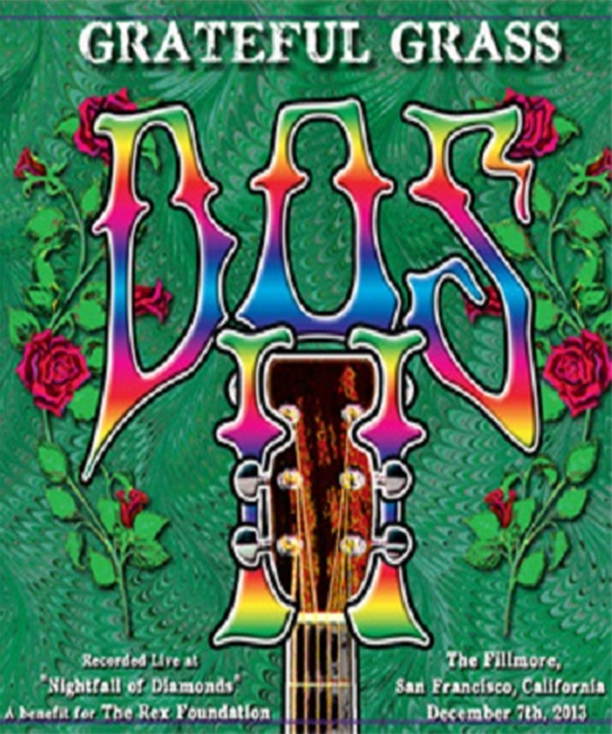 George Porter Jr.
, best known as bassist and singer for legendary New Orleans funk band the Meters, has been added to Blackbird Presents' annual "Second Weekend At The Saenger" concert series, "New Orleans Is Waiting For Columbus." The all-star event celebrates Little Feat's most beloved album in their expansive catalog with never-before-heard performances from a unique lineup of artists including musical director Warren Haynes, Jamey Johnson, Dave Malone, John Medeski, Don Was, Terence Higgins, Mark Mullins and many more special guests to be an
Read More
If James Brown is the Godfather of Soul, The Meters are without a doubt the Forefathers of Funk.
Read More
Foundation of Funk is the newest project from the legendary Original Meters' rhythm section, Zigaboo Modeliste & George Porter Jr. The new project will see the influential duo team with select players who have carried on the funk and jam tradition to pay homage to The Meters catalog in a unique collaborative form.
Each round of Foundation of Funk shows will feature a different cast of special guests alongside Zig and George diving into the extensive catalog of Meters' tunes to create a truly unique Meters experience from show to show.
Read More
Funk is an American tradition born in the same house as Jazz. Continuing this tradition are veterans Soulive. I had the pleasure of attending one of two shows this past snowy weekend at Cervantes in Denver. Supported by yet another long time vet George Porter Jr. of The Meters brought out his side project Runnin' Pardners. This evening was filled with bright, colorful and energetic music.
Read More
Mountain Sun Funky Good Time Benefit | Iko Iko | Boulder Theater
So many legendary touring acts continue to play and perform on the fortune of their loyal fans coming to see their shows. Stalwarts of the scene know that getting on the road and playing as often as possible is the lifeblood of continuity. Year after year, summer after summer, fans travel to see Phish, Widespread Panic, whatever incarnation of the Dead, and on and on. It's refreshing when great lesser-worshiped acts get their chance to build a fan base, especially with the support of old mainstay bands.
Read More
If Colorado gets frigidly cold in January and February, with temperatures well below zero, we have great music entertainment to get close in and soak in that body heat. A now decade old tradition in Boulder is cozying up at the Boulder Theater for George Porter Jr. and Kyle Hollingsworth's Pearl Street AllStars Jam.
Read More
In celebration of twenty years of business in Boulder, The Mountain Sun Pub & Brewery will be hosting a night of funk at the beautiful Boulder Theater to say thanks to the local community for all of their support.
Read More
Knocking on your door this fall is iconic bass player George Porter Jr. with his band Runnin' Pardners. Porter Jr. is a favorite on the live concert and festival circuit for his all-star collaborations. His Runnin' Pardners side project features seasoned New Orleans funk musicians Brint Anderson (guitar), Michael Lemmler (keyboards), Khris Royal (saxophone), and Terrence Houston (drums).
Read More
After a spirited Jazz Fest, the Meter Men (3/4 of the original Meters) and Page McConnell from Phish came to Denver to play a sold out show at the Ogden Theater. They even added another show because of the huge demand for a place to see these legends culminate on stage.
Read More