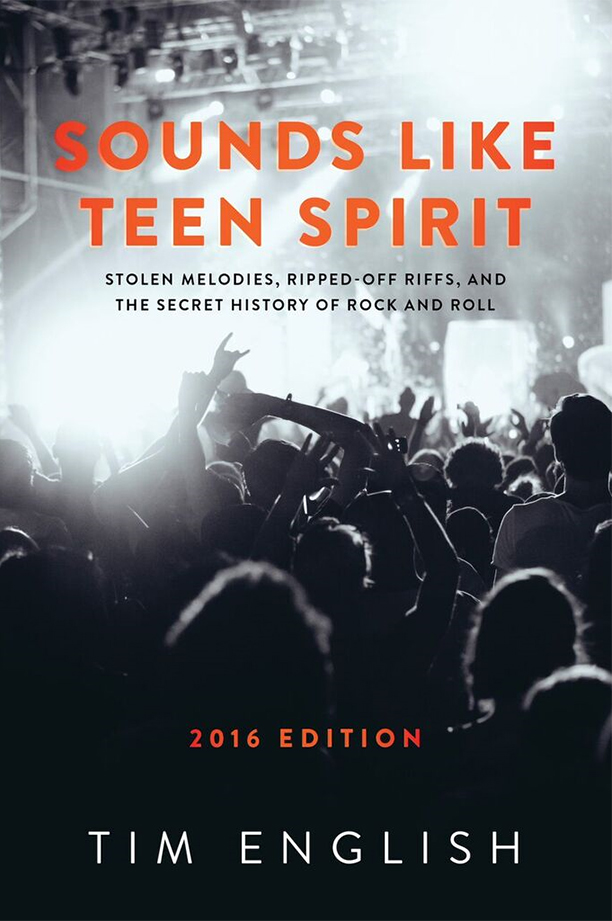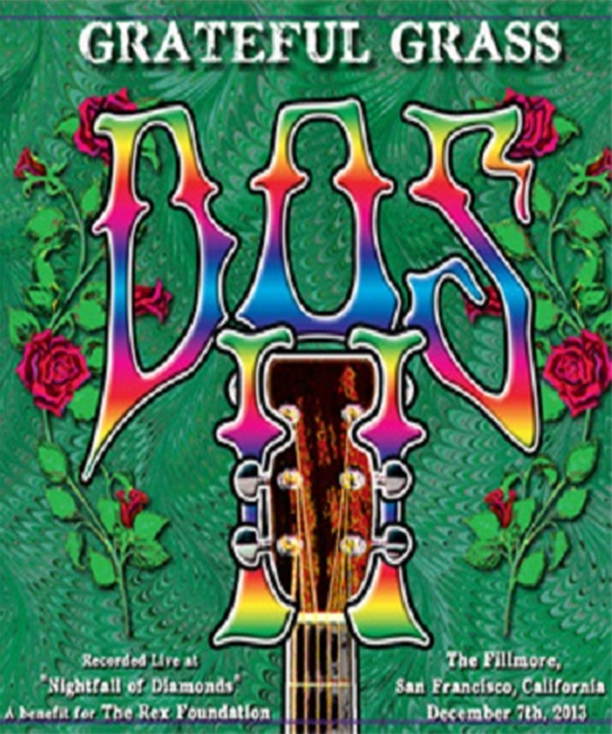 Grand Funk Railroad will be headlining the 2018 Flower Power Cruise, which visits Fort Lauderdale, Aruba, Curacao, Saint Maartens, Puerto Rico.
The SOLD-OUT Cruise runs from February 24-March 3, and Grand Funk joins February 28-March 1.
The line up on the cruise, also, includes Canned Heat, The Family Stone, Iron Butterfly, the Cowsills, Peter Noone, the Hollies, Peter Asher, Felix Cavaliere's Rascals, the Guess Who, the Grass Roots, the Association, the Buckinghams, Mickey Dolenz (Monkees), Mark Lindsay.
Read More
They weren't the biggest band back in the late 60's and 70's, yet Grand Funk Railroad did meet their prime with top singles such as "We're an American Band" and "I'm Your Captain/Closer to Home." Forty years later the band still comes through town on the occasional tour, but as Saturday's concert at Elitch Gardens showed, the Grand Funk's train appears to be coming to a halt.
Read More