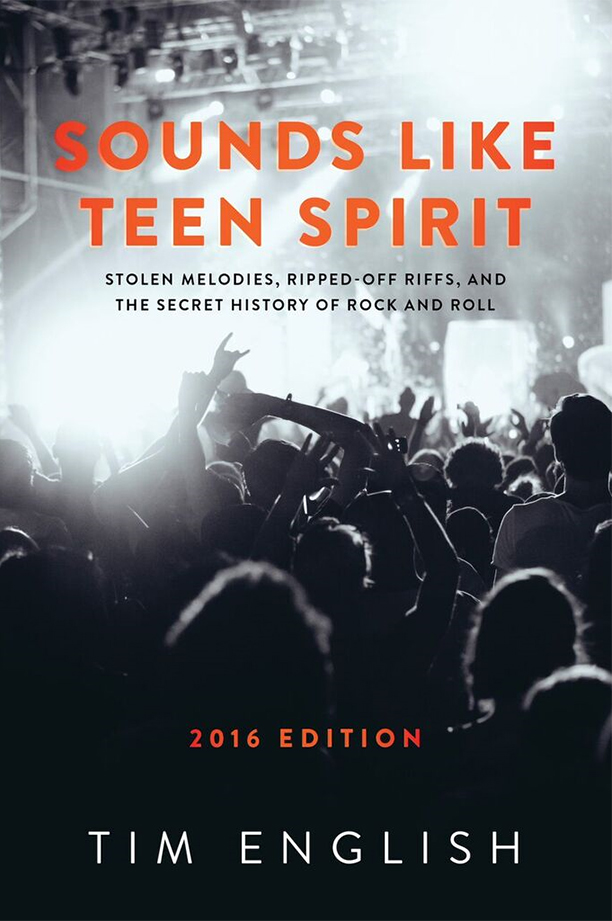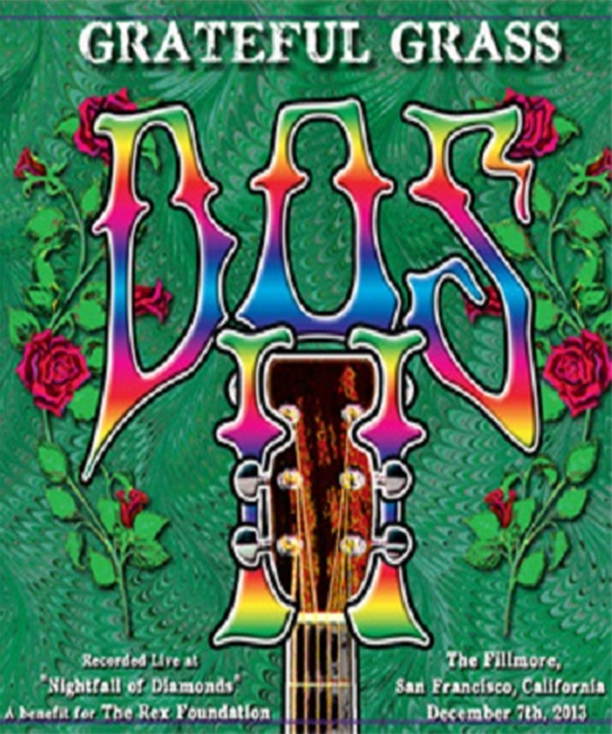 With Dead & Company getting rave reviews across the Northeast, Bob Weir continued a relatively-new tradition of playing a signed guitar on stage to help boost a charity auction.
Last night at the DCU Center in Worcester, MA, Weir played "Peggy-O" with a D'Angelico guitar signed by all the members of Dead & Company. The one-of-a-kind EX-SS guitar, which also features the Dead & Company logo on its pick guard, is being auctioned on the tour to benefit more than a half-dozen charities. Currently, the high bid sits at $11,500.
Read More
A 2 night panel discussion and musical journey featuring Grateful Dead tribute band The Golden Rose, and covering the historical, social, archival and cultural influences and aspects of the Grateful Dead with long-time members of the Grateful Dead extended family. Joining the panel over the weekend will be:
1.
Carolyn "Mountain Girl"

Garcia-Queen of the Scene (Friday night)
Read More
20 years ago Producer Henry K gathered reggae music's top talent to celebrate the Grateful Dead, one of rock's most beloved and prolific bands. The result was Fire on the Mountain "Reggae Celebrates the Grateful Dead volumes 1 and 2," critical and commercial successes that spent more than 2 years on top of the Billboard Reggae Charts. On November 20th, 2015, Red Hillz Music will be releasing a 20th anniversary edition of this historic project.
Read More