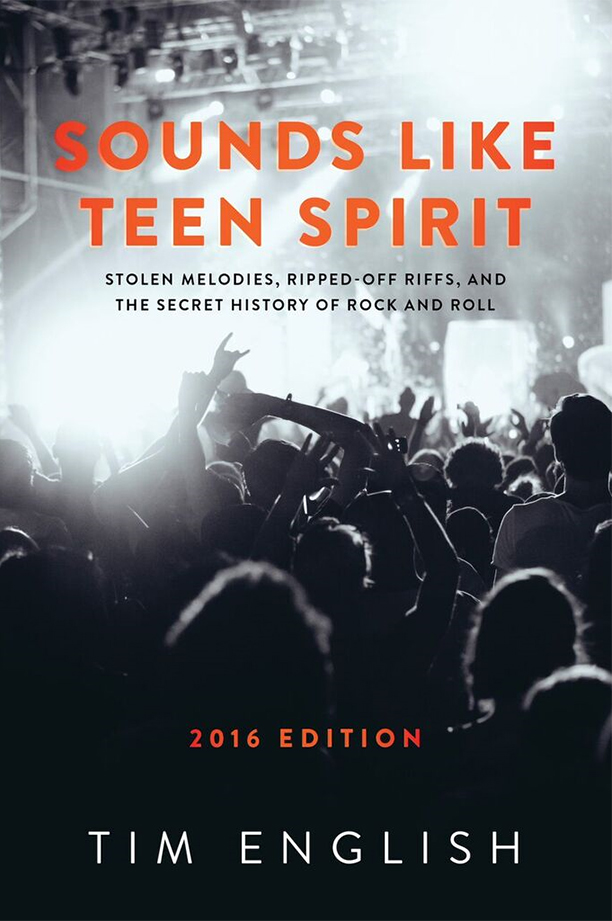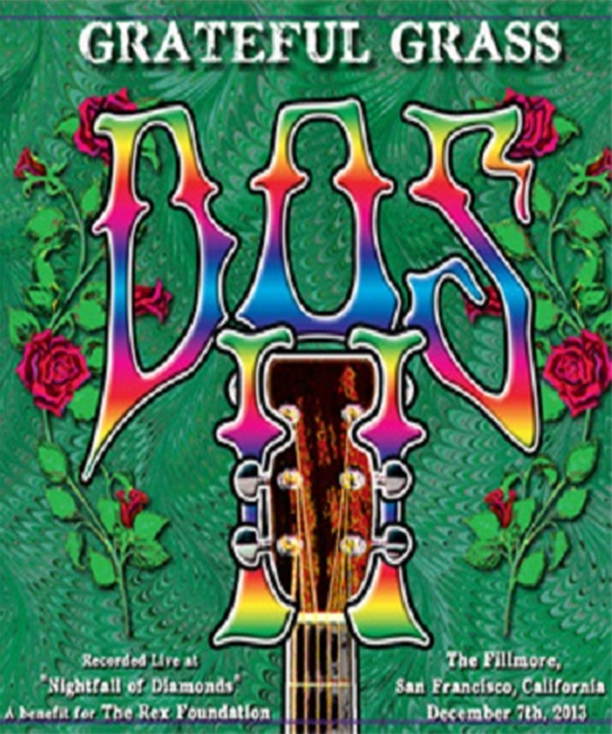 I had the privilege of attending my favorite festival of the year for the fifth year in a row, and I am here to tell you about the best place on Earth. I would travel across several oceans to get to this festival. It is one that if you haven't experienced, it should be placed on your bucket list. I'd like to start this tale of Dark Star Jubilee, held at Legend Valley, in Thornville Ohio, each Memorial Day weekend, with some words from the band, written in each schedule passed out:
Read More
KIMOCK | Crazy Fingers | Fox Theater | Boulder, CO | 6/4/16
Bob Weir, Mickey Hart and Bill Kreutzmann, with John Mayer and featuring Oteil Burbridge and Jeff Chimenti, better known collectively as Dead & Company, opened their highly anticipated Summer 2016 tour by announcing a free show at The Fillmore in San Francisco on Monday, May 23.
Read More
This Thursday at Sweetwater Music Hall. Spring back to May 19th, 1974, Portland Memorial Coliseum with CRYPTICAL & Special Guests##
Boy, oh boy – if you ever wanted to hear a huge, heaping helping - 32 songs - of some of the best live Grateful Dead music to come out of the 70's, *THIS* is the show!
There will be a raffle for the Rex Foundation and a Shakedown Street Bazaar with some amazing art & merchandise.
Get Tickets Here: http://bit.ly/celebrate_5_19_74
Read More
On June 24, Round Records & ATO Records will release GarciaLive Volume Six: July 5, 1973 – Jerry Garcia & Merl Saunders, the latest installment of the celebrated GarciaLive archival series. The three-CD set was recorded at the 200 capacity Lion's Share club formerly located in the small town of San Anselmo, CA, just 20 miles north of San Francisco. The performance features Jerry Garcia performing with friend, mentor and legendary keyboardist/vocalist Merl Saunders.
Read More
"As an archivist and Dead Head, this boxed set is about as exciting as it gets. Musically, it features five exhilarating, dynamic nights in the summer of 1978. The sound quality is impeccable, as would be expected from Betty Cantor-Jackson's always-pristine recordings. The rarity of the first three nights, and the hall-of-fame pedigree of the last two, makes this one of the most astonishing Grateful Dead releases ever.
Read More
Looking for a real good time? Gather your tribe and head on out to the 6th Annual Grateful Dead Meet-Up At The Movies. This one is jam-packed with previously unreleased footage from Dead & Company, an exclusive interview with archivist David Lemieux, and of course, the main event, the entire concert from the Dead's sold-out show at Sullivan Stadium in Foxboro, Massachusetts on July 2, 1989.
It's all happening this Wednesday, May 11th at 7:00pm local time.
Read More
The first night of this three-night Dark Star Orchestra run at the Boulder Theater was powerful, exciting, and fun. They played the first night of Red Rocks 1978, which was on August 30th, and it featured the first time ever played "'I Need a Miracle," "Stagger Lee," and "If I Had the World to Give." Many of the patrons of the Boulder Theater were extremely happy as the buzz went around the venue of which show it was.
Read More