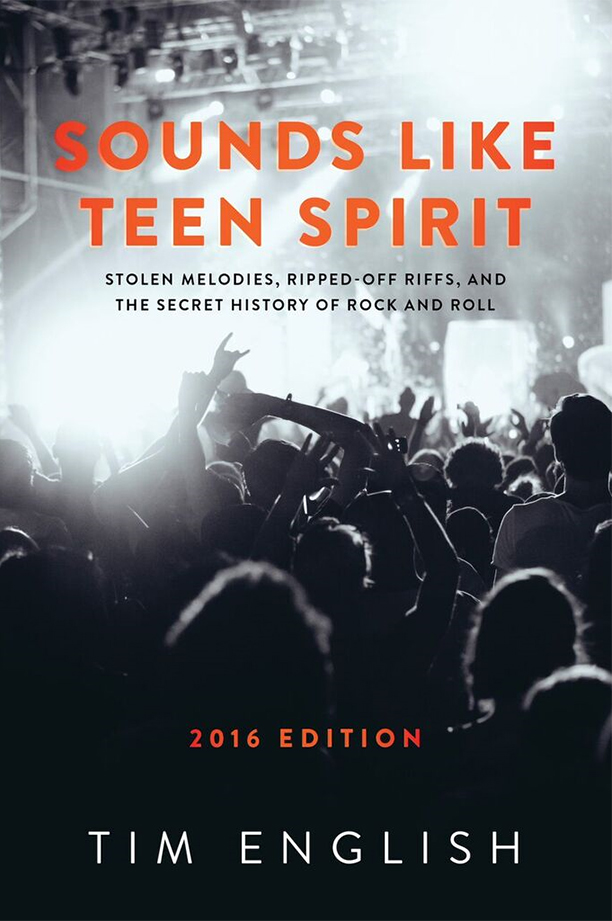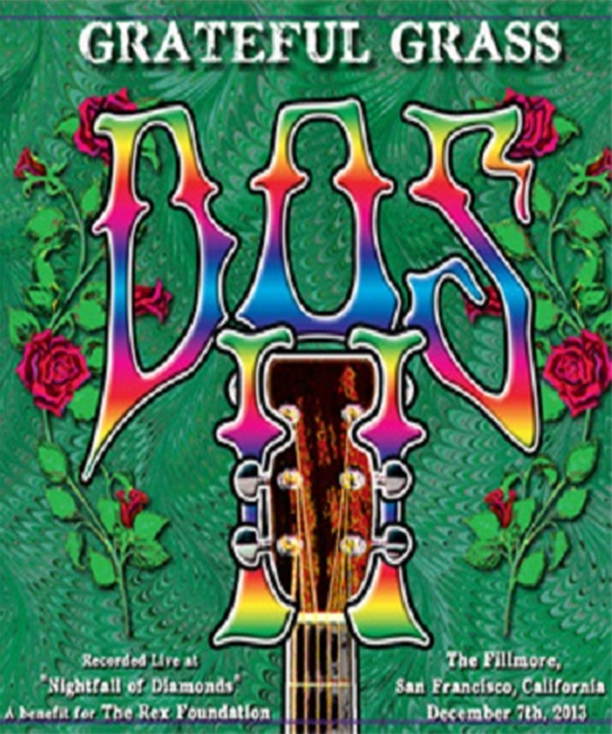 Bob Weir and Wolf Bros featuring Weir, Don Was and Jay Lane performing songs of Grateful Dead among others will embark on a 19-stop tour this fall across North America. The tour kicks off October 16 and runs through November 18, hitting major markets across the US including New York City, Los Angeles, Boston, Philadelphia, Nashville, Denver, and Washington D.C. See the complete list of dates below.
Read More
Event Date
Add to Calendar
2018-12-07 04:00:00
2018-12-07 04:00:00
Title
Description
Location
Grateful Web
aaron@gratefulweb.com
America/Denver
public
Read More
The thing is, Los Angeles-based Grateful Shred manage to channel that elusive Dead vibe: wide-open guitar tones, effortless three-part vocal harmonies, choogling beats, and yes, plenty of tripped out, Shredded solos. The look, the sound, the atmosphere. It's uncanny. "It's more of a 'take' on the Dead than a tribute band," says bassist Dan Horne. "We end up sounding almost more like the Dead because we approach it in this free-spirited way."
Read More
Thinking of Jerry Garcia today, on what would've been his 76th birthday. His diverse collection of music , mostly with the Grateful Dead, continues to live on via recordings and live re-interpretations by myriad musicians, celebrating a musical library that is an important part of late-20th century contemporary American music.
Read More
Dead & Company | China Cat Sunflower | Folsom Field | 7/14/18
Della Mae | Mississippi Half-Step Uptown Toodeloo | RockyGrass
Who's up for a real good time? Gather your tribe and head on out to the 8th Annual Grateful Dead Meet-Up At The Movies. We've got the Grateful Dead's entire 7/7/89 concert, the very last show at Philadelphia's John F. Kennedy Stadium. Dancing in the aisles is guaranteed! Oh, and you'll want to head down early because we've got an exclusive sneak peek at the PACIFIC NORTHWEST '73 - '74: THE COMPLETE RECORDINGS teed up and ready to roll.
It's all happening this Wednesday, August 1st at 7:00pm local time.
Read More
Produced as an annual celebration of and fundraiser for Mount Tamalpais State Park by Roots & Branches Conservancy, the annual one-day festival has raised $175,000 for Mount Tam in just its first three years. Last year, San Francisco Magazine named Sound Summit as Best Festival of the North Bay in its annual Best of the Bay issue, citing its quality and intimacy.
Read More
In the past few years since Fare Thee Well, as Grateful Dead music has morphed into its own genre, what bands play and how they play it has become an interesting series of choices. Do they want to play it straight, or do they want to interpret it through a filter (heavy metal, Celtic, Bluegrass, Hawaiian slack key guitar, etc.)? Do they want to emphasize the material the band played when they first became Dead Heads, or do they want to sample around? Good argument-starter: Is the best year 1972, or 1977, or 1989? Or fill in the blank...
Read More
Folsom Field – For decades, the venue has been a legendary haven for Deadheads dating back to the early 1970's. While the Dead had played numerous shows in the Colorado area before, including the Miller Ballroom at CU in '69, and two acoustic shows in '70 at the Mammoth Garden (now the Fillmore), nothing quite sparked the interest of the Grateful Dead in the Centennial State quite like the legendary 1972 performance at Folsom Field in Boulder.
Read More