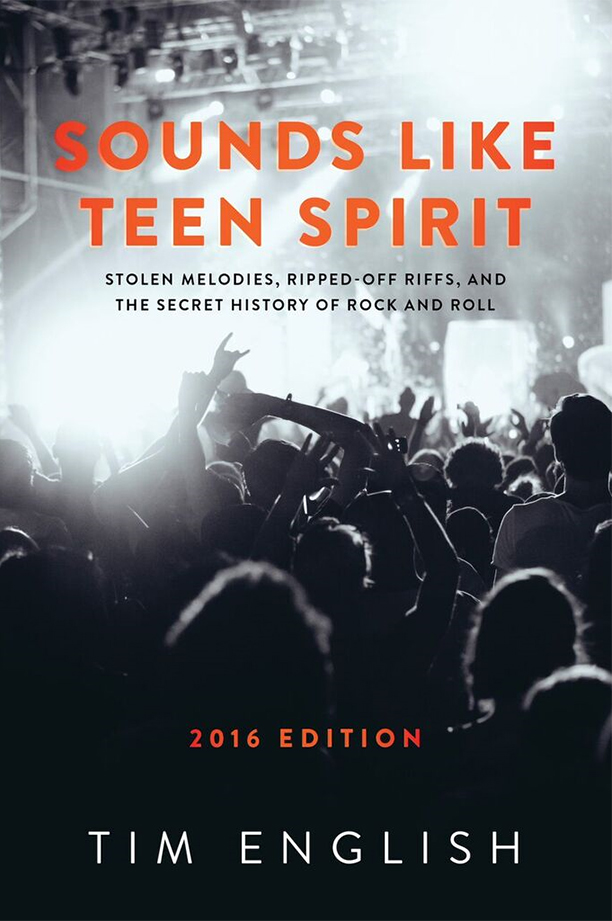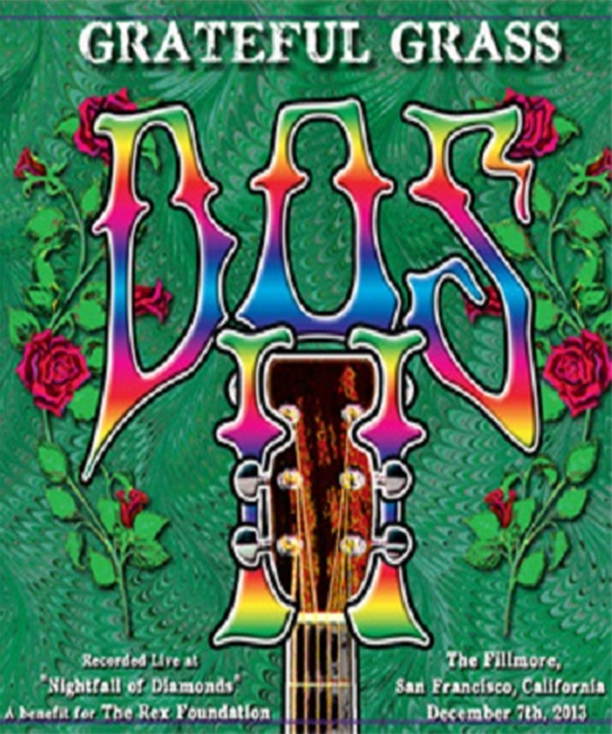 On his birthday, Grateful Dead co-founder Bob Weir along with the so-called Wolf Brothers set the foundation for what's in store on their inaugural cross-country tour. And while the songs performed in Reno, Nevada's, Grand Sierra Resort's Grand Theatre on Oct.
Read More
A few days before the imminent stress of election Tuesday (do NOT forget to vote!) we all need to convene at The Fox Theatre to hear some of our favorite songs. Dead Phish Orchestra with special guest John Kadlecik is going to make this Sunday night show well worth being late to work on Monday for. Opening the show is local Boulder jammers Flash Mountain Flood
Read More
This year's Dave's Picks series comes to a close just as the band's getting back together again in '76. By the time the Grateful Dead hit New Jersey's Capitol Theatre - for the very first time - on 6/17/76, they were buzzing from their reunion, armed with new and revived material, the Rhythm Devils reformed with the mischievous Mickey Hart once again behind the kit. They'd skived off the unwieldy Wall of Sound and scaled back the venues from cavernous arenas to intimate theatres. Quite the treat!
Read More
2018 marks the 30th Anniversary of the release of Almost Acoustic, the out of print 1988 live classic from The Jerry Garcia Acoustic Band. In honor of this milestone Almost Acoustic will receive a special limited-edition reissue for Record Store Day 2018 on November 23rd. The album will be made available on CD and as a double LP on 180-gram vinyl for the first time. The vinyl package will include two green and black marbled LPs with individually numbered foil-stamped gatefold jackets. Only 5000 copies of this limited-edition run will be available.
Read More
Dead Floyd | Truckin' | Wibby Brewing | 9/8/18
On Sept. 23, to the delight of Bay Area live music lovers, Sweetwater Music Hall hosted the inaugural Sweetwater in the Sun festival in Marin County, California. Concertgoers nationwide are familiar with the legendary Sweetwater, an intimate venue that has hosted great acts over the decades ranging from Elvis Costello to New Riders of the Purple Sage. While the storied venue has a legacy for its high-profile acts in cozy confines, nothing could have prepared fans for the announcement of Sweetwater in the Sun.
Read More
It was splendor on the mountain on September 8, when local musician Bob Weir offered a set of his own and appeared for onstage musical cameos with Grace Potter as well as headliner Herbie Hancock at the fourth annual Sound Summit, atop Mt. Tamalpais in Marin County, California. The eight-hour affair at the 4,000-capacity Mountain Theatre included an unusually diverse set of acts, from an acoustic duo to contemporary R&B, alt-country, Grateful Dead music, rock, and open-ended jazz.
Read More