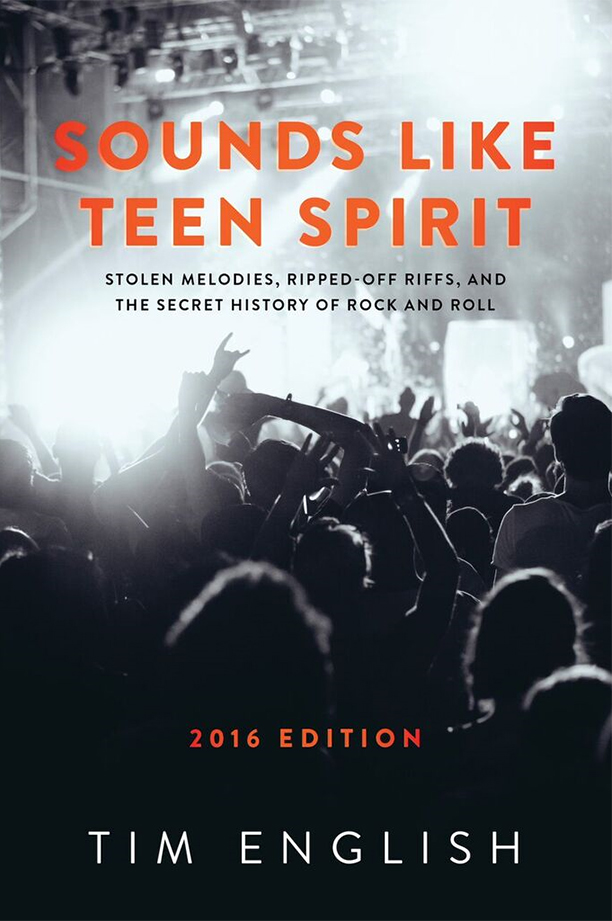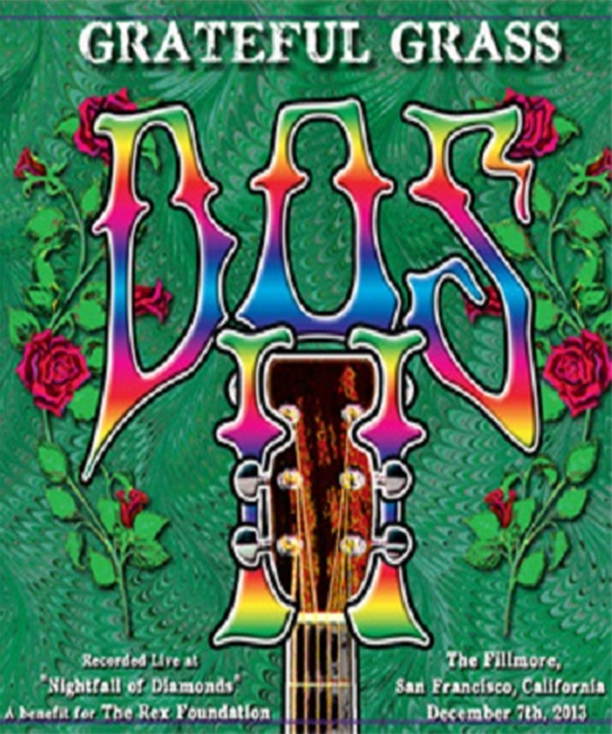 One of the largest audiences to ever attend Lockn' poured into the festival grounds on Saturday, August 25th for a historic day of multi-generational jam band music. By mid-afternoon when the North Carolina band BIG Something took the main stage, five bands had already played, and a huge crowd filled the field and surrounding hills. The six-piece modern jam band fuses elements of jazz, funk, rock, and electronica into hypnotic dance trance music.
Read More
LONG STRANGE TRIP: THE UNTOLD STORY OF THE GRATEFUL DEAD will be available on November 9 as a double-DVD and single Blu-ray. The DELUXE EDITION will be available the same day exclusively from Dead.net on three DVDs and two Blu-rays.
Read More
The news of the GD memorabilia auction (September 8th at 10 am central time) has brought more amazing items out of storage to be offered. Do you want Jerry's 1988 Bay Area Music Awards "Guitarist of the Year" statue? A first printing of the very first "Skull and Roses" Avalon poster created by Kelley and Mouse (with thanks to Edmund Fitzgerald, who designed the artwork for an edition of The Rubaiyat of Omar Khayam)? Fare Thee Well laminates?
Read More
"Steve Poltz is not normal." Self-proclaimed "Post Stroke Deadhead" –you'll hear that story and many more. A child at heart, Poltz falls in with the 'hipsters' and 'oldsters'. His music is so captivating that it transcends generations. A mix of singing, storytelling, shredding, and spoken word taking the audience from laughter to tears and back again. He co-wrote "You Were Meant For Me" with platinum-selling songwriter Jewel. Poltz transcends the word "talented. He's unforgettable in all the right ways.
Read More
On Saturday, September 8th at 10am CT, Donley Auctions will host an auction of fascinating memorabilia from the Grateful Dead. Items include rare sketches by beloved guitarist Jerry Garcia, backstage passes, artwork from Stanley Mouse, and a whole lot more.
Read More
Hi folks! Just a reminder that we hope you'll be joining us for a couple of memorable evenings at the ball park this month!
Read More
Well, I know you already have plenty of G.D. t-shirts. But if you want to cherish a juicier piece of Grateful Dead history, an item that's never before been seen and is literally once-in-a-lifetime, then you'll want to tune in on Saturday, September 8th, at 10 a.m. Central time, HERE. The success of last year's audience has inspired various former G.D. employees to clean out their closets...
Read More
Infamous Stringdusters & Horseshoes and Hand Grenades | Deal | Fox Theatre
Jerry Garcia Birthday Celebration | Walkin Blues | Fox Theatre