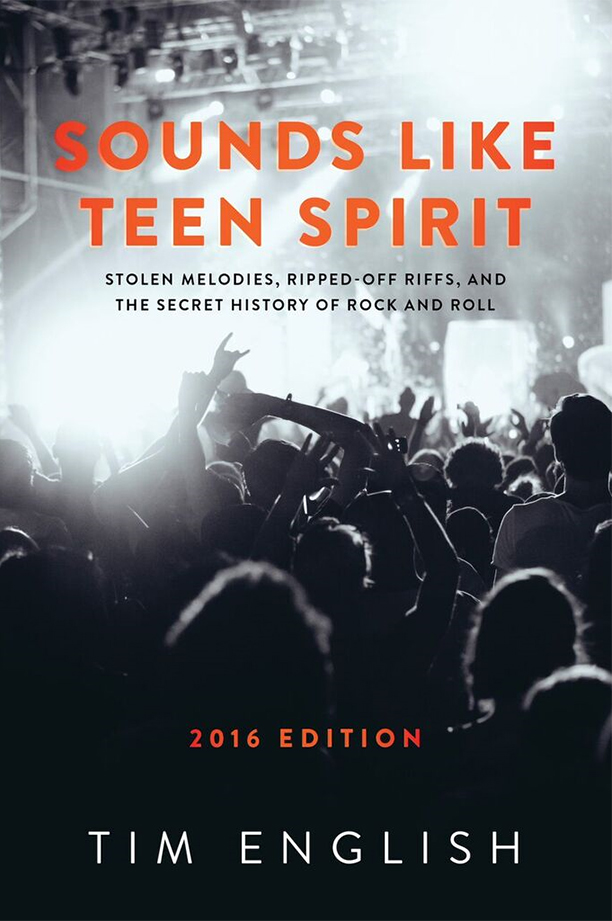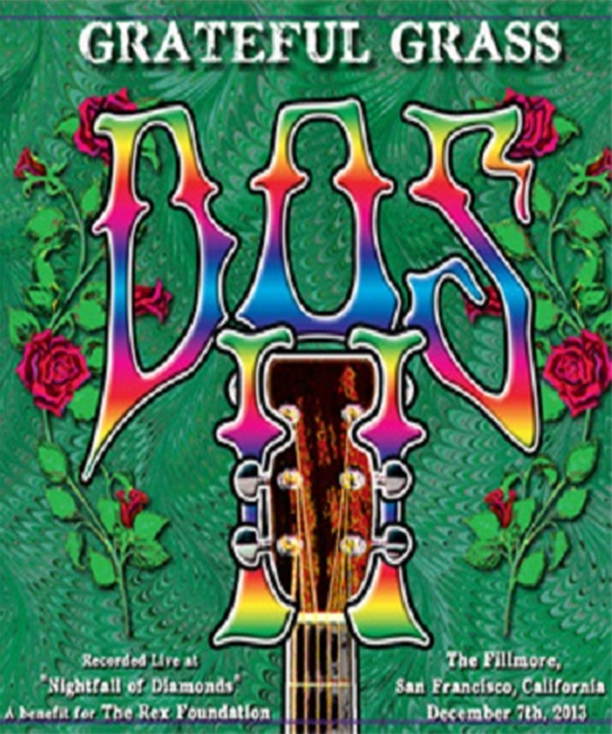 Observing the full Dead & Company experience on July 2 at Shoreline Amphitheatre, from early afternoon happenings outside the San Francisco Bay Area venue through the encore's final exclamation of "We Will Survive!" confirmed that the band's cultural anthropology, centered around spirited live renderings of Grateful Dead music, still colorfully and cheerfully thrives.
Read More
Dark Star Orchestra | Deal | Red Rocks Amphitheatre
Dark Star Orchestra | New Minglewood Blues | Red Rocks Amphitheatre
Moe., the crafty, veteran improv-jamming five-piece out of upstate New York, completed a four-day residency at Phil Lesh's Terrapin Crossroads on July 1 with a fine show in the venue's Beach Park. Phil Lesh & the Terrapin Family Band closed out the show, and then they all joined together for a three-song finale that turned it into a five ½-hour event.
Read More
The strangest thing happened; Grateful Dead music became its own genre, a language spoken by musicians across the country (and danced to by Dead Heads, same). Each band plays it its own way, but Live Dead '69 has certain advantages.
Read More
The Giants invite you to join in an evening dedicated to paying tribute to legendary musician and San Francisco Native, Jerry Garcia, who was born in San Francisco on August 1, 1942, and grew up in the city's Excelsior District, before becoming a founding member of the iconic rock band The Grateful Dead.
Read More
Night two, "One More Saturday Night" at Citi Field is in the books! Very lucky to have attended both shows. The weather was spectacular on this second night of the two-night run at the ballpark. The Dead & Company 2018 Summer tour is in full swing and at the halfway point. I have been following Dead & Company since their inception and witnessing what I see as an evolution.
Read More
The Pacific Northwest offers up a rich feast of land, sky, and water. It is ripe with influences, abundant with symbols, deep and spirited. It should, therefore, come as no surprise that the Grateful Dead played some of their most inspired shows on these fertile grounds. It does, however, sometimes take a breath for the elements to re-align years later. It seems for us, they finally have and we are able to present not just a glimpse of the band's extraordinary exploratory tour through the region, but a two-tour bounty as the PACIFIC NORTHWEST '73-'74: THE COMPLETE RECORDINGS.
Read More
SPAC, the Saratoga Performing Arts Center is one of those venues that has always been a special place to visit. The concert shed is located in the State Park, a couple of miles from downtown Saratoga Springs, NY. Saratoga State Park is known for its healing springs. The waters are rumored to be magical. FDR bathed in these spring waters during the Great Depression as a treatment for his Polio.
Read More
Dead Floyd | Eyes of the World | 6/15/18