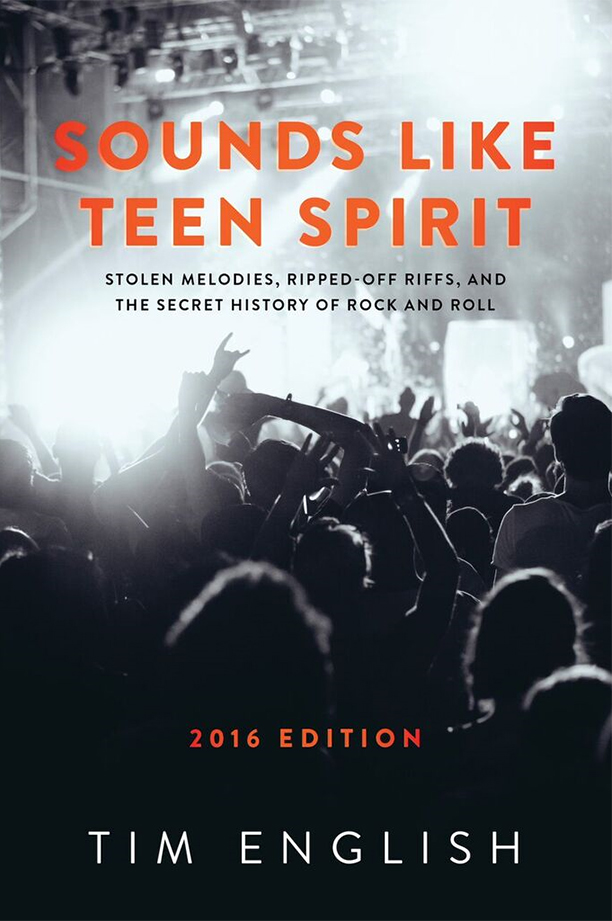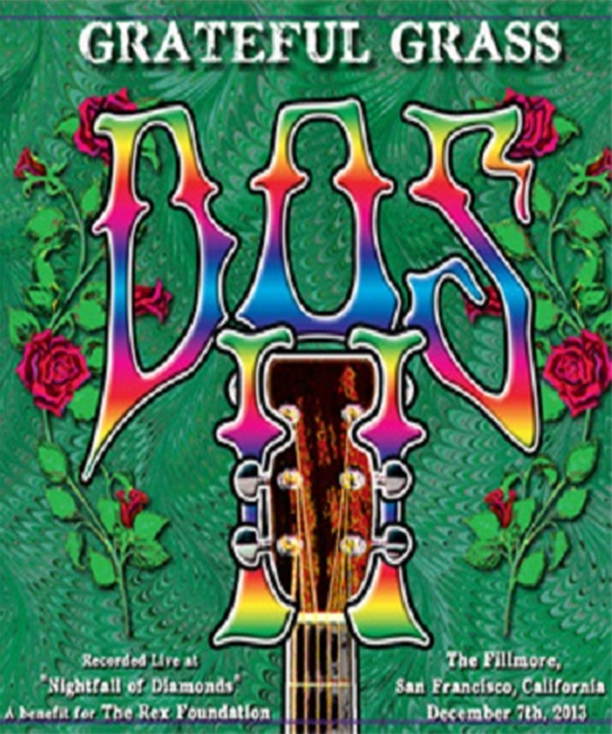 Furthur | Time | 1st Bank Center | Broomfield, CO
There was some major speculation regarding the trio consisting of Bob Weir (front-man for the Grateful Dead), Chris Robinson (lead singer for the Black Crowes) and singer/songwriter/guitar virtuoso Jackie Greene at the
Read More
Visual artist, writer, musician and actor Wes Freed is a Southern Gothic multi-disciplinary wonder of sorts. His work overlaps to such an extent he almost sings his paintings and paints his songs. Freed himself, his wife and long-time collaborator Jyl, his truck and his home studio all seem to overlap with it as well.
Read More
The worst of the heat lost its tight grip on the weekend very early Sunday morning.
Read More
Clouds and a breeze. That's all it took. Last night when I lay down I was sure that the heat would never break. Why should it? There wasn't a cloud in the sky at 2AM and yet the heat hadn't let lost on its grip of the weekend. The hope of a quick temperature change had no meteorological phenomenon left to hold onto.
Read More
Is there a festival with a cooler name than Gathering of the Vibes? Immediately all festivals with the word festival or fest are eliminated from the name competition- I hope I don't have to tell you why. Bonnaroo? Pretty cool, but the words not even in the lexicon of those pretentious wordies who use the word lexicon often. No, all festivals should aspire to be a gathering.
Read More
It's hard to believe that a year like 1982, which included so many excellent shows, has only been represented once on an authorized Grateful Dead release. We're making that "wrong" a "right" with Road Trips Vol. 4 No. 4.
Read More