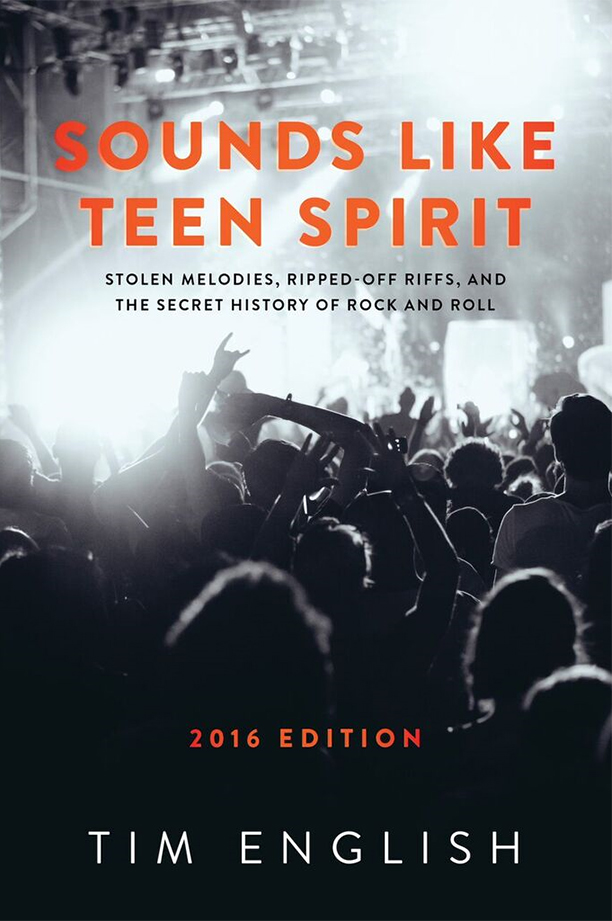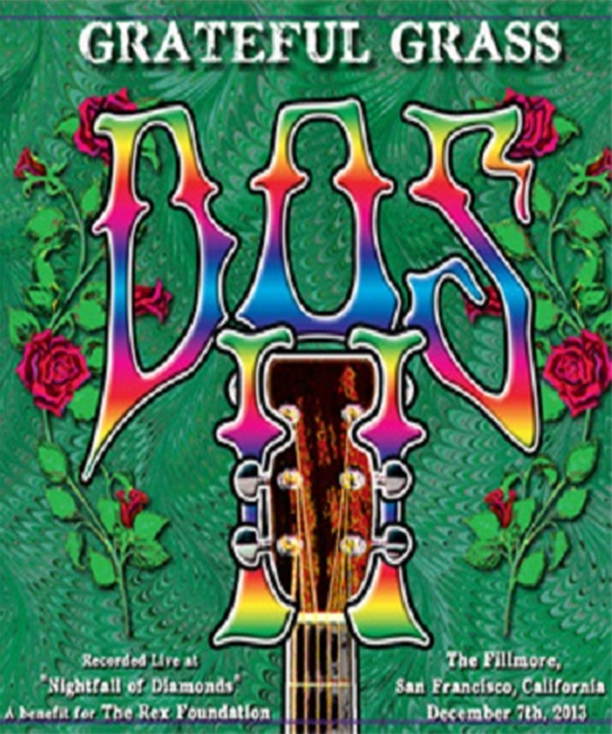 Fans of the Rock & Roll Hall Of Fame group THE ALLMAN BROTHERS BAND will be excited to hear Peach Picks: Cream Of The Crop 2003, a collection of the best performances culled from six shows in July and August 2003. Set for release May 16 via the band's Peach Records (Orchard distribution), the collection includes 36 tracks recorded between July 25 and August 10, 2003 in Indianapolis, Pittsburgh, Darien Center, NY, Hartford, Charlotte and Raleigh, with no song repeated.
Read More
Leftover Salmon | Sweet Melissa | Red Rocks Amphitheatre | 7/14/17
In a startling loss for American music, Gregg Allman passed away today at age 69. Gregg began collaborating with his brother Duane Allman in the early 1960s, eventually forming a band that would change the face of rock' n 'roll and American music.
Read More
The nostalgia that takes hold when an artist like Gregg Allman rolls into town is unavoidable, and really, why would you want to avoid it at all? Coyotus Maximus brought along his newest band for two sold-out shows at the Boulder Theater last week, mixing up old songs with new tricks. Having a lifetime's worth of material to choose from, Gregg and company spread open the songbook and presented a different set of retrospective hits each night.
Read More
Gregg Allman | Aint Wastin' Time No More | Boulder Theater | 10/14/15
Gregg Allman | Done Somebody Wrong | Boulder Theater | 10/14/15
The Second Lockn' Festival that went down last weekend in Arrington, Virginia, in the surrounding foothills of the Blue Ridge Mountains, was a cut above the rest for plenty of reasons. Aside from the high quality production put on by promoters, creating a lavish experience for even the most seasoned of festivalgoers, it really was the caliber of musicians on the bill that drew tens of thousands from all over the country.
Read More
Let's get it out of the way -- yes, we're talking about Gregg Allman's son. And there it is, think what you will.
Not that (Devon) Allman wants to make his career as his father's lad. In the liner notes for his debut album, Turquoise, the artist's folks are clearing trying to distance the kid (relatively speaking) from his old man: (Devon) grew up… surrounded by a humble life away from the rock and roll circus that was his father's band. We get the point.
Read More
Florida is a place unto itself, by my estimation. Like the other 'big states' of Texas and California, it takes on its own unique identity and presence. These states are so large, they are their own 'region;' and again by my estimation, include elements of all that is around them. Florida is neither just southern, nor merely coastal. Florida has elements of east coast culture, due in no small measure to the strong concentration of New York retirees, the so-called 'snow birds.' Florida also has significant aspects of Cuban and Mexican culture elements, as well.
Read More