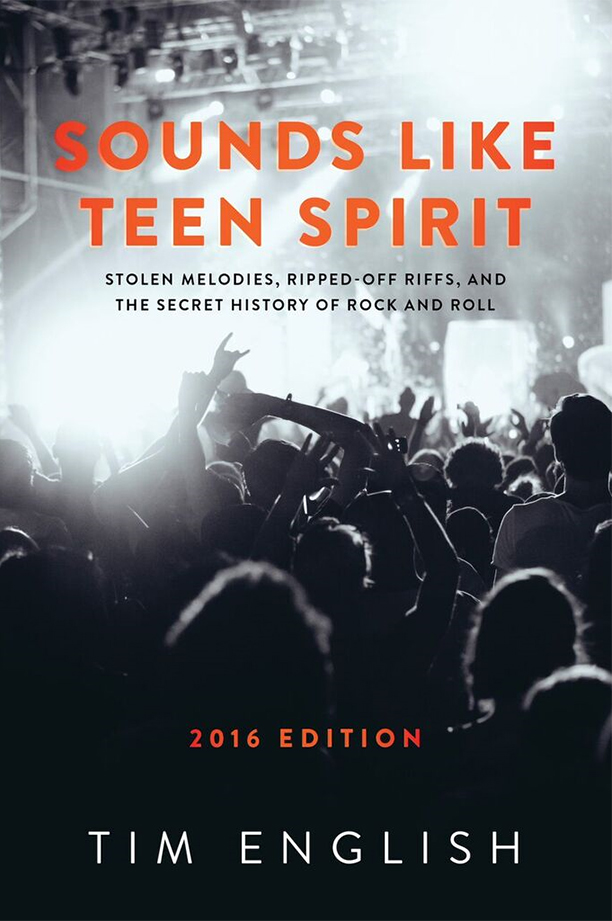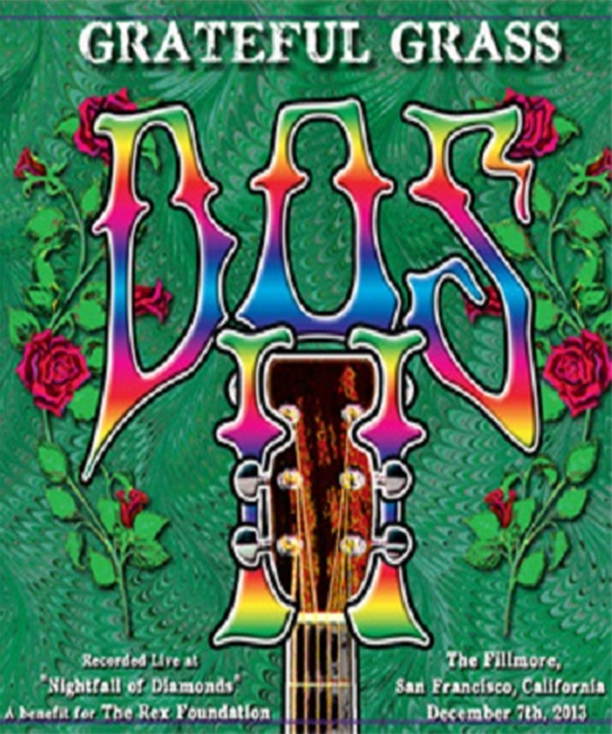 Preparations are underway for the 3rd Annual John Hartford Memorial Festival being held in the hills of southern Indiana at the Official Bean Blossom & Bill Monroe Music Park in beautiful Brown County, May 30–June 1. This is the third of what the festival's creator, John Hotze, and co-promoter, Dan Dillman, hope to see as an event to preserve the legacy and music of the late John Hartford, one of America's most beloved songwriter/performers and musicians.
Read More
Out of the resurging Bluegrass Music movement one of the most seasoned vets around is Jeff Austin. The mandolin-man of Yonder Mountain String Band built his following beside his band-mates based upon a loyal fanbase and always keeping it interesting for them. Yonder lives for their fans, and have made their mark in the community.
Read More
Jeff Austin & Friends | New Horizons | Fox Theater | Boulder, CO | 4/12/13
Jeff Austin & Friends | Dark Star | Fox Theater | 4/12/13
Mountain Standard Time with Jeff Austin | Fox Theater | Boulder, CO | 2/9/13
Boulder County favorites Mountain Standard Time and their annual front range Mardi Grass celebration at the Fox Theatre has become something of a right of passage, and a pilgrimage for Ned Heads, Denverites, and their fan base grown from classmates and neighbors. With Boulder's favorite venue filled with Mardi Gras beads, and a line forming down the block spotted with costumes, it was evident that word had spread. Whispers of a sell out were in the works. Crowds started forming at the bars.
Read More
Z2 Entertainment is proud to present Jeff Austin with Larry Keel, Jenny Keel & Danny Barnes at the Fox Theatre on Friday, April 12th.  Tickets go on sale Friday, February 15th for $20.00.From Jeff Austin...I have always wanted to play music...sing, play, whatever.
Read More
On a brisk February night in Denver, Nederland jamgrass band Mountain Standard Time (with some help from some special guests) brought the heat to the Bluebird Theater for part of their annual Mardi Gras celebration.After a stellar opening set from the Dead Winter Carpenters, MST came out in their current lineup, which features Nick Dunbar on mandolin and vocals, Stan Sutton on guitar and v
Read More
Mountain Standard Time heads to high country of Colorado's mountains this January, followed by the return of the band's annual Mardi Grass celebration on Colorado's Front Range, featuring Yonder Mountain String Band's Jeff Austin (mandolin/vocals) as a special guest in Fort Collins (2/7), Denver (2/8), and Boulder (2/9).As part of the 'Mardi Grass' festivities, the Boulder-based band w
Read More
Cornmeal
is happy to announce a very special guest for their Annual Hometown Thanksgiving show on 11/23 at
The Vic Theatre
. Joining the band for the Chicago festivities will be none other than
Jeff Austin
of
Yonder Mountain String Band
. Following the tradition made in years past, the band will also be hosting a charity food drive (details below).
Read More