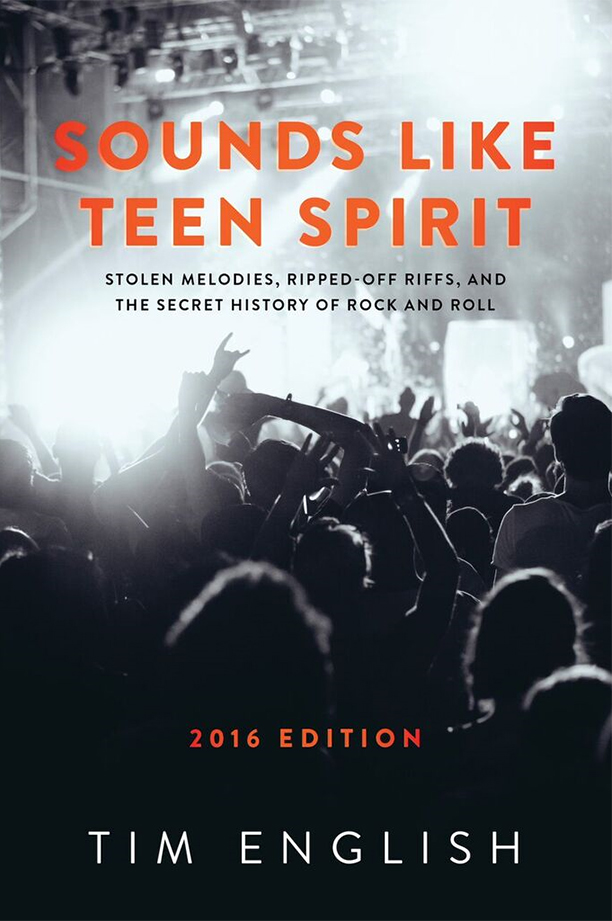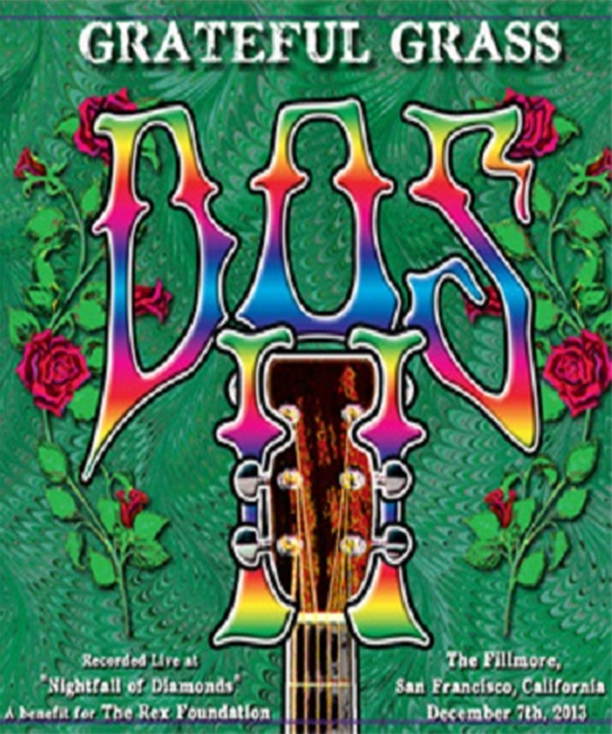 Of all the events that I have covered and shows that I have attended, none sparks or enlightens the soul more than ARISE. Creators and producers Tierro Lee and Paul Bassis have worked extremely hard to craft a festival that has something for everyone. This festival just feels good, like the energy in Maui. The music lineup is extremely diverse, the activities are plentiful, and the vibe is second to none.
Read More
It is with endless excitement that the Jeff Austin Band would like to welcome banjo master Ryan Cavanaugh into the fold. Ryan brings with him a great sense of musical adventure and intense creativity...something we have built our whole world upon. We look forward to many great musical times ahead with him. Learn more about Ryan at http://www.ryancavanaughbanjo.com.
Read More
Jeff Austin Band | Red Haired Boy | 4/29/2015 | Eugene, OR
It had been nearly a year since Jeff Austin took the stage at George's Majestic Lounge. This time he did so with his very own band and his very own style: electrifying. From the moment The Jeff Austin Band took over a red hot stage from openers, Old Salt Union, the energy never waned. Opening their set with the classic "Raleigh and Spencer" we knew immediately that Austin was there to please the fans.
Read More
The Jeff Austin Band played last week at the Bluebird Theater in Denver to showcase their new album, The Simple Truth. The performance proved loud and clear that the future is bright for Jeff Austin and his compadres, and that Austin is anything but done playing music after his separation from Yonder Mountain String Band earlier this year.
Read More
2015 marks the beginning of a refreshing new chapter for Mr. Jeff Austin. Between the birth of his second child and the upcoming release of his debut solo album The Simple Truth accompanied by Danny Barnes, Eric Thorin and Ross Martin, it's safe to say that the quirky 40-year-old mandolinist has been staying busy since his departure from Yonder Mountain String Band early last year.
Read More
Every summer music festival season brings a slew of new concepts and destinations for "festivarians" to pick and choose from. You have to marvel at the fact that so many continue to thrive year after year considering the number of options that are out there. In Colorado alone, thousands of tourists from everywhere come to enjoy countless summer music festival options. Maybe you made it to Rockygrass in July and rejoiced in the revival of a flood-ravaged site miraculously sprung back to life with true roots community effort.
Read More
For bluegrass fans it doesn't get much better than YarmonyGrass: picturesque Colorado weather, great friends, and top-notch picking in one of the most beautiful parts of Colorado. From August 15th to the 17th, bluegrass lovers gathered at Rancho Del Rio for the ninth annual YarmonyGrass festival, and the results were more than pleasing.
Rancho Del Rio
Read More
With the final lineup announced and the secret guests unveiled, the annual YarmonyGrass is ready to roll this weekend, August 15-17.
Read More