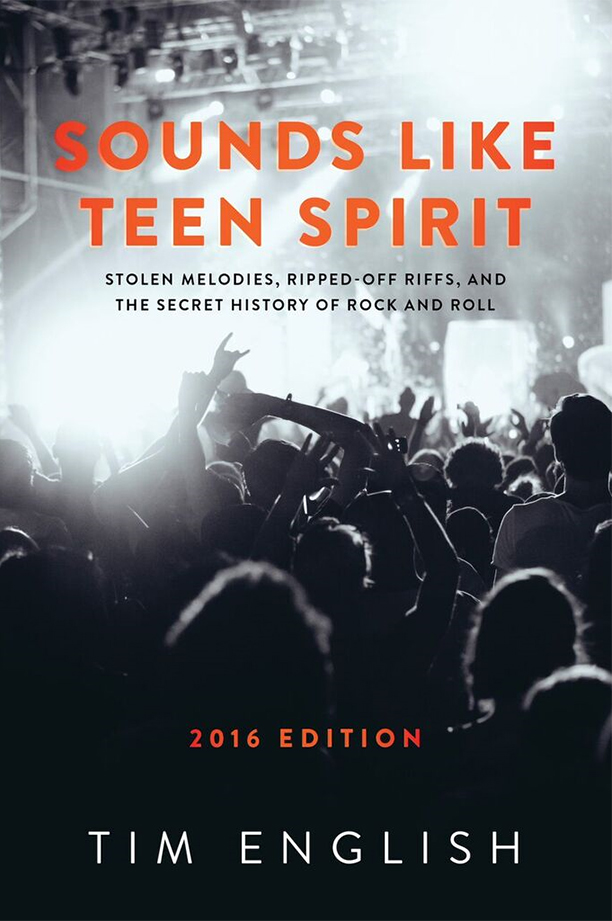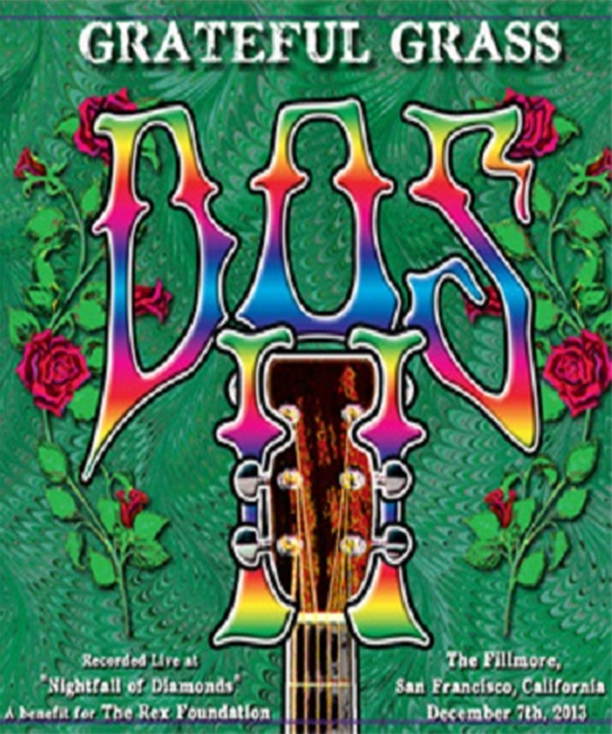 John Fogerty will close out SXSW this year on a high note with a special performance Saturday, March 16 at 10:00 PM at the ACL Moody Theatre in Austin, Texas. This show with the legendary singer, songwriter and guitarist's band comes as the excitement is building for the May 28 release of his new self-produced album for Vanguard Records, WROTE A SONG FOR EVERYONE.  A celebration of his iconic songboo
Read More
Michael Pietsch, publisher of Little, Brown and Company, announced today that Little, Brown has acquired rock and roll legend John Fogerty's memoir for publication in 2014.In his long-awaited memoir, John Fogerty—one of rock's most important artists and a national treasure who's sold over 100 million albums—will recount his remarkable life. Fogerty's private and professional journey is one of the great sagas in American music, and his book will interweave the facts of his life with the music that emerged from his personal joys and battles.
Read More
John Fogerty talks about early music memories
Beginning with two sold-out shows in Newfoundland on September 7 & 8th to the closing night in Victoria, BC on September 29th, JOHN FOGERTY rocked his way through Canada night after night, solidifying his stature as a rock and roll icon and songwriter extraordinaire.  Over the course of 16 sold-out shows, Canadian fans were treated to unforgettable nights of music as the groundbreaking singer, songwriter and guitarist performed to capacity crowds
Read More
Creedence Clearwater Revival is arguably the definitive American rock band. Hailing from the San Francisco Bay Area and borrowing heavily from the musical traditions of the Deep South, the gritty and powerful foursome served up a potent stew that appealed to a broad audience not just in the States but around the world.
Read More
Saturday, June 12, 2010
The heat resumed, but it felt so much worse after two days of partying and little sleep. I was appreciative of one thing on this sweltering morning wake-up; the showers had short lines for men, and they were only seven dollars. Therefore, although I really wanted to catch Baaba Maal's set, I felt more rejuvenated going into the press conference with a fresh shower, breakfast, and an iced coffee. I was ready for a new day at my favorite festival.
Read More