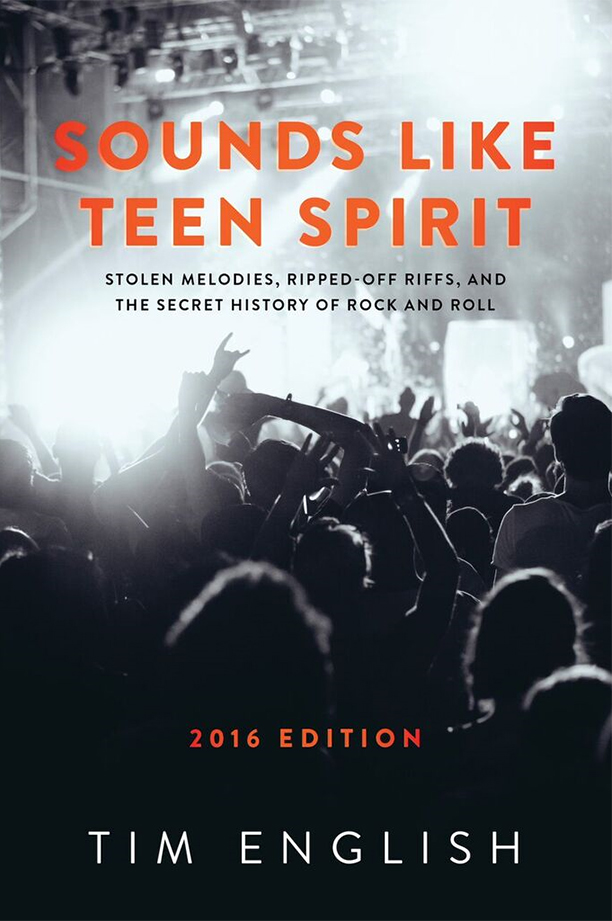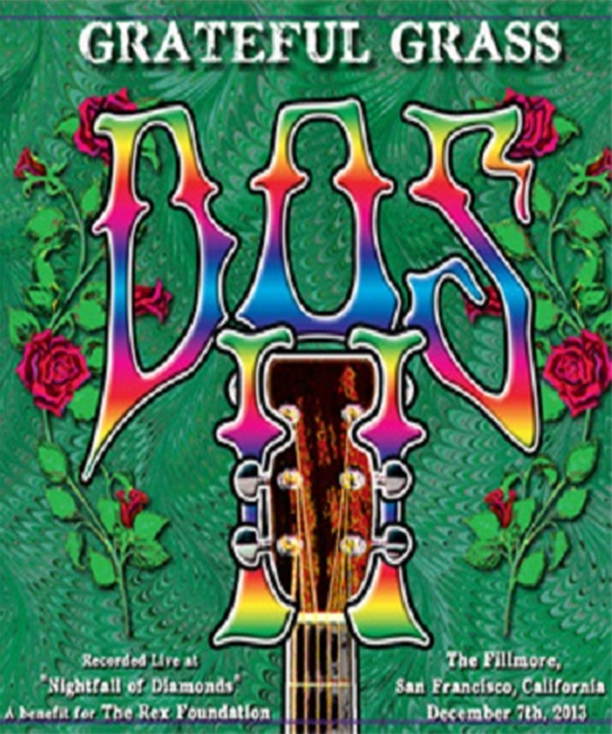 Creedence Clearwater Revival is arguably the definitive American rock band. Hailing from the San Francisco Bay Area and borrowing heavily from the musical traditions of the Deep South, the gritty and powerful foursome served up a potent stew that appealed to a broad audience not just in the States but around the world.
Read More
Saturday, June 12, 2010
The heat resumed, but it felt so much worse after two days of partying and little sleep. I was appreciative of one thing on this sweltering morning wake-up; the showers had short lines for men, and they were only seven dollars. Therefore, although I really wanted to catch Baaba Maal's set, I felt more rejuvenated going into the press conference with a fresh shower, breakfast, and an iced coffee. I was ready for a new day at my favorite festival.
Read More