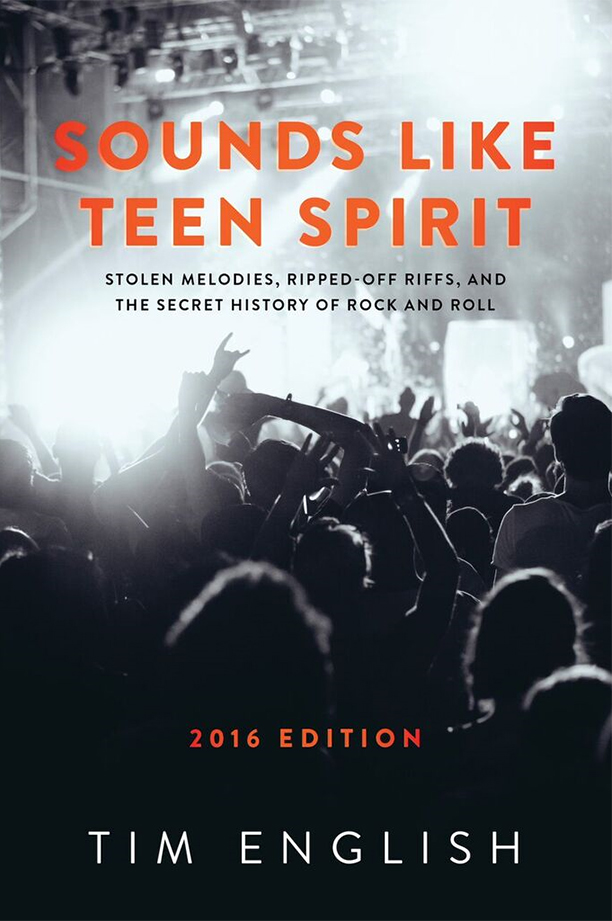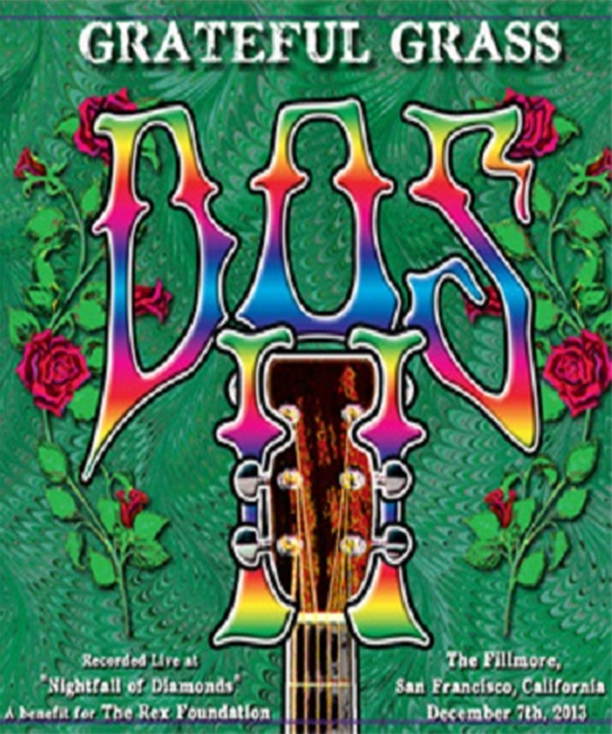 It is truly music to our ears to hear musicians and others in the music community say they want to support Rex Foundation work by being part of the Rex Musical Caravan!  With appreciation for the generosity and enthusiasm of all involved, we are pleased to announce the following great occasions and musical experiences you can enjoy:This Friday, April 5th, Olive & the Dirty Martinis, with opener Girl Named T, appear at the Freight & Salvage in Berkeley.  Enjoy seeing Rex board member Stefanie Coyote and her band members.  I'm looking forward to being there, too.  Here are the
Read More
As I ate the best sushi I had eaten in as long as I can remember, I had to keep looking over my shoulder, half expecting to see Keller Williams walk into the room. In terms of our physical proximity to one and other, it wasn't that big of a stretch. He was playing later that night in South Burlington. But Keller and I have a connection that runs much deeper than this superficial story.
Read More
Spring is right around the corner and for many excited festival attendees the anticipation is building for the annual Summer Camp Music Festival, held at Three Sisters Park in Chillicothe, Illinois. Since 2001, Summer Camp has consistently brought some of the largest acts in jam, electronic, bluegrass, hip-hop, and many other genres, and this year is no exception.
Read More
One-man-band Keller Williams makes a surprising turn to the piano for his upcoming digital release KEYS: A Collection of Grateful Dead Covers on Piano to Benefit the Rex Foundation. KEYS finds Williams' performing ten not-so-traditional piano versions of Grateful Dead favorites.
Read More
Keller Williams sings on New Year's with Del McCoury Band
Barefoot and comfortable as in his own kitchen, a slightly bearded (possibly participating in No-shave November…), Keller Williams took the stage at George's Majestic Lounge. And on such an unusually warm night in late November, the performance was perfect. The show started almost as promptly as I have seen a show in a bar venue start – which was nice.
Read More
On Saturday, December 1, with Greensky Bluegrass at The Bottleneck and Keller a few blocks away at The Granada, what could have been a competition for fans became something much more friendly.  Greensky's Paul Hoffman and Anders Beck sat in with Keller for "Wine" and "PortaPotty" and Keller returned the favor by joining Greensky on stage for a rendition of the Grateful Dead's "Franklin's Tower".
Read More
Folks in the Northwest Arkansas area...a wonderful experience awaits you. Be sure to dust off your creativity hats and your dancing pants, because Keller Williams is coming to George's Majestic Lounge! (On Thursday, November 29, 2012.)
Read More
A concert tour organized to encourage voter turnout has taken on a new dimension in the wake of Hurricane Sandy. Organizers Magic Hat Brewing Co., CEG Presents and HeadCount announced today that all proceeds from the  four city "Participation Tour" will be donated to the Red Cross and other storm relief efforts.The tour begins Friday in Baltimore, followed by stops in Philadelphia on Saturday and Washington, D.C, on Sunday. Then on "Election Eve," Monday Nov.
Read More
The time of year has come where that childhood anxiety of change and new adventures both excites and frights us to the bone. Mother Nature tells us that it's time to progress. After Labor Day we all start to feel it. This is the time when some of us head back to school, and this is the time when some of us start packing away our wonderful toys of summer. We say goodbye to our wonderful wilderness festival dance companions. The end of summer draws near. Festavarians, especially us in the Midwest, know that our times together are going in a new direction.
Read More