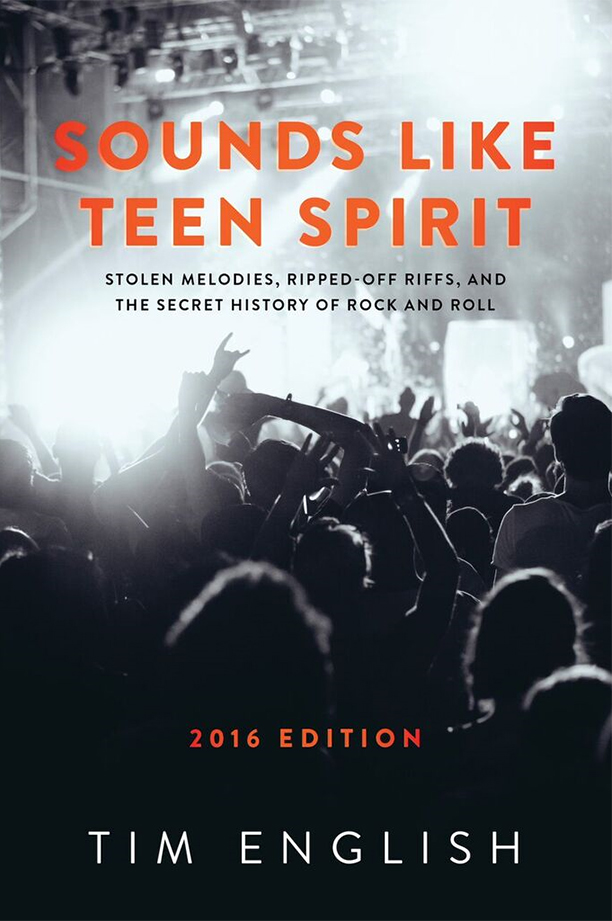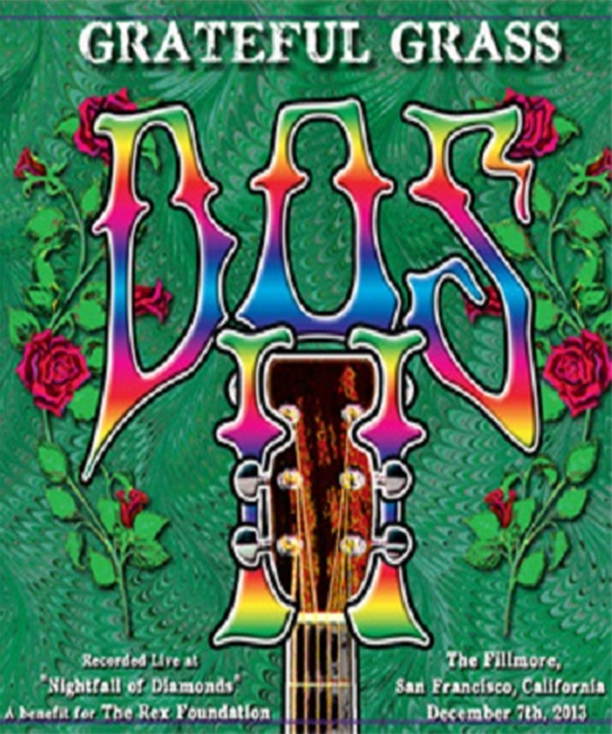 The inaugural Fool's Paradise is set to take place in the beautiful beach town of St. Augustine, FL April 1-2, 2016. The two-day destination event will feature Lettuce & Friends, GRiZ, Vulfpeck, Chris Robinson's Soul Revue (Ivan Neville, George Porter Jr., Eric Krasno, Nikki Glaspie, Neal Casal & The Shady Horns), Goldfish, The Nth Power, Break Science, the Fools for Funk Supergroup, and more.
Read More
The same folks that bring you the musical mayhem of Dance Party Time Machine, Love Shack, and School's Out are back with their original creation. Way back in 2011 J2G Live decided that the music of the 90′s needed to be celebrated, and "Foolin' Around in the 90′s" was born. That first event was such a success that it birthed the whole J2G Live brand and a series of innovative live events that have enthralled the Front Range for the last five years.
Read More
It was a gorgeous day while tailgating in the south lot at Red Rocks Amphitheatre, but as most people know, Colorado weather is very unpredictable. The weather turned fast, but not before the two openers: DJ Jazzy Jeff and Exmag got their sets in. There was a lot of talent in the lineup and a huge buzz around town regarding this show.
Read More
While one could marvel at the amount of choices in music festival concepts that now exist, one effortlessly rules over them all. Last year David Frey and Peter Shapiro took their extensive collective promotion experience in creating the ultimate festival concept. A festival where the main driving force is the necessity of collaboration. From there build the festival with the most top of the line (and no doubt expensive for promoters) stage setup, sound equipment, vendor variety, local food proprietors, extensive craft beer selection.
Read More
If achieving a balance in diversity is a music festival's key to success, then Dave Frey and Peter Shapiro have truly created the most dynamically integrated festival experience of all time. The Lockn' Music Festival isn't another colossal gathering from bandwagon fans there to see a couple of big name headliners mixed in with who-else-knows.
Read More
TourGigs.com will be streaming a FREE webcast of the HeadCount 10th Anniversary Benefit Concert at 8:30 ET on Wednesday June 4th.Bob Weir & RatDog will be joined by HeadCount co-chair Marc Brownstein (The Disco Biscuits), Brendan Bayliss (Umphrey's McGee), Eric Krasno (Soulive) and the Lettuce horns section for the celebration at Brooklyn Bowl in New York City.Tickets for the event sold out in 35 minutes, but
Read More
After a particularly grueling winter, festivalgoers around the country are dreaming of their summer getaways and for many music fans, this means a breathtaking weekend at Summer Camp Music Festival 2014. What started as roughly a 1,000 person gathering has blossomed into a 7-stage, 15,000 person event that stands as one of the Midwest's premier festivals today.
Read More
Mountain Sun Funky Good Time Benefit | Iko Iko | Boulder Theater
If Colorado gets frigidly cold in January and February, with temperatures well below zero, we have great music entertainment to get close in and soak in that body heat. A now decade old tradition in Boulder is cozying up at the Boulder Theater for George Porter Jr. and Kyle Hollingsworth's Pearl Street AllStars Jam.
Read More