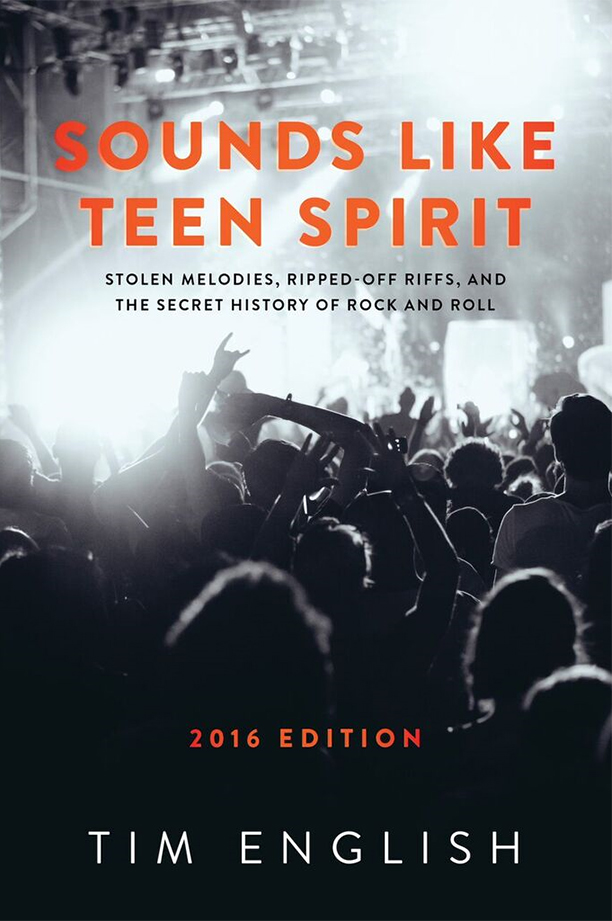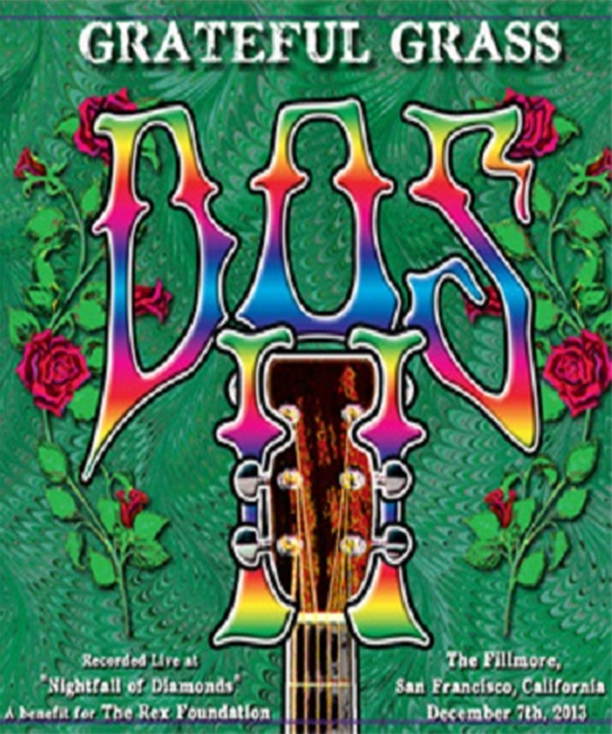 Two-time Grammy winner Rickie Lee Jones exploded onto the pop scene in 1978 and has made a career of fearlessly experimenting with her sound and persona over 15 critically acclaimed albums. A cultural phenomenon, Rolling Stone magazine put her on its cover twice in two years, and Saturday Night Live gave her an unprecedented three songs for her second appearance. Rickie is both a character in the songs and the songwriter singing, defying convention with her sometimes-brazen sexuality and the mixed bag of jazz, rock and what has come to be known as 'confessional' songwriter perfo
Read More
"It's a simple, surprising record," says
Rickie Lee Jones
of
The Devil You Know,
her sophomore recording for Concord Records, slated for release September 18
th
, 2012. Produced by songwriter (and longtime fan)
Ben Harper
,
The Devil You Know
turns
Jones
' focus to the rock & roll masterworks that shaped a generation, including the
Rolling Stones
'
Read More
Rickie Lee Jones has teamed with (longtime fan) Ben Harper for her upcoming album The Devil You Know. Produced by Harper, Jones calls the project a "simple, surprising" album of covers. The release date is August 28, 2012 on Concord Records.
--
Read More