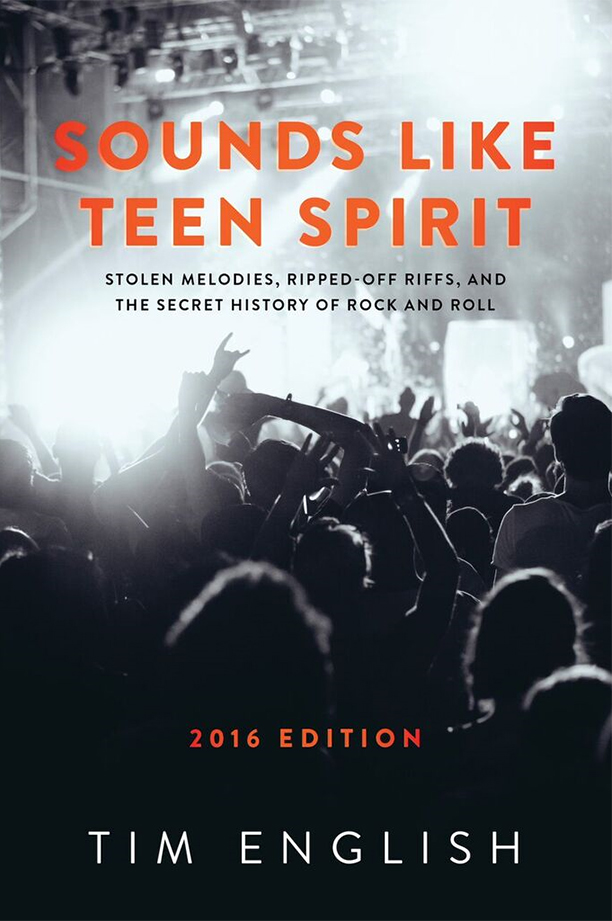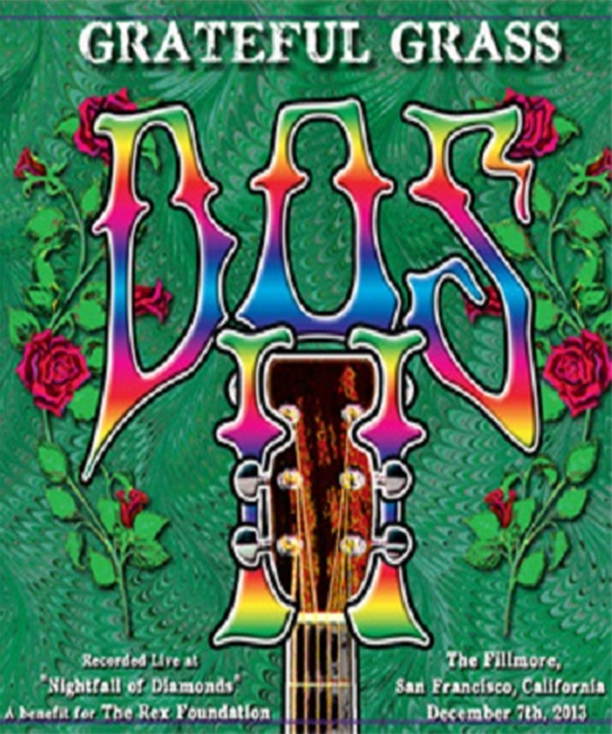 Bob Weir was quite literally born and bred in music. The adopted son of loving parents Frederic Utter and Eleanor Cramer Weir, his identity would deepen and develop in his youth. Though his parents did their best (Mama Tried) Weir's nature was rebellious and questioning. His dyslexia didn't help matters. In his teens, Weir was shipped off from his birthplace of San Francisco to Fountain Valley School in Colorado Springs, Colorado where hopes were that he would straighten out.
Read More
"Never trust a prankster," a motto of the Acid Test-producing Merry Pranksters back in the 1960s, was apropos on Friday, at Bob Weir's inaugural Campfire Tour show in San Rafael, California. In support of Weir's new countrified, ballad-heavy album, "Blue Mountain," all signs pointed to a live show in which Weir's new band would mosey on through a series of sparse, slow-paced odes.
Read More
Steve will be joining Bob Weir's Campfire Tour on guitar and lapsteel (he may even dust off some pedal steel for this special occasion). After being a part of the recording session for Blue Mountain and also appearing on the new record, it's an honor for Steve to also participate in the tour.
See you on the road!
TOUR DATES
Read More
Steve Kimock & Friends will celebrate NYE at the Sweetwater Music Hall on December 30 & 31. We are excited to bring in 2017 at our home away from home with a great line-up that capsulates Steve's diverse reportoire from 2016 and moves ahead into the New Year.
Read More
The decline of 1970's Grateful Dead piano player Keith Godchaux was sad but not entirely unexpected. The hardships of the never-ending grueling tour and travel schedule (that had always been for The Dead) had taken its toll on Keith and his wife Donna Jean Godchaux, a talented Muscle Sholes-alum vocalist. It was Donna who introduced Keith to Jerry Garcia in 1971 after a Dead show they had attended.
Read More
We are glad to be on the road this week... family style. Heading up to Seattle today to start our summer run, following an inspired Everyone Orchestra show at the Oregon Country Fair.
Excited to visit all these beautiful spots in the Far West with our band... join us for some shows!
K I M O C K Summer 2016
Read More
NedFest Friday headliner to be Steve Kimock and Friends, including Jeff Chimenti of the 2016 Dead and Company tour, Bobby Vega, Leslie Mendelson and more!
Since Steve announced from the stage at the Fox Theatre that he would be headlining Friday NedFest, we've been getting tons of very excited messages, so we figured we had better let the rest of our fans know that one of NedFest's favorite artists would be returning this year!
Read More
KIMOCK | Crazy Fingers | Fox Theater | Boulder, CO | 6/4/16
In spring 2016, Steve Kimock's latest solo effort, Last Danger of Frost, was first presented in the exciting, new, intimate ensemble called K I M O C K -- which will come to Colorado in June -- when Steve partnered with John Morgan Kimock (drummer, composer, multi-instrumentalist). The father/son duo has been composing further music over the past year, inspired by the record's compositions and direction, orchestrating musical styles across genres and generations.
Read More
Combining delicately delivered music hypnotics and subtleties with a full band sound, guitar master Steve Kimock and his new group of accomplices, dubbed K I M O C K, delivered on March 6 a satisfying two-set performance at the intimate Center for the Arts in Grass Valley, California.
Read More