The String Cheese Incident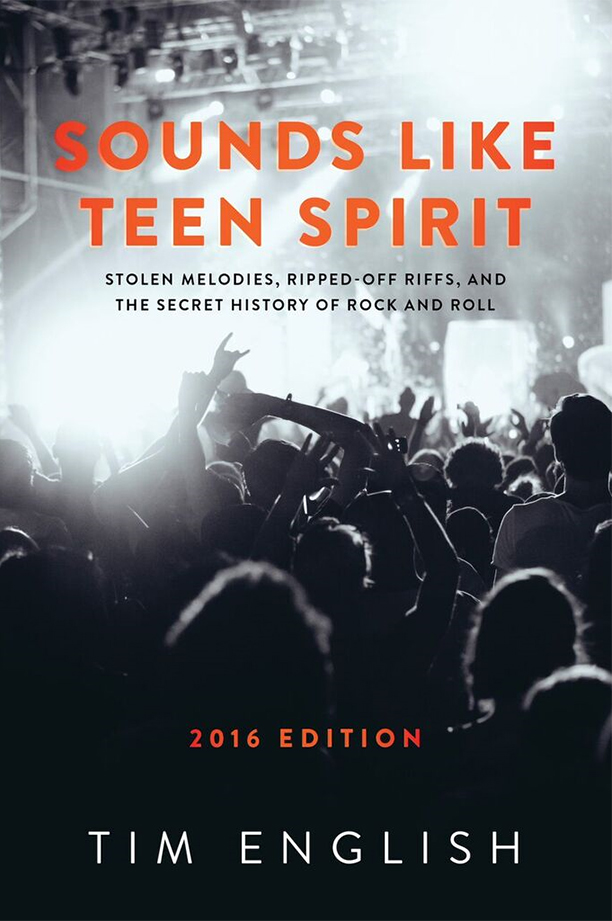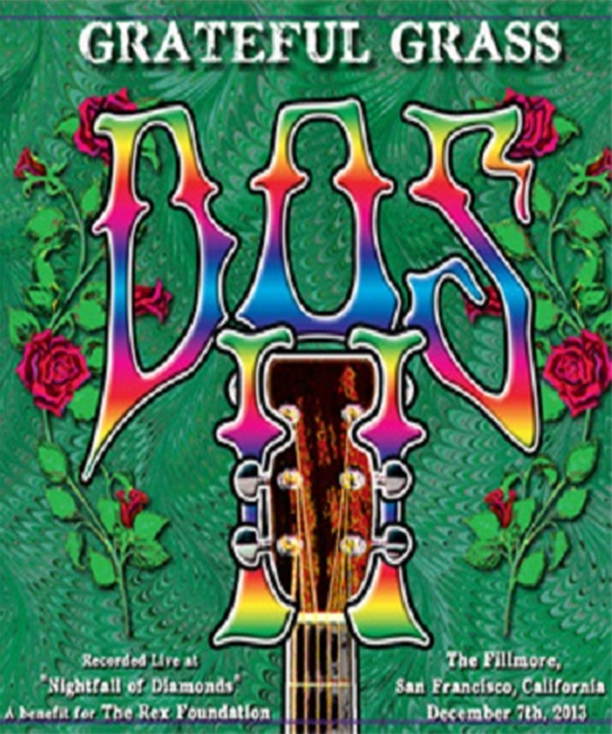 1 part Vince Herman and his commanding stage presence
1 part Drew Emmitt which includes his mandolin, electric guitar, fiddle, and smooth voice
2 parts Young Whipper-Snappers…Andy Hall on dobro + Andy Thorn on banjo
2 parts unified and silky rhythm section…Wally Ingram on drums + Greg Garrison on bass
1 part Special guests: Billy Fucking Nershi + Silas Herman
1 part small kid in front of crowd jumping on stage to play Vince's washboard
Read More
The Mimi Fishman Foundation has launched a new on-line charity auction that features several New Years Eve ticket/poster packages as well as Phish memorabilia featuring a very rare kick drum head that was used by Phish in the 90's and has been signed by the band. The auction also includes a large number of Phish 2012 Summer Tour posters signed by the band and a very unique memorabilia package from the 2011 New Years run.
Read More
Kyle Hollingsworth is excited to bring his Hop On Tour interactive fan experience on the road this fall with Kyle Hollingsworth Band.
Read More
String Cheese Incident has announced their plans for New Years Eve 2012!  For the first time in fifteen years, SCI will play their home state for New Years Eve at the 1st Bank Center in Broomfield, Colorado.
Read More
Kyle Hollingsworth Band | NedFest | Franklin's Tower
Following a summer packed with String Cheese Incident shows, festivals, and craft beer events, SCI keyboardist Kyle Hollingsworth is back on the road this fall with Kyle Hollingsworth Band on the West Coast.
Read More
Electric Forest is a place where you can be anything you want to be. I wanted to be Ben Franklin so I built myself a big ol Kite like totem and trotted off into the old Rothbury woods for four days and nights of frivolity, fantasy, and purple lasers majesty.
Read More
More than 20,000 music fans descended on the idyllic Double JJ Ranch in Rothbury, Michigan this past weekend for the Sold Out 2012 Electric Forest festival.
Read More