The String Cheese Incident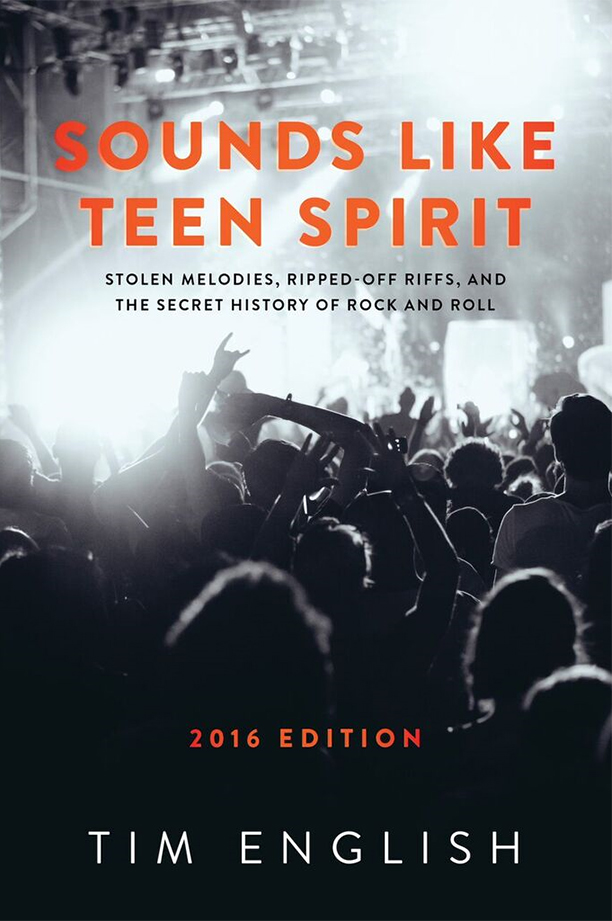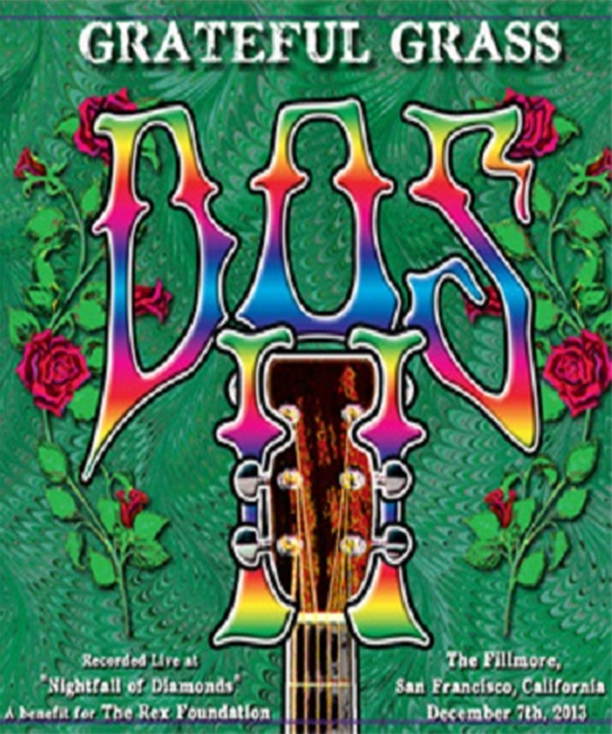 String Cheese Incident has announced their plans for New Years Eve 2012!  For the first time in fifteen years, SCI will play their home state for New Years Eve at the 1st Bank Center in Broomfield, Colorado.
Read More
Kyle Hollingsworth Band | NedFest | Franklin's Tower
Following a summer packed with String Cheese Incident shows, festivals, and craft beer events, SCI keyboardist Kyle Hollingsworth is back on the road this fall with Kyle Hollingsworth Band on the West Coast.
Read More
Electric Forest is a place where you can be anything you want to be. I wanted to be Ben Franklin so I built myself a big ol Kite like totem and trotted off into the old Rothbury woods for four days and nights of frivolity, fantasy, and purple lasers majesty.
Read More
More than 20,000 music fans descended on the idyllic Double JJ Ranch in Rothbury, Michigan this past weekend for the Sold Out 2012 Electric Forest festival.
Read More
Electric Forest Festival - returning June 28-July 1, 2012 to the beloved Double JJ Ranch in Rothbury, Michigan - today unveils the "2-Day Sat & Sun Ticket," a reduced rate ticket that allows access to the show on Saturday, June 30 and Sunday, July 1. 2-Day Sat & Sun Tickets are limited in quantity - get them now at www.electricforestfestival.com while they last.
Read More
When I first heard about the Dawg Daze of Summer Festival in Lone Jack, Missouri (July 26 – 28, 2012), I knew I needed to go. There are a multitude of reasons for this, some being: The largest swimming pool in Missouri is there, the band selection is awesome, there are hiking trails and it's on my birthday! You probably don't want to go to this specifically for the last reason on my list, but the first three are golden!
Read More
Opening up the show, the band Onward, Soldiers, fresh off recording their sophomore LP, Monsters, started us off with a tight performance that sourced heavily from their new album. Rapidly collecting fans and critical attention, this young band from North Carolina gave concertgoers reason to jump on the bandwagon. According to lead singer Sean Thomas Gerard, "We've been a band for three years, but only two years with the current members." Despite that fact,
Read More
Should auld acquaintance be forgot,
and never brought to mind?
Should auld acquaintance be forgot,
and auld Lang syne?
For auld Lang syne, my Jo (or my dear),
for auld Lang syne,
we'll take a cup o' kindness yet,
for auld Lang syne.
Read More