The seasons have turned. The sun is warm the sky is blue, and even the grass is getting green. This can only mean one thing. It's almost summer. What better way to get rid of that winter blues then to bring in the summer with one of the best festivals of the the season? In just over a week, for Memorial day weekend, Dark Star Orchestra gathers the best of the Midwest for a Jubilee.
Over Memorial day Weekend, May 23, 24, and 25th, Legend Valley in Thornville, Ohio hosts the third year of the Dark Star Jubilee. This weekend is sure to be a place with endless smiles, great music, and all of the most grateful people you will meet. The beautiful venue offers camping so close to the stage you can see it from your hammock, music that never overlaps, and a natural, simplistic landscape where every star shines as bright as you have ever seen. There are two stages set in the bottom of a small, natural bowl, providing some of the best acoustics for some great classics from one of the best Grateful Dead cover bands, Dark Star Orchestra.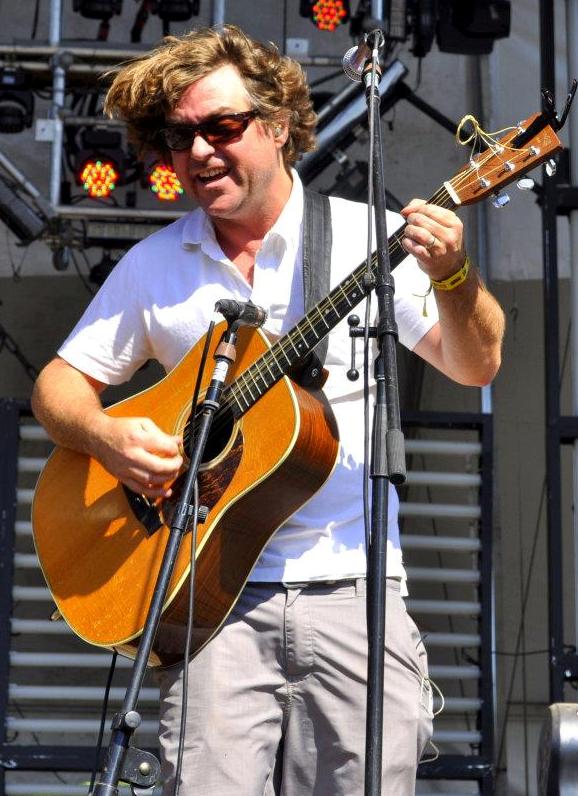 This three day festival features some great acts. Keller Williams with More Than a Little has been making it's way around the country, and it's soulful gospel sound mixed with Keller Williams' signature style is a unique feature. Galactic will be bringing in the jazz fusion, Yonder Mountain with that high powered blue grass, The Wailers bring the essential reggae tunes, and so many more acts like, UV Hippo, the Ragbirds, The Werks and three nights with Dark Star Orchestra. This weekend is meant to celebrate the memory of the Grateful Dead, with three long sets of original and recreated Grateful Dead shows, by one of the most widely known and revered cover bands in the country.
To top it all off, there will be a special performance from The Everyone Orchestra. The Everyone Orchestra is conducted and founded by Matt Butler. This is an experience like none other. It is a set of completely improvised music, with musicians who have often never played together and are from completely different genres. The Everyone Orchestra has featured so many amazing musicians. Members for the Jubilee consist of musicians from Dark Star Orchestra, Yonder Mountain, Toubab Crew, and the Ragbirds. All playing a completely improvised set with the only common thread being Matt Butler conducting the journey. It is sure to be sure to be a memorable way to start out the summer festival season.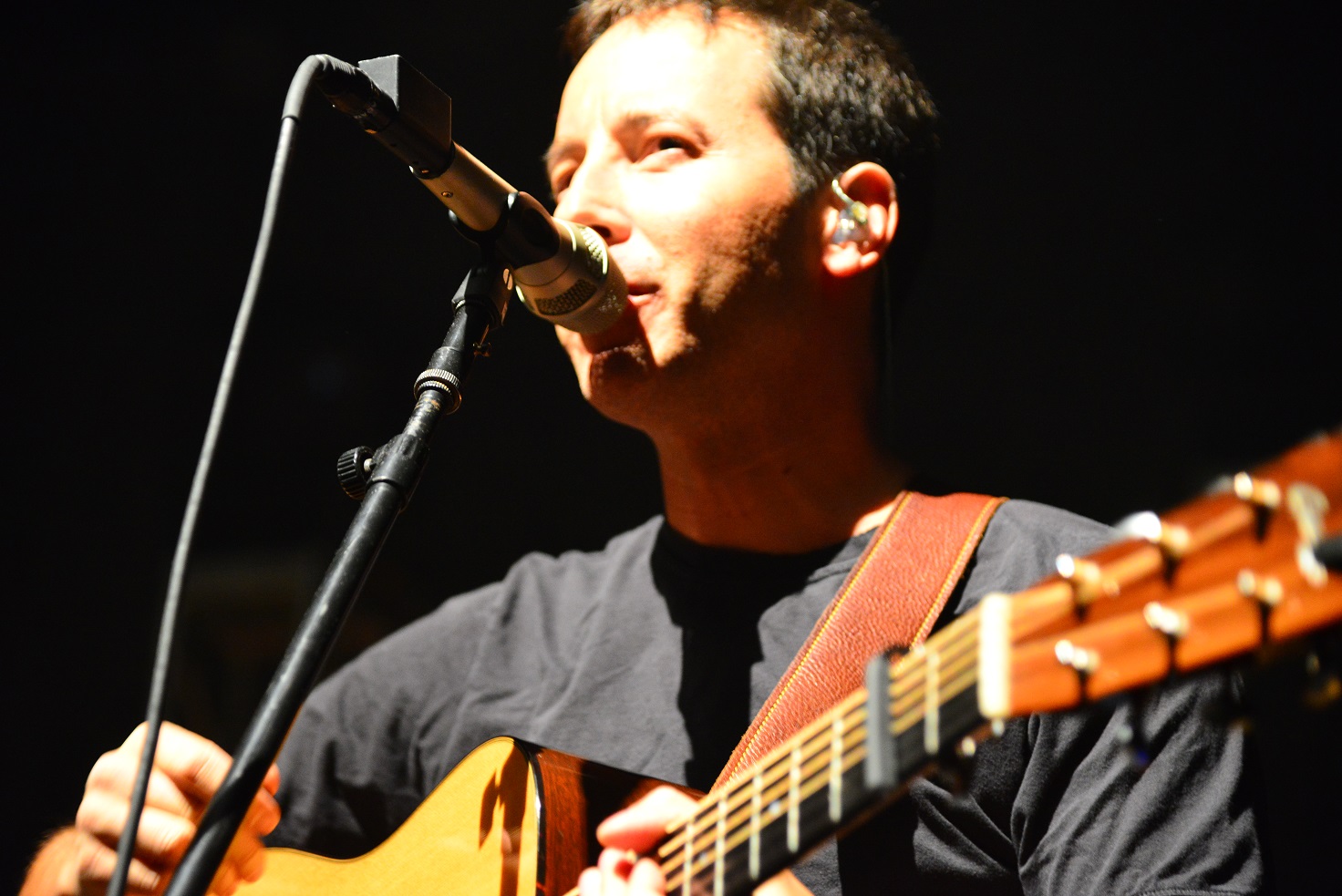 So, pack your bags, blow the year old dust out of the tent, and get your tickets! Information on the line up, ticketing, and the venue can be found at www.darkstarjubilee.com. I'll see you at the Jubilee!