San Francisco, CA's ALO returned to New York City for the first time in three years, per guitarist Dan "Lebo" Lebowitz, and entertained multiple sit-ins at the iconic Brooklyn Bowl in Brooklyn, NY. The special guests included bassist Reed Mathis, guitarist Daniel Donato and the opening band, the Honey Island Swamp Band.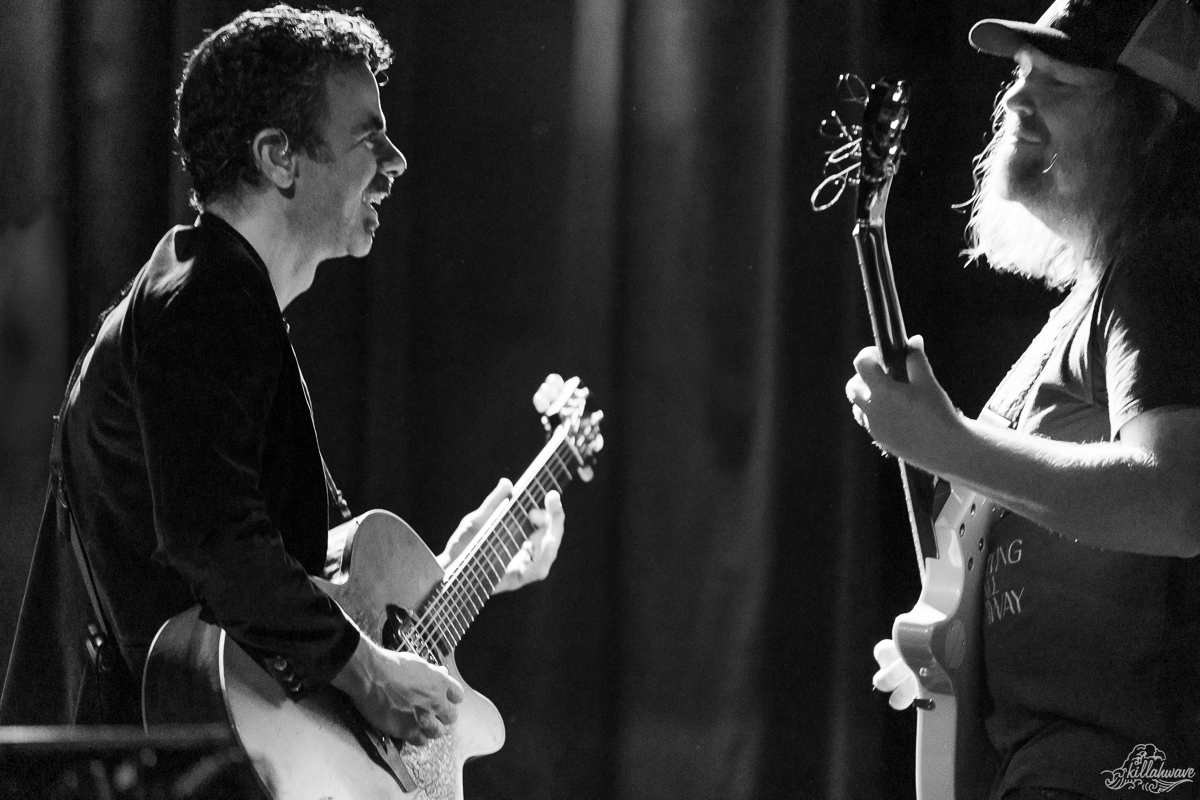 The music began with the high-energy Honey Island Swamp Band. Lebowitz sat in towards the end of their set during "Sugar, Sugar."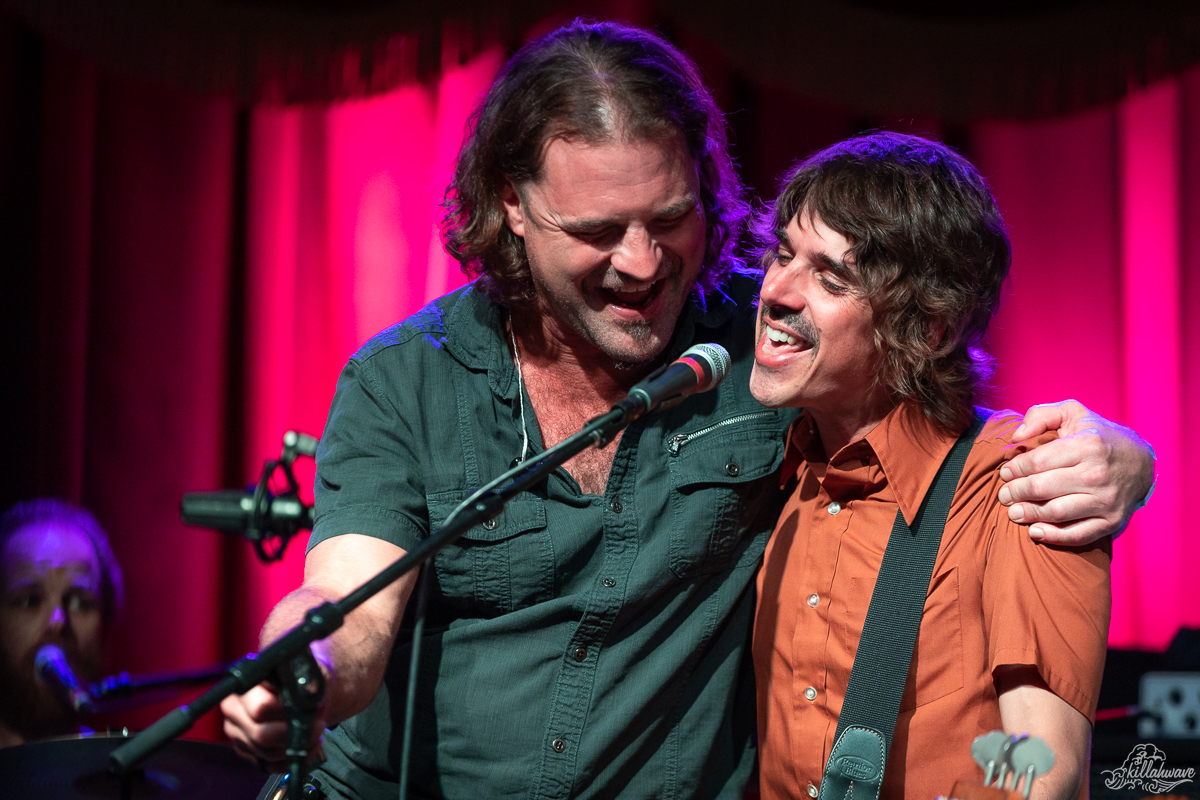 ALO took the stage full of smiles and surprises. The band's lineup included Lebowitz, bassist Steve Adams, drummer Ezra Lipp and keyboardist Zach Gill. They delivered two tasty covers, starting with Level 42's "Something About You." The entire floor was consumed by a dance party during this fun tune.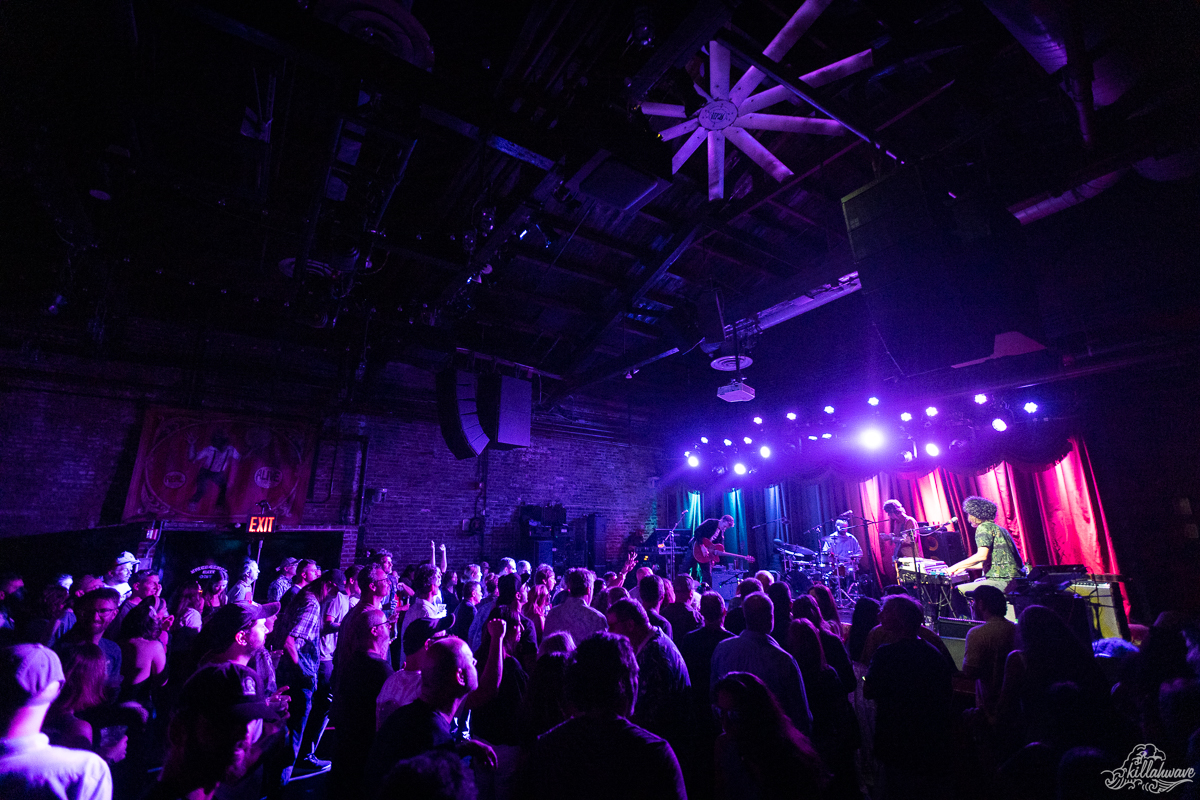 Bassist Reed Mathis, from Tea Leaf Green, and Jacob Fred Jazz Odyssey, dropped in for "How Is This All Ending." He was in town to play with Billy and the Kids at Pier 17. The quintessential "Plastic Bubble," from Roses and Clovers, magically led into Simple Mind's "Don't You (Forget About Me)," which was the other cover in the long set.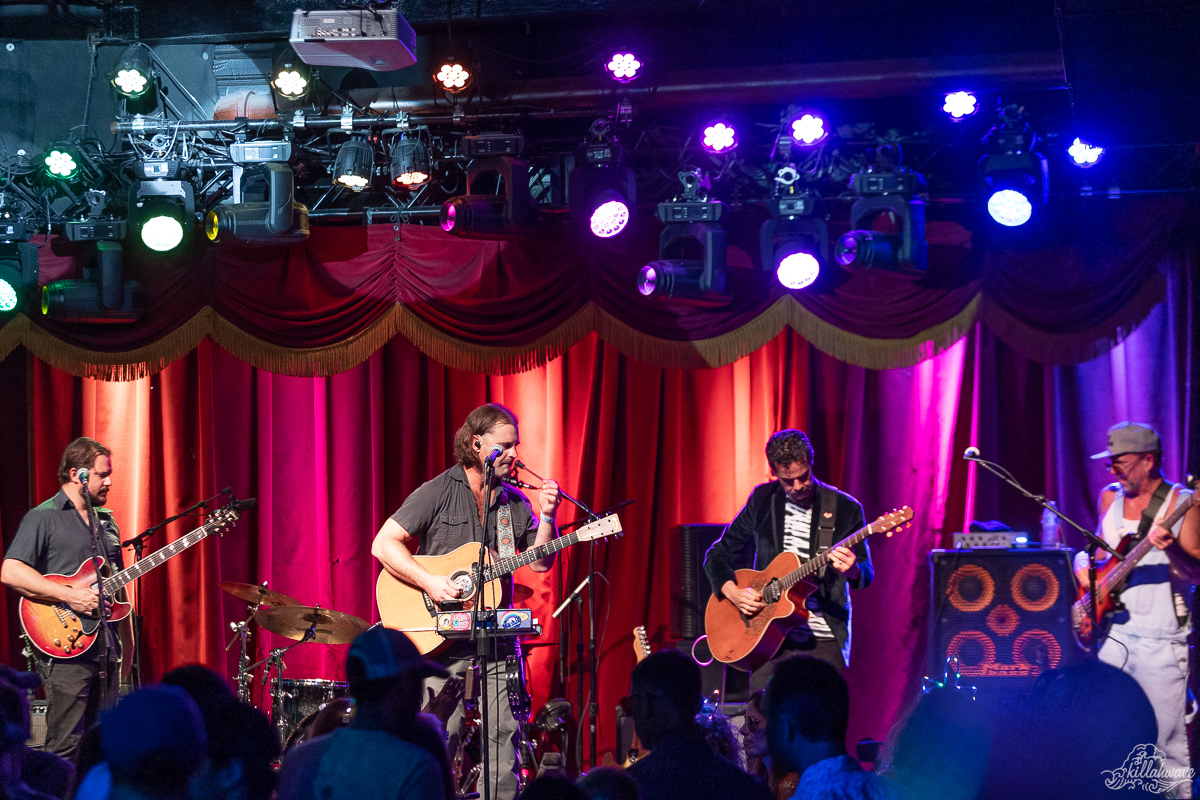 The set ended, and band returned with more musicians. First, Daniel Donato stepped on stage, notably with the house guitar, and elevated the funky dance party during "Girl, I Wanna Lay You Down." He is part of the band Trouble No More, as well as his own project, Cosmic Country, and was also in town to play with Billy and the Kids. He stayed on stage and was joined by all members of the Honey Island Swamp Band, for "Why Can't We Be Friends" by War. The light Thursday crowd dispersed into the night with all smiles, especially those heading to Billy and the Kids.
ALO is up next at the Oceans Calling Festival in Ocean City, MD on October 1, 2023. Hop on over to their tour schedule for more West Coast dates.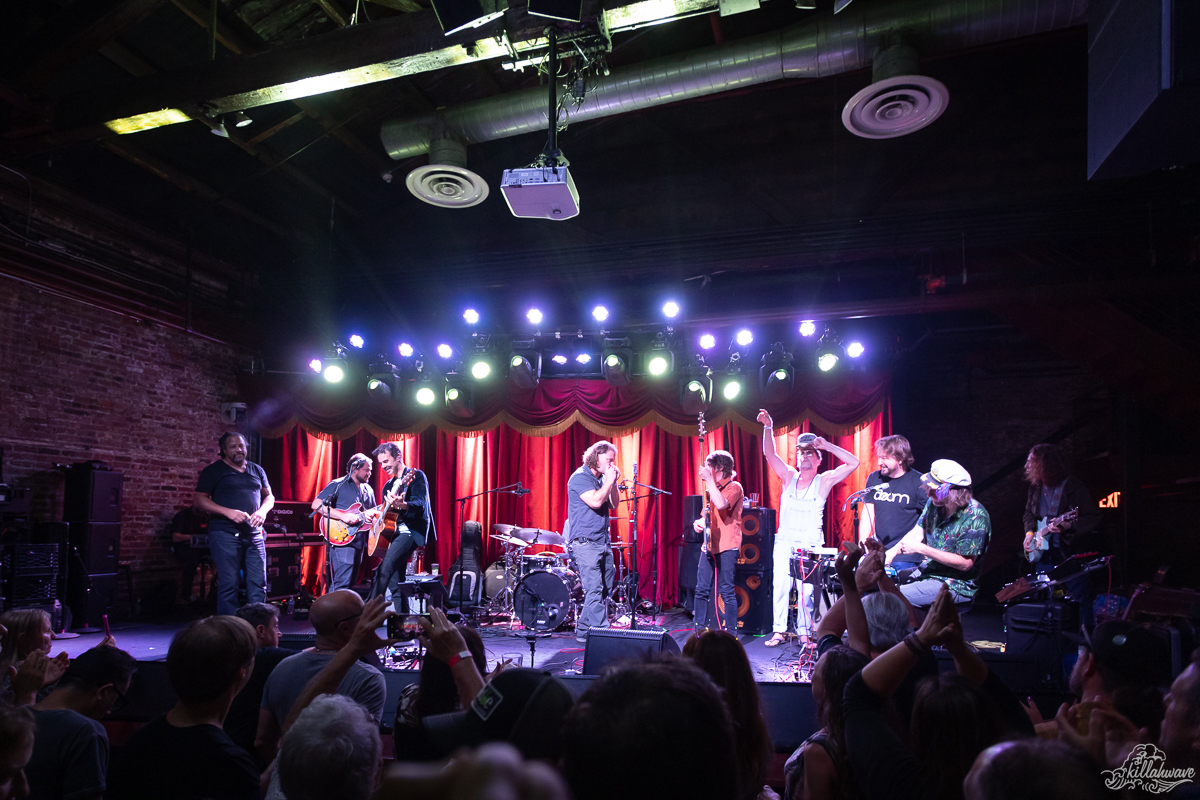 Check out more photos from the show!
Set: Speed of Dreams, Hot Damn, Happy Birthday to You, Blew Out the Walls, Rare Air, Something About You (Level 42), Cowboys and Chorus Girls, Sparrow, How Is This All Ending+, Plastic Bubble, Don't You (Forget About Me) (Simple Minds), Room for Bloomin'
Encore.: Girl, I Wanna Lay You Down#, Why Can't We Be Friends (War)#%
Notes:
+ With Reed Mathis
# With Daniel Donato
% With Honey Island Swamp Band