Born and raised in Lansing, Michigan, William Apostol, better known to his fans as Billy Strings, was constantly surrounded by a wide array of music. His stepfather was a picker in the Michigan bluegrass scene and surrounded Billy with an array of traditional bluegrass music including Earl Scruggs, David Grisman, Larry Sparks, and Del McCoury. Combine that traditional style with his stepfather's influence of heavy metal and rock n' roll, and the product we continue to watch rip up stages across the country makes perfect and total sense.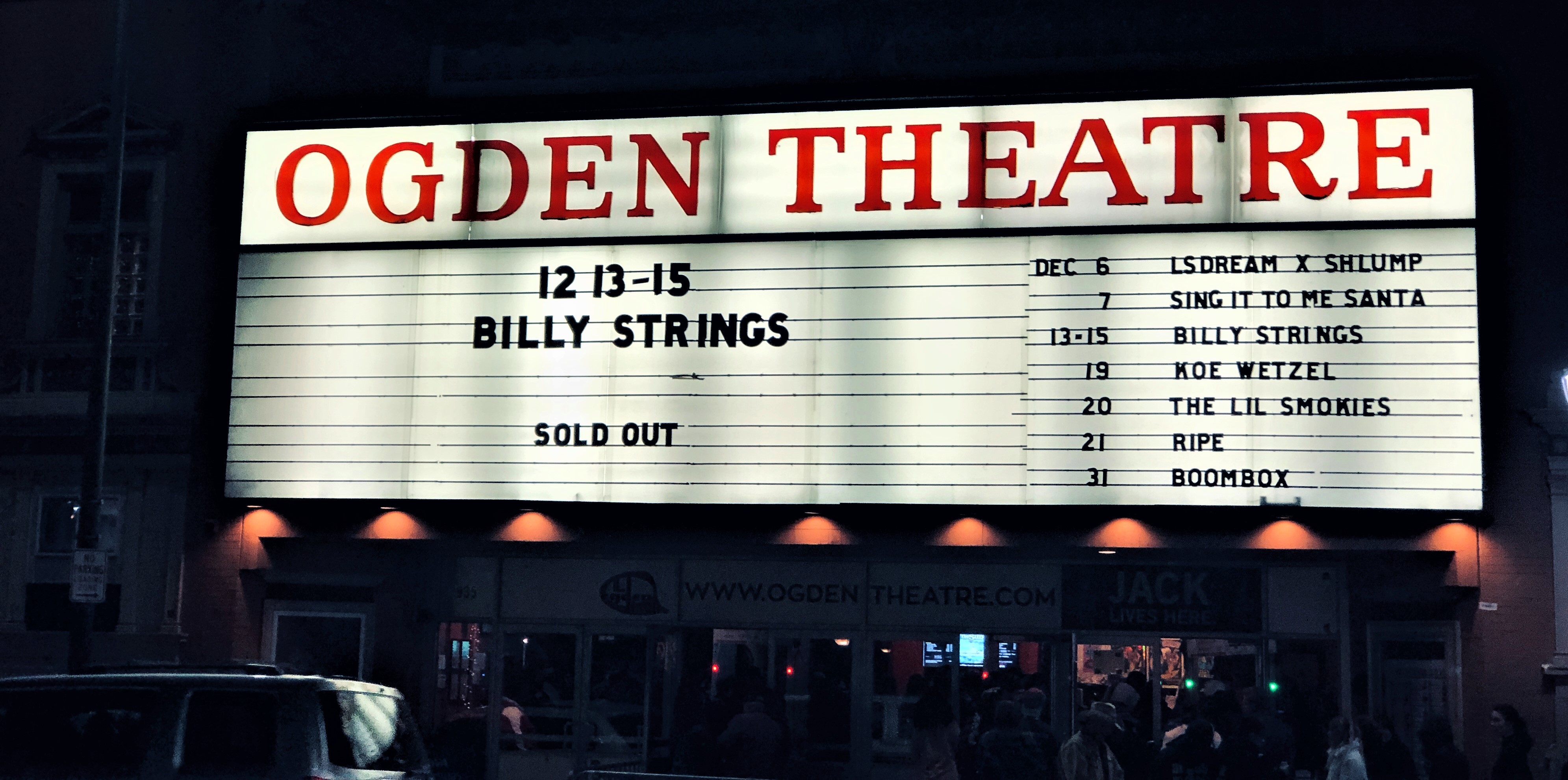 Flash forward to this past Friday night, Billy Strings kicked off his sold-out three-night run at Denver's Ogden Theatre, a weekend sure to be packed with classic bluegrass gems from his upbringing to original material written by Billy himself. Backed by Jarrod Walker on mandolin, Royal Masat on upright bass and Billy Failing on the banjo, the seemingly-unstoppable guitarist Strings lit ablaze the Ogden Theatre and proved once again why he has been on a steady rise to top of the bluegrass scene these past few years, with each tour seemingly growing in size and recognition.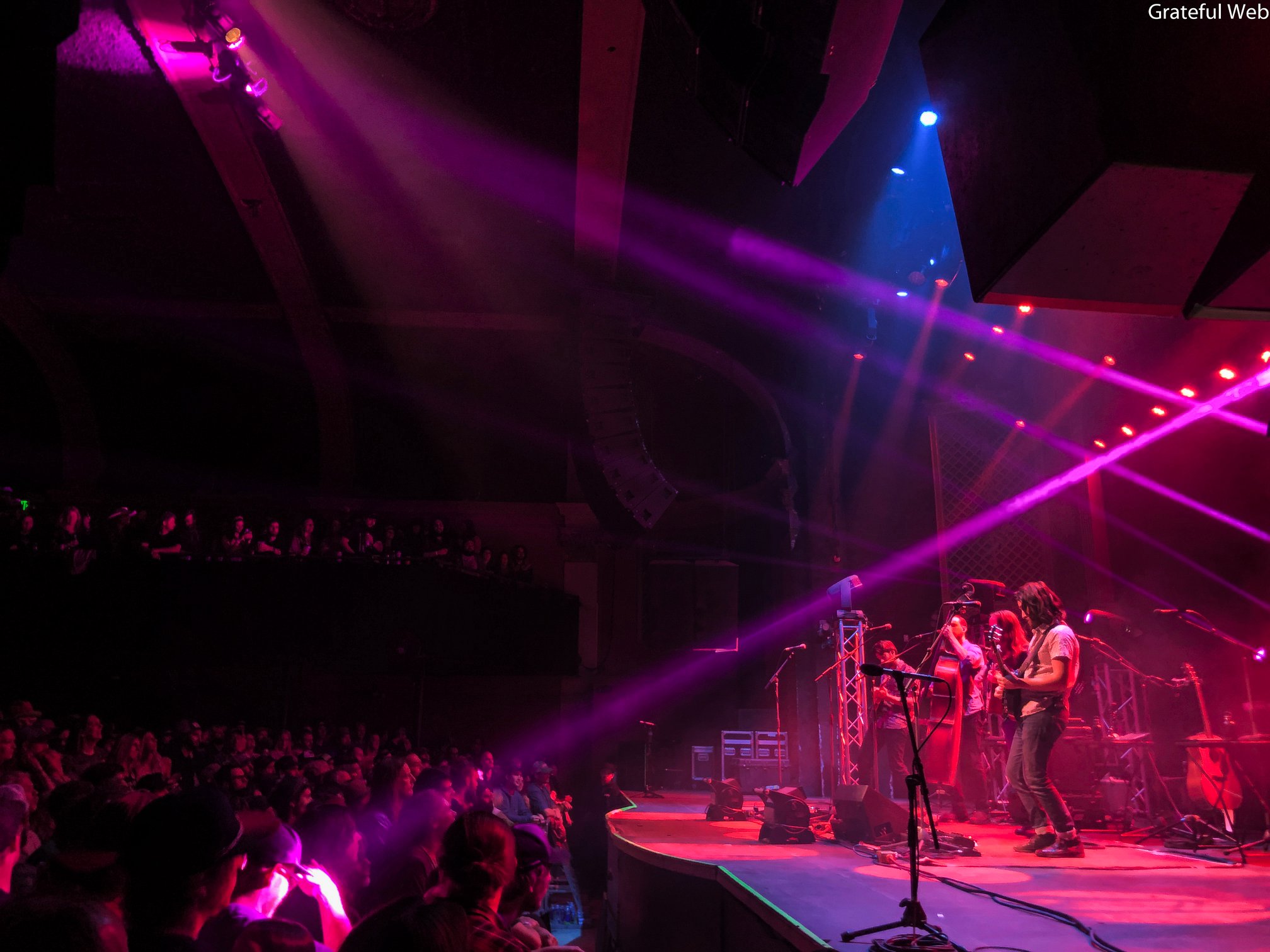 Billy kicked off the show with "Slowtrain," an original track off his 2016 self-titled EP, before diving into an array of covers from artists such as The Stanley Brothers, The Dillards, and New Grass Revival. Covers proved to be a re-occurring theme Friday night, with one of the highlights coming early in the second set with Billy announcing, "This one is dedicated to Jeff Austin." Friday night marked Billy Strings' first return to Colorado since the famed and emotional "What The Night Brings" performance held at 1st Bank Center in early November. Thousands gathered in Broomfield, CO to commemorate the late great Yonder Mountain String Band frontman, with the top musicians in bluegrass and rock 'n roll alike gathering to pay their respects. This time around, Strings covered Austin's "Run Down" off Jeff's 2015 album The Simple Truth, which was met with wonderful applause and excitement from the Ogden crowd.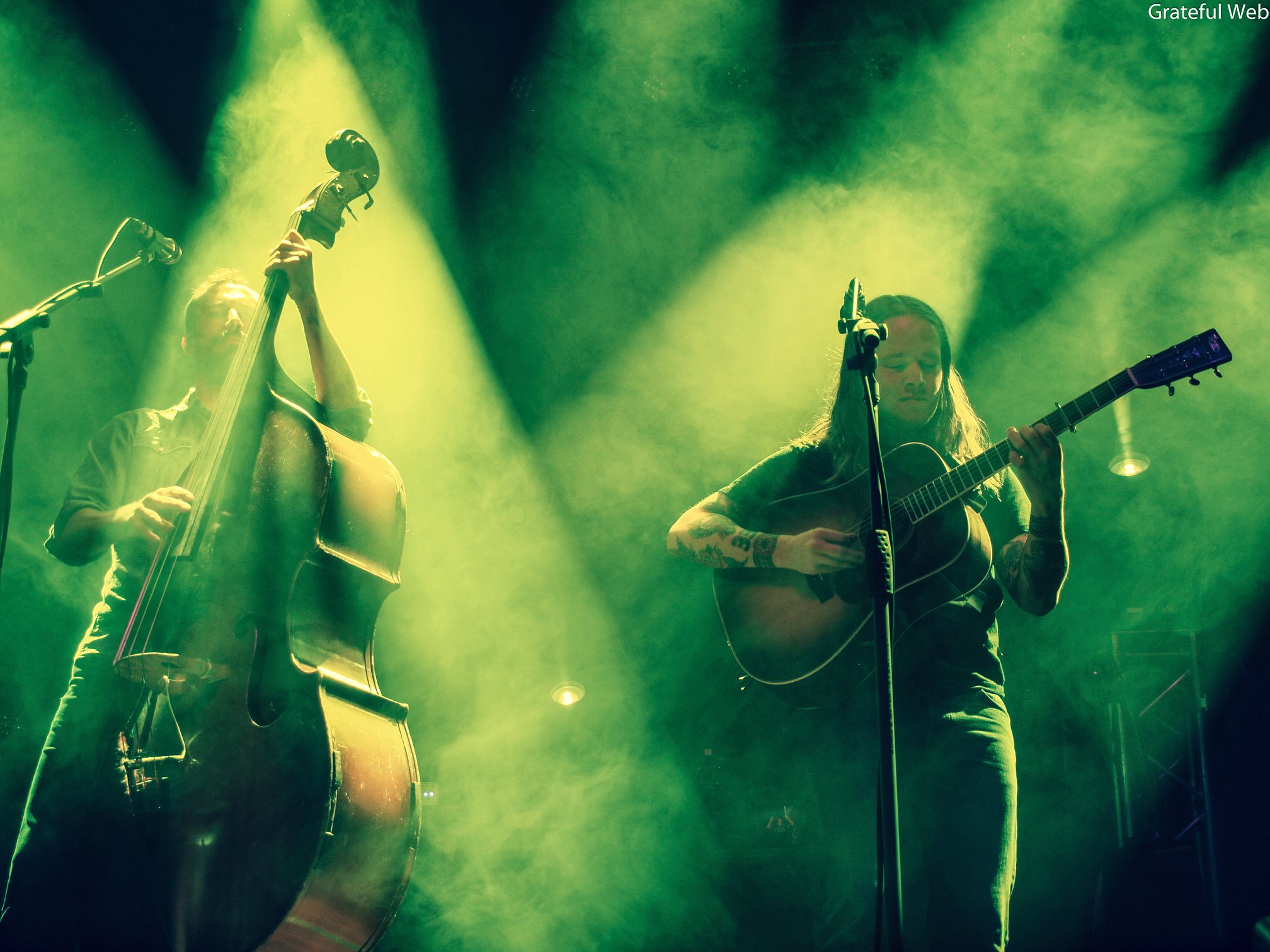 Returning to the stage for one final time Friday night, Billy and his backing band returned to the sold-out Ogden stage to perform a beautiful rendition of "Freedom" off Strings' 2019 sophomore album Home. It was only the third song of the night performed off Strings' most recent release, and was the perfect culmination to the night, setting the stage for what would prove to be an unforgettable run of shows in the Mile High City. With three sold-out nights at the Ogden Theatre in high demand, the stage has been set for Billy Strings to perhaps make his headlining debut this summer at Colorado's famed Red Rocks Amphitheater.