Denver, Colorado continues to be one of the country's musical meccas for touring acts, consistently hosting some of music's most exciting and influential artists on a weekly basis. From legends like Widespread Panic and Phish, to up-and-coming artists looking to make an impact on the scene, Colorado remains a top priority for all bands on the road today. In recent years, we've seen musicians blowing up quicker than ever before, with Colorado playing a major role in their success. Artists like Billy Strings begin by selling out multiple nights at smaller venues such as the Ogden, only to blossom into the landscape of Red Rocks just years later, and Colorado provides that platform for exposure equip with informed fans with an ear for talent.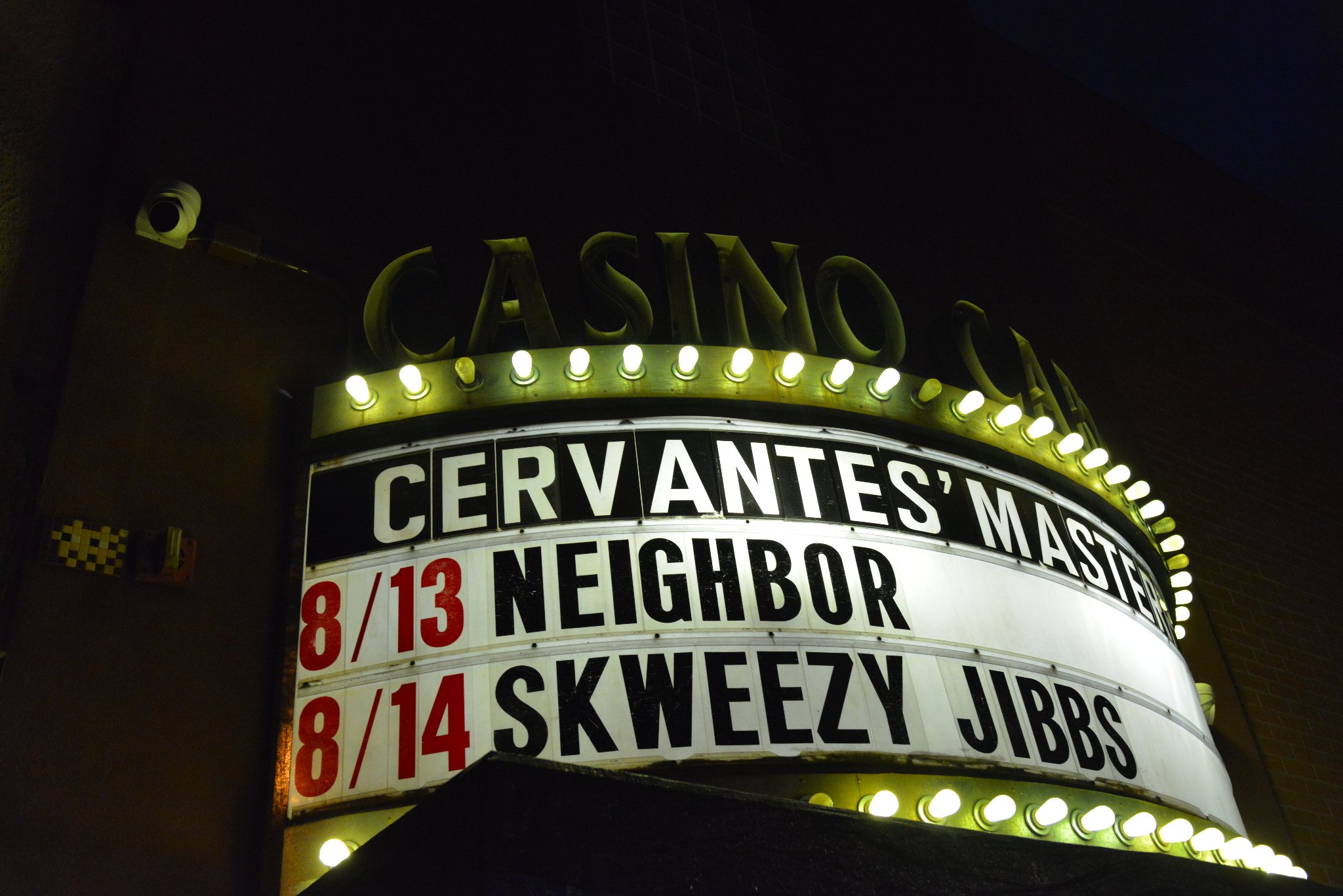 Enter Neighbor: One of the newest bands on the improvisational circuit, a creation of childhood neighbors Richard James (keys) and Lyle Brewer (guitar). This always-unpredictable, strikingly methodical quartet is making some noise within the jam community on Saturday night, bringing their electro-soul melodies to Cervantes' Other Side for their first ever Denver performance, and playing in front of a nearly sold-out audience that hung onto every note. It speaks to not only the astronomical success of the band in a short period of time, but also the music scene in the Mile High.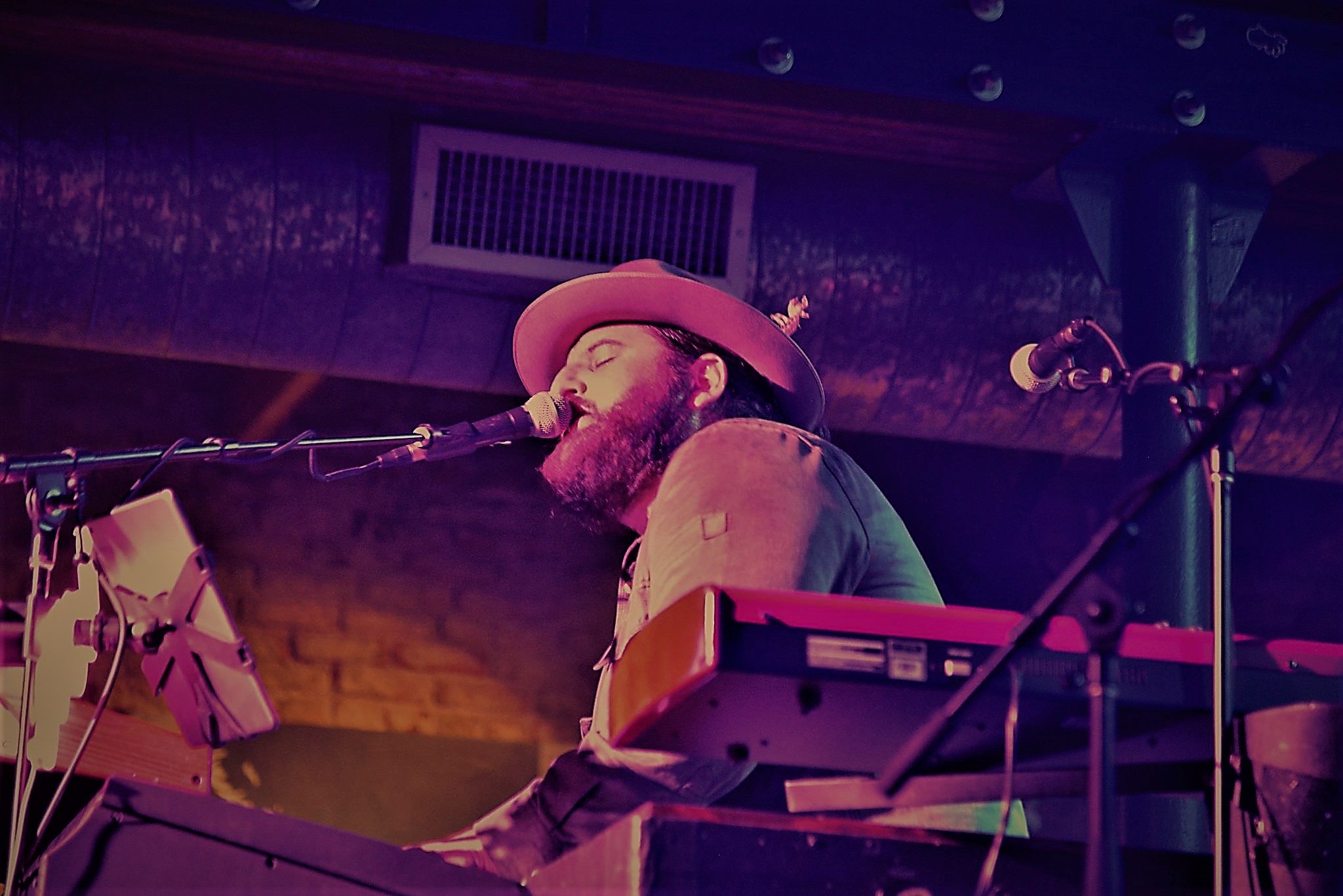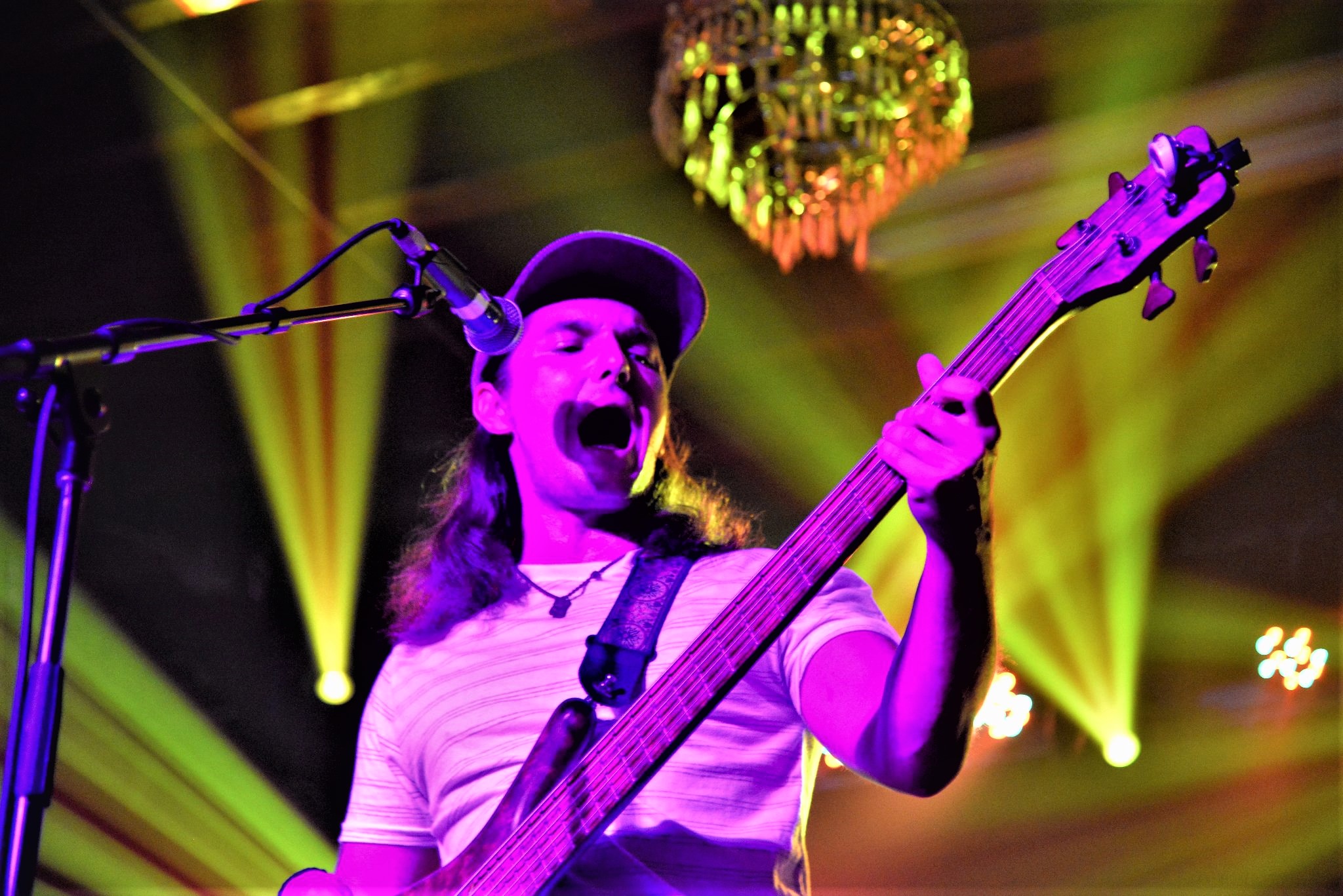 Neighbor's first ever Denver experience drew nearly 400 patrons, mostly from word of mouth, to Five Point's historical club to catch what many are describing as "the next big thing," within the jam scene. Neighbor, however, isn't just your typical jam band. Their riffs and choruses are methodical, a blend of Americana meshed with modern day psychedelia. Their playing is patient and precise, never quick to force a peak and slowly building the groove into an eruption of tightly executed pandemonium. Dan Kelly (bass) and Dean Johnston (drums) drive the backbone of the song structure, while former neighbor's in life and current neighbor's on stage Richard James and Lyle Brewer fuse together complex and soul-bending blues, rock and funk fusion for the masses.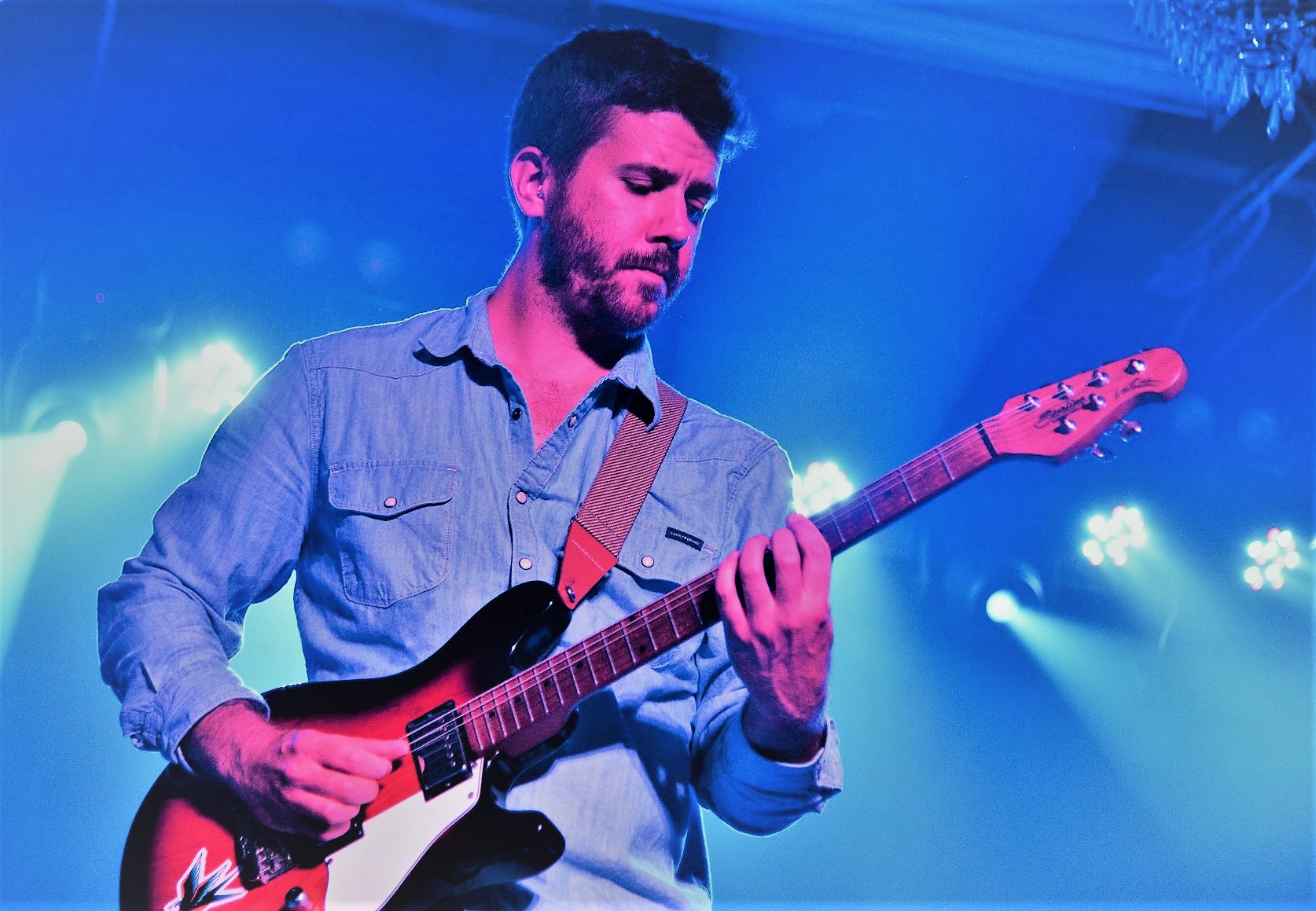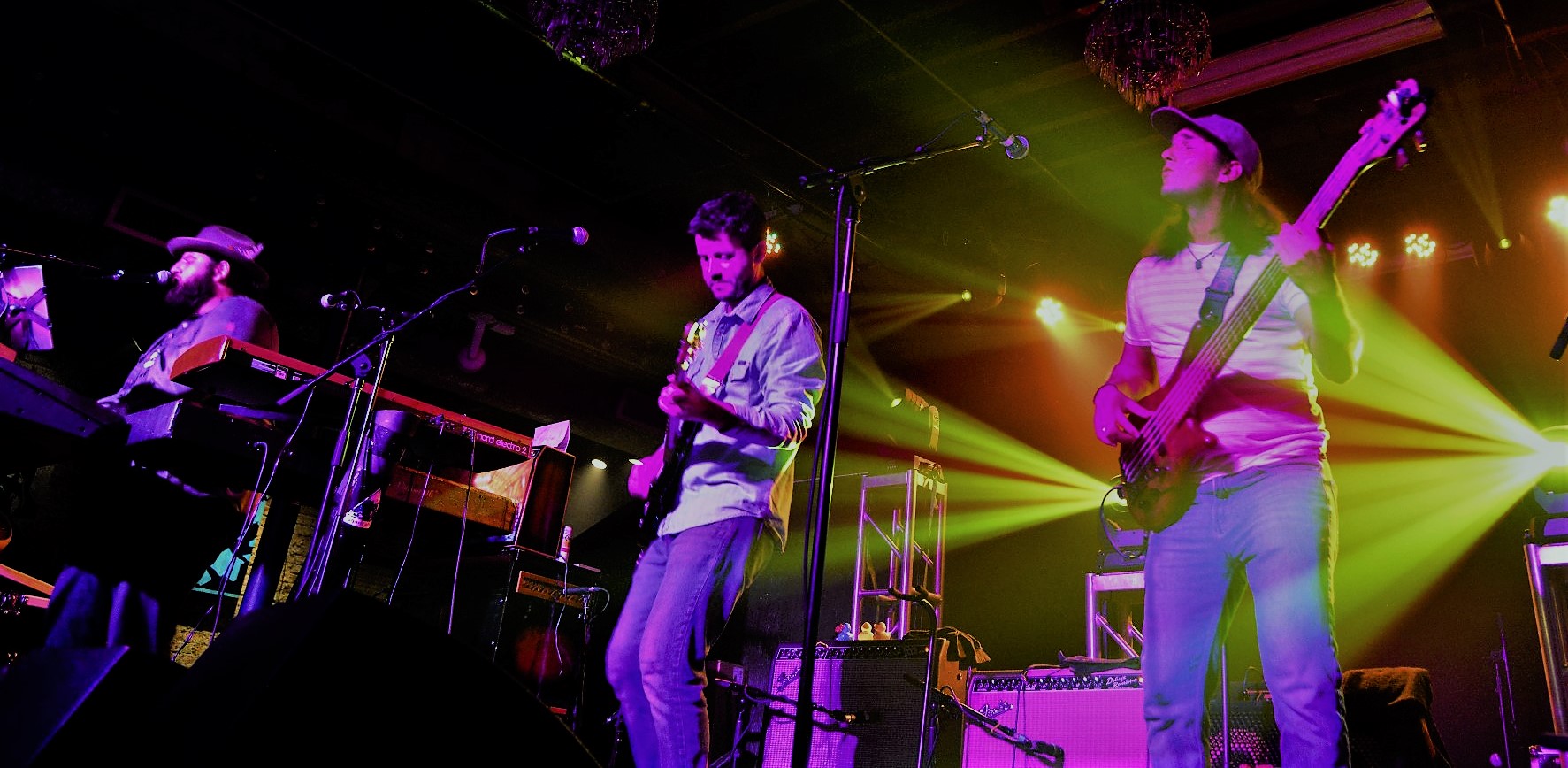 On Saturday night, Neighbor ripped through newly established original tunes, showcasing their notable songwriting abilities and executing flawlessly. They brought in an array of covers, including The Band's "Don't Do it," and the Allman Brothers' "I Saw You, One Way Out," which featured a special guest appearance from Lyle Brewer's brother Sam Brewer on guitar. The double leads from the Brewer brothers echoing something from the Fillmore East in 1971, combined with the new modern sound and technical difficulty of an Umphrey's McGee tune, Neighbor proved at Cervantes they are here to stay for many years to come.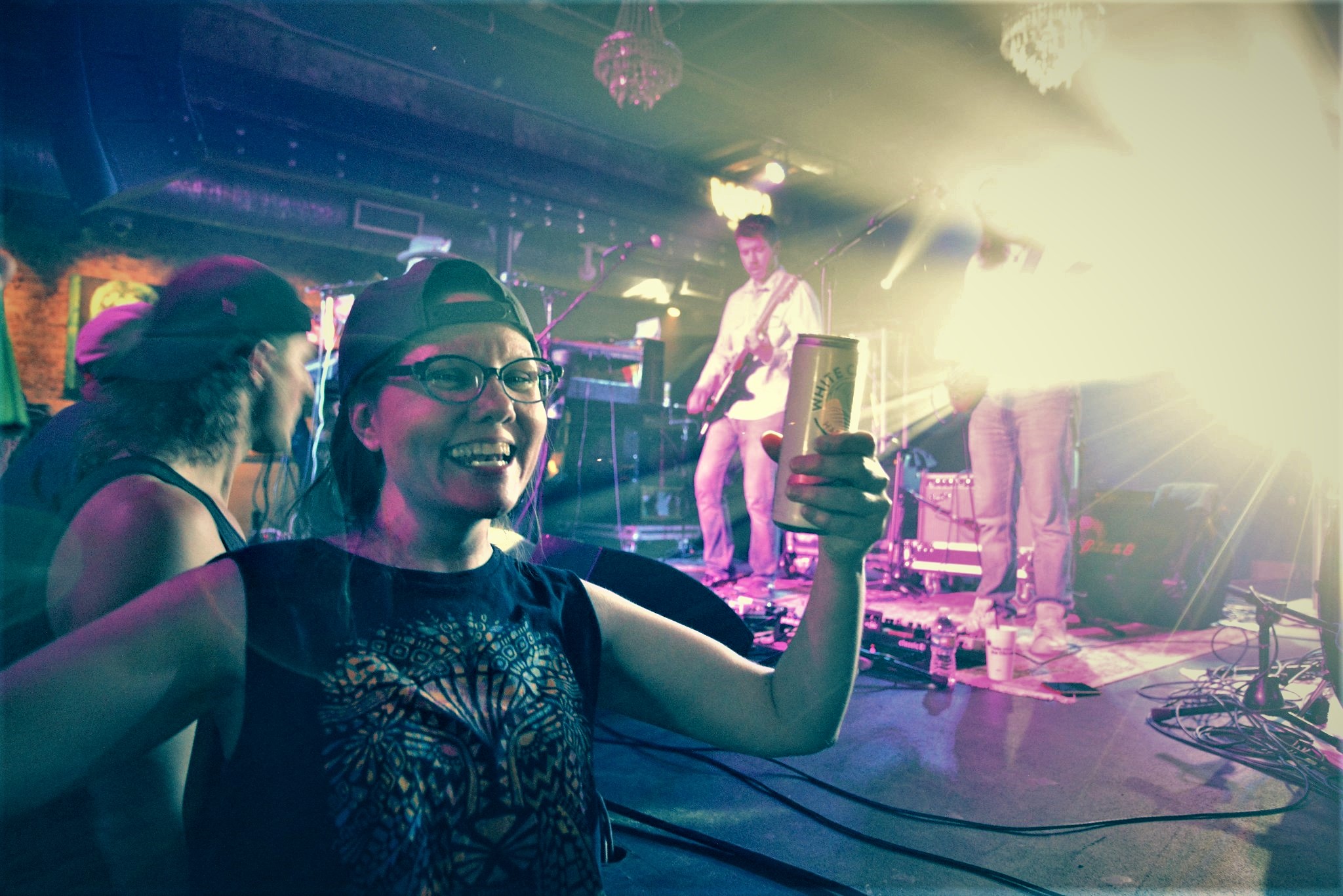 It's an exhilarating time for the band, a sense of excitement is growing around them, as people within the scene turn their ears to Neighbor to quench the ever-lasting thirst for new and innovative rock n' roll. The band also just announced an upcoming string of dates with Vermont-based jam quartet Twiddle, which will bring Neighbor to the biggest venues they've played to date. So be sure to keep an eye out as winter tour announcements are right around the corner, and be sure to say hello to Neighbor at a town near you.