Few acts catapult their way to the forefront of modern rock music the way Boston-based quartet Neighbor has over the past few years. Sparking from faint whispers and circulating primarily through word of mouth, rumors began to swirl about four eccentric musicians from the East Coast creating stand-alone euphoric melodies with shades and flavors of the 1960's & 70's, blended seamlessly through modern psychedelia. As word began to spread, Neighbor emerged from the ashes and has carved out a name for themselves into today's modern rock and blues realm.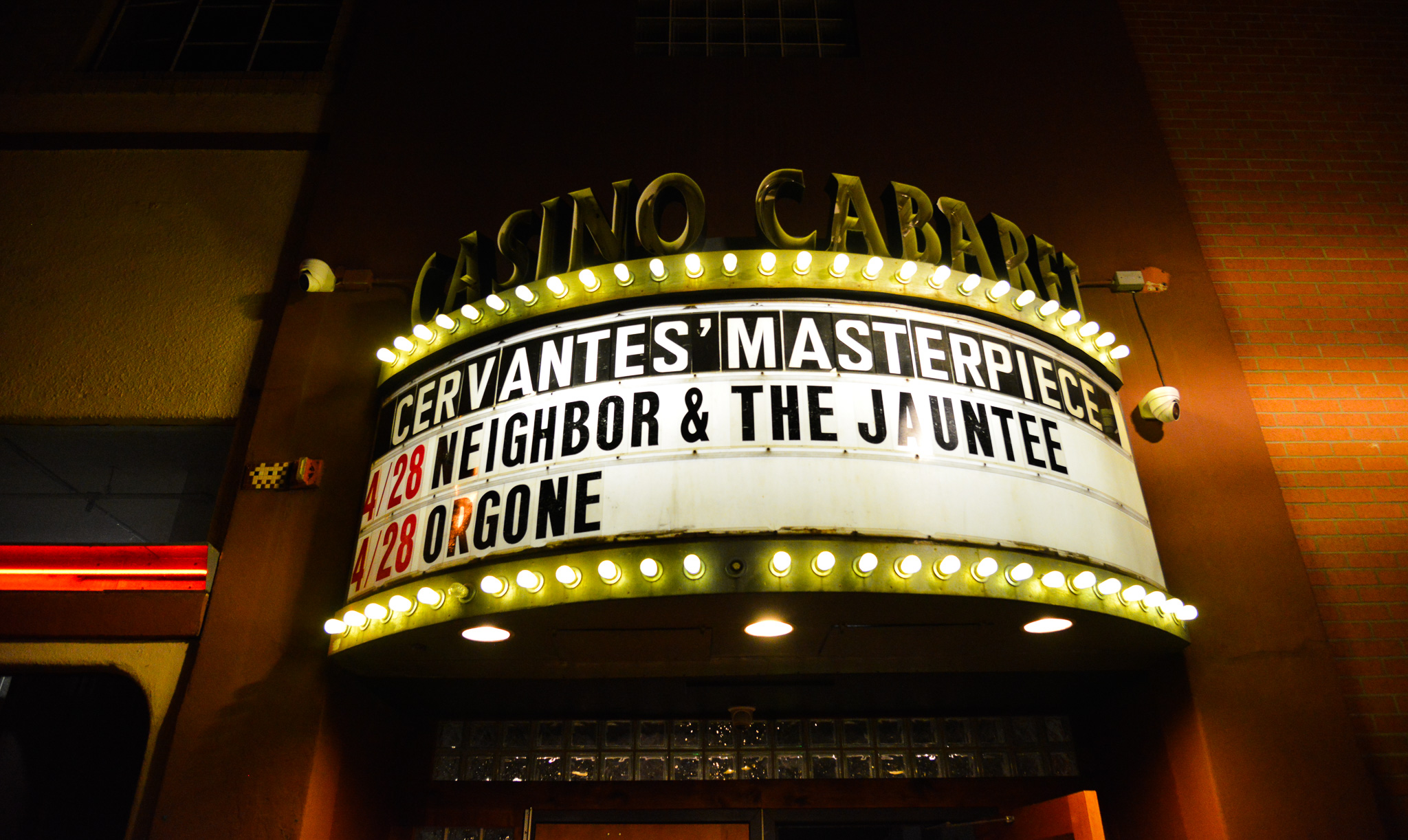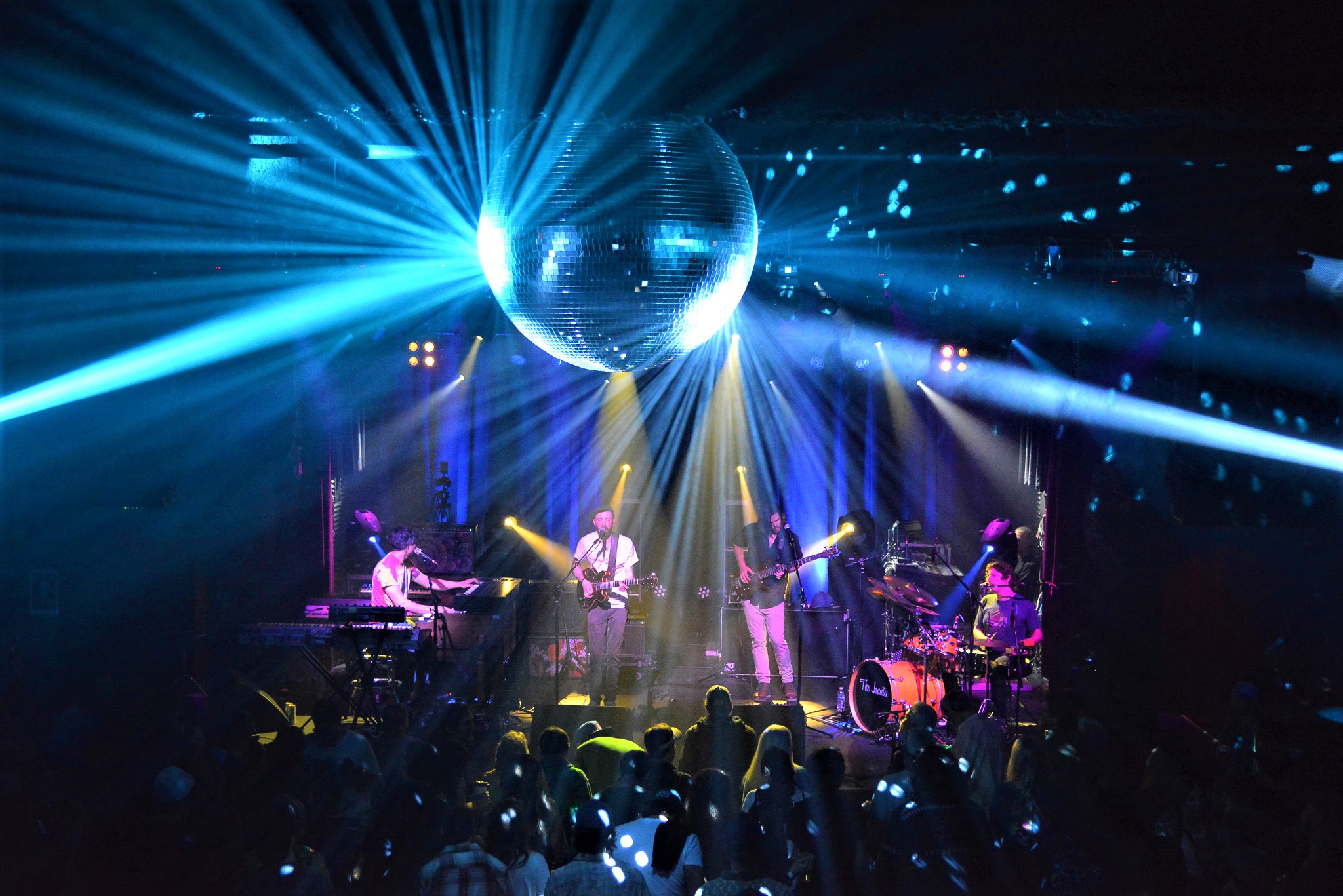 Recently, the friendly band next door made their triumphant return to Colorado for just their second appearance in the Mile High, headlining Five Points legendary club Cervantes' Masterpiece Ballroom, after bringing a packed crowd to Cervantes' The Other Side just a year previously. Joined by Neighbor was Colorado-based groove armada The Jauntee, who's methodical tempos and Garcia-like guitar tones loosened up the crowd early and kept them grinning from ear to ear.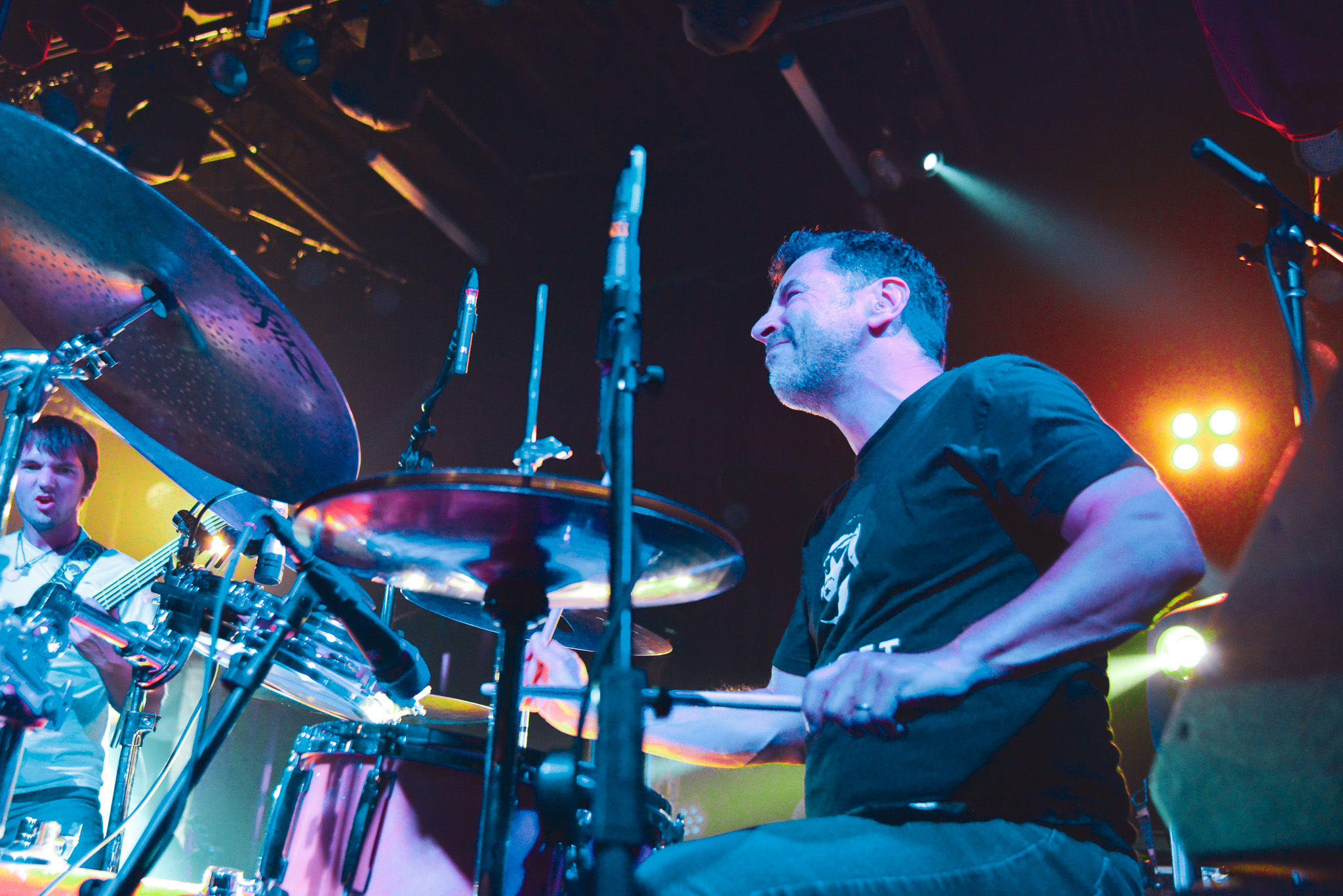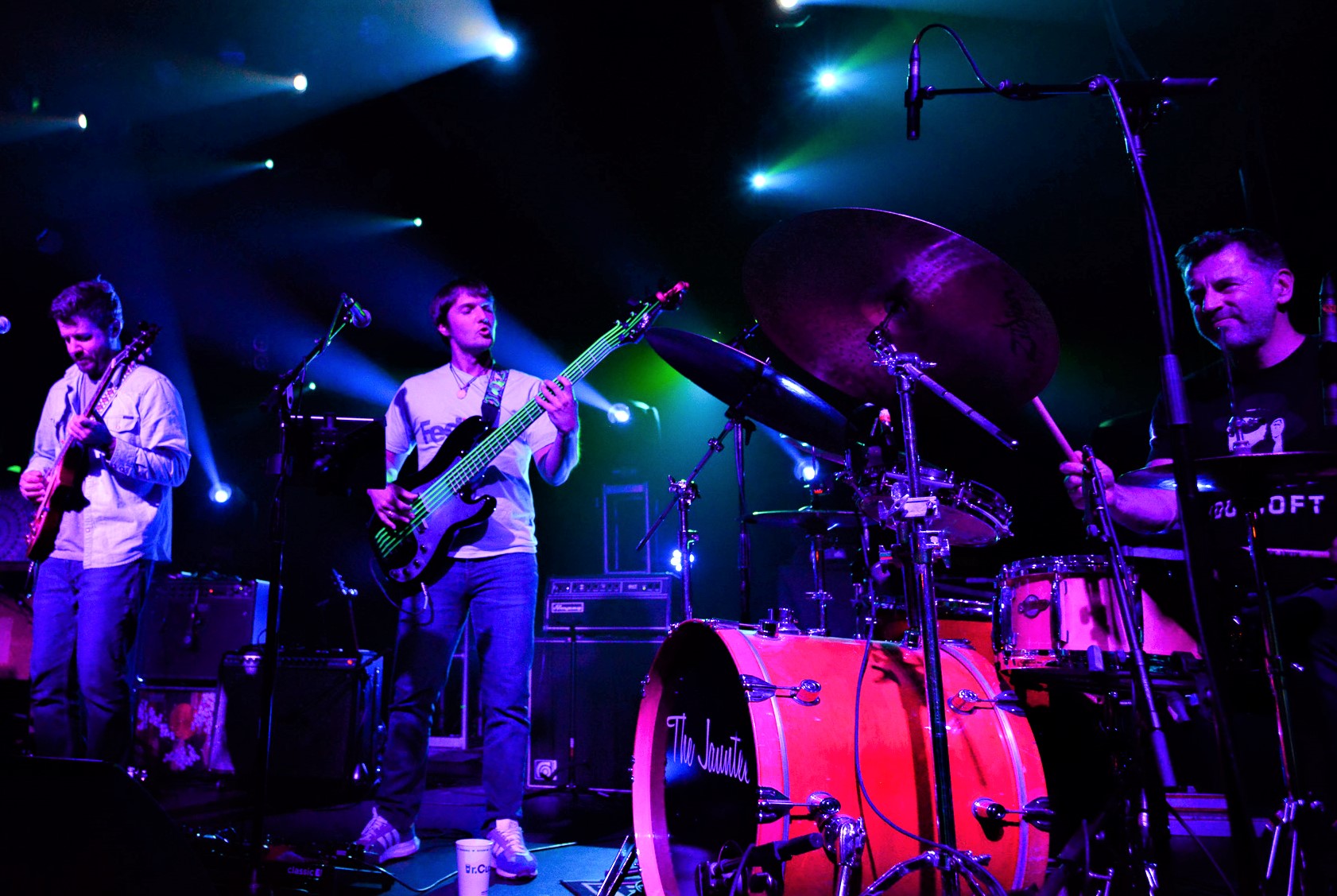 A key element to Neighbor's quickly sustained success is their eager fans, and the human-to-human interaction of physically telling another music lover about the band, a more traditional route than today's virtual crate digging through streaming services. Neighbor is built on the old school philosophy of talking to like-minded individuals, listening to a tape, and ultimately deciding to catch a live show, the same philosophy that built the Grateful Dead and many others.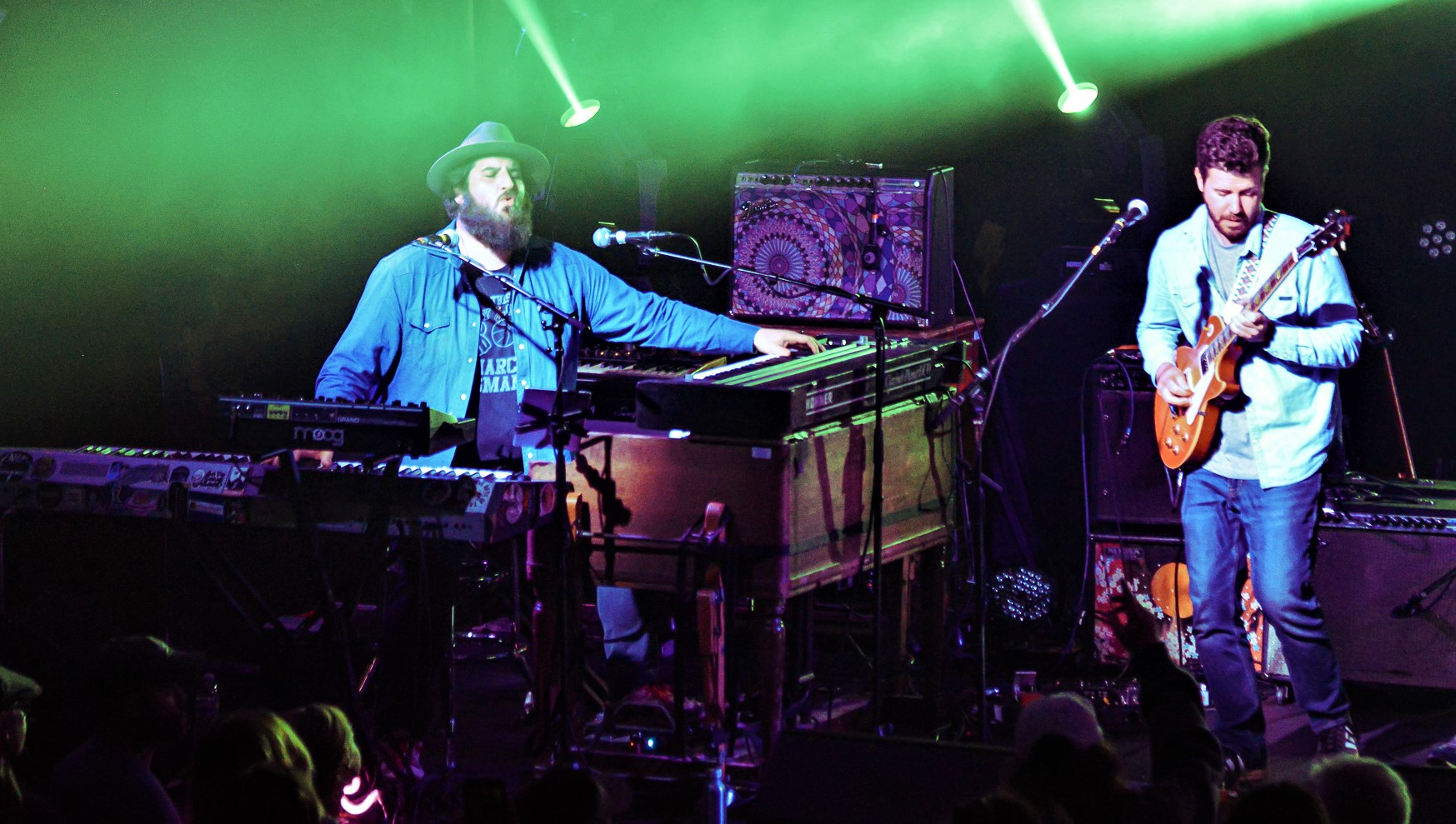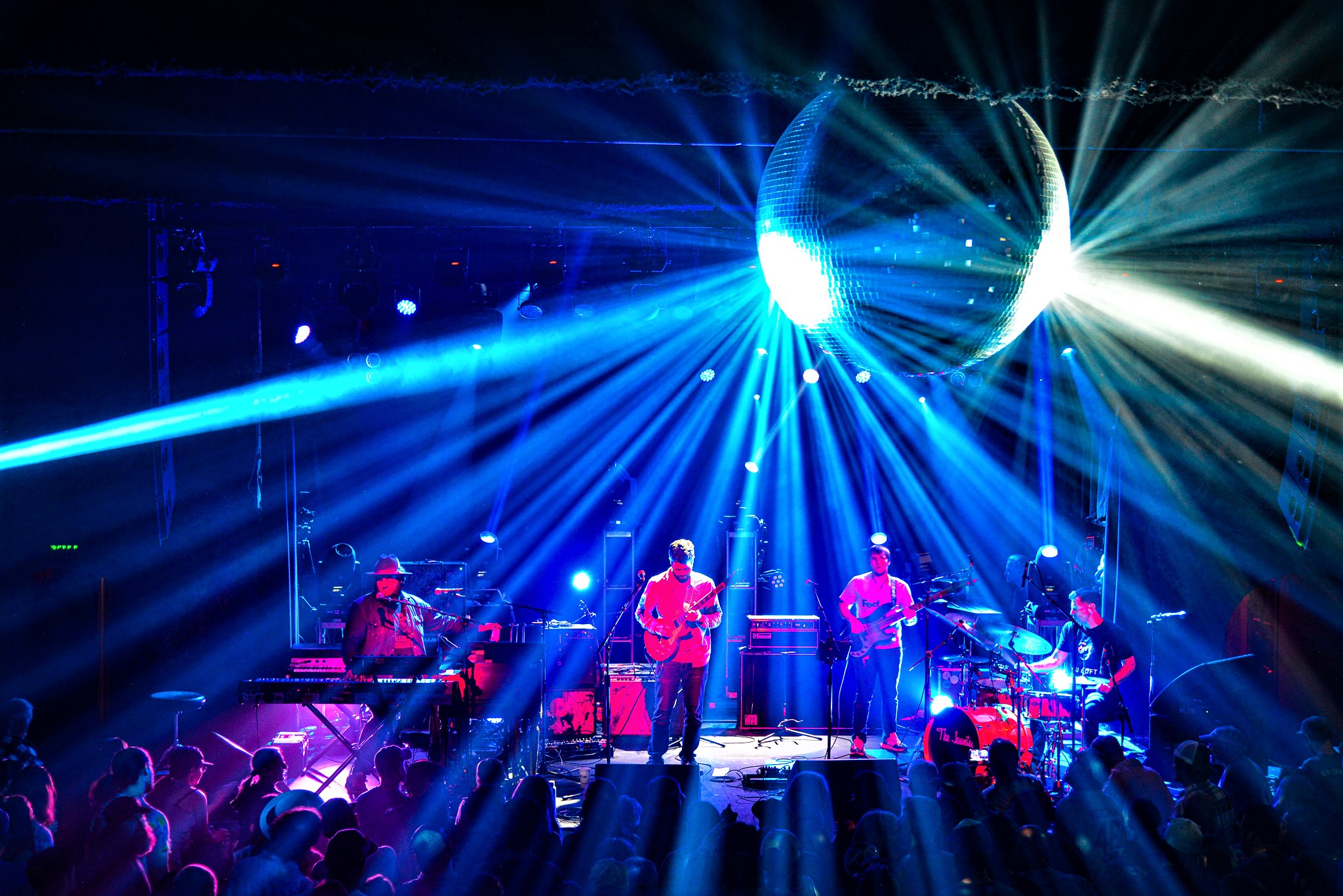 Nowadays of course, you do need a digital footprint to survive, so Neighbor has begun to release singles on streaming platforms, with their first full-length studio LP slated to be released this month. However, that old school, giddy 1960's-1970's feel is still present when you step into the room with the Boston group.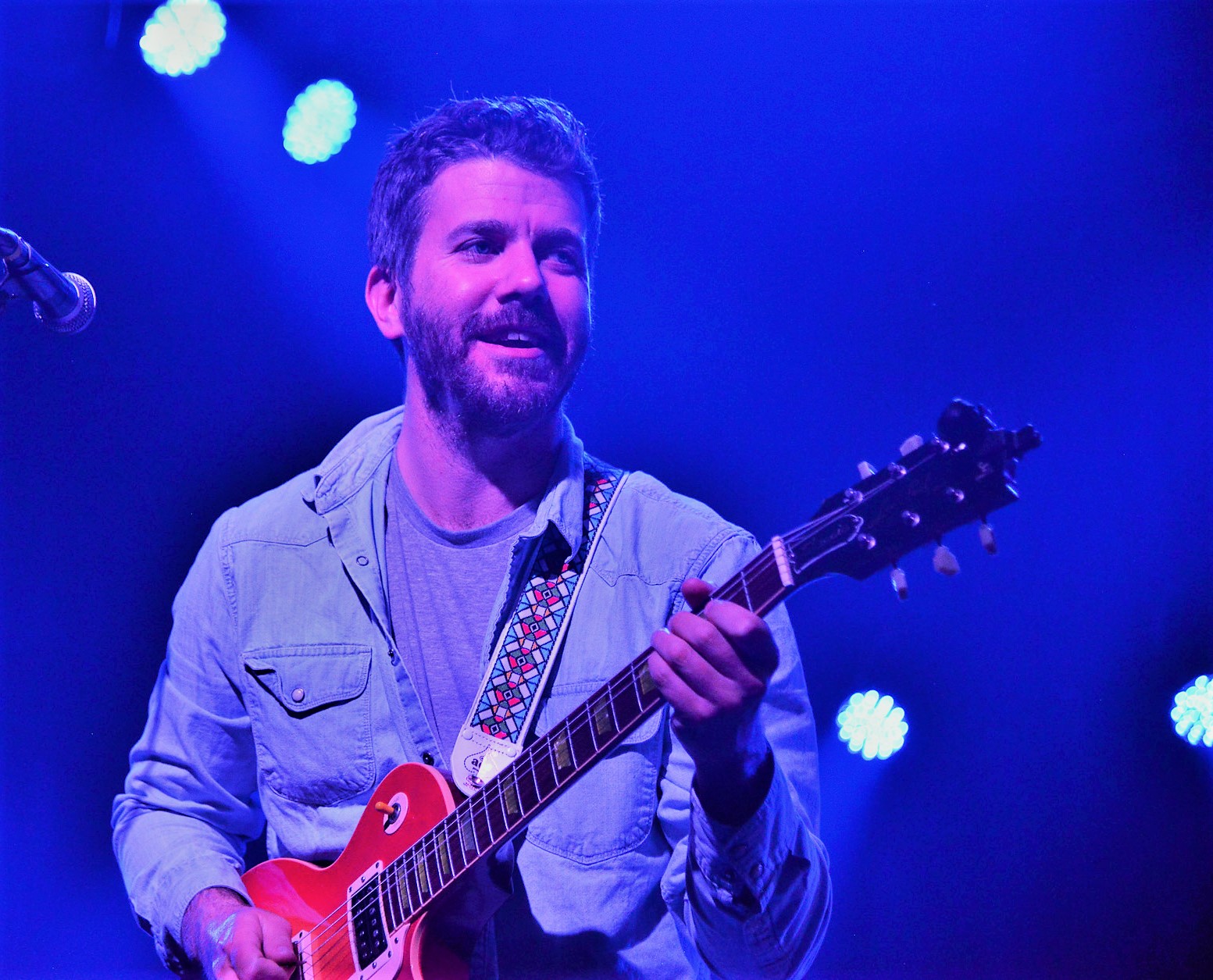 Each member of Neighbor brought a certain appeal to the vibrant group, beginning with guitarist Lyle Brewer. A patient, sometimes quizzical look and natural calm demeanor, Brewer led Neighbor through vast musical soundscapes, uncovering soulful melodies to charm the Denver crowd. Holding down the keys as well as vocals is Richard James, who's fun-loving soulful sounds breathed inspiration into every note. Dan Kelly's smooth bass equipped with glow-in-the-dark neon strings illuminated the stage, while Dean Johnston provided the backbone and stability behind the kit.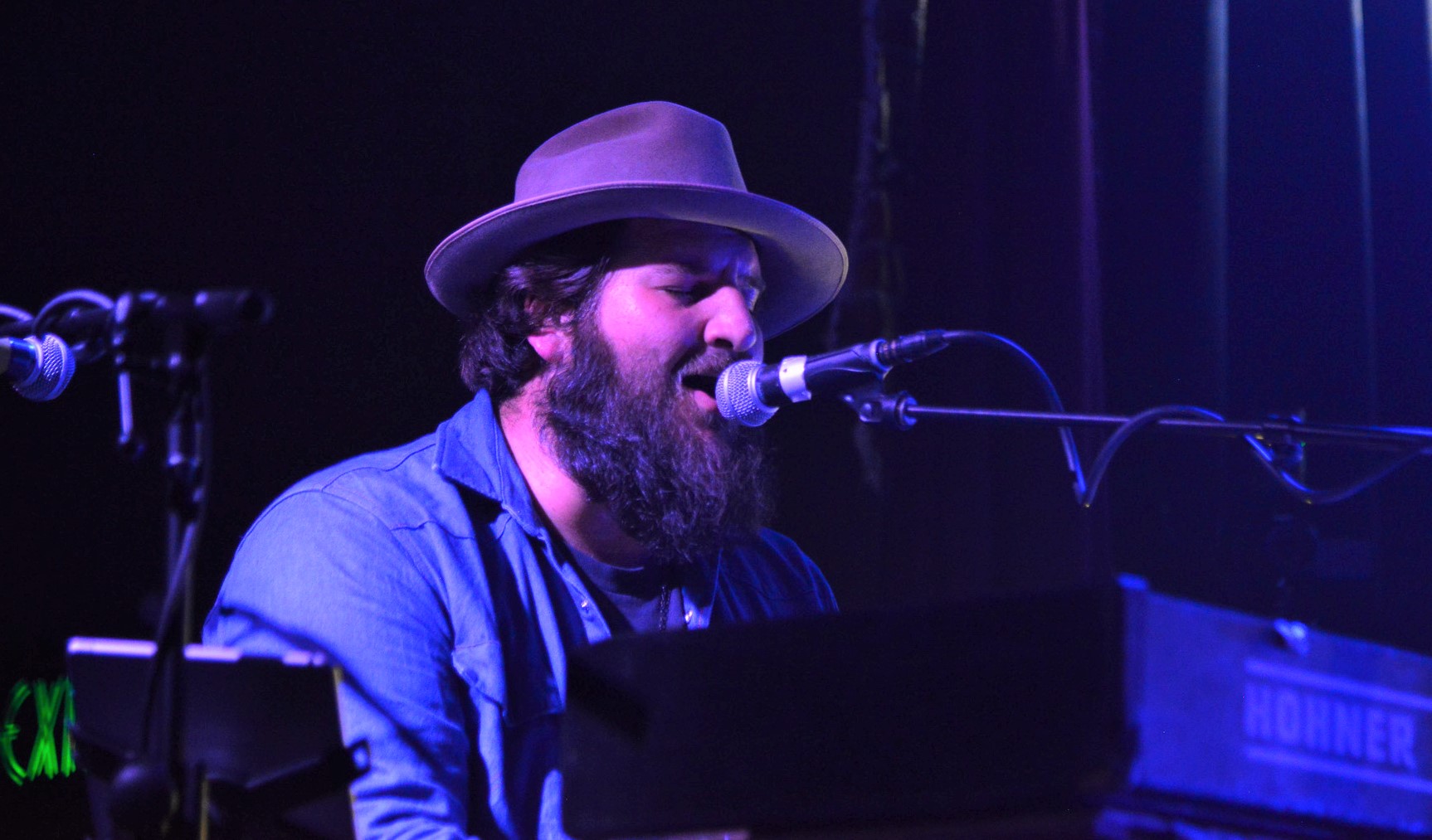 What was ultimately proven during Neighbor's performance in Denver was a shift between being the next "up-and-coming" band to a musical powerhouse that is here to stay. Neighbor captivated the audience, showcased their natural playing abilities, and set the bar high in a city you must prove yourself in if you want to demand respect within the industry. With their debut album slated to be released late this month and a slew of tour dates including some of the biggest festivals in the country, Neighbor has officially moved into the jam community.