April 15, 2016 is the Bones of J.R. Jones Spirit's Furnace album release date. This marks Jonathon Linaberry, born of NYC's third studio album with his blended unique style of American classic blues, folk, jazz, and rock. The Bones of J.R. Jones is a terrific character with an array of wonder filled tales full of misadventure and what seems of seldom success, yet as his music progresses you can find yourself rooting for this under-dog of a true talented American artist. Jonathon Linaberry's career will be an extraordinarily successful one in not only the music industry, the art as well.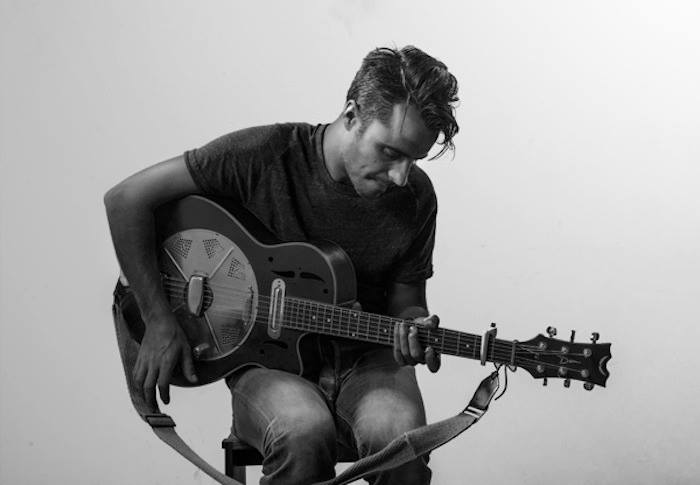 Spirit's Furnace opens with the Bones of J.R. Jones wasting absolutely no time at all and begins with track number one titled 13 Kinds. Filled with a steady pulse, what needs to be remembered is the Bones of J.R. Jones is a one-man band, playing every instrument on the entire record; Jonathon Linaberry is a very talented human being. With the constant feeling of being at a Soggy Bottoms Boys live show, I sat back and enthusiastically enjoyed each and every track on Spirit's Furnace. Wonderful story telling leads into track number two titled The Heat, showing a bit more edgy blues, rock vibe than actual folk is a decent expression of the music range the Bones of J.R. Jones can accomplish with quality and grace. The single off Spirit's Furnace is track number three titled Hammers and Nails. Pushing the doors open with this track, soon the Bones of J.R. Jones will be a household name. Hammers and Nails has a fantastic progression to go with an even catchier chorus. Now by track number four titled Bless your Soul, the music is very moving and causing energy similar to cold whiskey drinks inside small town dance halls. Track number five titled Dry Dirt will put a sense of southern raised church vibes right through speakers with heart-warming sine waves of love and empathy. Track number six titled Wedding Song is a breathtakingly beautiful visual of an even more gorgeous moment in time, the Bones of J.R. Jones portrays Jonathon Linaberry's happily married life to his soul mate Lisa Przystup. Track number seven titled I'm your Broken Dog is a creative way for sadness and yet overwhelmingly positive determination to be expressed through harmony. Loyalty and pain feels like a fairy tale coming from the poetic talents of Jonathon Linaberry. Track number eight titled Walk on By tells a tale relatable to the natural human condition of growth and personal space, effected by the negative impact of unhealthy relationships. Track number nine is an effects stripped copy of track number five Dry Dirt, bringing a necessary raw, rough live feeling performance that leaves a sense of un-provoked fulfillment. Dry Dirt (stripped) is a wonderful track to end the Bones of J.R. Jones album, Spirit's Furnace.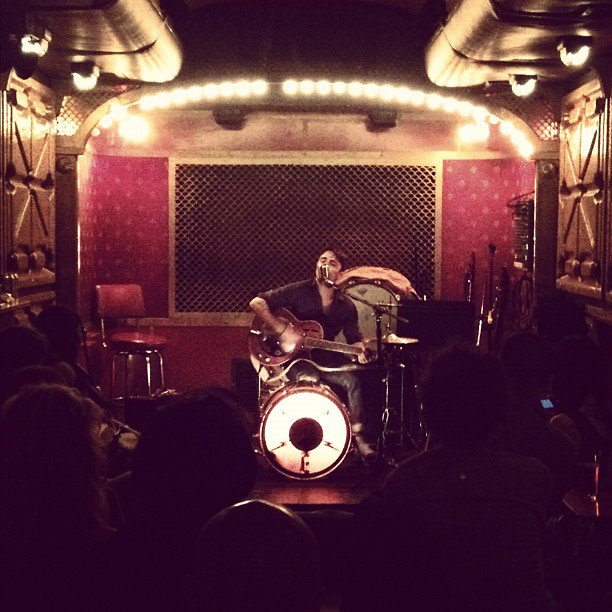 Spirit's Furnace is a well-crafted work of art that will last the test of time and prove to become in a sense timeless. Thank you to all of the audio engineers, and most important thank you Jonathon Linaberry for pouring your heart and soul into this album. Again the Bones of J.R. Jones Spirit's Furnace set to be released April 15, 2016.