Keep the Edge Studios of Quincy, MA released Ryan Carraher's debut album Vocturnal on March 16, 2016. With eight tracks of heavy, solid, modern jazz and influences of both Boston and fusion Vocturnal features Ryan Carraher on guitar, Steve Wilkinson on drums, Evan Waaramaa on keyboard, Brandon Wilkins on the Alto saxophone, and Greg Toro on bass. Composed by Ryan Carraher, produced, engineered, mixed, and mastered by Keith Asack. This album offers to bring a firework show to imagination. With Vocturnal being an instrumental jazz album the genuine feel of sitting in on a jam session feels very real.
On track number one titled Equuleus the group of talented musicians slowly creep into frequencies picked up by the human ear, introducing themselves in a spectrum of keys, strings, horns, and percussion instruments. Track number two titled Valantis picks up at the same pace as Equuleus however soon after the first bridge much has begun to change in the melody, and the pure talent these musicians have is being expressed to their highest potential. Track number three titled 9 Thermidor slows the tempo down to a cool calming 1930's esque tobacco smoke filled speak easy. Smooth, warm saxophone accompanied along side by strong yet powerful bass lines give the best of compliments to a meaningful guitar solo. Track number four titled Sagitta makes for a wonderfully great reason to stop and stare upwards into the clouds above Earth, even on the busiest of days. Track number five titled Vocturnal welcomes itself as if it were an old acquaintance whom comes with clean tight guitar riffs, keyboard solo's, face melting saxophone, and an extraordinarily unique drum sequence. Track number six titled Pangolin keeps that Boston jazz vibe healthy and alive with a strong melodic keyboardist and percussionist rhythm. The type of finger snapping, toe tapping saxophone energy that buries itself within the bones of a human being and causes general mellow behavior. Track number seven titled Gdansk slowly begins allowing each musician another opportunity to play a solo with unique experimental harmonies. Track number eight titled Aquila brings a quick and dramatic end to Ryan Carraher's debut album Vocturnal.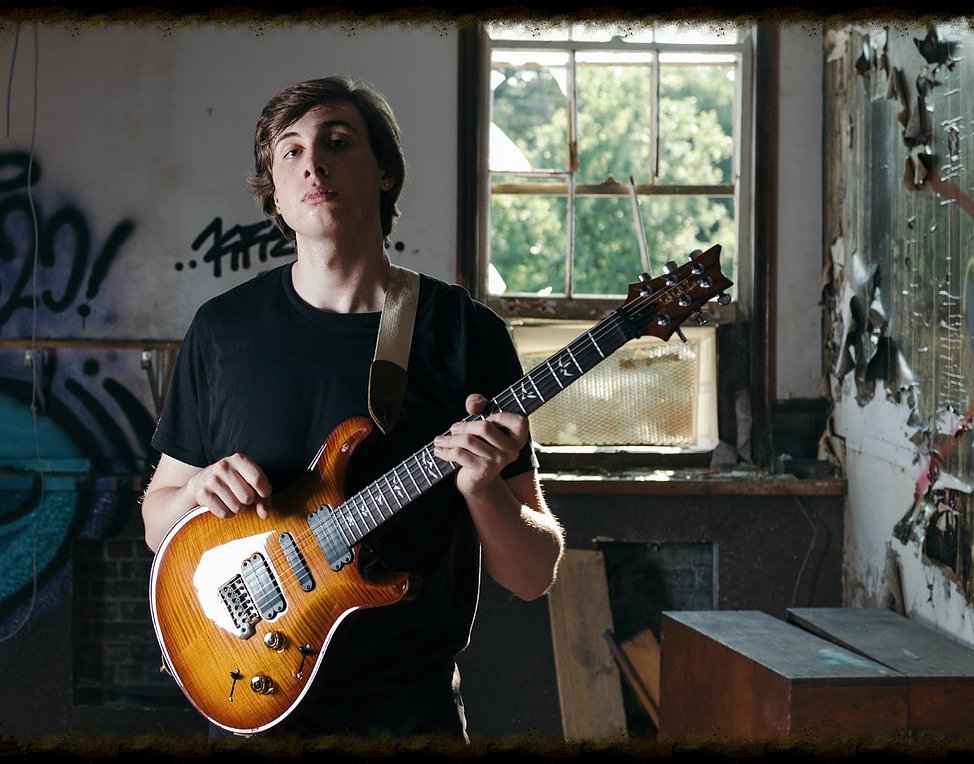 With visuals of church, clowns, and sunny days on the best of days are rainy nights with salty high water tides. The existence of life lives in a sense of controlled time. Ryan Carraher, Steve Wilkinson, Evan Waaramaa, Brandon Wilkins, Greg Toro, Keith Asack, to everyone not listed, and those at Keep the Edge Studios in Quincy, MA thank you for all the hard work, talent, and pure determination you poured into bringing Vocturnal to life.