The third day of Bonnaroo 2019 dawned bright and beautiful with a near perfect climate.  Some young bleary-eyed EDM music fans were wearily returning to their campsites after an all-night dance party. Meanwhile, other festival goers were waking up to sunrise yoga sessions and organized runs. The smell of coffee and doughnuts baking lingered in Centeroo.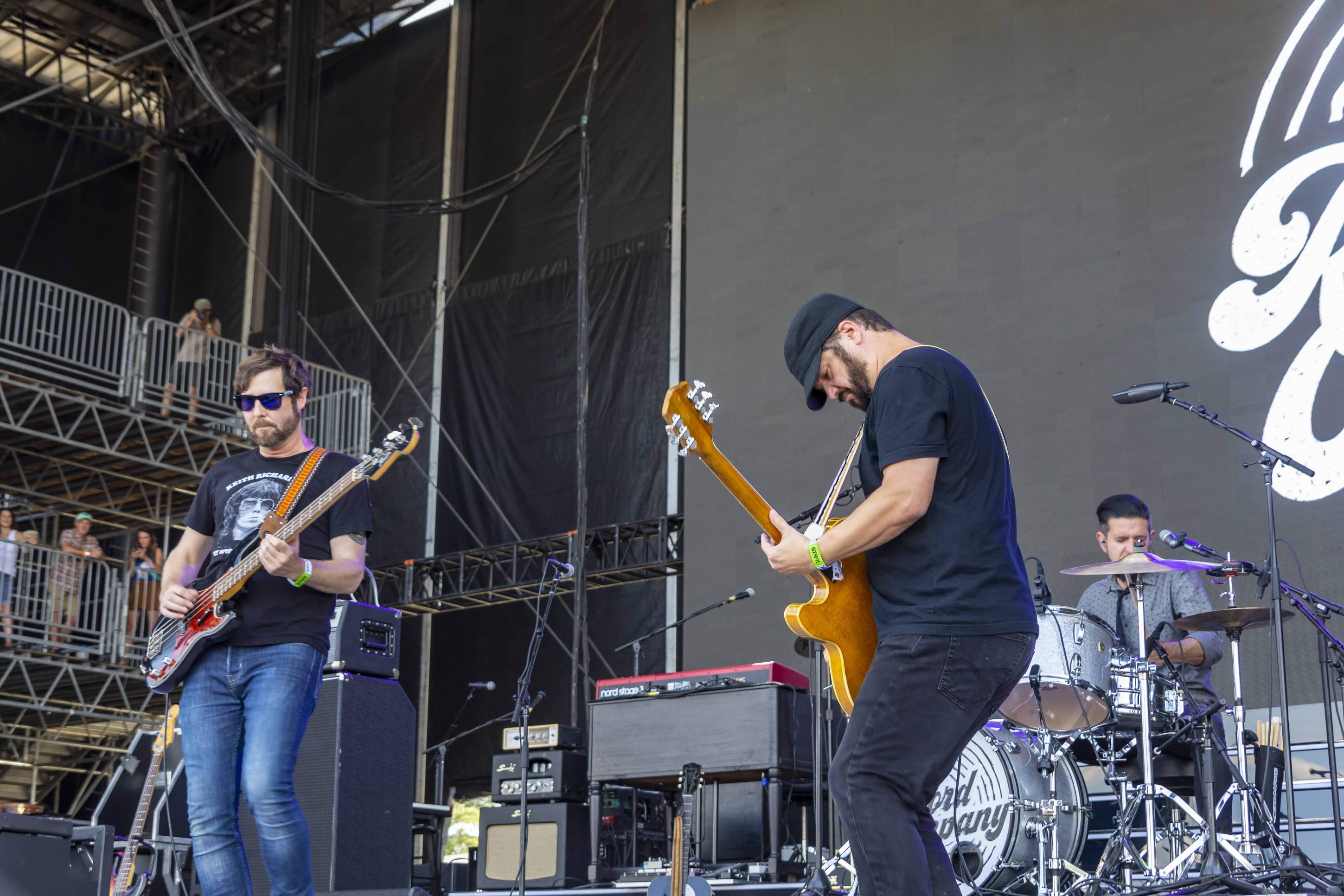 Festival-goers found countless ways to enjoy the beautiful day before the music started in the early afternoon. By the time The Record Company opened the main stage at 3 PM, a large crowd had already gathered to hear the music, many picnicking on blankets, throwing frisbees and lounging in the sun. The hard rock band played the tiny On Tap Lounge several years ago, a defunct venue popular at the festival for many years. Their intense hard rock show brought them to the Main stage this year. There were so many great bands on Saturday that music fans had to strategize to see their favorite groups.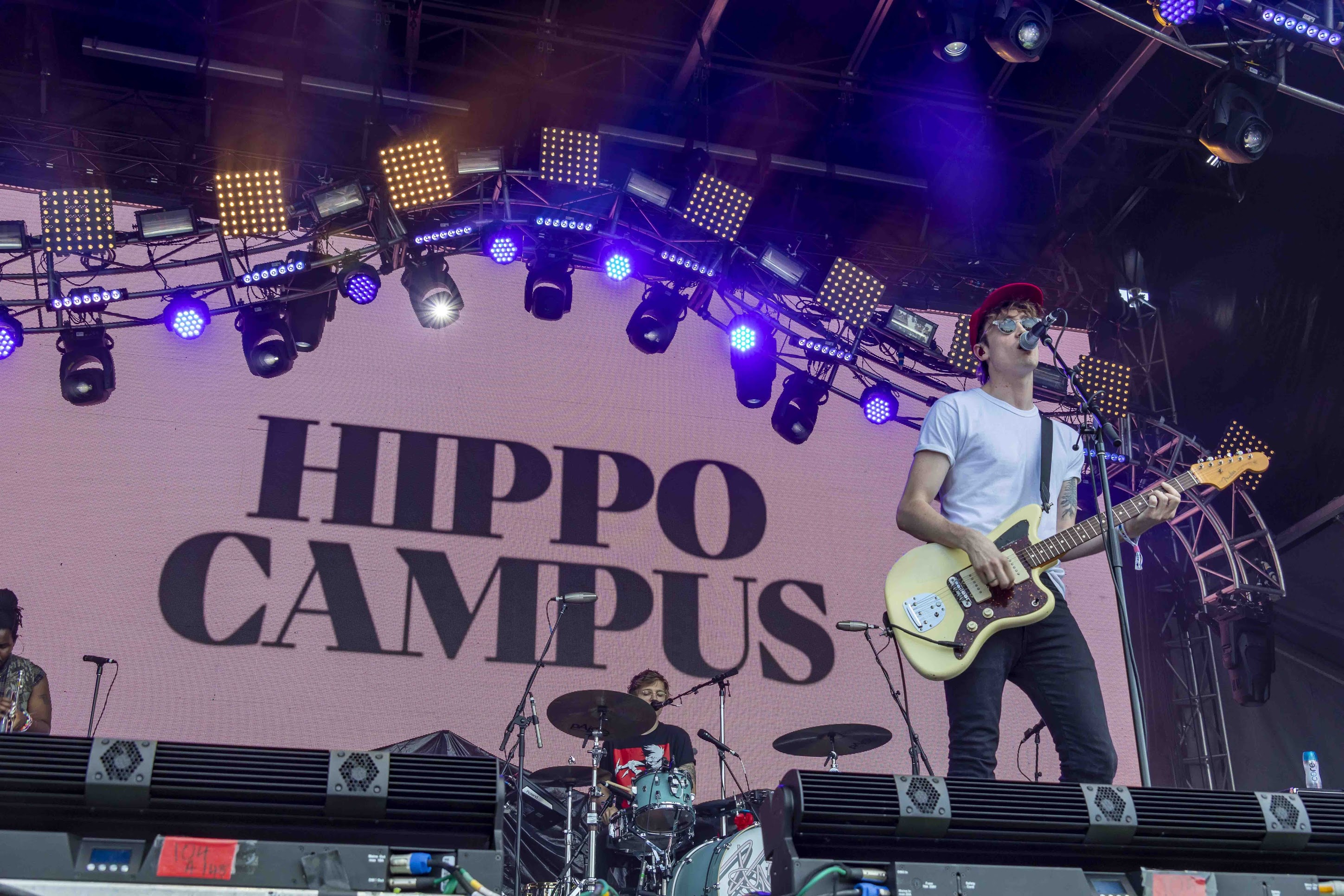 Pop music spanned genres and generations from a young Hippo Campus to Saturday Night Live alumni in the late-night set by Lonely Island. Country music fans had the chance to see Grammy-winning Kacey Musgraves and Marren Morris. EDM fans not only had their own stage ending with a triumphant 2 AM set by Zhu but also had the choice of Main stage headliners Odesza. Hip hop fans gathered in the second largest crowd of the festival for Post Malone's main stage set and had a day filled with talented rappers including Juice WRLD and Gucci Mane. Fans of Indie Euro music had bands like Rubblebucket and Bishop Briggs among others to keep them happy. Briggs turned in an awe-inspiring set of original rock with a charismatic stage presence that wowed the crowd. The National played an intense main stage set, which saw lead singer Matt Berninger dive into the crowd while the pair of Dessner and Devendorf brothers laid down intense rhythms.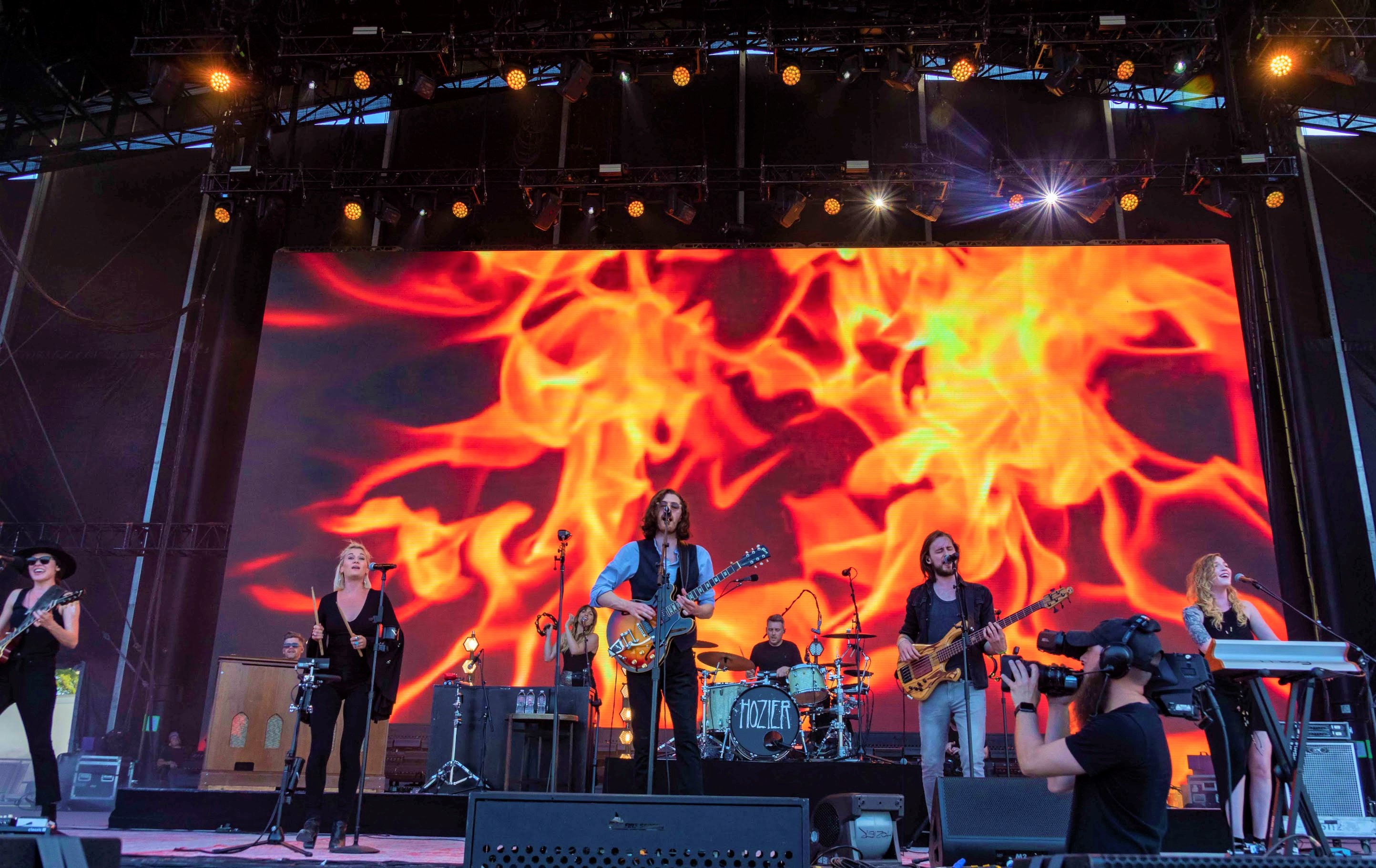 Hozier returned to the main stage four years after his fantastic Bonnaroo debut. His band of veteran rockers played against a multimedia backdrop complete with astounding visuals. Political upheaval was highlighted in the visuals during the protest song "Nina Cried Power."
Later Bonnaroo veteran Brandi Carlile made a surprise guest appearance with Hozier during the tune "Work Song," the day before her scheduled Sunday main stage set. Carlile, who has won a Grammy since her last Bonnaroo appearance also made a surprise appearance during the set of living legend John Prine on his tune "Summer's End."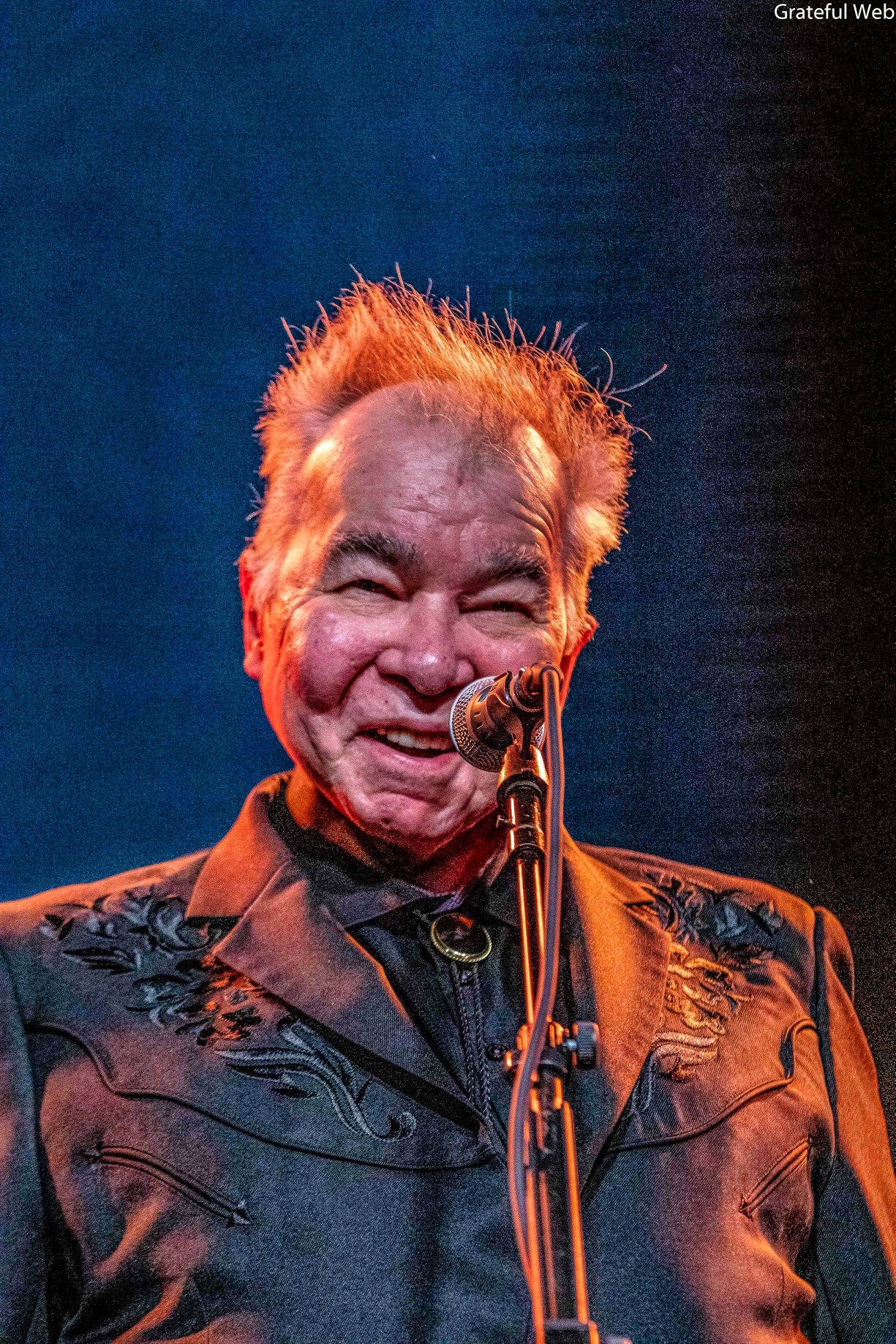 The witty country-folk singer-songwriter has been producing clever songs, many dealing with social issues since 1971. The veteran performer seemed to be having a devilishly good time during his Bonnaroo set beaming wildly. In addition to his duet with Carlile, he also invited Nashville singer Kelsey Walden to duet with him on the humorous tune "In Spite of Ourselves." The feisty Prime bantered with the audience introducing the song, "This is for anybody thinking of getting married. Remember it's easier to get rid of a tattoo. The crowd responded enthusiastically.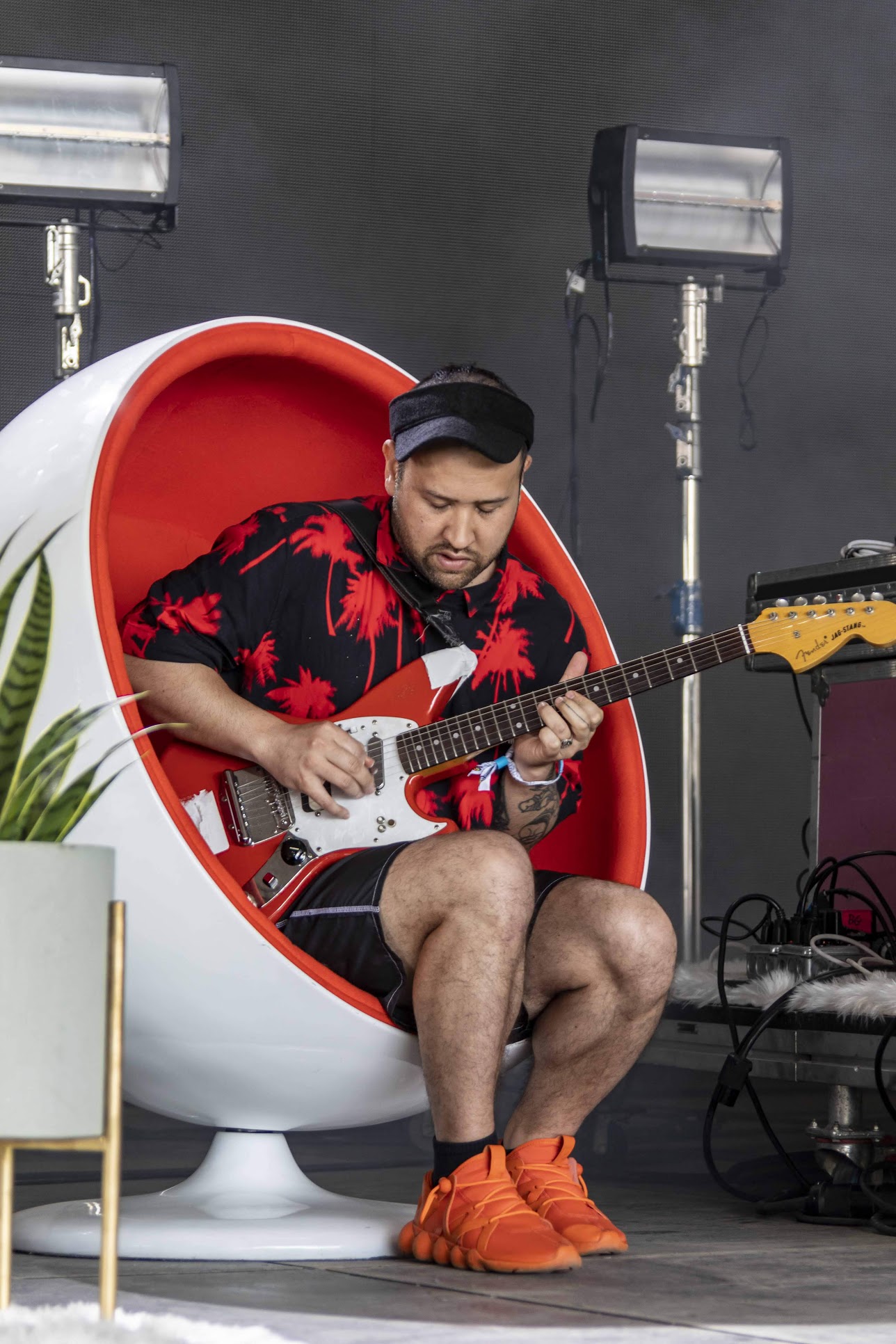 Amidst all the incredible music, jam band fans still had plenty of great music to choose from as well. Unknown Mortal Orchestra, a Portland, Oregon transplanted New Zealand psychedelic rock band, brought an intense afternoon jam to That Tent. At one-point singer-guitarist, Ruban Nielson dove into the crowd with a wireless electric guitar and played wailing riffs to fans all the way to the back of the tightly packed crowd. That created a chaotic trance dance around him.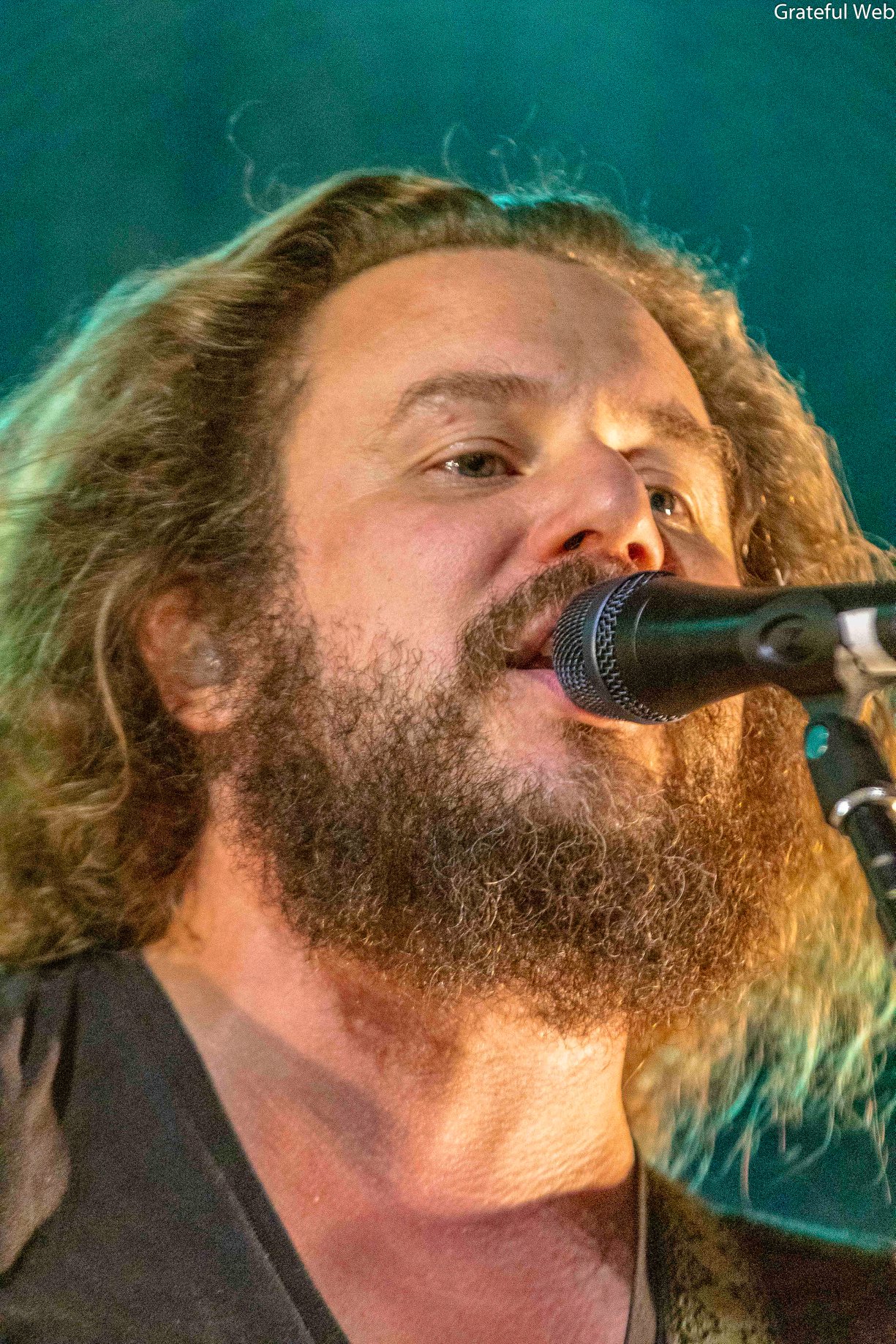 Just after sunset, this tent featured a searing guitar drenched jam set by one of Bonnaroo's most established veterans, Jim James. The charismatic singer-guitarist has appeared several times at the festival both with his solo band and as the lead singer of My Morning Jacket. As the leader of that classic jam band, he led a monumental late-night set on the main stage about a decade ago that was one of the longest in the festival's history. The band played a near 4 hours set in a steady drizzling rain until near dawn. James set Saturday with his solo band although not nearly as long, was no less intense punctuated by his searing guitar solos.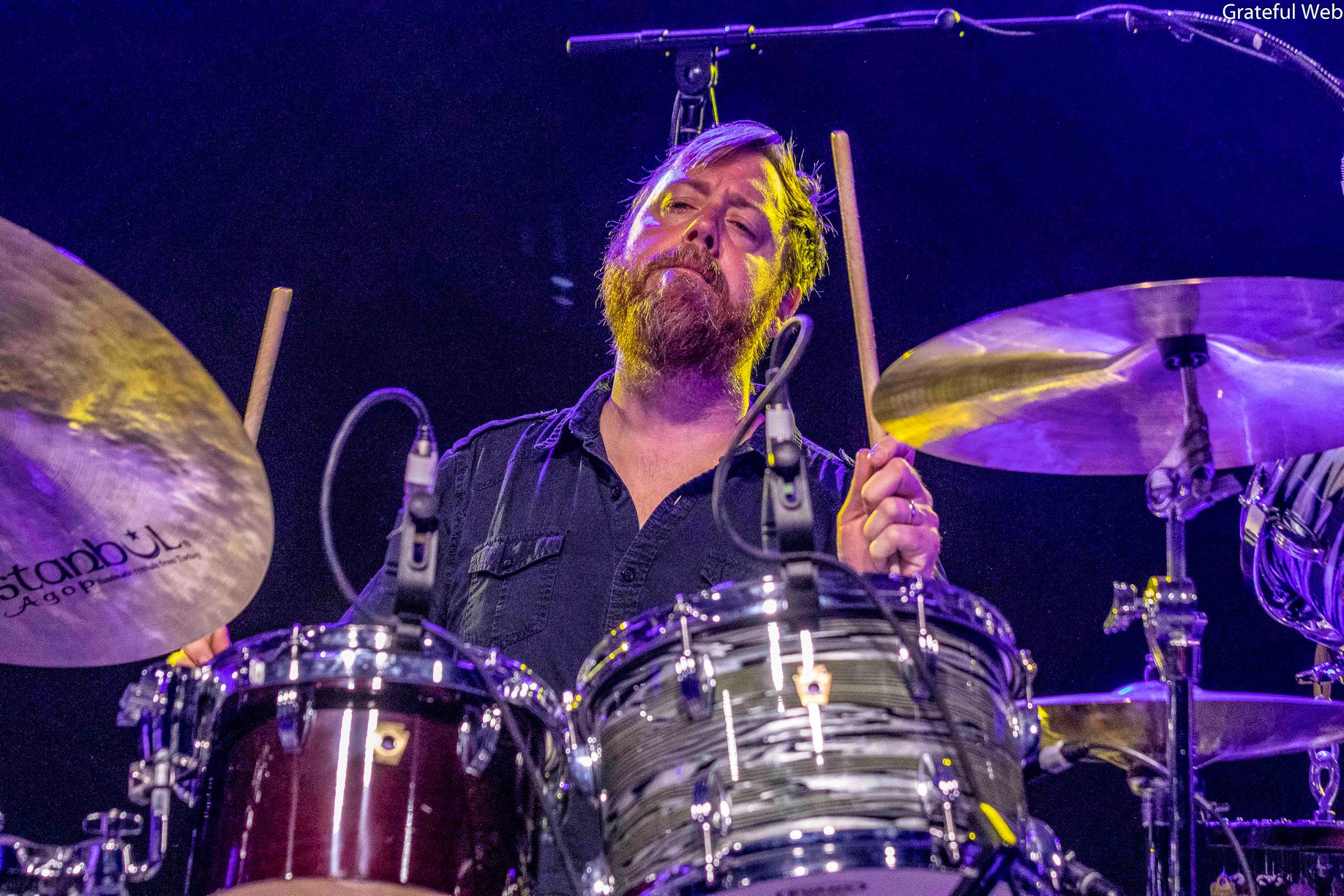 Late night jam band fans were treated to an early morning set by Joe Russo's Almost Dead. It was a fitting close to that tent with a near two hours set by this consummate jam band. Joe Russo has played seven years at Bonnaroo without repeating a band, including sometimes playing in several bands in the same year. His appearance at Bonnaroo 2013 featured an incredible late night set in with the band Bustle in Your Hedgerow. The group was an instrumental cover band of Led Zeppelin classics and brought in singer Brittany Howard for a couple of songs at the end including "The Lemon Song." The set that went on until first light was phenomenal. Russo also did a secret superjam in 2006 with Trey Anastasio, Mike Gordon, and Phil Lesh. The show Saturday was a straight forward jam of Grateful Dead classics, showcasing the immense talent of the five veteran musicians in JRAD.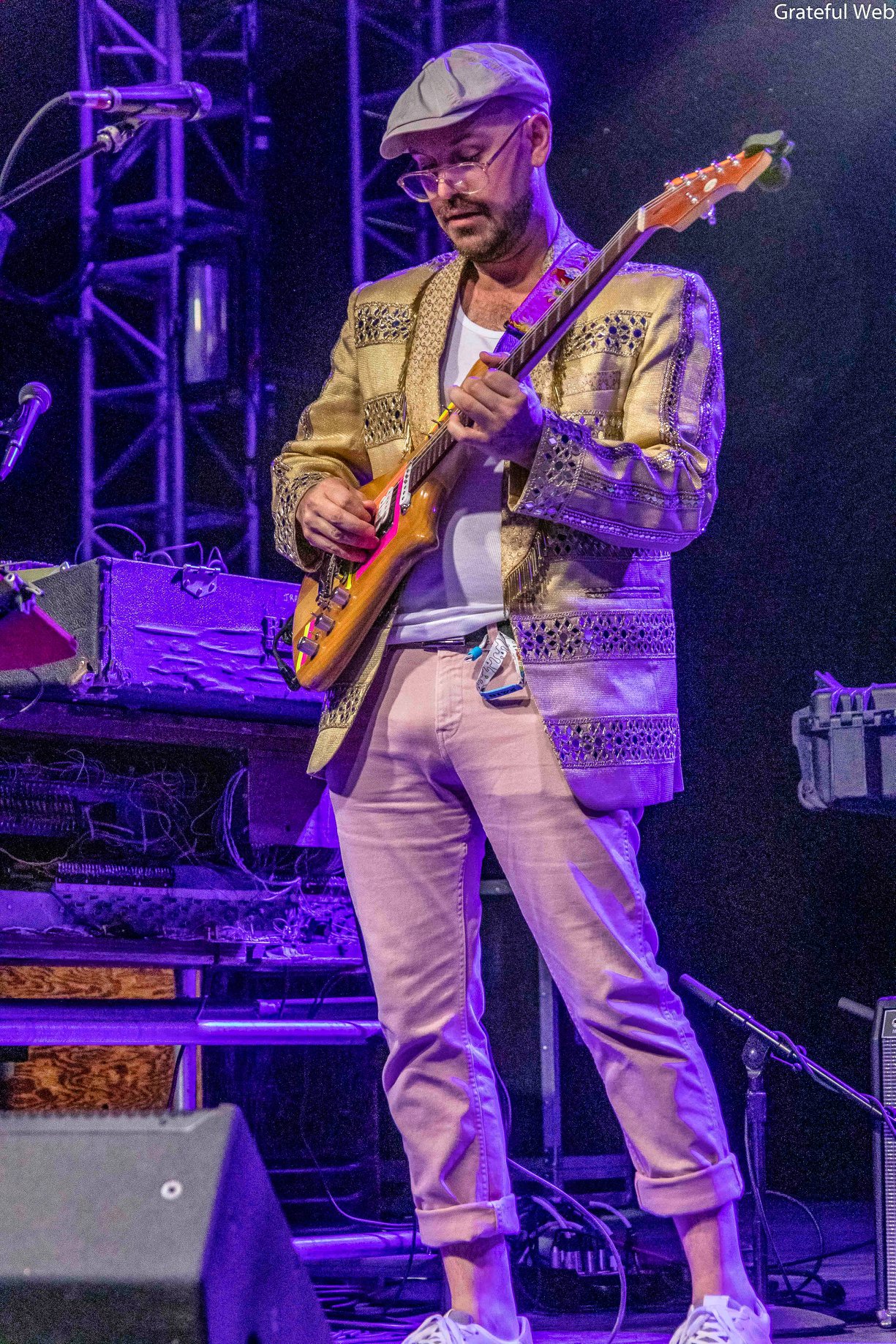 Check out more photos from day 3 @ Bonnaroo 2019.