The Bonnaroo SuperJam on June 17, 2023, masterminded by the incomparable Cory Wong, certainly went down as a monumental event in the music world. A constellation of brilliant artists illuminated the stage, engaging in a dynamic interplay of electrifying performances that kept the audience spellbound. A superbly curated setlist harmoniously interwove timeless classics with fresh, innovative tracks, achieving a pitch-perfect balance that delighted every listener.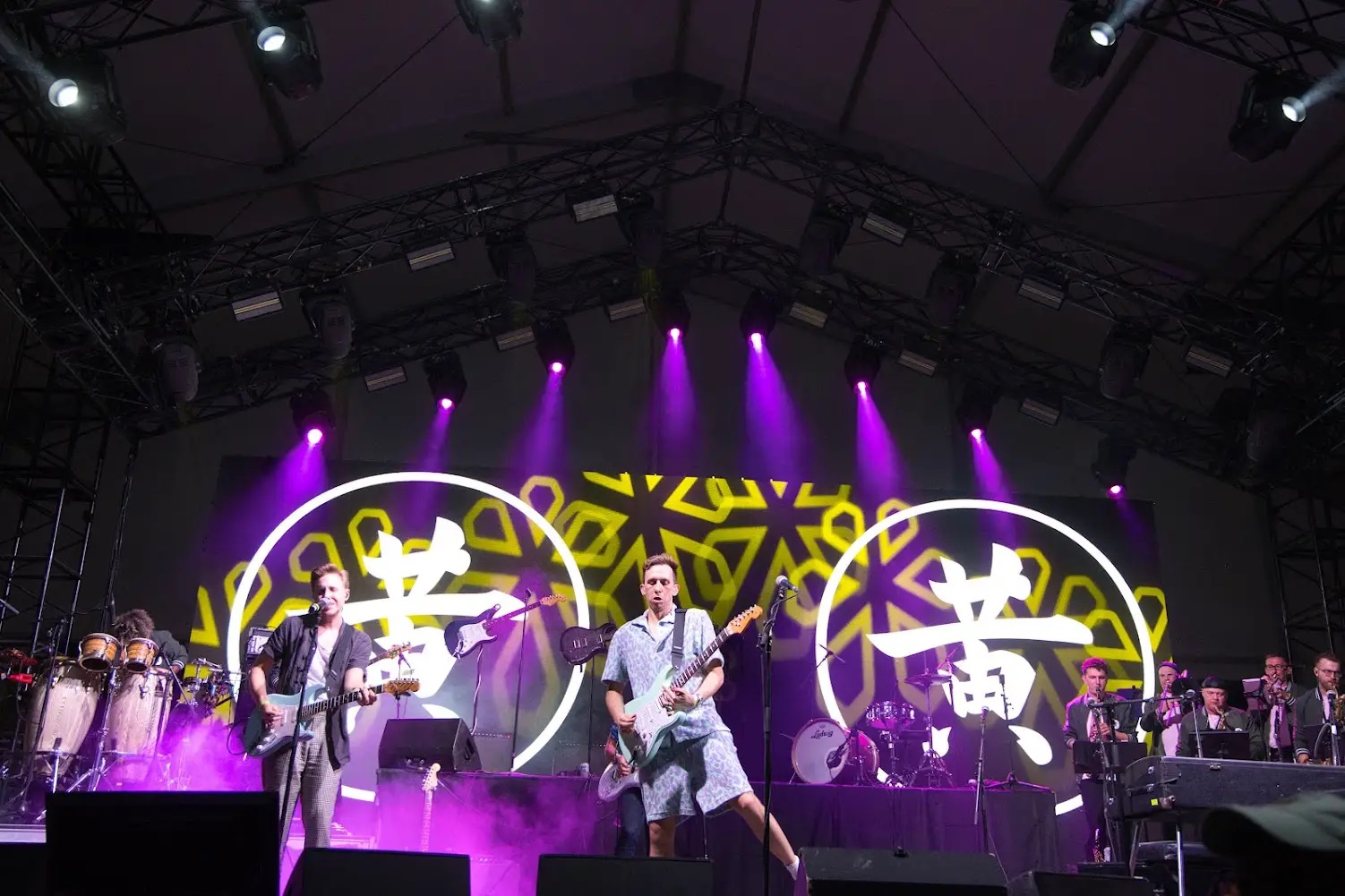 The SuperJam, meticulously planned and executed by Cory Wong along with his versatile 12-piece band, was enriched by surprise guest appearances from an array of distinguished artists from various genres, all of whom had flown in exclusively for the occasion. This formidable ensemble breathed new life into the night's material with innovative arrangements, infusing the festival's signature funk with an extra dose of jam. The initial segment was made more colorful with the addition of exceptional guests such as Sammy Rae, Big Wild, and Tal Wilkenfeld.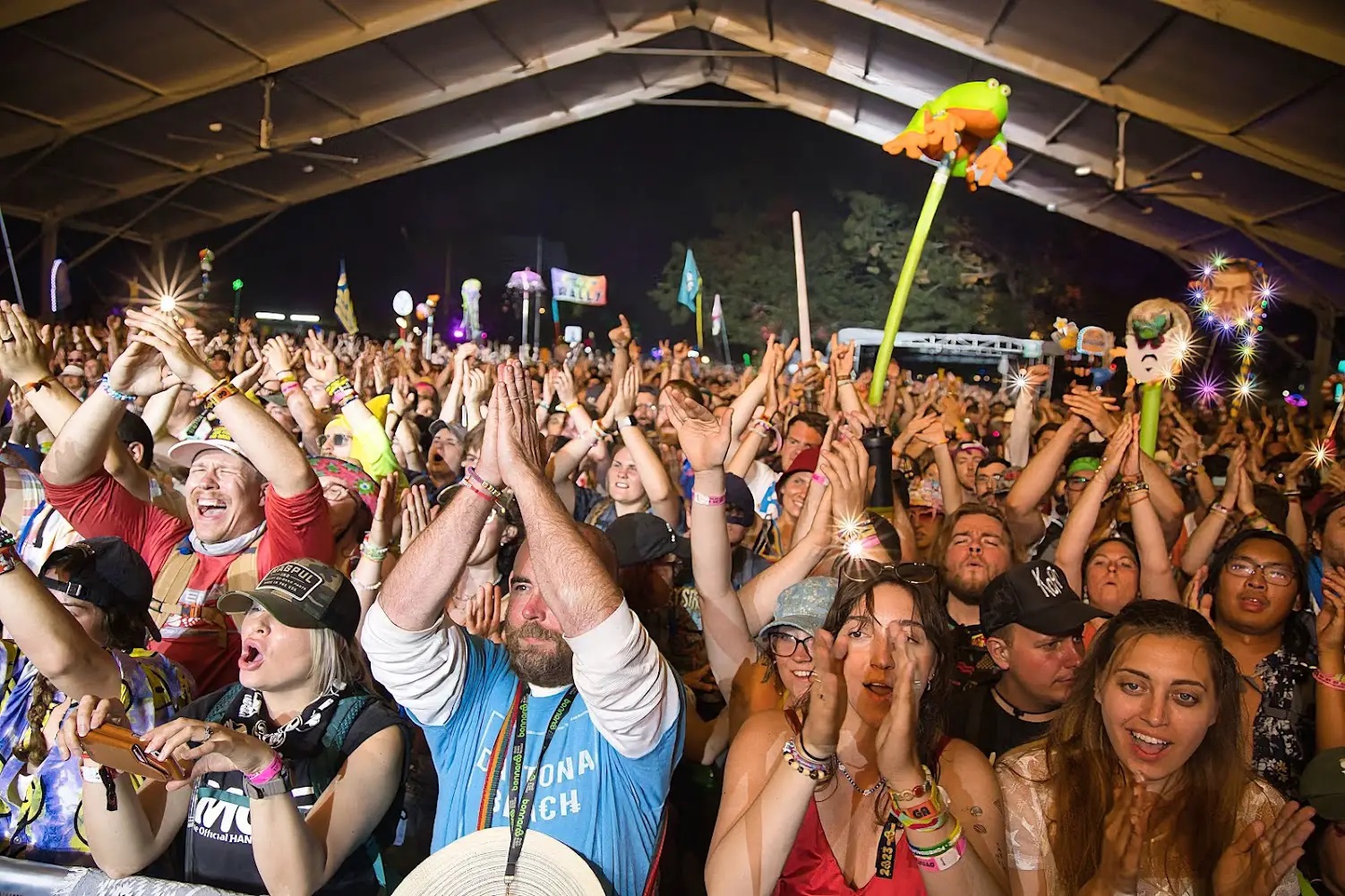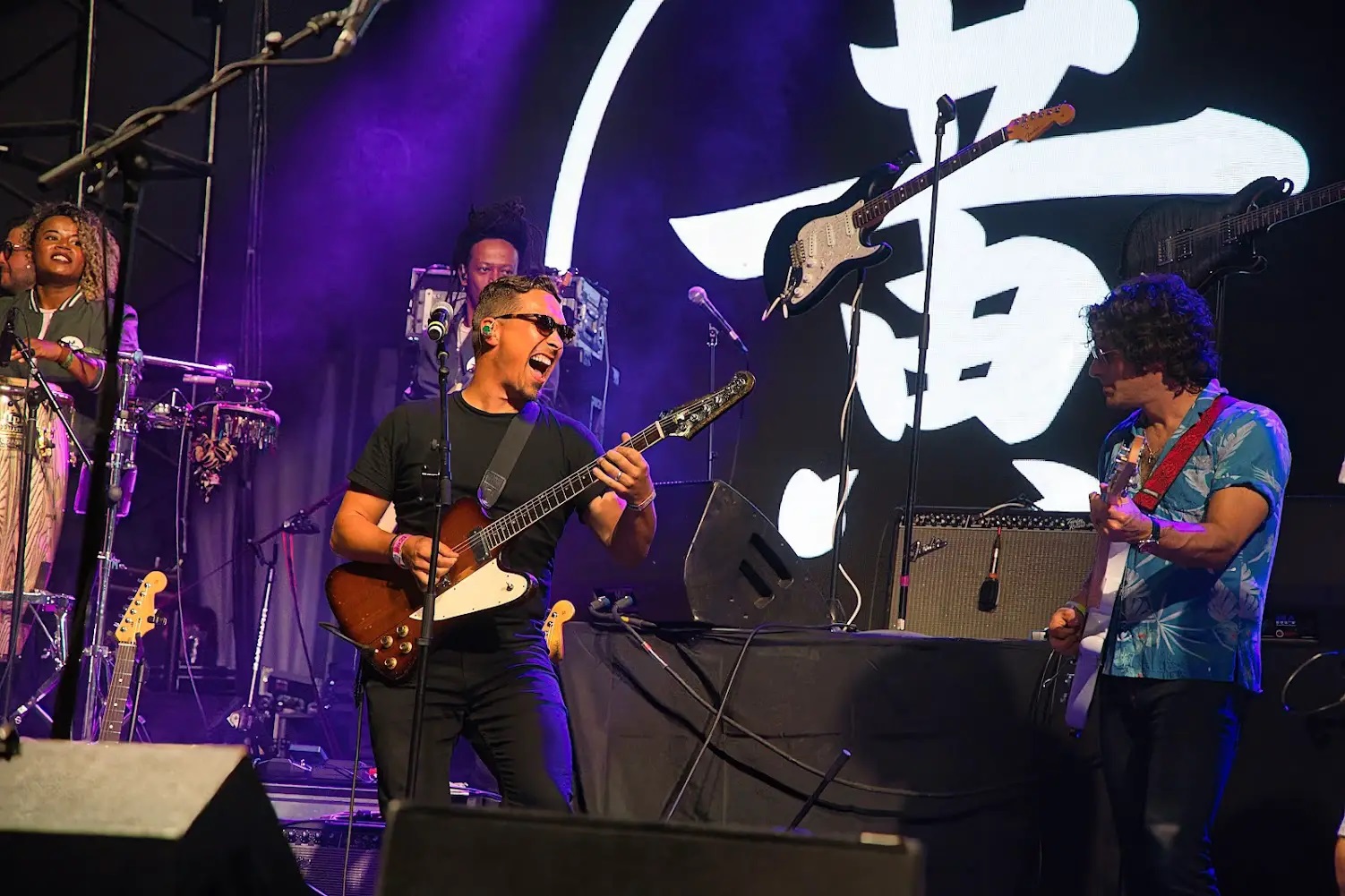 Their captivating performance was complemented by an exceptional lineup of virtuoso musicians, including Victor Wooten, Hanson, Jake Luppen, and members of Vulfpeck. Sierra Hull led a memorable jam with Vulfpeck, showcasing their song, "Daddy's Got a Tesla." Her unique blend of bluegrass, folk, and country melodies, combined with her extraordinary mandolin skills, left a lasting impression.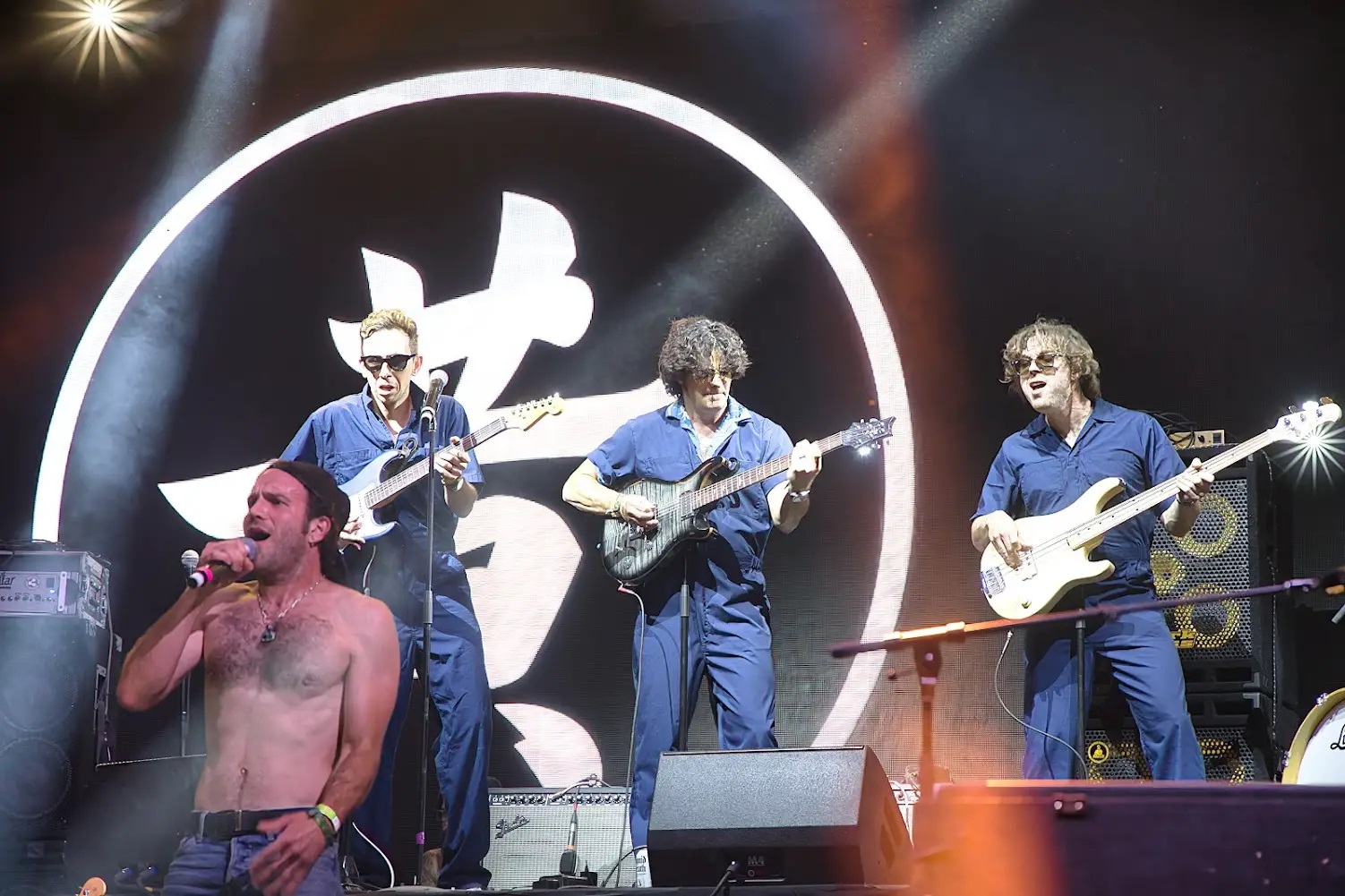 Vulfpeck's own Theo Katzman then led the stage, conducting a phenomenal ensemble of musicians in a rousing rendition of the Red Hot Chili Peppers' classic, "Give It Away." He was followed by Nashville's prodigy, Cody Fry, who expertly navigated the band through a captivating cover of Peter Gabriel's "Sledgehammer."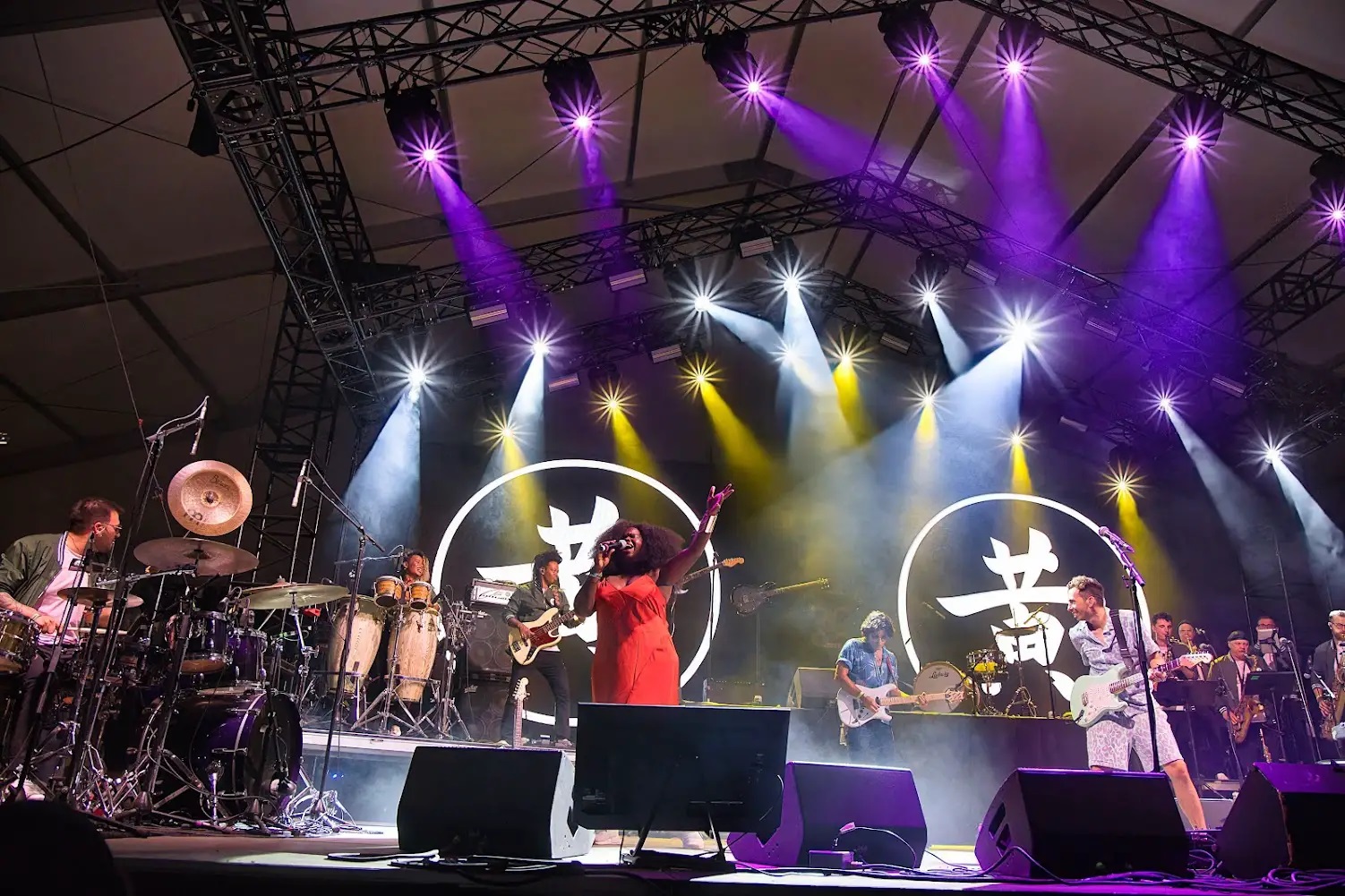 Danielle Ponder, with her powerful vocal prowess, infused a touch of gospel into a mesmerizing cover of Tower of Power's "Don't Change Horses."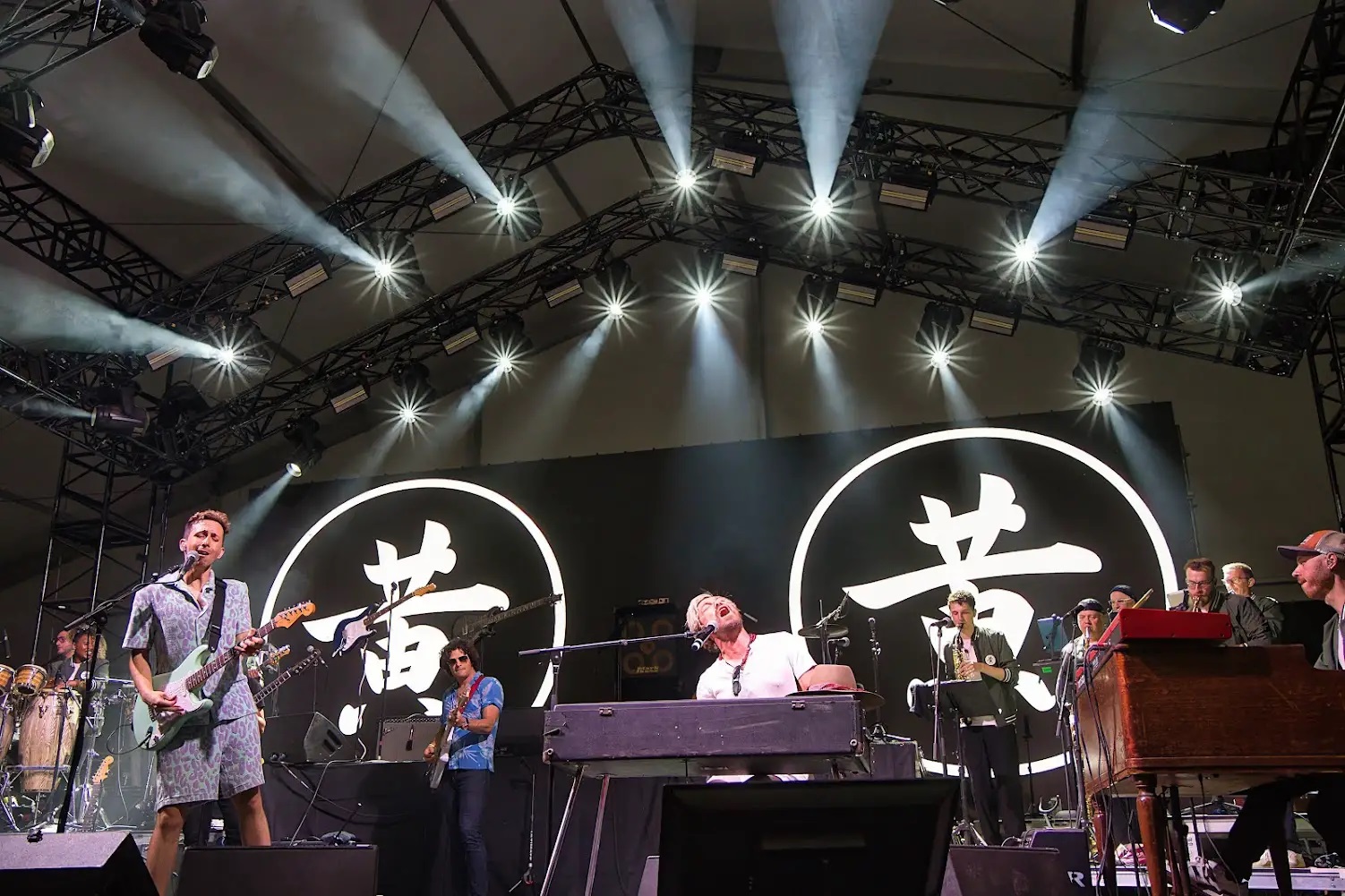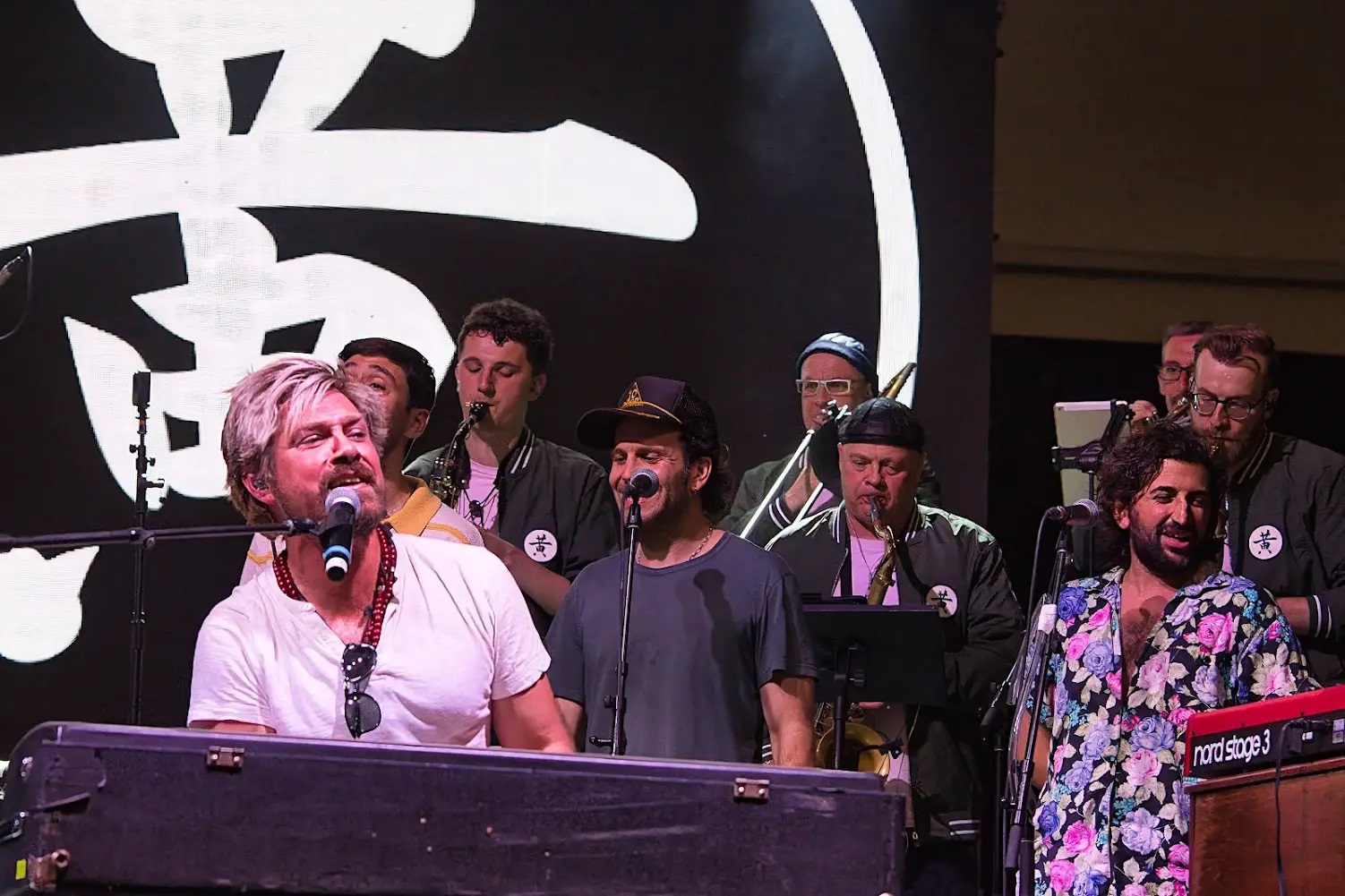 The Hanson trio then treated the crowd to two stirring covers - Stevie Winwood's "Roll With It" and The Jacksons' "I Want You Back." With their respective skills on piano, drums, and guitar, and their soulful vocal abilities, they definitely left the crowd awe-struck.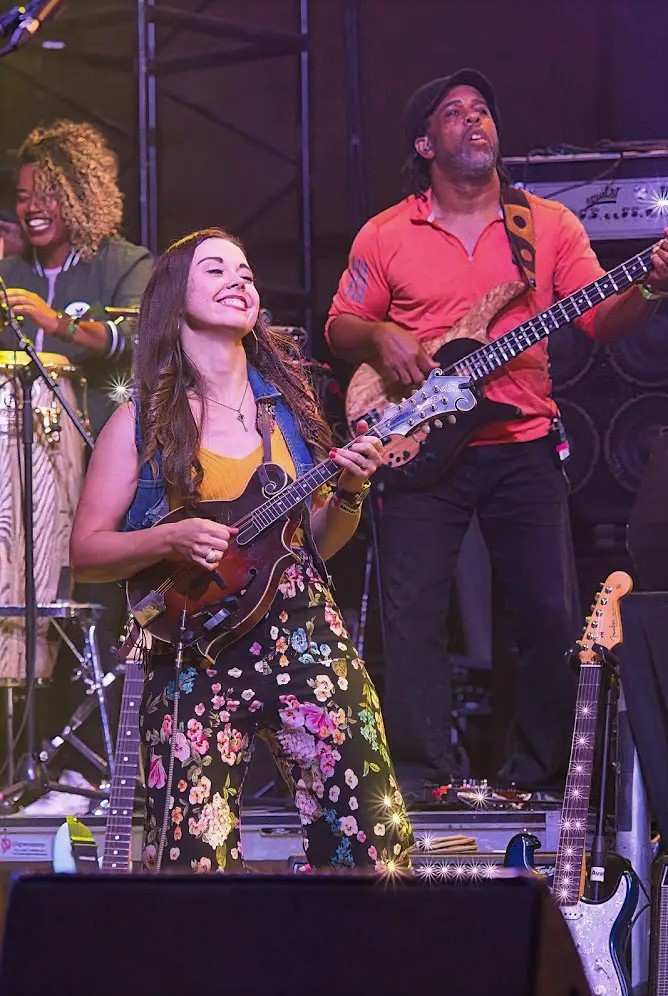 The virtuoso Victor Wooten then took the reins, captivating the crowd with a trio of performances that showcased his unparalleled musical talent. The five-time Grammy winner and founding member of super-group Bela Fleck and the Flecktones commanded the stage with a breathtaking bass duel on a cover of Earth Wind and Fire's "Can't Hide Love." Sierra Hull joined him for a lively jam on "Stomping Grounds," before Wooten led the ensemble in a rendition of Vulfpeck's "Dean Town."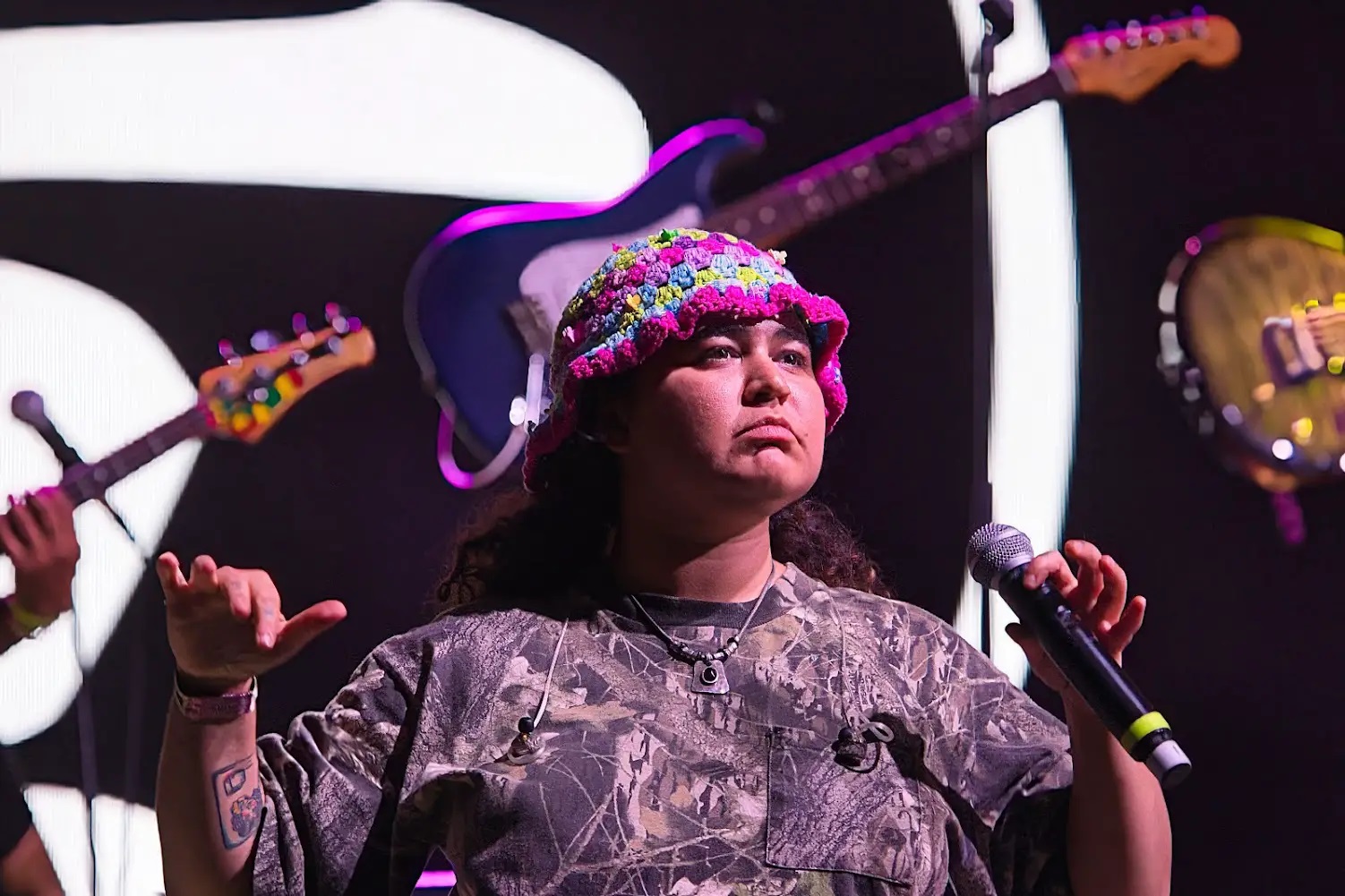 Remi Wolf concluded the SuperJam with her powerful vocals on two iconic covers, Prince's "I Wanna Be Your Lover" and Rufus' "Tell Me Something Good." The SuperJam culminated in an enchanting ambiance that had everyone feeling elevated, marking the event as a triumph. In essence, Bonnaroo 2023 was a musical journey that will be etched in the hearts of music aficionados for years to come.