Bonnaroo 2017 headline acts U2 (Friday), Red Hot Chili Peppers (Saturday), Weeknd (Sunday) were highly charged sets. But the earlier acts The XX, Chance the Rapper, and Lorde all of whom were not overlooked and primed the audience with exceptional performances.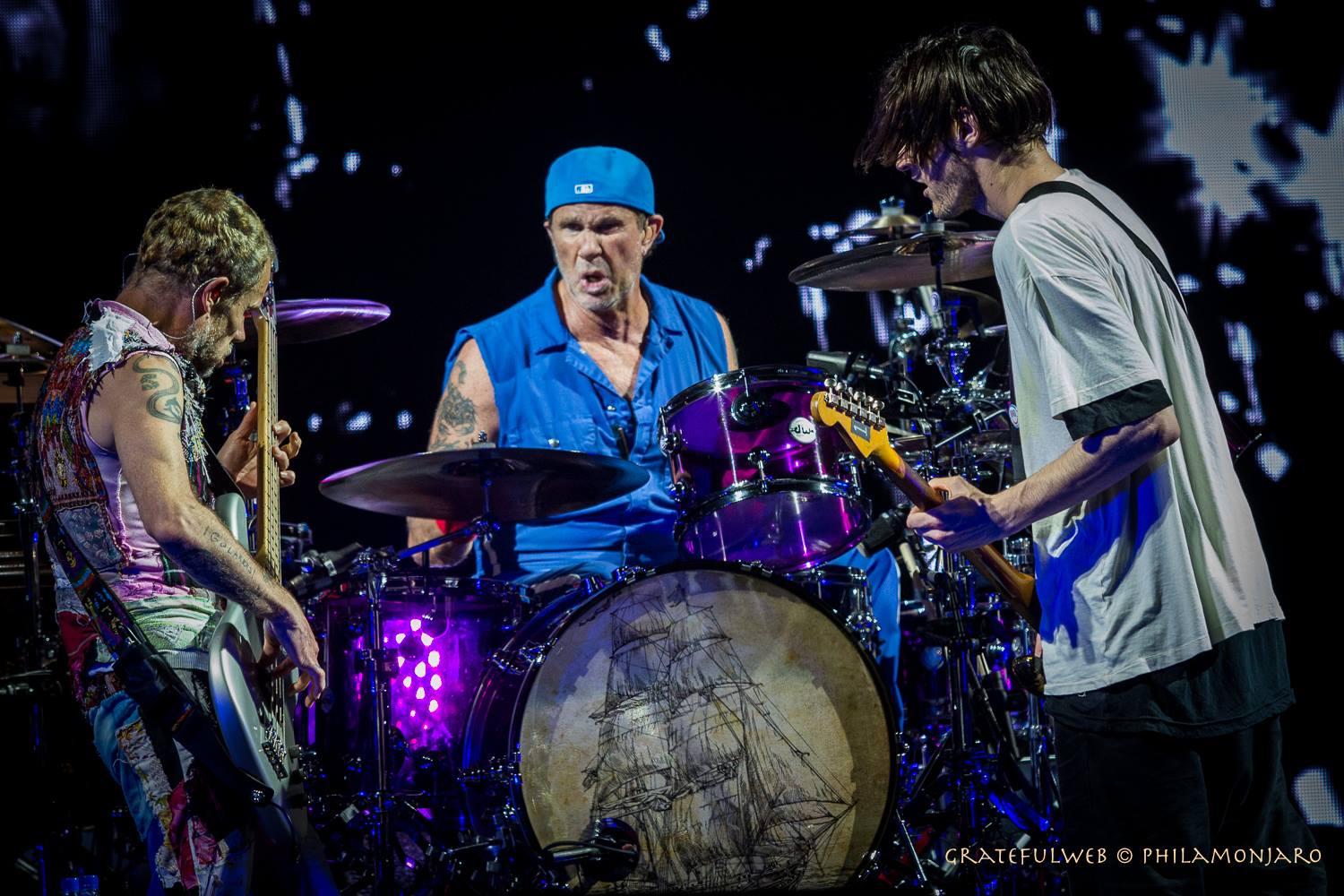 The two main stages were dark during Thursday' opening night except the airing the Nashville Cougars' Playoff game on a jumbo screen; This is when diehard fans converged at the smaller stages to catch great emerging artists. In the past, long time attendees had witnessed these less known acts go places. Even becoming headliners at Bonnaroo in a few short years. This year's musical nuggets were abundant; The Orwells from Chicago, South Africa's Goldfish, Brooklyn's funk juggernaut Turkuaz, Canada's July Talk, Ten Fe and The Lemon Twigs to name a few. Each stood out as high energy, killer music, showmanship and hungry to entertain fans.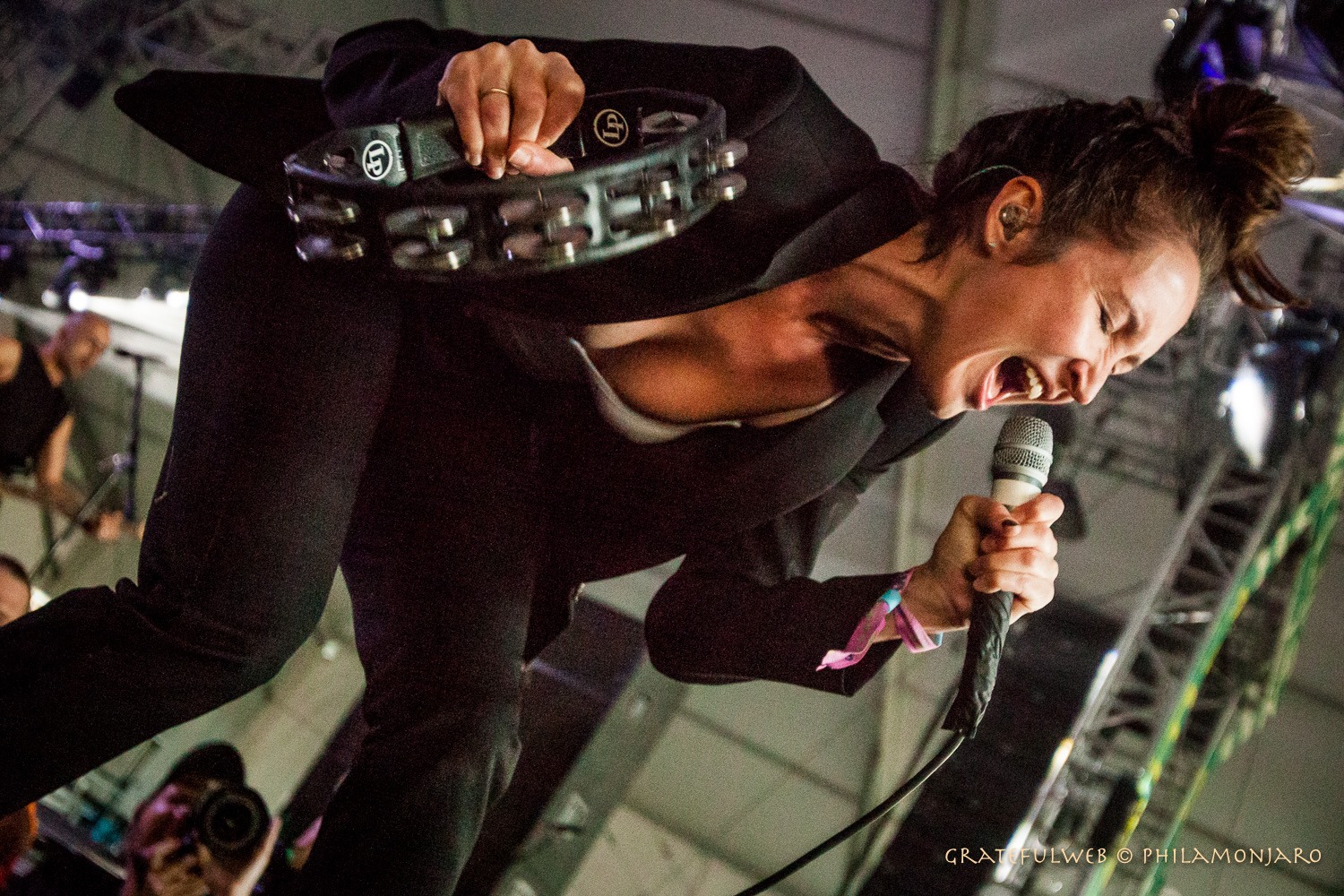 The festival's Friday night headliner U2 celebrated their 30th anniversary of  "The Joshua Tree" performing the album in its entirety. First, they opened with The Waterboys' "The Whole of The Moon," a fitting song as the full moon shined down in the crowd. Their momentum quickly ascended playing a few standards before performing "The Joshua Tree": "Sunday Bloody Sunday," "New Year's Day" and "Pride (In the Name of Love!)". The full stage spectacle was a bit scaled back than their single night tour date but none-the-less stunning.
O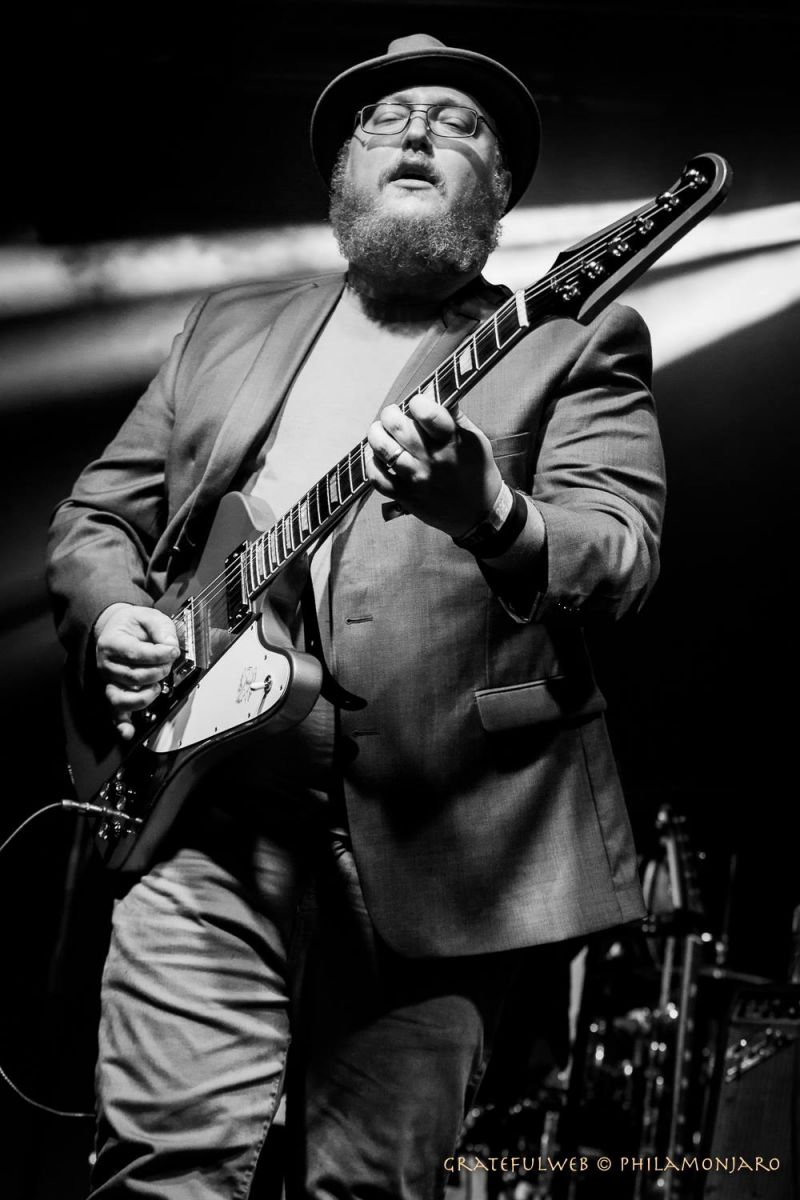 Friday performance highlights included The XX, Francis and the Lights with a cameo appearance by Chance the Rapper, Cold War Kids, Glass Animals. Stick Figure, The Strumbellas, and some late night sets by Portugal the Man, and Preservation Hall Jazz Band.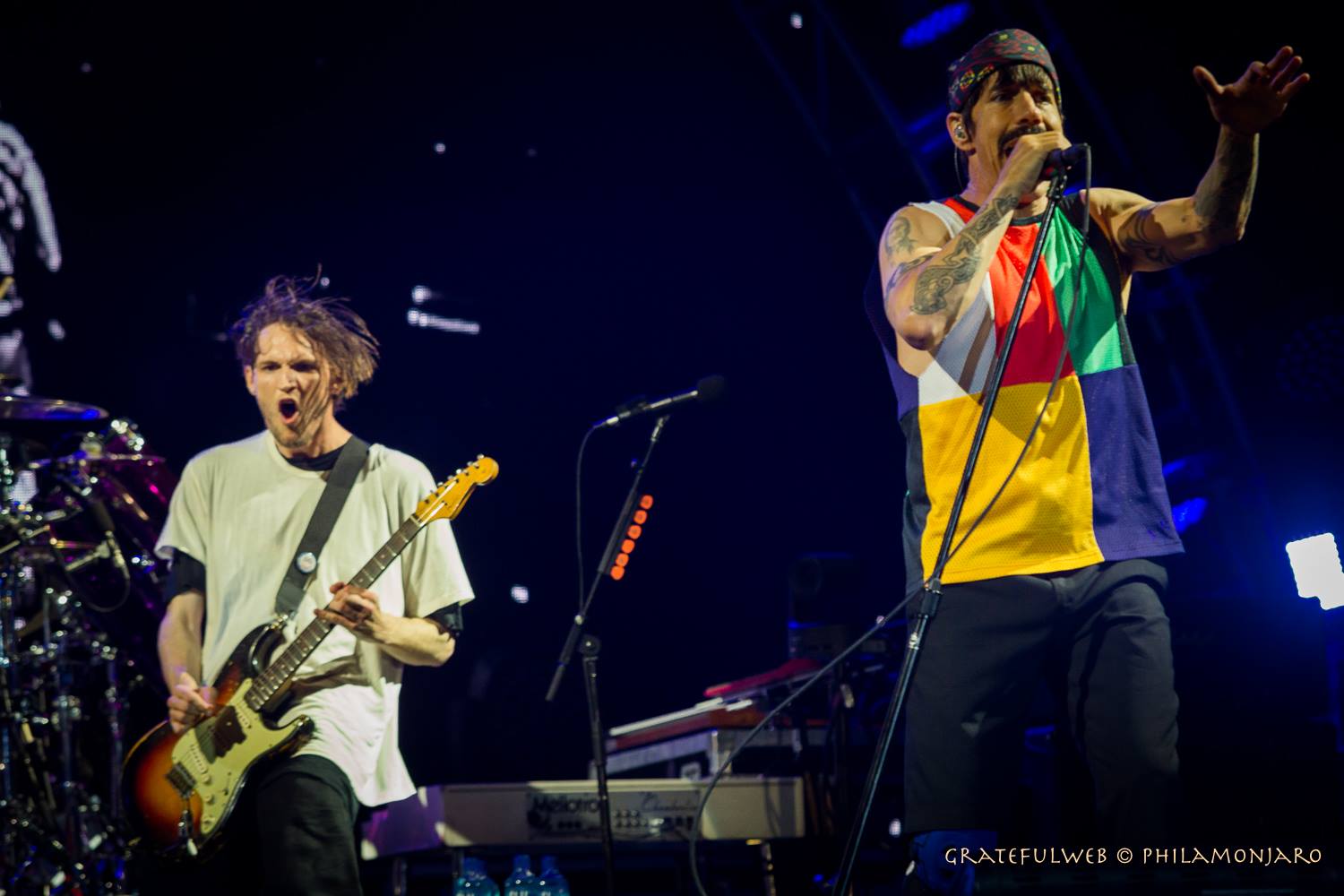 Saturday night's Red Hot Chili Peppers hit the stage at 11:00 for a ninety minute-plus set. The charisma of Anthony, Flea, Chad, and Josh kept the crowd going and propel the show as a highlight of this year. Playing "Rain Dance Maggie" and "Aeroplane" was a real treat for fans.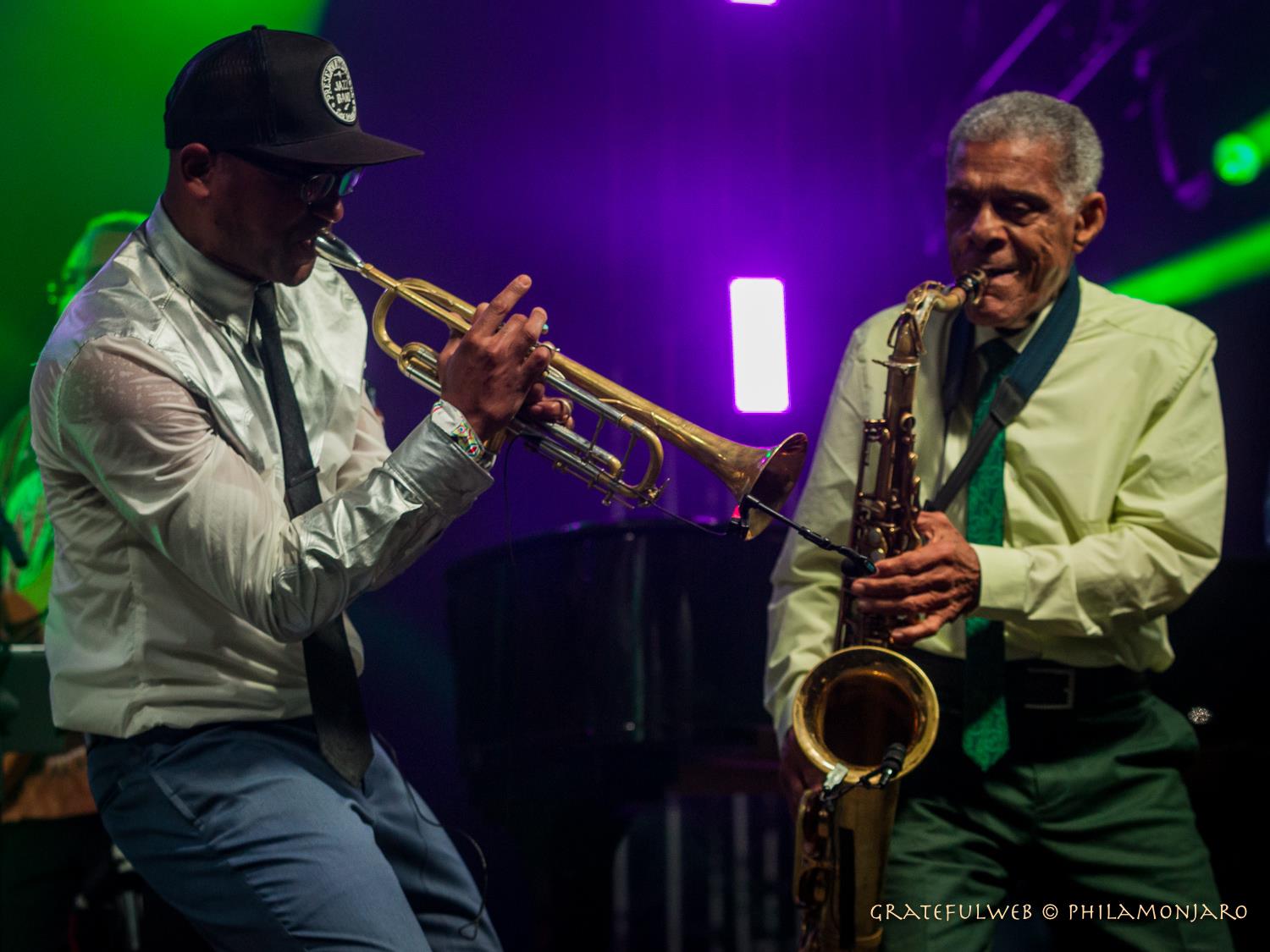 One long-standing tradition is the late-night Super Jam. One of two, Saturday's "The Soul Shakedown" hosted by Preservation Hall Jazz Band was a stellar parade of guest including Chance The Rapper, Jon Batiste, Sam Cohen, George Porter Jr., Lecrae, Margo Price, Tank And The Bangas, Lukas Nelson, Nicole Atkins, Boyfriend and Flint Eastwood.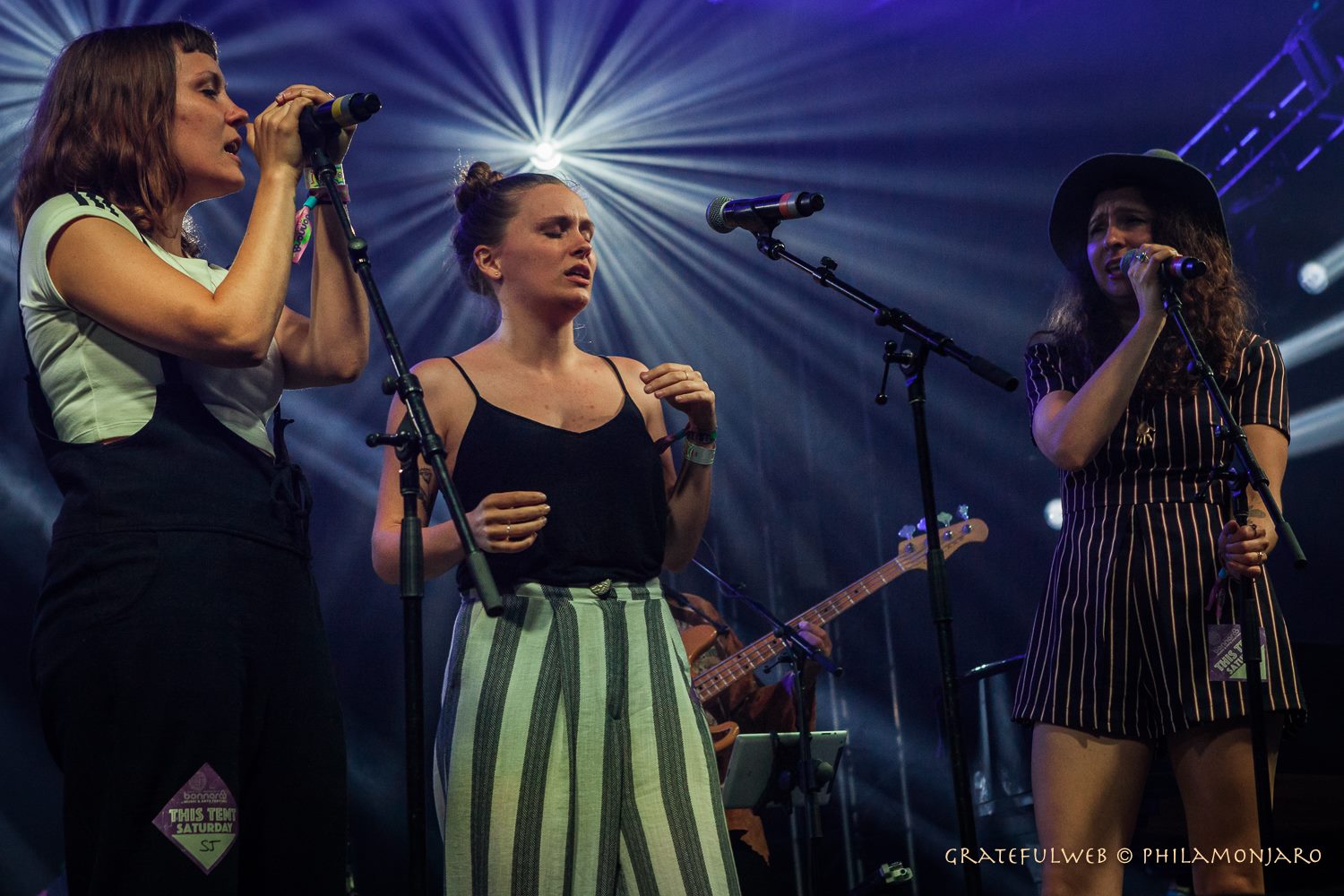 Sunday's attendance seemed smaller than the previous days except for Lorde and Weeknd both delivering crowding performances. Lorde's brief technical difficulties during her opening number caused a 10-minute delay which seemed like an eternity and momentarily stole her thunder. Milky Chance and Umphrey's McGee stood out exceptional afternoon sets.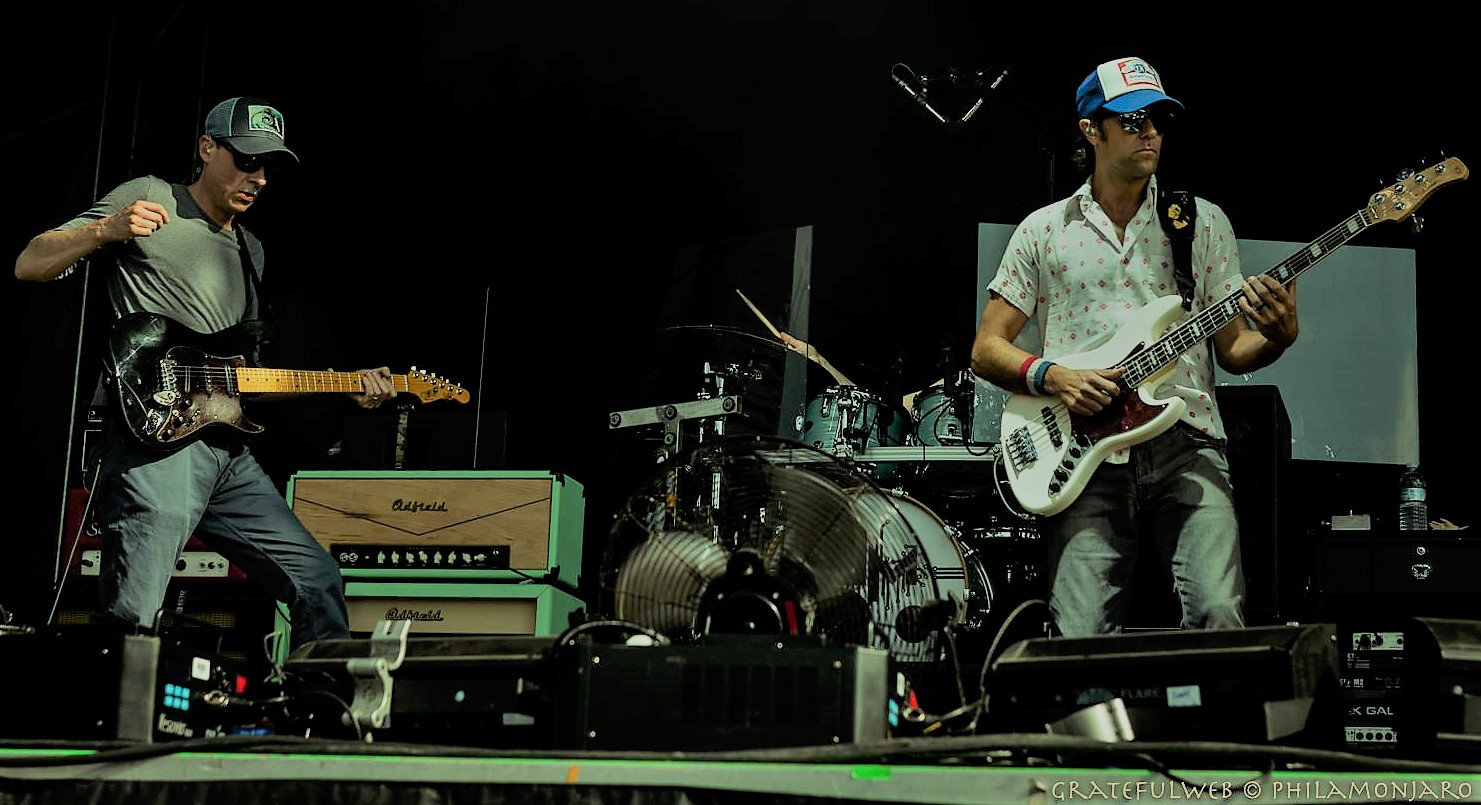 Sixteen years and running challenges festival organizers on how to reinvent as times change. How do they define a new vision and balance being true to one origin? How can they be relevant to young music fans? Whereas attendance is up from 2016, 2017 few short by about 10,000 as the ideal full capacity. The founders are working on these dilemmas as commented at Friday's Les Paul Foundation awards. But for all of this soul searching, they maintain key ingredients of success; community and great music. Long time attendees can see the subtle evolution as there is less of a New Orleans vibe and much more EDM. Can the festival bring these two distinctly different music style under the same schedule?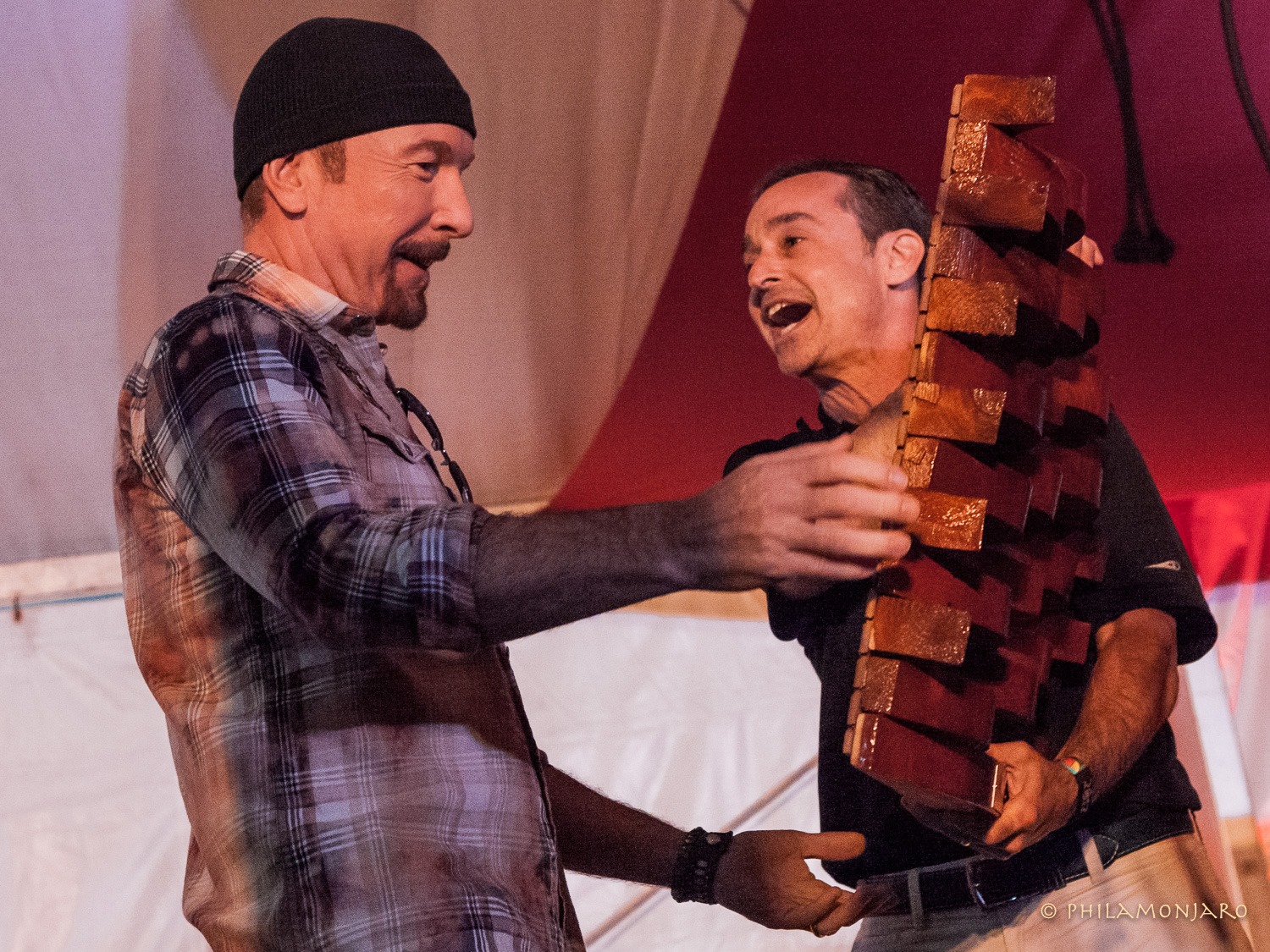 As far as destination festivals go, Bonnaroo can be as intimidating by its size and scale. Equally exciting. With every temptation to do everything, one is best to plan and stay focused leaving some free time to wonder and explore. The website prepares attendees with much more than music, food/drink, and craft vendors. One attraction, the Kaleido Shack has participants contribute reclaimed-material ornaments at a life-sized kaleidoscope in a New Orleans style gathering space. Or for some, revelers join in "the random act of kindness scavenger hunts" adding mirth to the weekend. Whatever the case, Bonnaroo creates an environment to connects with people through music, art, and community.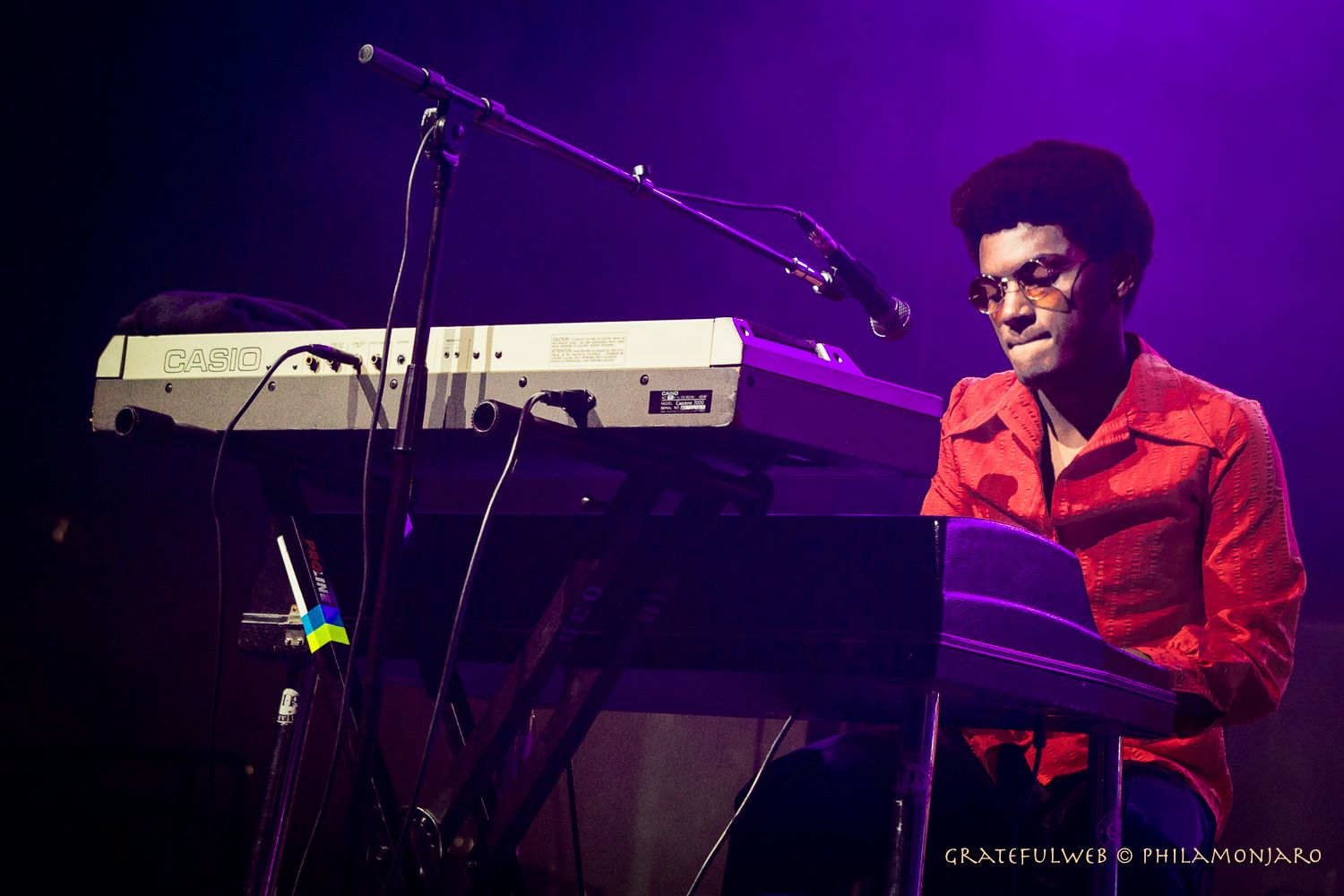 Check out more photos from Bonnaroo 2017.