It was the second to last weekend in September which meant it was also time for the 2nd annual Bourbon and Beyond Festival to come to Champions Park in Louisville, Kentucky. Unfortunately, it also accounts for unpredictable weather, as last year's festival had relentless sun and heat. This year was the opposite, pouring rains made the grounds spongy and turned to mud very quickly. But while that was happening, it didn't stop 25,000 people to enjoy the music that was in store for the day.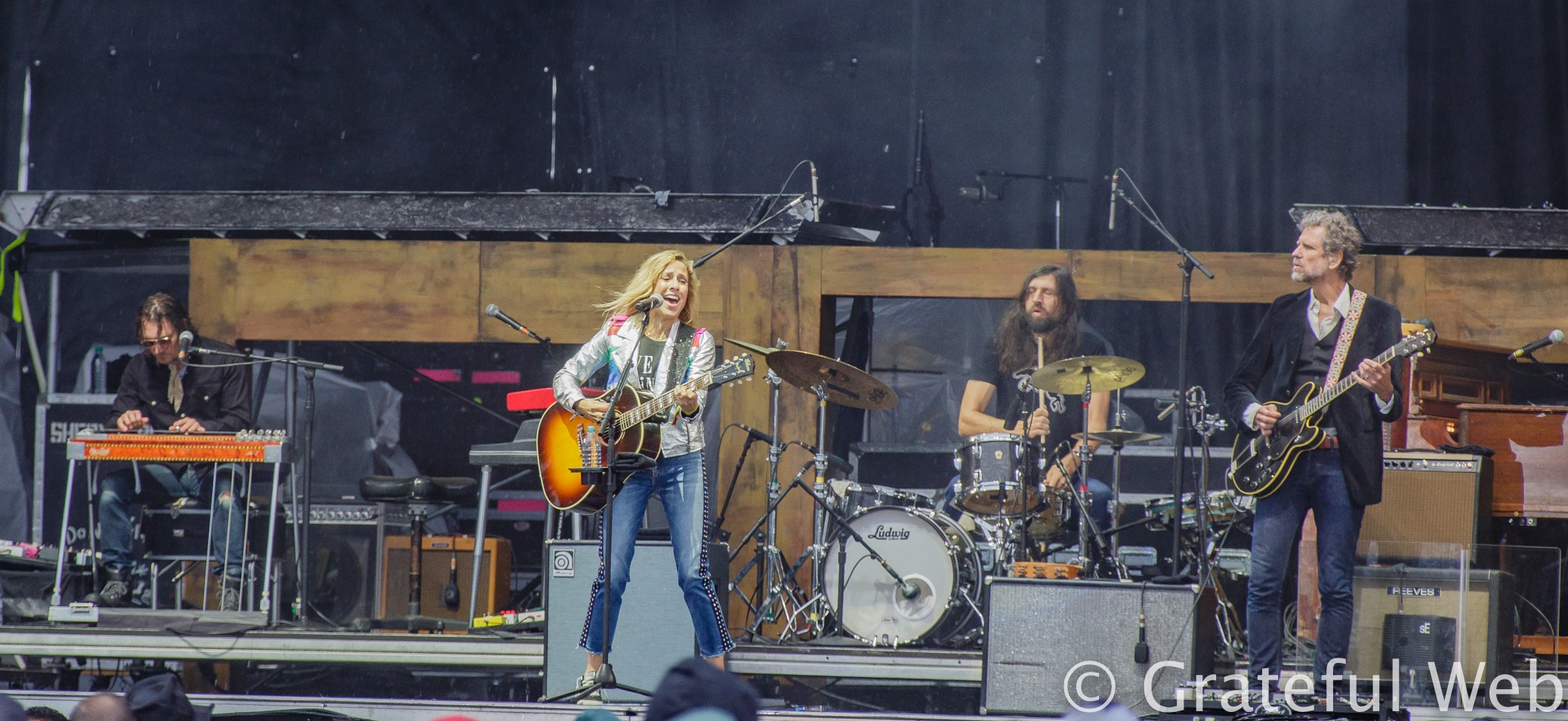 There were plenty of people dancing in the rain to the southern rock and soul sounds of JJ Grey and Mofro. Ms. Sheryl Crow was a definite highlight of the early evening. She rocked nearly a dozen songs to a very full crowd playing all her hits almost off the bat, ("If it Makes You Happy," "Every day is a winding road," and All I wanna do.")  but notably no songs from her most recent album Be Myself from 2017.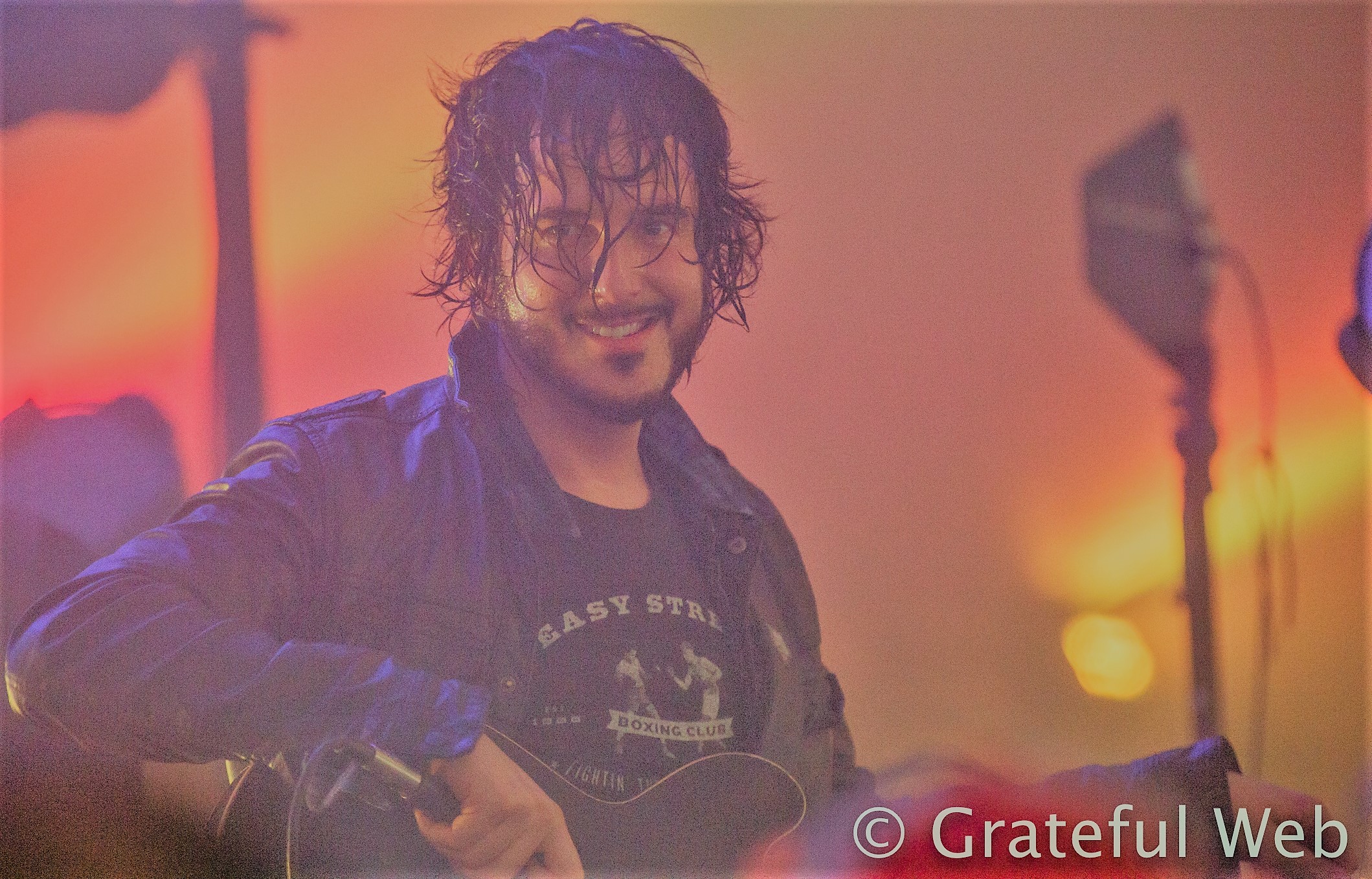 Playing nearly simultaneously to Crow was newer artist Jordan Cook aka Reignwolf. He played the smaller bluegrass stage, across Champions park, however jokingly noted his style of music was far from bluegrass. It's more of a hard rock/blues fusion with an emphasis on hard rock. As this stage was in a tent, he had a huge crowd watching him, so it was difficult to get too close. It was one of my favorite sets of the entire day, and he is definitely a band to keep an eye on.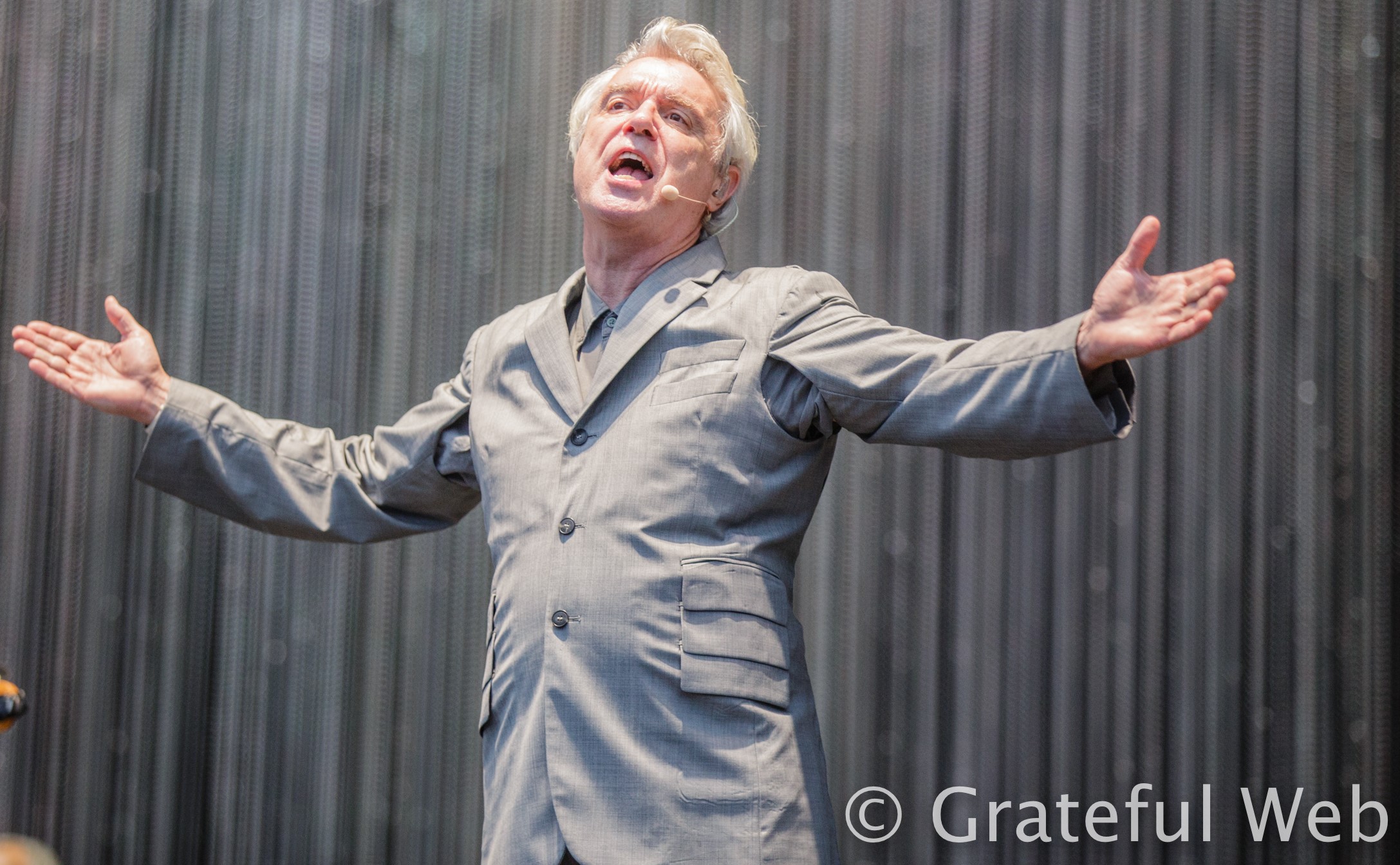 After Reignwolf, new wave legend David Byrne was set to take the stage. He's been touring hard all year with his marching band musician cohorts. They seem to be having the time of their lives on stage, including Byrne who doesn't seem tired at all even though he's been at it for most of 2018.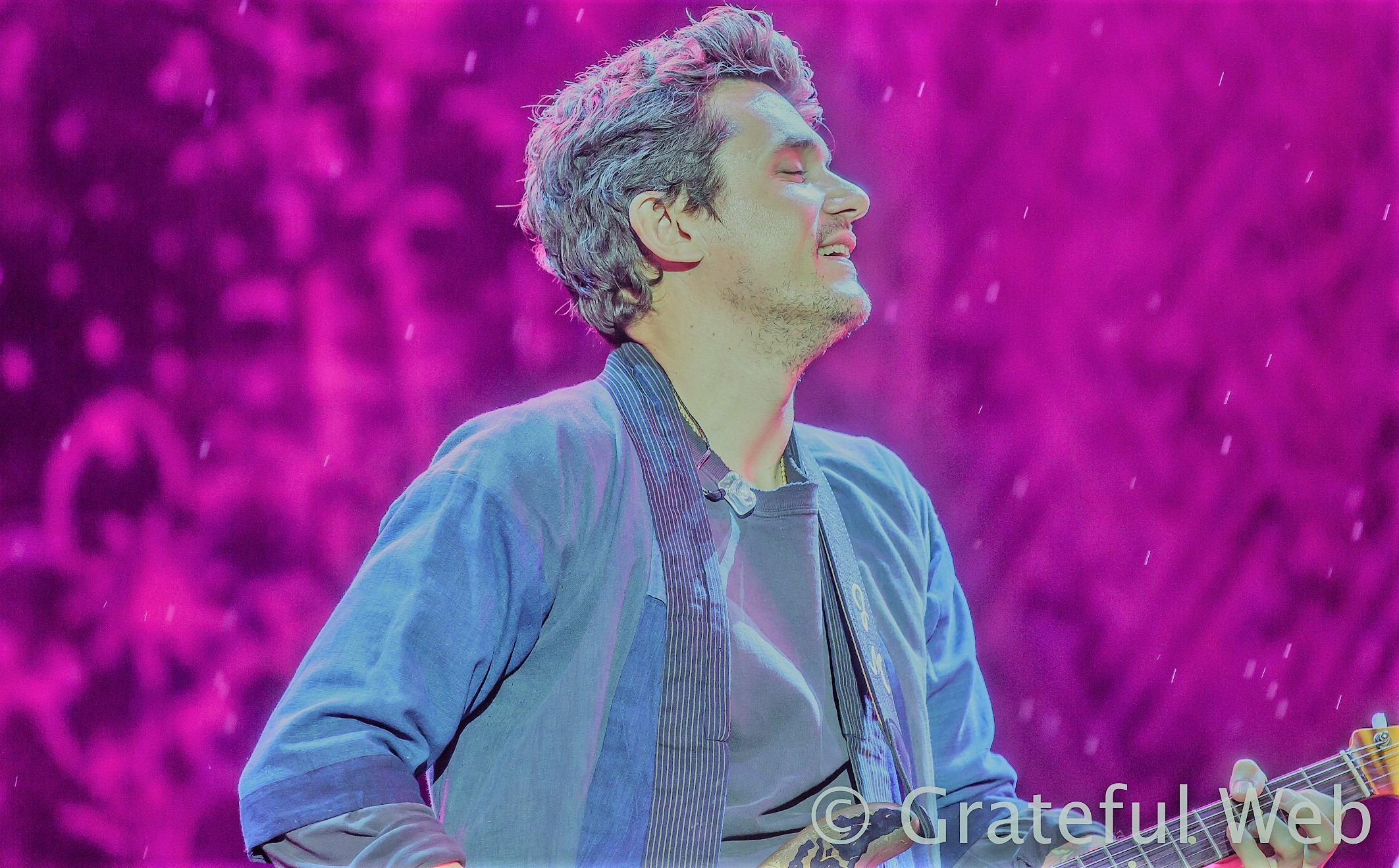 The last artist to play was John Mayer; his grand finale was enough to keep the fans hanging in the rain to see him and his band. The set was mellow and a perfect way to end the day. The plan was to rinse and repeat the next day, but Mother Nature decided Saturday rocked so hard, Louisville wasn't ready for another day of music and 2018's Bourbon and Beyond festival was cut short. I do not doubt that 2019 will be just as fantastic as this years originally was planned to be.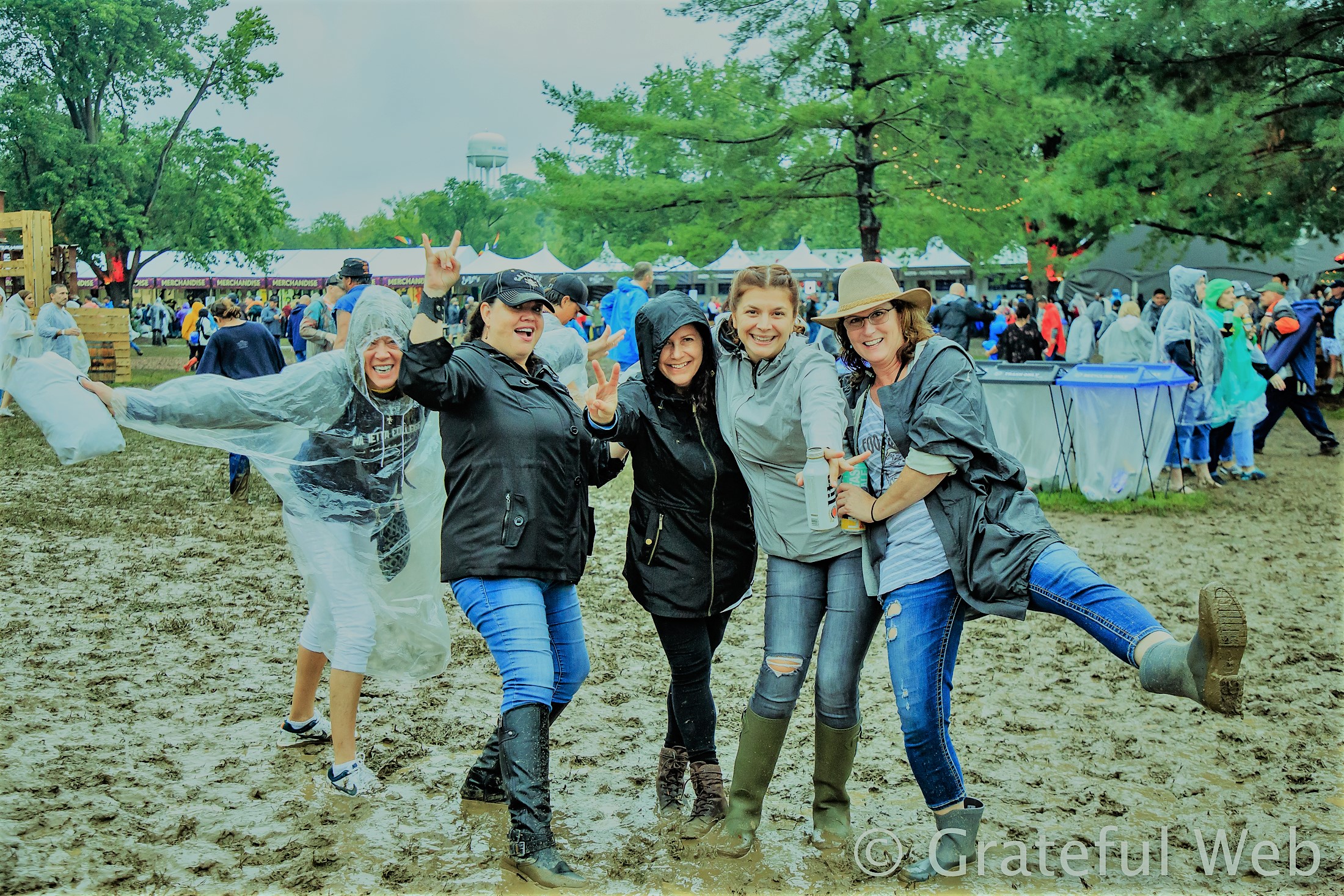 Check out more photos from Bourbon & Beyond.