The Box of Rain band took the stage Saturday night at the Sherman Theater for an evening celebrating the Grateful Dead catalogue and musical stylings circa '68-'74.  Led by Bob Stirner (Living Earth, Boris Garcia) on lead guitar and vocals, the six-piece, and sometimes seven-piece when "Pig Pen" (aka John Bernstein) would join the stage, wound their way through an evening of period specific dead tunes to an elated and receptive crowd.  The band is comprised of members various Dead and Garcia related projects including Living Earth, Boris Garcia, Half Step, and Bear's Choice.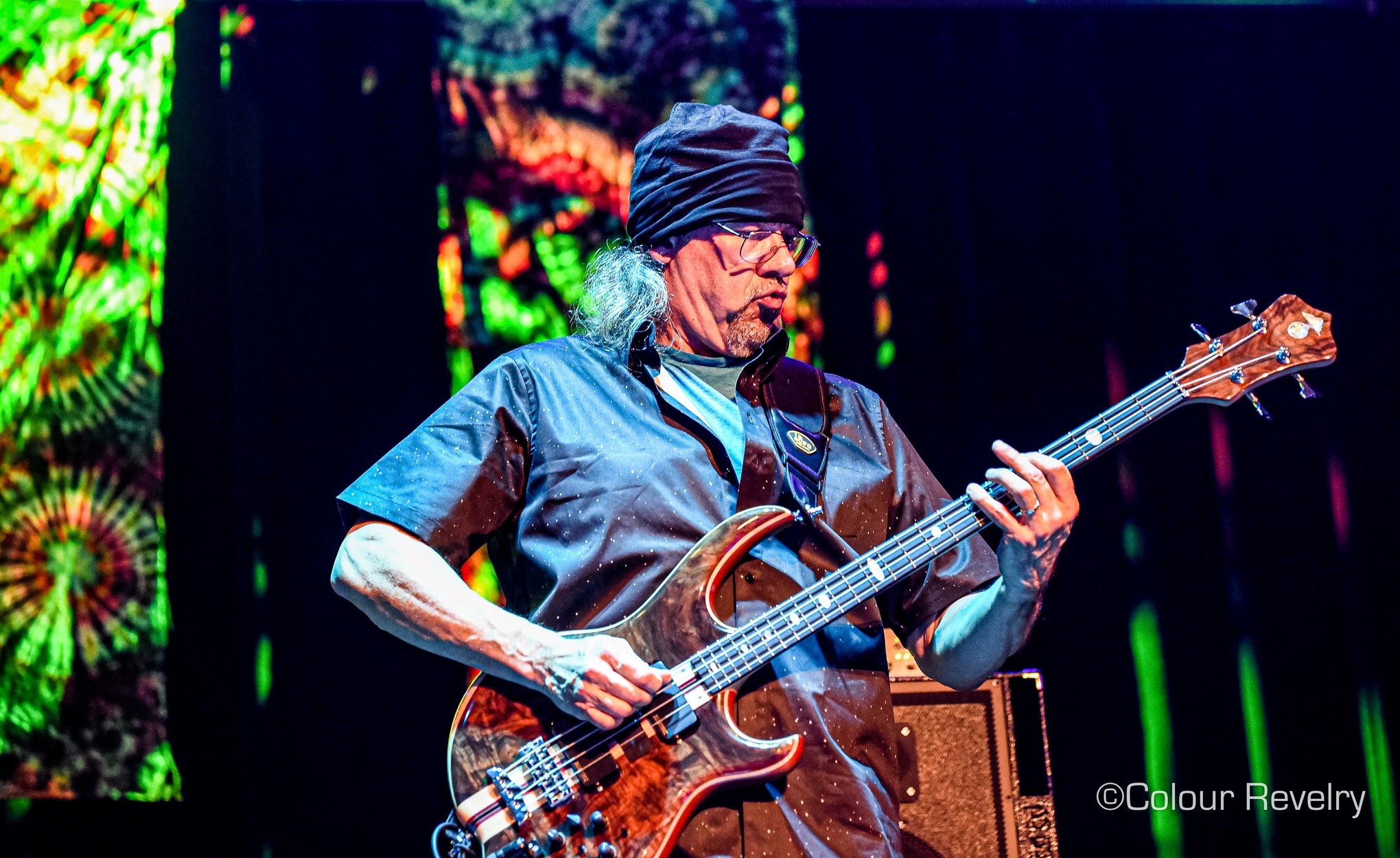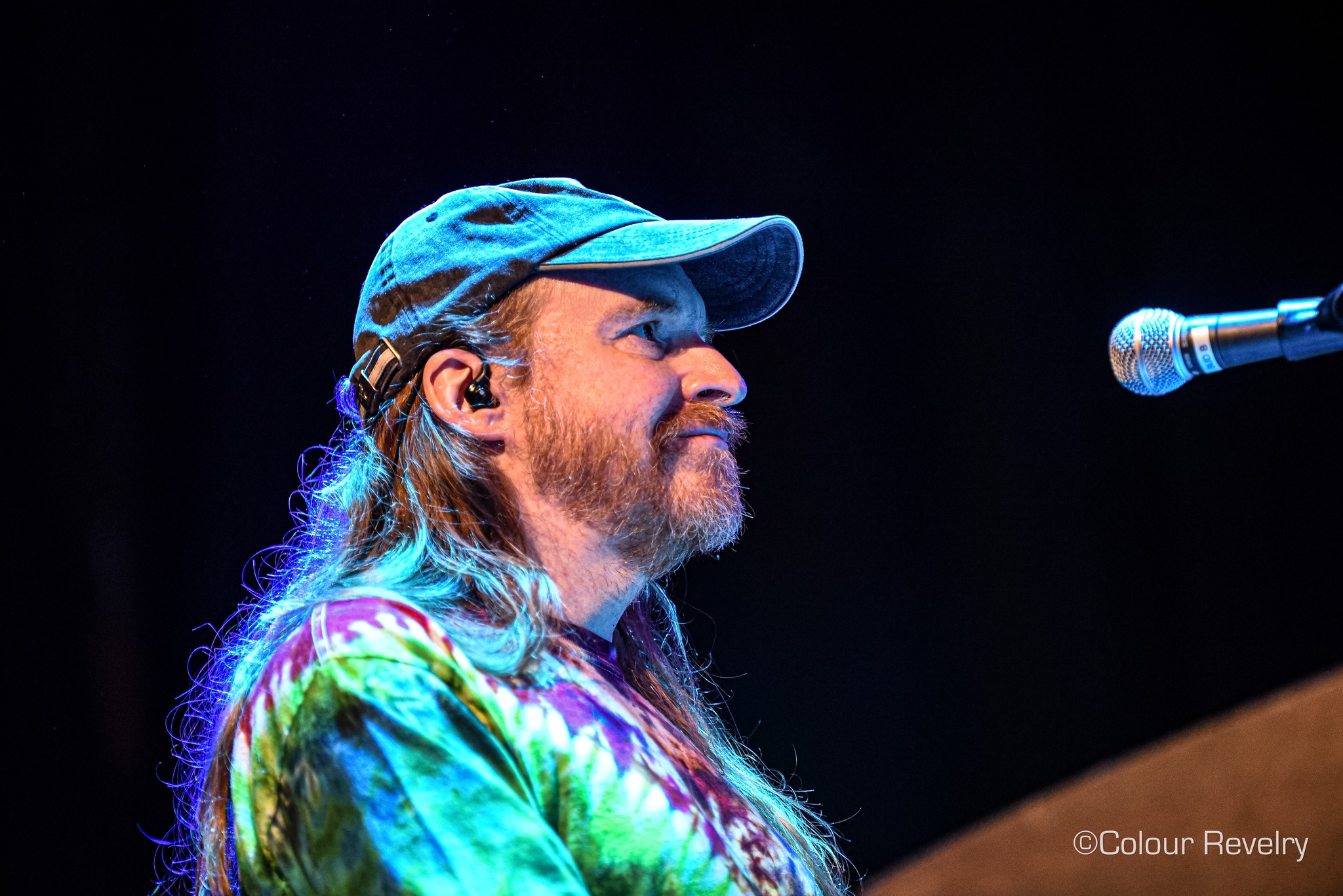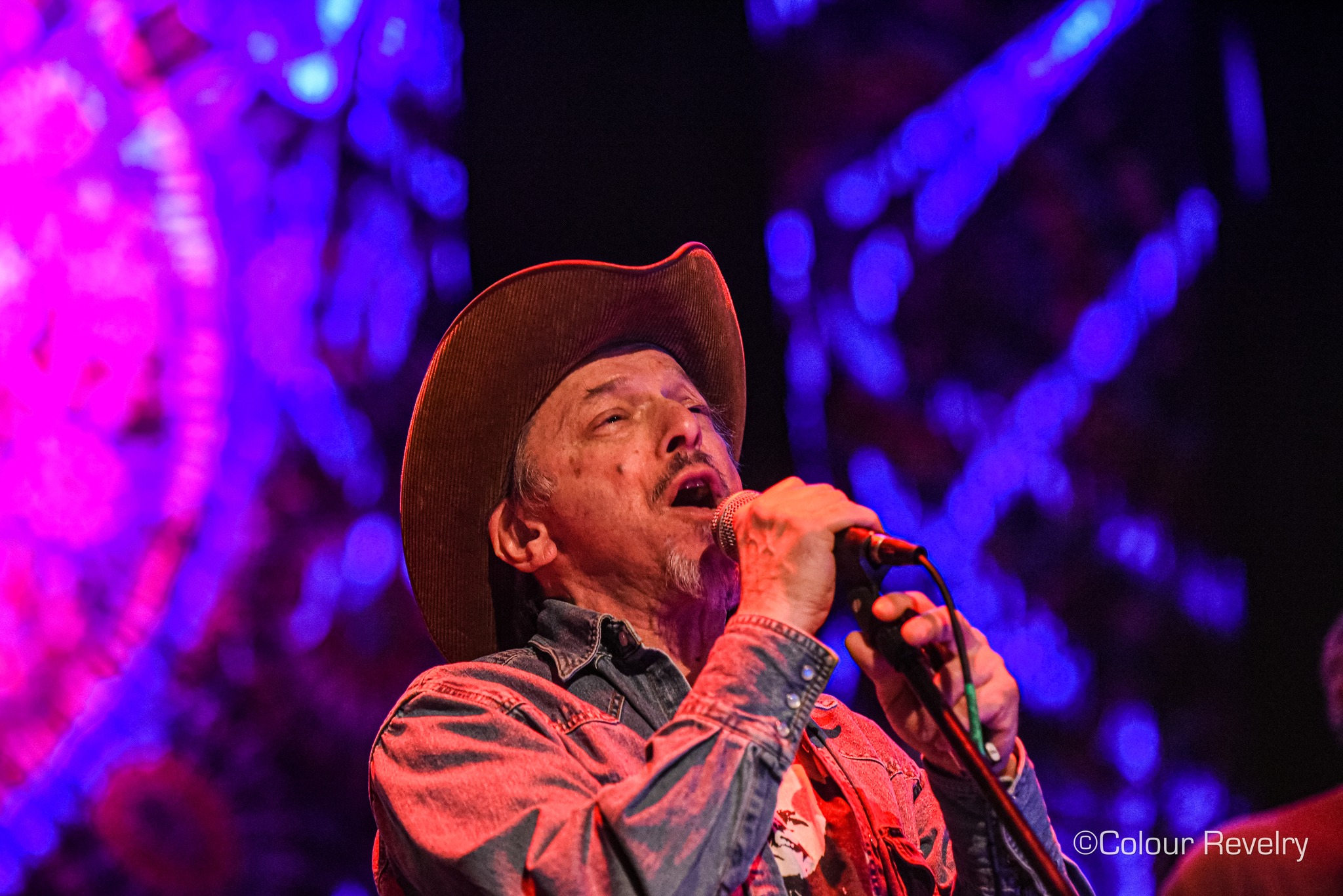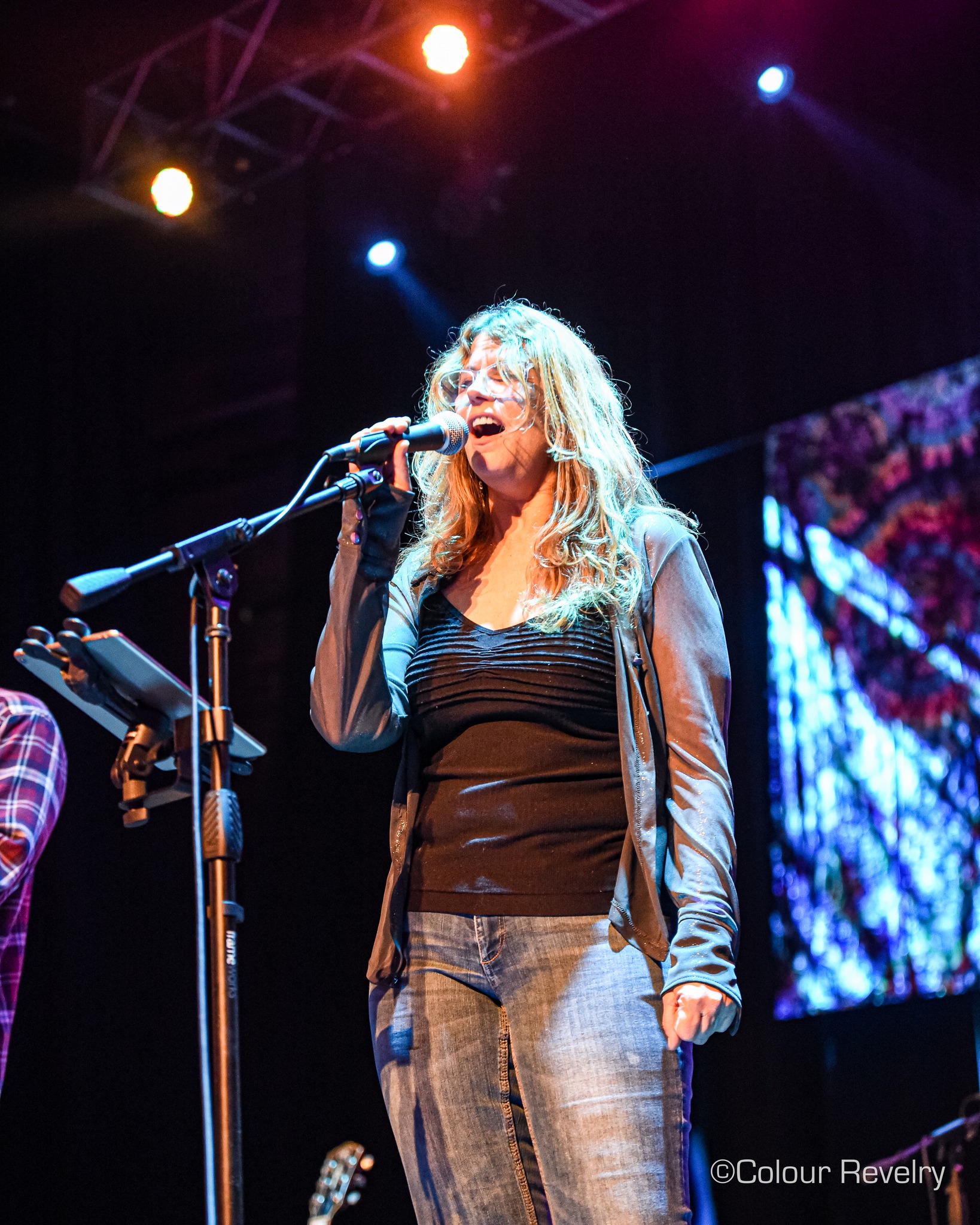 The crowd danced and mingled through 2 sets comprised of long-time staples like Birdsong, Cumberland Blues, and Looks Like Rain, some songs more frequent during the '68-'74 time period like Big Boss Man, Her Comes Sunshine and New Speedway Boogie, and some deeper cuts from that same era like Chinatown Shuffle.  The band seemed determined to save the best for last, bringing Bernstein back for his role on vocals and harp for the Bobby Bland original Turn on Your Lovelight before closing out the evening with a rousing take on Bonnie Dobson's Morning Dew that could have been cropped straight out a Europe '72 show.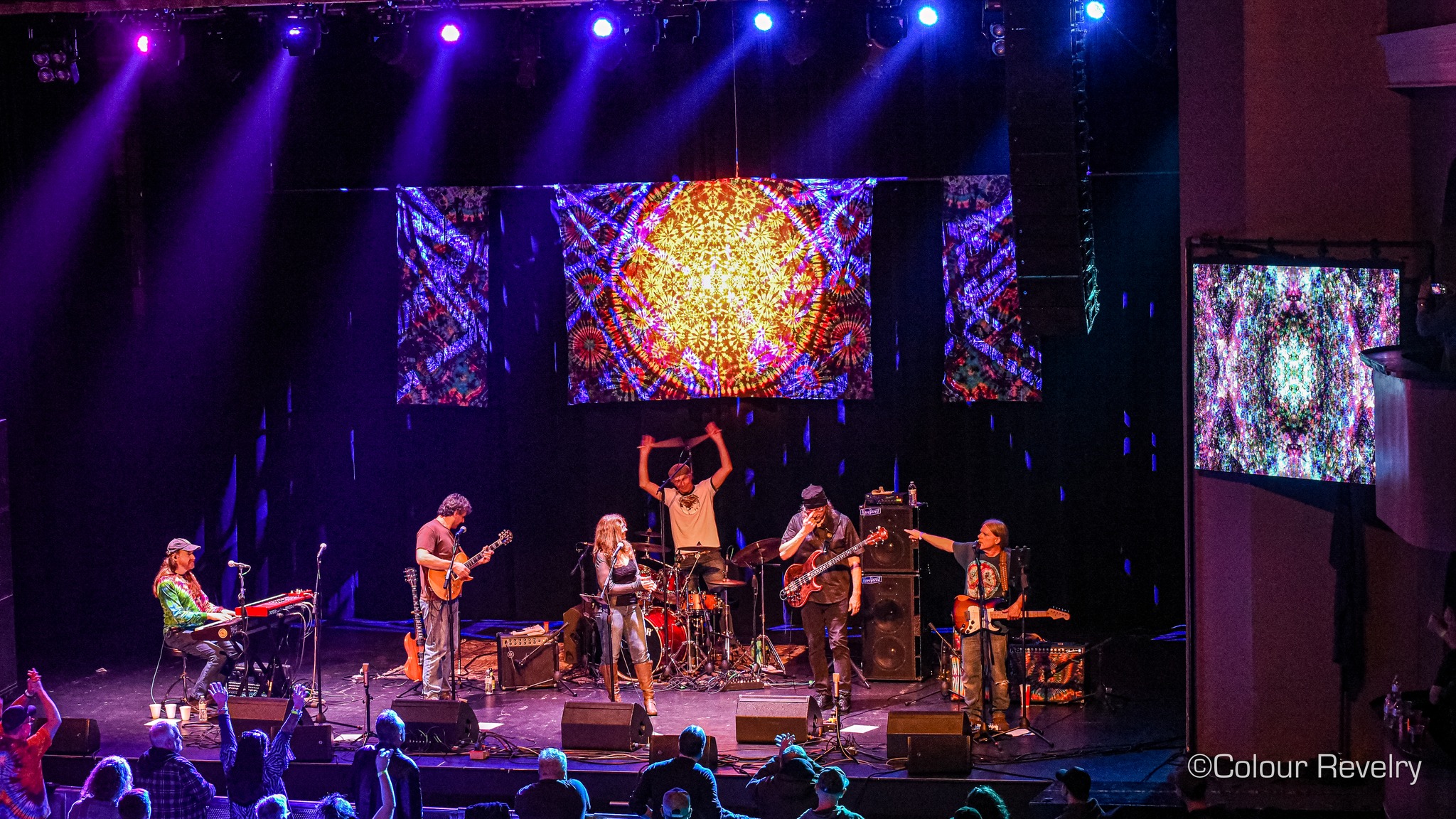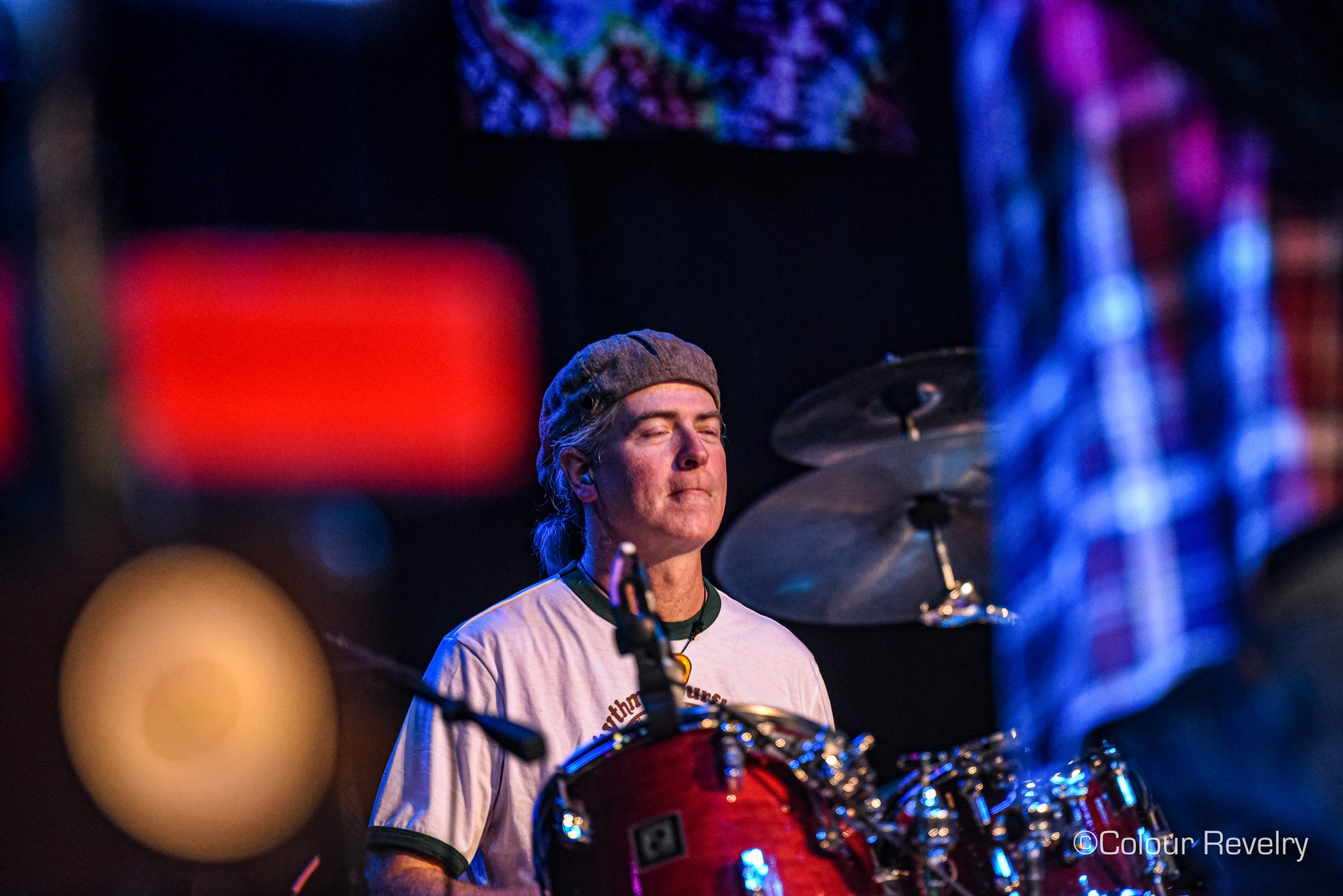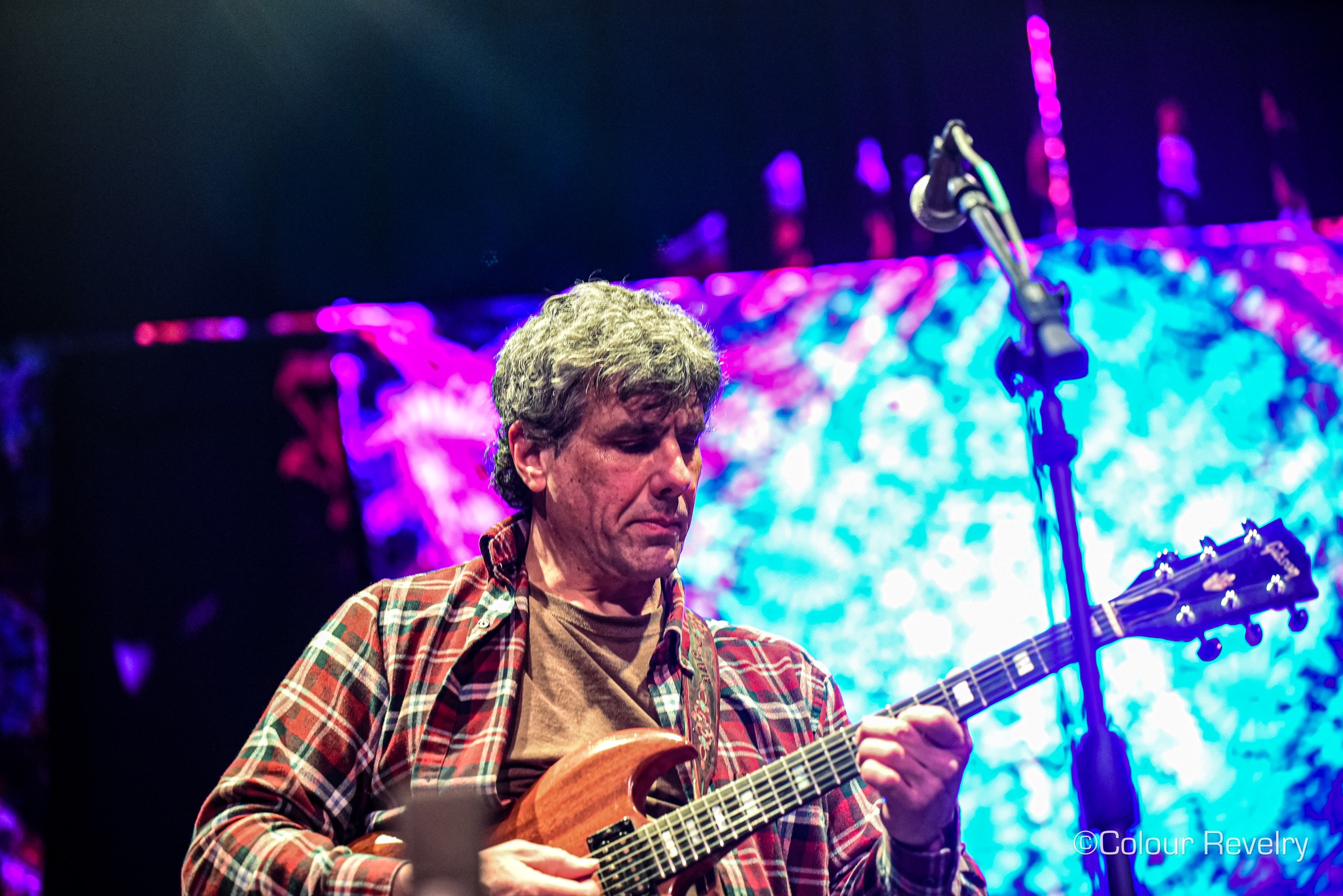 They have a few more shows coming up this spring in Pennsylvania.  If you have the chance to see them, you won't be disappointed.
April 8, 2023        Phantom Power        Millersville, PA
April 28, 2023        River Street Jazz Café        Plains, PA